The Chronotype Quiz
Discover your body's ideal sleep schedule.
Chrono-what? Your chronotype is simply your body's most effortless time to sleep and wake. Take our free Chronotype Quiz to identify your natural sleep style and work with your body clock for better sleep.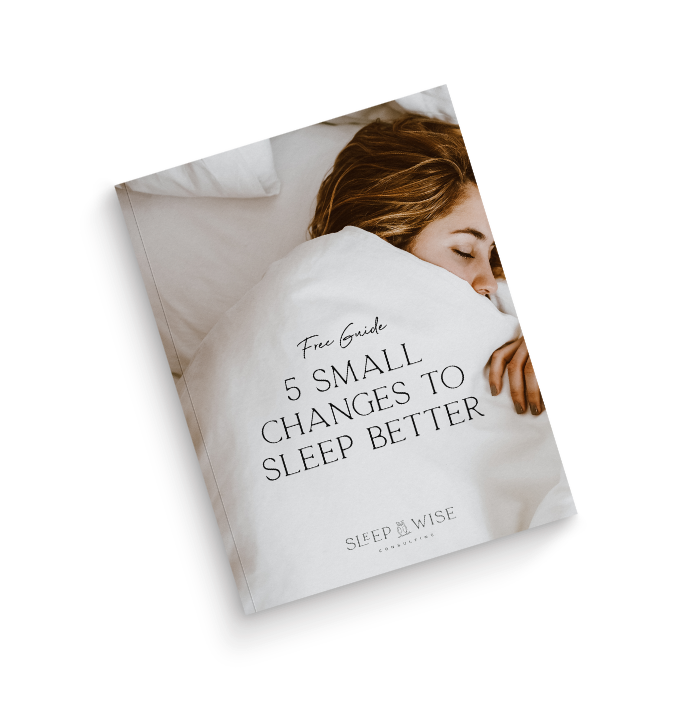 Free Guide!
5 Small Changes to Sleep Better Tonight
Sleep doesn't have to be complicated. Download Katie's free guide today and sleep easier tonight.