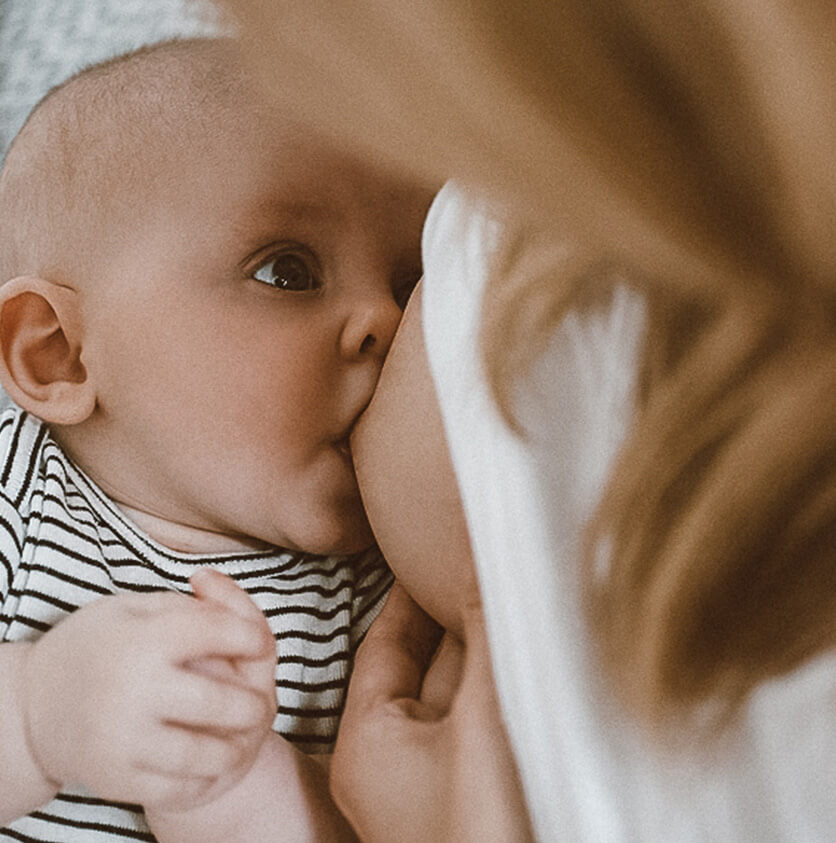 What's "natural" isn't always easy.
Many new moms are shocked by how unintuitive and painful breastfeeding can be.
Because nursing is a natural part of our biology, countless moms feel shame over dreading breastfeeding or seeing their baby not gain sufficient weight. But feeding a baby is a learned skill, best practiced with the guidance of a trained expert. That's where we come in. 
Feeding your baby can be a time of comfort and connection.
No mother deserves to spend her child's early months riddled with pain and self-doubt. We'll help you master the foundations so that you can find a rhythm and feed with confidence.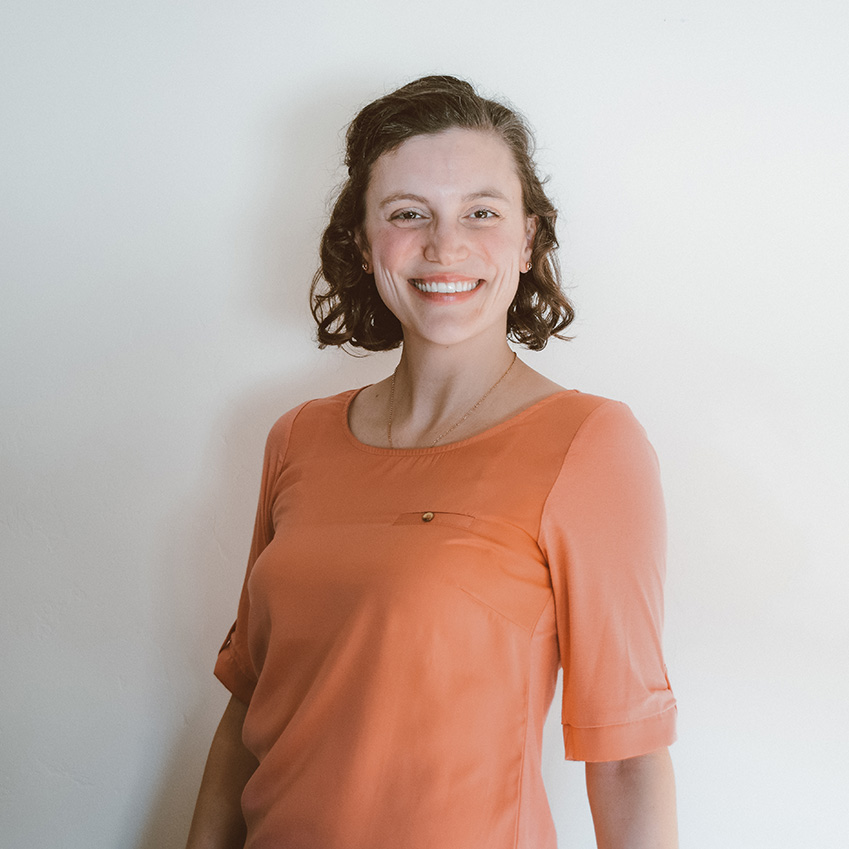 Meet your consultant,
Kimberly Kelk.
Registered Nurse (RN) and International Board Certified Lactation Consultant (IBCLC) Kimberley Kelk has been supporting new mothers and babies for over 12 years. After earning her Bachelor's of Science in Nursing, she spent two years on a hospital's medical-surgical unit before transitioning to the OB unit. There, she cared for mothers and newborns as a labor and delivery, postpartum and special care nursery nurse. But after having her first child Owen in 2014, she realized that breastfeeding was much more difficult than she ever imagined.  
Kimberly's son was in and out of weight check appointments, nursing every 1-1.15 hours around the clock, and still losing weight.
She sought out the help of a local IBCLC and things started to improve within days. By mastering foundations like latch and positioning and identifying Owen's lip and tongue, Kimberly's breastfeeding journey changed dramatically. With the continued support of their lactation consultant, Owen began gaining weight healthfully and even sleeping long stretches through the night. She went on to nurse Owen and her second child Elliot until they were each 2 years old.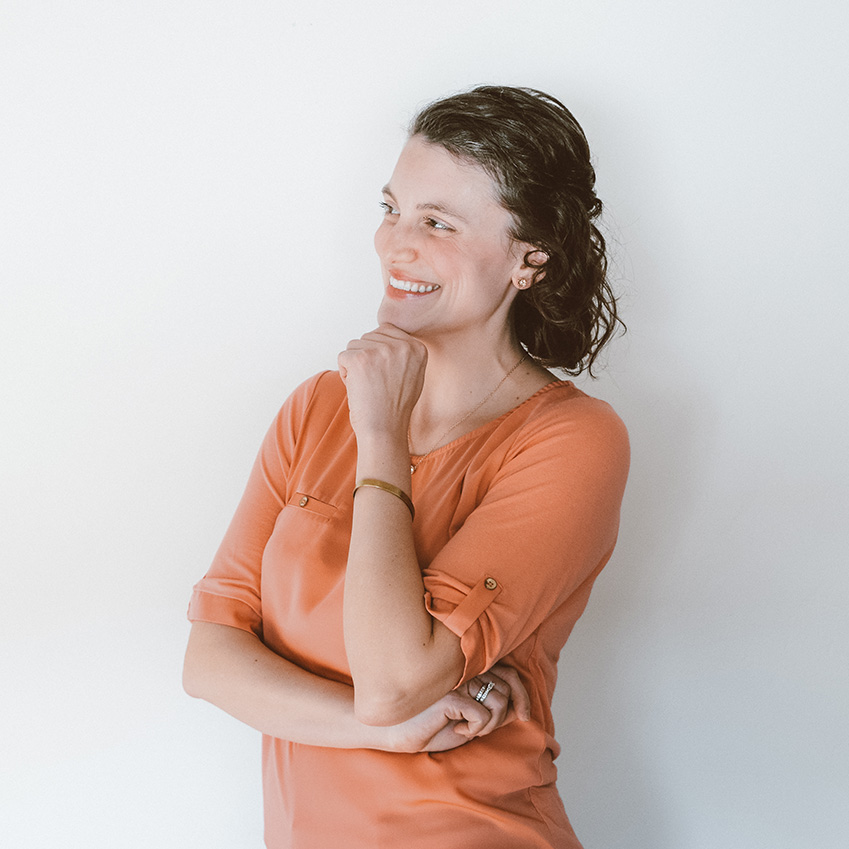 Inspired by her own breastfeeding experience, Kimberly sought to help other mothers and babies struggling with feeding.
Since passing the IBCLC exam in 2016, Kimberly has applied her expertise as a nurse and lactation consultant for hundreds of mothers, both with Sleep Wise and at her local hospital.
Common challenges
Sleep Wise Lactation Consulting will help you address common issues like:
breastfeeding positions
poor latch
tongue or lip ties
low supply or oversupply
nipple or breast pain
gassy or fussy babies
babies who spit up/have reflux
plugged milk ducts and mastitis
introducing solids
pumping schedules
supplementing with formula
comfortable night feeding
returning to work
weaning off the breast
Sleep and feeding go hand in hand.
At Sleep Wise, we never forget that healthy sleep is key to overcoming any other challenges. If sleep is a struggle, Kimberly will work directly with your sleep consultant to ensure that any lactation advice coincides with your sleep plan.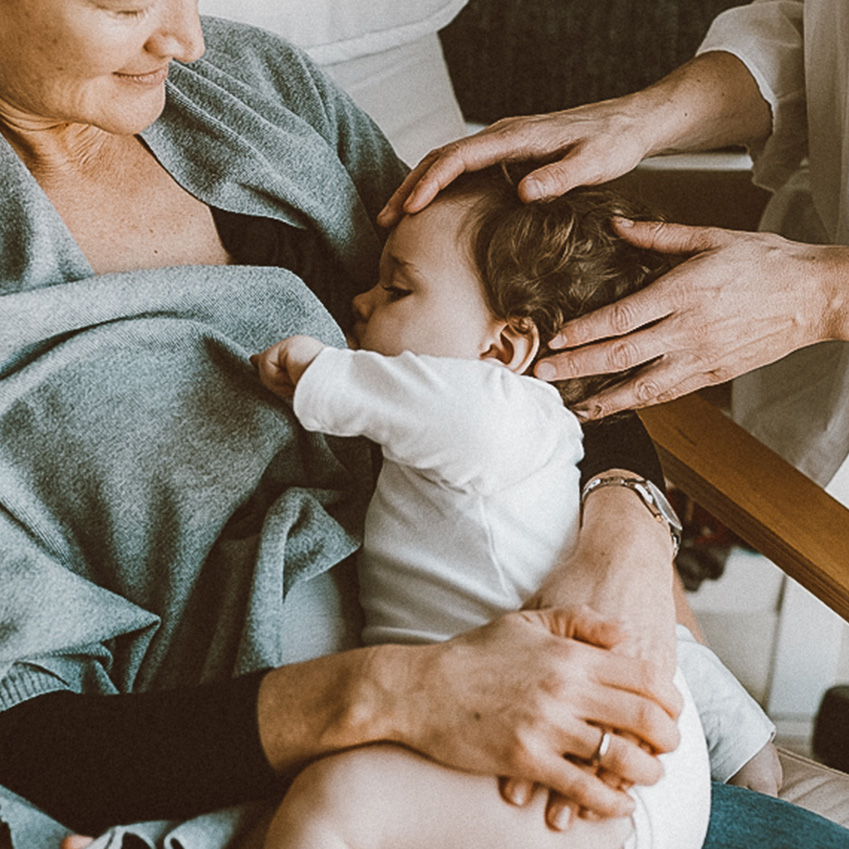 Who It's For
Sleep Wise Lactation Consulting is perfect for a:
first-time or expecting parent
parent with a newborn or infant aged 0-12 months
mother who exclusively breastfeeds
mother who supplements (or feeds exclusively) with pumping and/or formula
mother of multiples

1:1 Sessions
---
You'll meet privately with Kimberly to unpack your feeding struggles and find the root causes of any pain, frustration, and weight gain issues. You'll receive trustworthy education and support as you learn how to feed like a pro.

Convenient & Customizable
---
Meet with Kimberly from the comfort of home with virtual phone or video sessions. We offer evening and weekend hours that many in-person lactation consultants can't provide.

Evidence-Based
---
We know that nothing's more important than your role as a parent. As a registered nurse and IBCLC, Kimberly will teach you practical and evidence-based strategies that you can trust.

Real Change
---
We're committed to seeing tangible improvement in your feeding journey. That means alleviating pain, developing good feeding habits, and seeing you and your baby thrive.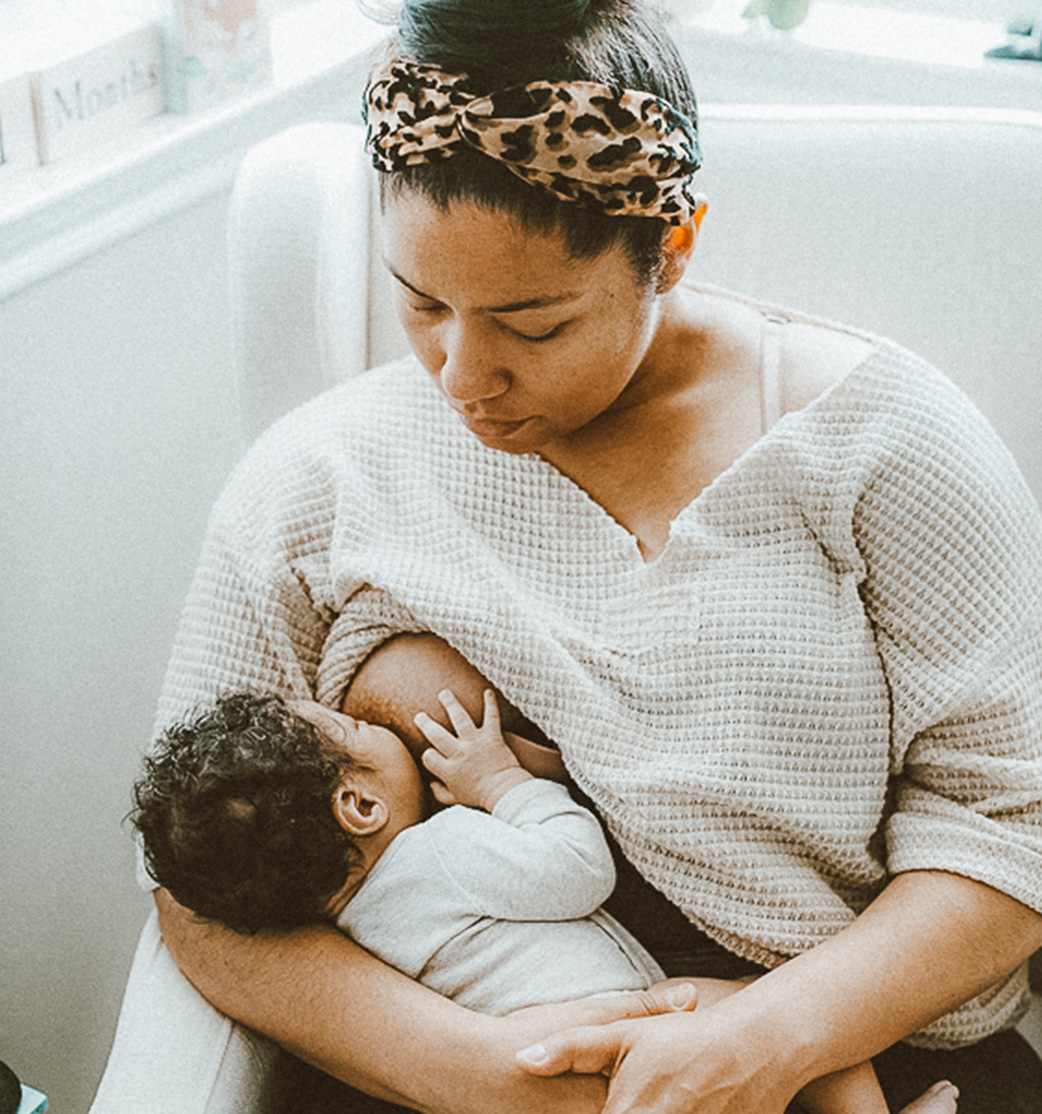 Let's get you and your baby
on the right track.
Step 1: Complete your intake forms.
Start today by completing our short privacy and intake forms. Often, you can meet your consultant within 12-24 hours of completing these forms.
Step 2: Schedule your first session.
As soon as you complete these forms, Kimberly will email you to make sure we're the right fit and schedule your first virtual consultation. 
Step 3: Receive as much support as you need.
You'll create a custom (and flexible) plan to meet your lactation support needs. Between sessions, you'll practice good feeding habits and see tangible results.
Frequently Asked Questions
I'm not a first-time parent, but my last breastfeeding experience was a bit of a nightmare. Is this for me?
It's never too late to change your breastfeeding journey. We'll unpack your last experience, problem solve, and teach you the right skills for a positive, stress-free second (or third) chapter.
Is this only for exclusively breastfeeding mothers?
Nope! We support all kinds of parents who choose any combination of breastfeeding, pumping, and/or formula supplementation.
I'm pregnant and a bit nervous about breastfeeding. Am I a good candidate?
Yes! Expecting parents are welcome to schedule their first meeting with Kimberly before their baby arrives. We highly recommend pairing this with sessions in the first weeks or months of your baby's life to solve any problems that arise and put theoretical principles into practice.
How long is each consulting session?
We offer 20 and 40 minute phone calls as well as 30 and 60 minute Zoom video calls.
How much does each session cost?
Costs vary pending on type and length of session which Kimberly will discuss with you prior to booking.  Sessions range from $65 – $175.
Payment is completed after each consultation.
Is this covered by insurance?
While our services aren't covered by most insurance companies, they may be considered eligible for a Health Savings Account.
How often will I meet with Kimberly?
Our lactation services are completely customizable. Most parents like to meet with Kimberly for at least 2 sessions. During your first call with Kimberly, you'll discuss your unique challenges and create a custom plan to meet your goals.
Is this in-person or virtual?
Lactation consulting sessions are offered virtually only, by video or phone.
Do I have to do this with a co-parent/partner?
Including a partner can be beneficial for the entire family, but it's never required. This service is for any parent who wants to feed their child with joy and confidence.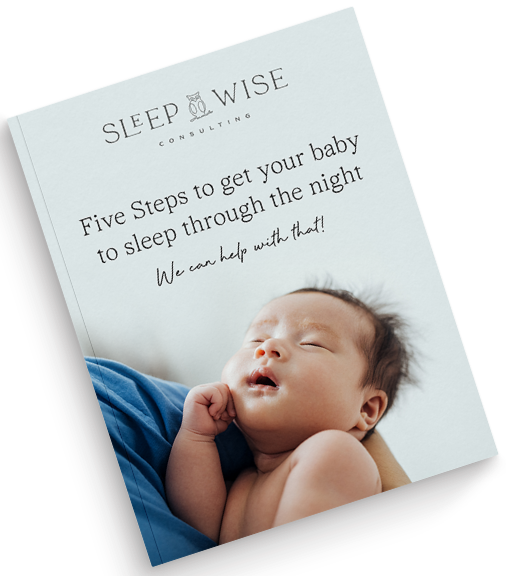 Free Guide!
Katie's Top 5 Sleep Training Tips
We love parents (and free gifts!). Download this Free Guide to learn Sleep Wise Founder Katie Pitts's five most important sleep training tips based on Sleep Wise's experience helping thousands of families get back to sleep.