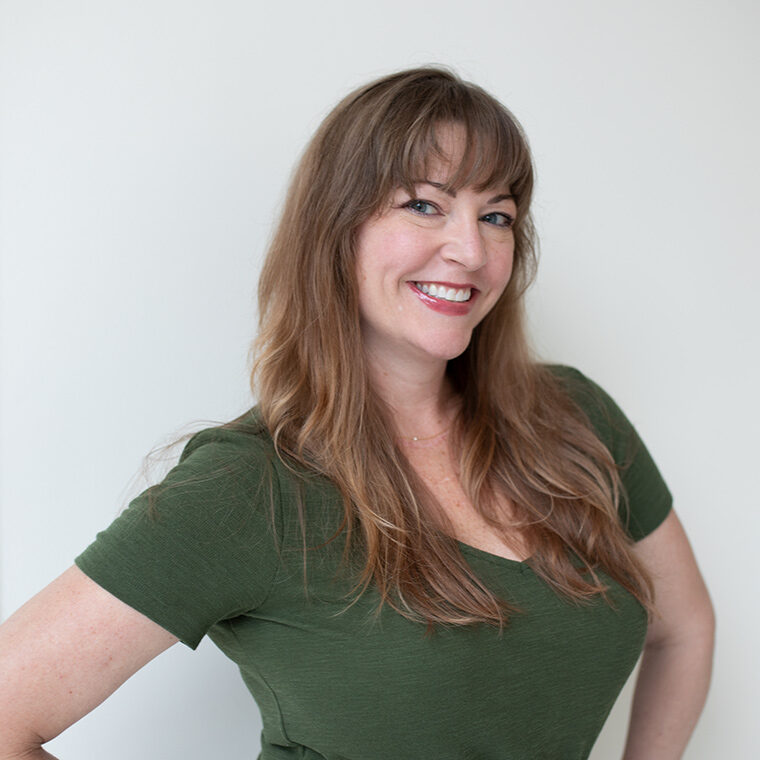 A Few Words About
Abby Broussard
Hi there!  I'm Abby Broussard, Certified Pediatric Sleep Consultant with Sleep Wise.  I live in my beautiful hometown of Austin, Texas with my amazing and supportive husband Kenneth and our sweet baby girl, Sunny.
Austin, TX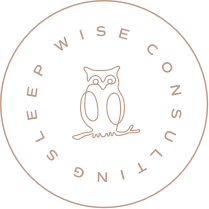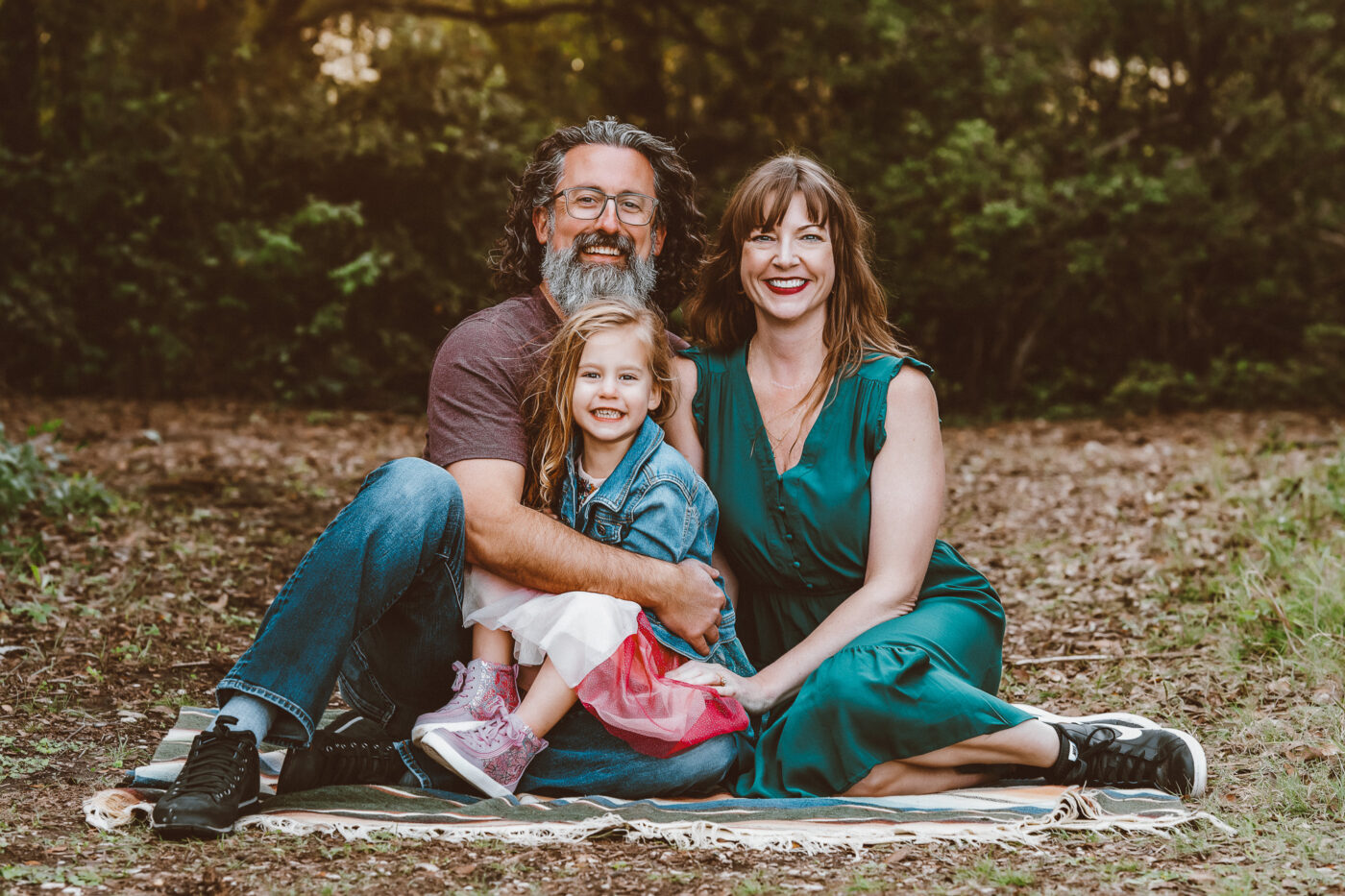 Prior to joining Sleep Wise, I served my community as a portable Ultrasound Technologist for 10 years.
I thoroughly enjoyed my job and take great pride in helping people and being a part of a team. I worked closely with patients, their families and other healthcare professionals to provide the best care possible.
I joined Sleep Wise after having a truly life changing experience as a client. I wasn't sleeping, my husband wasn't sleeping, I felt like I was letting my entire family down and I felt like a complete failure as a mom.
I tried looking online and was overwhelmed with the amount of conflicting, outdated, and sometimes completely outrageous information I found. I was too exhausted to read a book, and frankly did not have any more time or sanity to spend on troubleshooting this. I needed a real person to talk to and help me. Getting that help ignited a desire to help other families. Kenneth and I reconnected as a couple and as new parents.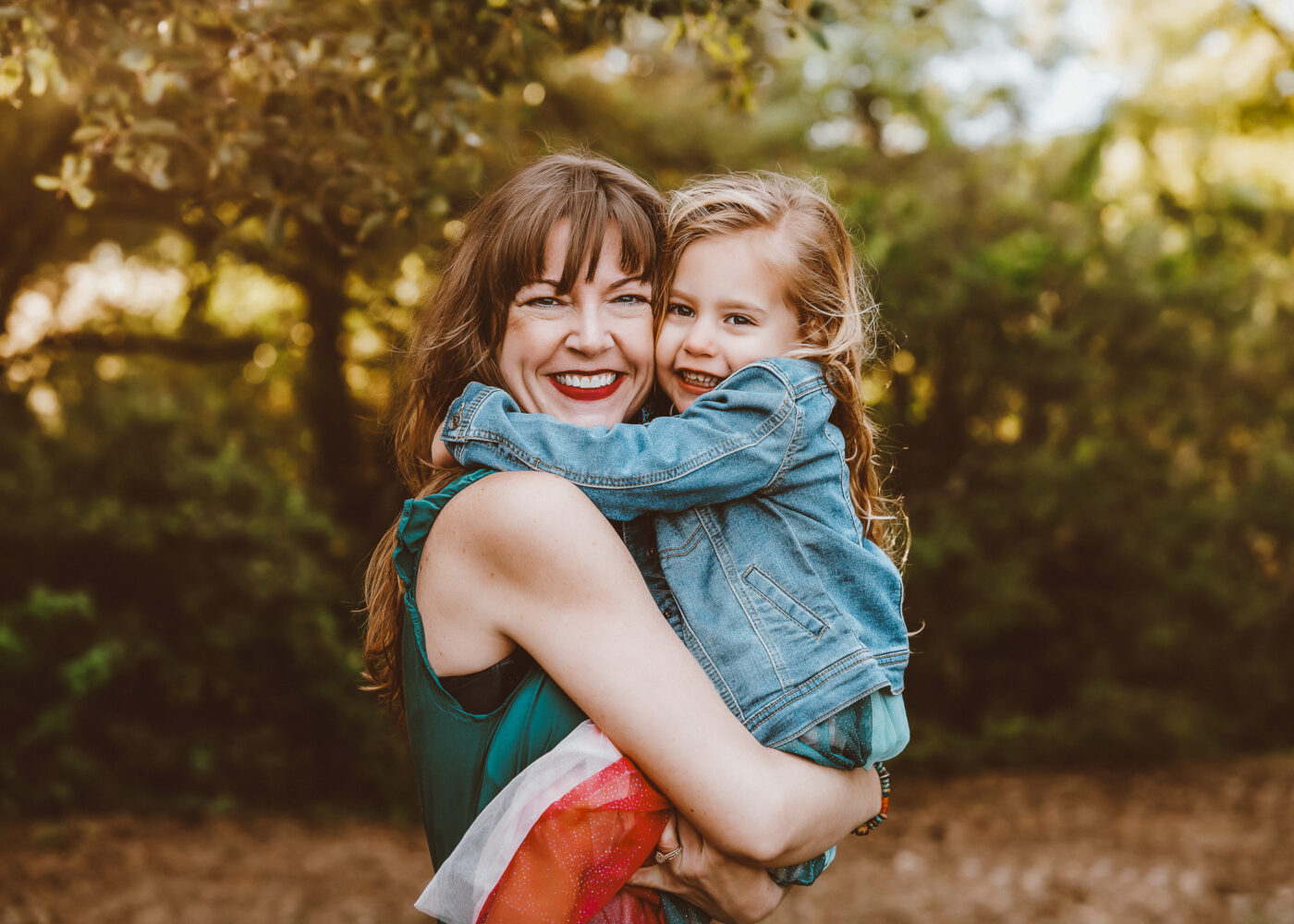 Since becoming a parent, I have realized how much support parents need with their babies' sleep and how little they actually receive at times.
I'm very excited to be a part of this team and a part of this change! Let's do this!
Location/Time Zone
---
Austin, TX / CST
ON MY NIGHTSTAND
---
water cup, book/Amber book light, chapstick
Specialties
---
Pediatric and Adult Sleep Behavior, PPA/PPD, Sleep Anxiety, Hormonal Disorders
my style
---
Creative, Passionate and Goal-Oriented
Sleep Philosophy
---
If you're ready to start living your life to the fullest, I'm here to help!
"Don't think twice about making this investment to teach your child a life skill! I have no regrets and I'm SO THANKFUL for Abby! She was amazing!"
Augusta, parent of a 2.5 year old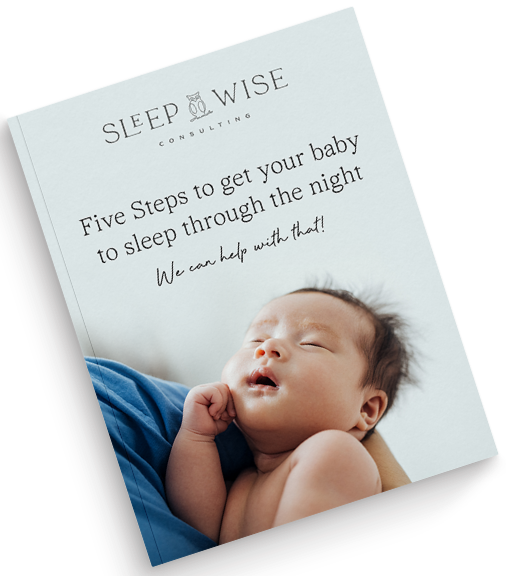 Free Guide!
Katie's Top 5 Sleep Training Tips
We love parents (and free gifts!). Download this Free Guide to learn Sleep Wise Founder Katie Pitts's five most important sleep training tips based on Sleep Wise's experience helping thousands of families get back to sleep.