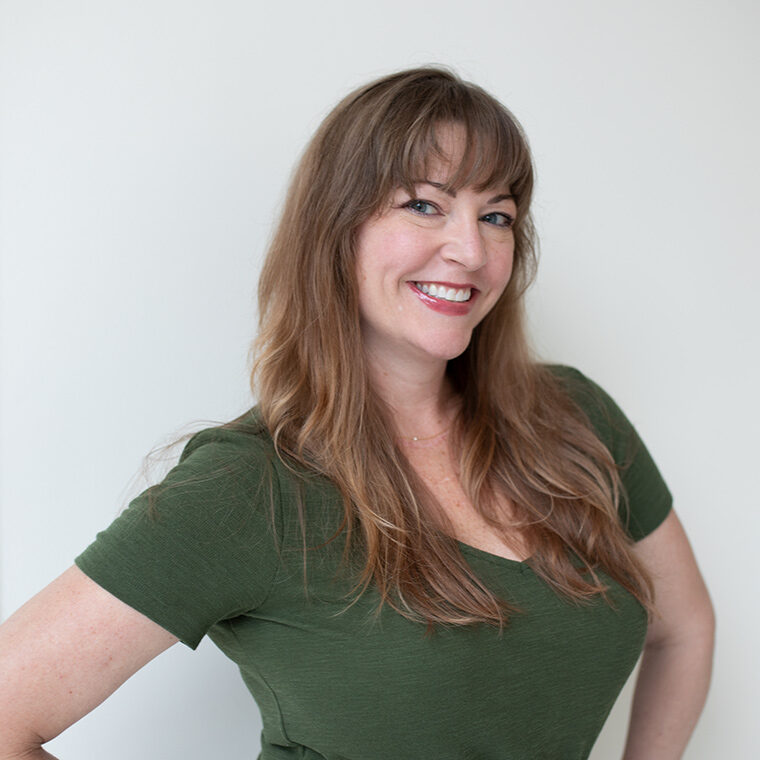 A few words about
Abby Broussard
I'm a Certified Adult Sleep Coach with a personal history of insomnia and sleep anxiety. If you are interested in developing healthy, long lasting sleep habits, I'm here to help!
Austin, TX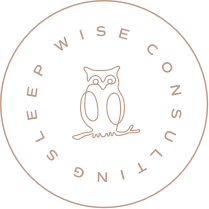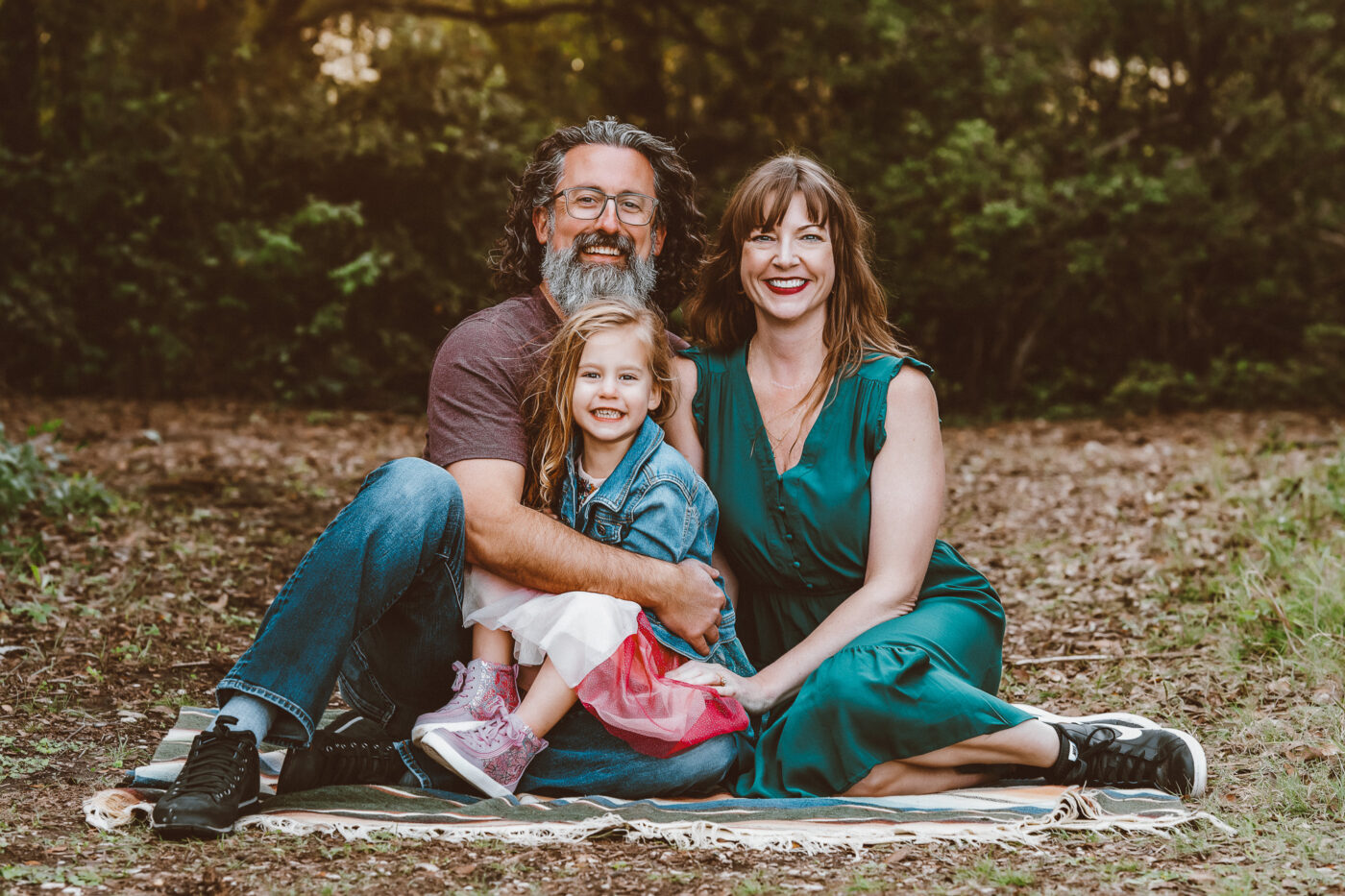 My adventure with Sleep Wise began in 2019, as a pediatric sleep client. My then 3.5month old baby was struggling with sleep 24/7, and I was struggling too.
Sleep Wise helped me teach my baby to sleep and gave me confidence (and rest!) as a Mom. My experience inspired me to help other parents who were also in the trenches. So, I joined the team and have helped families around the globe not only sleep, but have the energy to laugh, play, learn, and be present with each other.
I had struggled with sleep for the majority of my adult life:
difficulty falling asleep, long wakings in the middle of the night, general restlessness and had written myself off as a "bad sleeper".
I stressed about going to sleep which made it even more difficult to fall asleep, the cycle was endless. I needed for it to just, stop. I wanted to sleep, I wanted to be present for my family, my friends and my job. I wanted to feel rested, finally. So, I put the work in, cleaned up my habits, and quite literally trained myself. Turns out, I'm not a bad sleeper, I just needed a new mindset and a fresh routine.
Rest sets the tone for our day. How rested we are dictates how safely we drive, how engaged we are with others, and how present we are in our lives in general. Restful sleep is essential, not a luxury.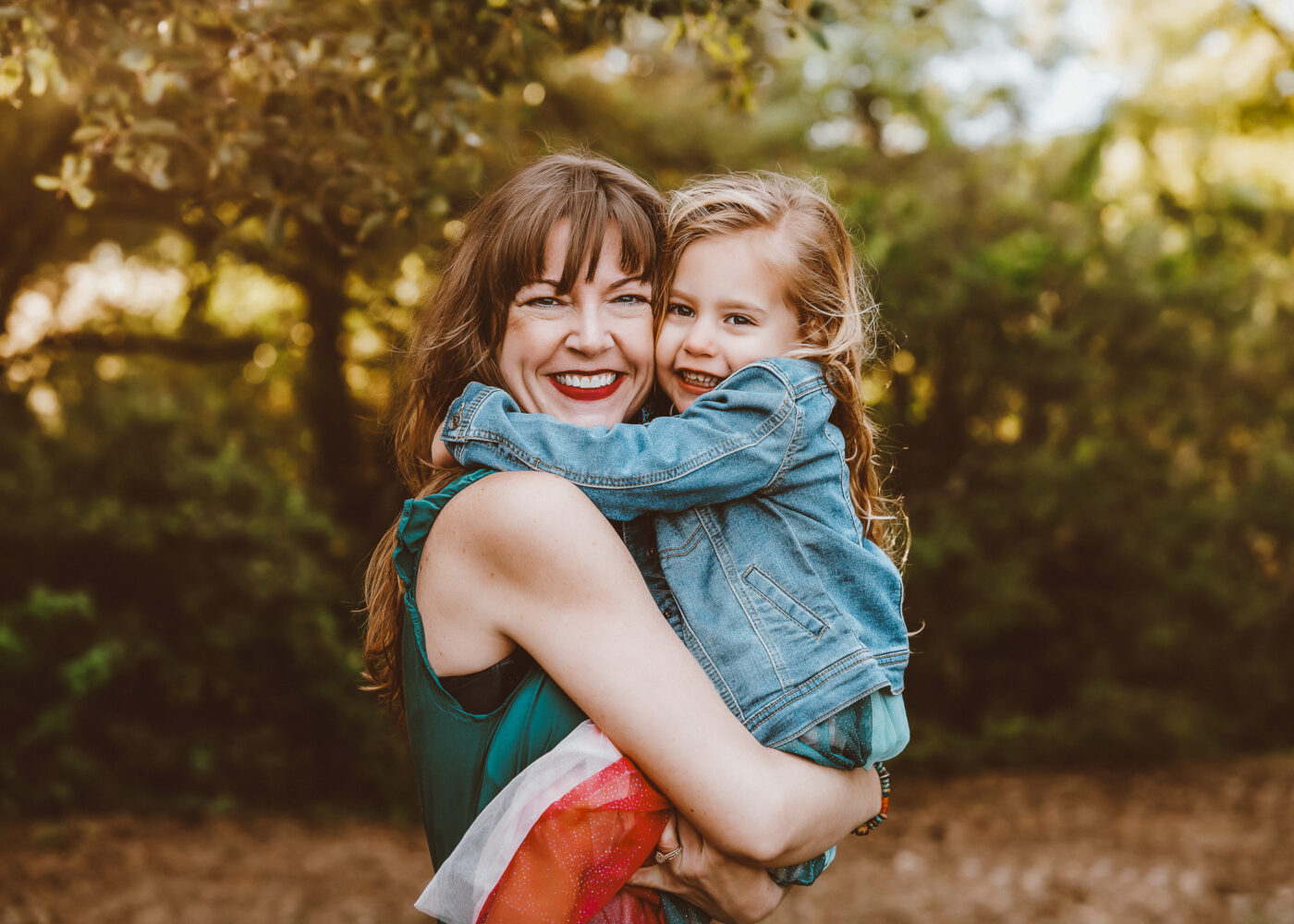 It's exasperating to not be able to sleep. It should be easy, right?
If any of this resonates with you, just know it doesn't have to be this way. If you're ready for a change, I'm ready to support you.
Location/Time Zone
---
Austin, TX / CST
Years with Sleep Wise
---
3 years
Specialties
---
Pediatric and Adult Sleep Behavior, PPA/PPD, Sleep Anxiety, Hormonal Disorders, Sobriety
my style
---
Creative, Passionate and Goal-Oriented
Sleep Philosophy
---
If you're ready to start living your life to the fullest, I'm here to help!
"Abby not only explained the 'how' but the 'why' to all of our sleep problems which will be the key to our long term success. Abby's confidence in our plan re-ignited my confidence as a mother and I am forever grateful."
Andrea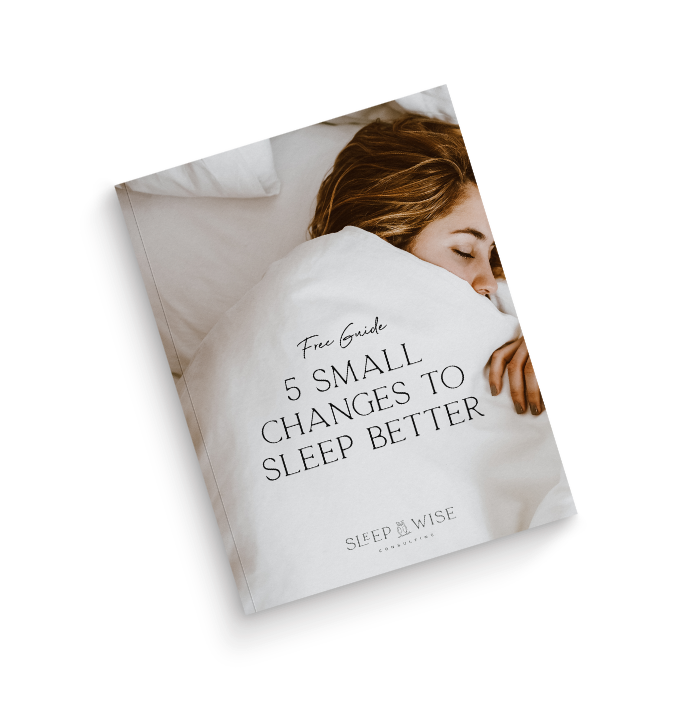 Free Guide!
5 Small Changes to Sleep Better Tonight
Sleep doesn't have to be complicated. Download Katie's free guide today and sleep easier tonight.