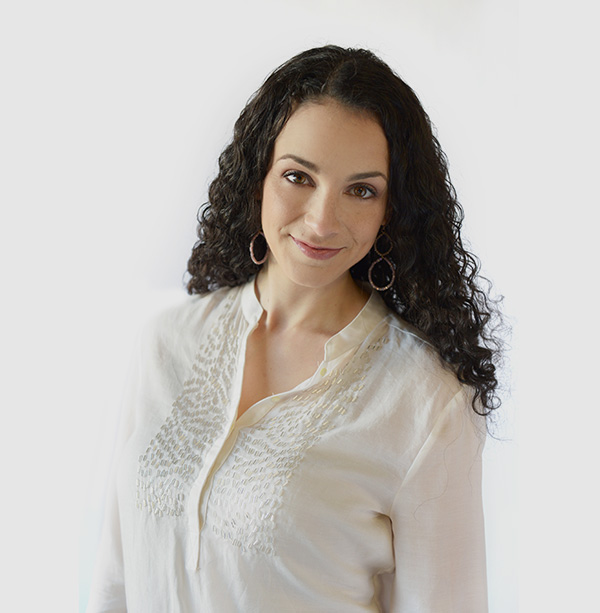 A Few Words About
Lotem Lako
Hello! My name is Lotem Lako and I am a Certified Pediatric Sleep Consultant with Sleep Wise Consulting. I live in the northern suburbs of Atlanta with my daughter, Aria.
Acworth, GA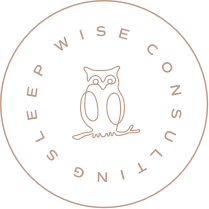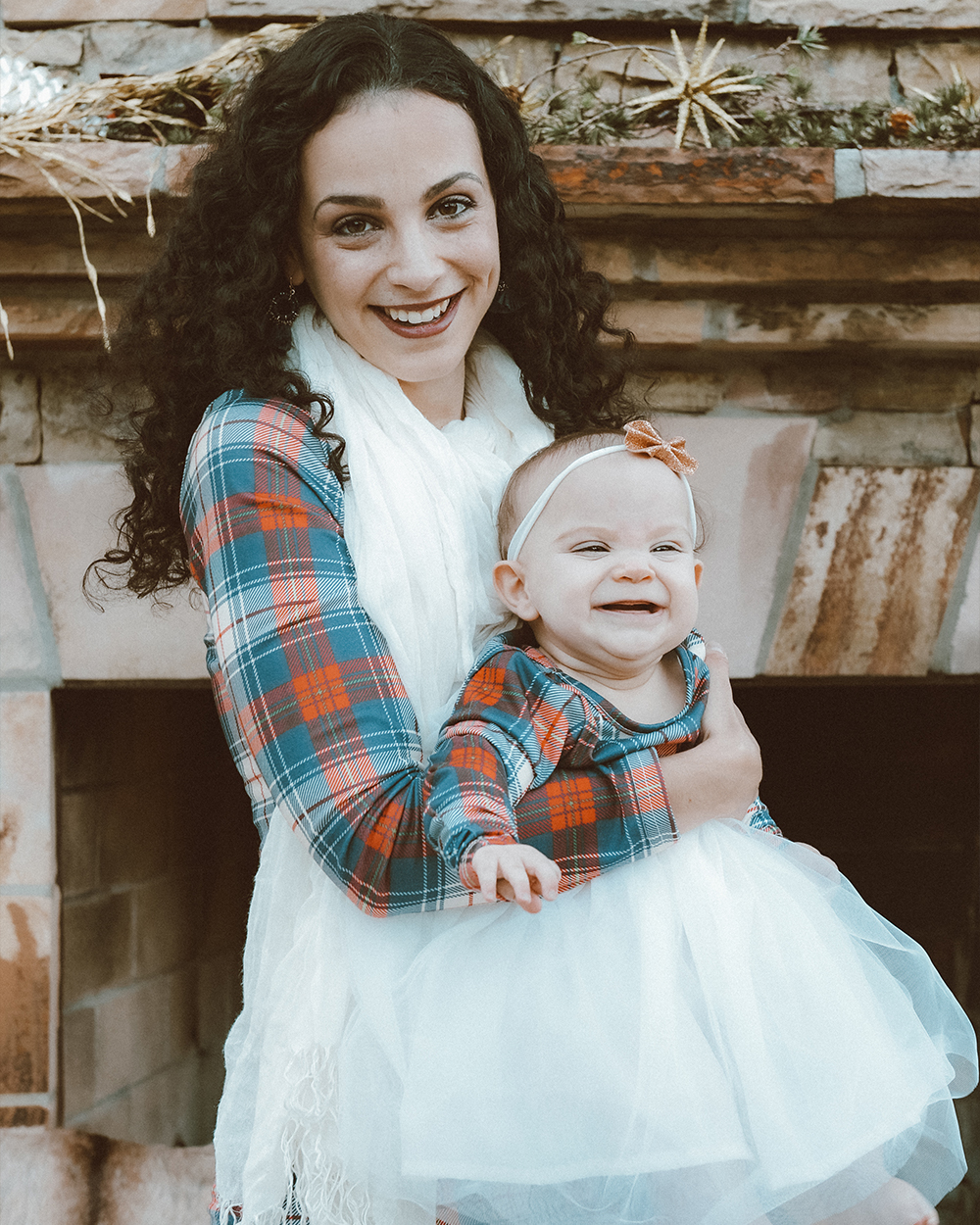 I am a certified pediatric chiropractor, and before having my daughter, I was running a very busy family practice. The first 3 months of my daughter's life were, in short, utter chaos.
I realized very quickly that I had no idea how to manage my newborn's days. Putting my baby to sleep became my round-the-clock, full time job, and dealing with her extreme gassiness was overwhelming. This exhaustion and frustration, couples with postpartum anxiety, led to a me that I didn't even recognize. I was ready for a change…
She assured me that there was a light at the end of the tunnel- that I could get my evenings back, create a structure for my days, and that my daughter was fully capable of independently falling asleep.
I am pleased to say that within ONE DAY, my daughter was already putting herself to sleep; no more rocking, shushing, patting, feeding, singing, walking, etc.
When my daughter was 13 weeks old, I sought out the wisdom of an amazing Sleep Wise Consultant. In addition, her gassiness issues disappeared overnight! By night 4, she slept through the night, and has been sleeping through the night since then. I could not believe the magic that I was experiencing.
It was within days of starting our own program that I knew I had to share this magic with everyone who desires it.
No one should reach the point of utter exhaustion and resentment. Sleep Wise WORKS! It truly saved my sanity!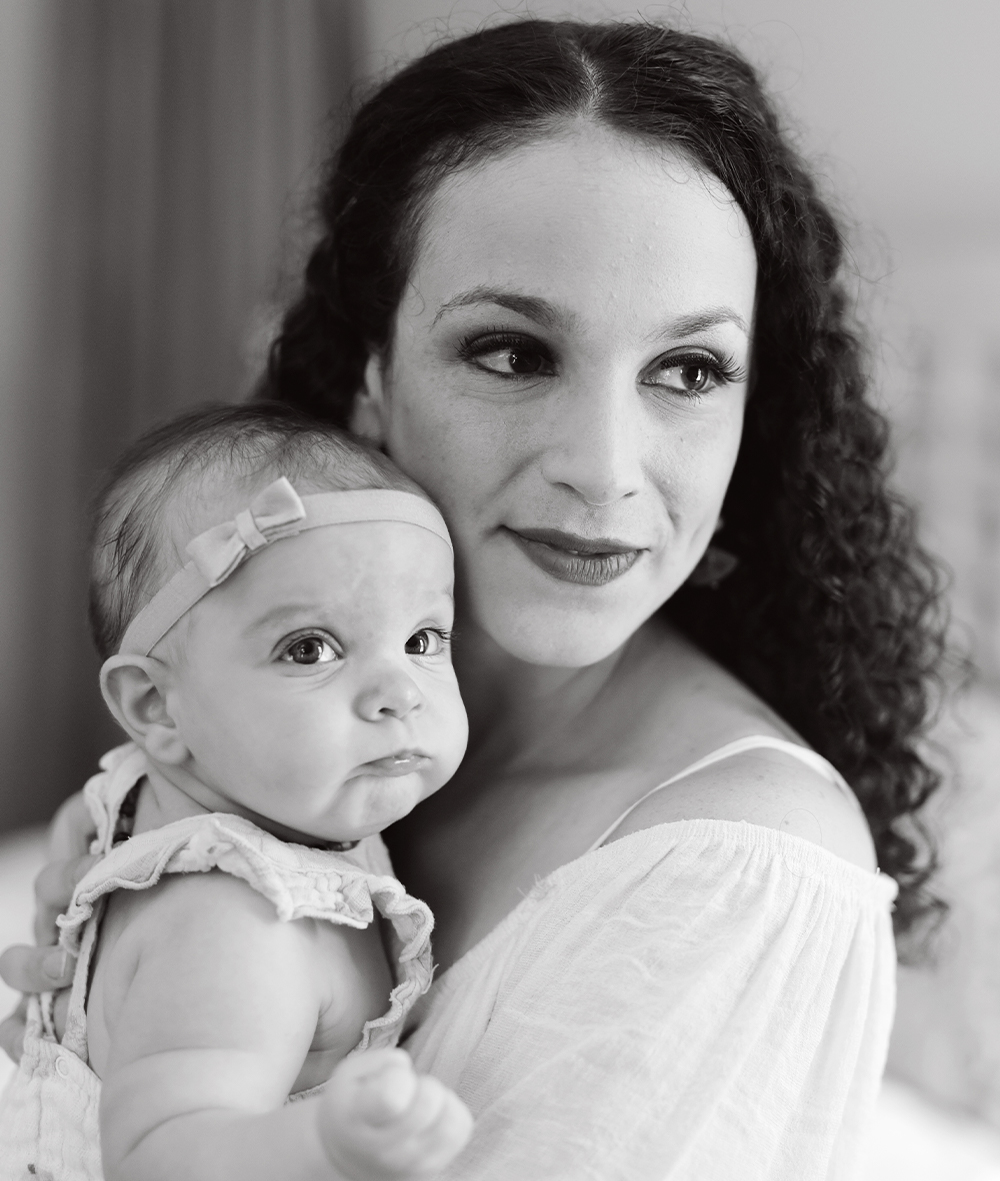 As a chiropractor, I know that there is not one function of the body that does not require sleep in order to function and heal.
My two passions are so tightly interwoven, and I am so excited to get YOUR family's sleep on track. Getting the rest you deserve should not be a luxury or a dream- it can be your reality!
Location/Time Zone
---
Acworth, GA / EST
On my nightstand
---
Lamp, tissues, chapstick, water bottle, sound machine, and a good book!
CREDENTIALS
---
DC, CACCP, CSWC
Specialties
---
newborns and infants
my style
---
Positive, encouraging, your sense of calm through the crazy, logical thinker, empathetic to the max!
Sleep Philosophy
---
As a pediatric chiropractor, I know that the body does most of its healing during deep sleep. If we are not getting the restful sleep our body needs, it is also not healing properly. A good night's sleep is essential to proper body function, for babies, kids, and adults!
"We are forever grateful to Lotem who patiently answered all my questions, my concerns and even doubts of the process. If she wasn't as patient, I don't think I would have made it through. I will encourage every parent to start this process since day one. You, your significant other and your baby will thank me. And if you have $$ doubts like me, rest assured that is one of the best investments of your life."
Parents of a 4 month old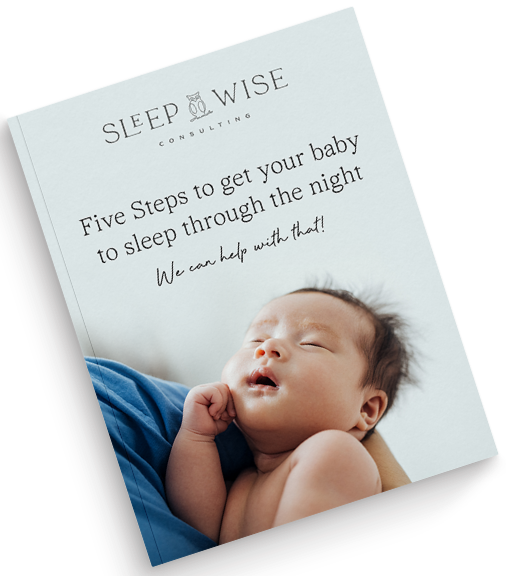 Free Guide!
Katie's Top 5 Sleep Training Tips
We love parents (and free gifts!). Download this Free Guide to learn Sleep Wise Founder Katie Pitts's five most important sleep training tips based on Sleep Wise's experience helping thousands of families get back to sleep.