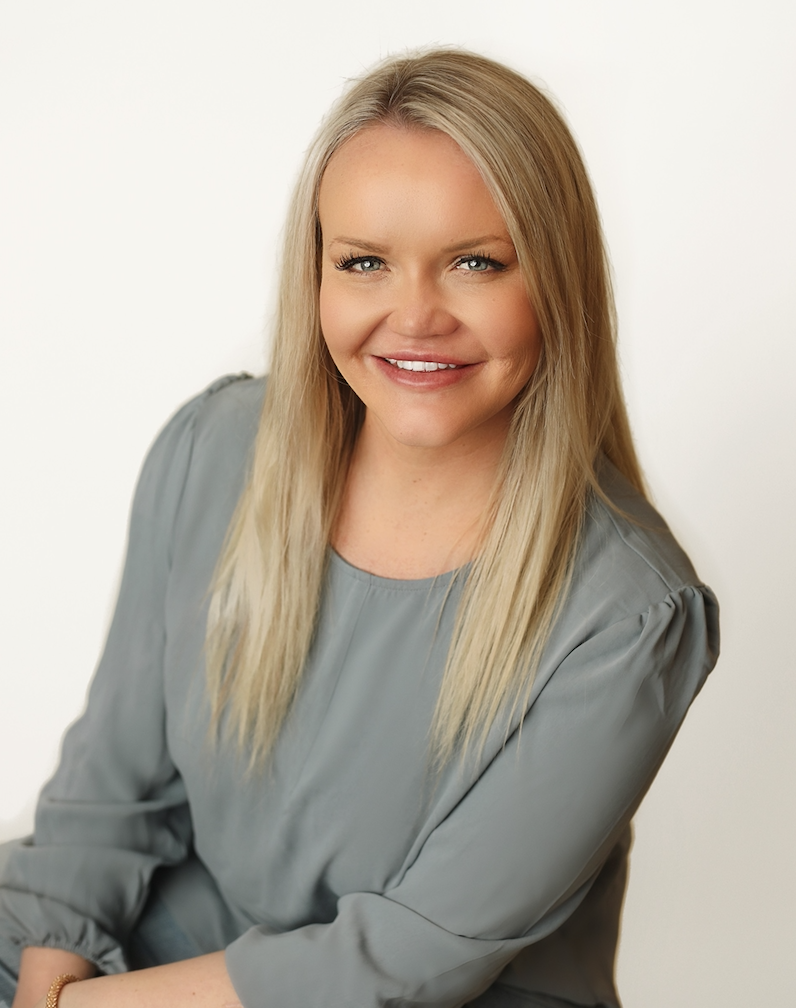 A Few Words About
Erika Simon
Hi! My name is Erika Simon and I am a certified pediatric sleep consultant with Sleep Wise Consulting. I currently live in Antioch, Illinois with my husband, 2 amazing children, and beautiful step-daughter.
Antioch, IL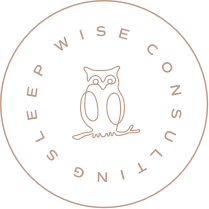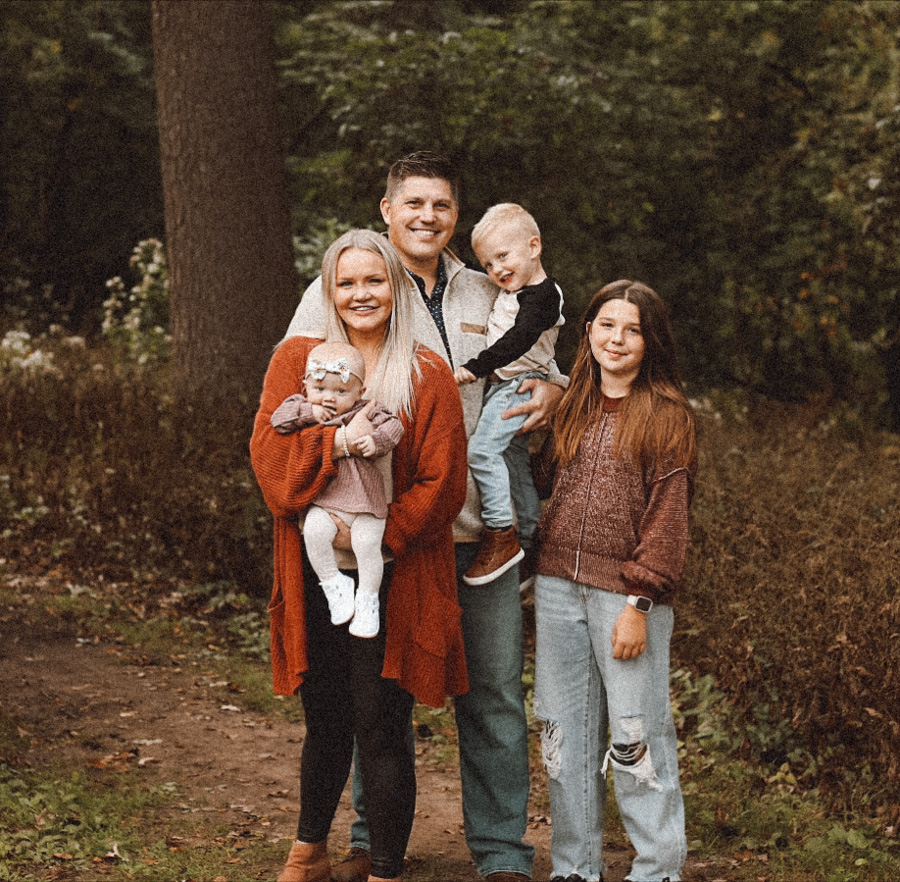 Prior to joining Sleep Wise, I spent 8 years in the field of ABA (Applied Behavior Analysis).
I worked with children diagnosed with autism spectrum disorder. Spending time in a field focused on data and results gave me mounts of confidence going into motherhood, but sleep deprivation was not something I was prepared for.
When I had my son, I quickly forgot what energy and enthusiasm felt like.
I was determined to give him and our family the sleep we needed and deserved.
I spent countless hours studying different approaches, but ultimately turned to Sleep Wise to create an individualized plan.
Within days (literally), he was sleeping through the night and we were given back the energy we craved. I became motivated to understand how and why some children sleep well and others don't.
I developed a passion to solve the sleep puzzle for my children, friends, and other moms and dads who struggle.
Of course, parenting comes with challenges, but lack of sleep does not have to be one of them.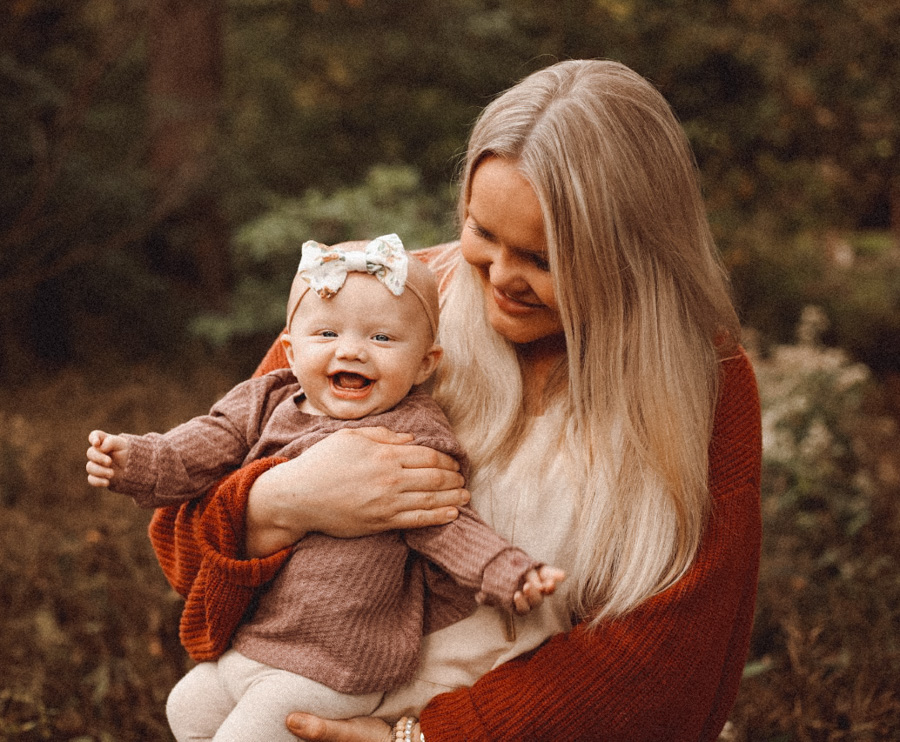 I am here to support parents through the journey of independent sleep and help their family thrive.
I am excited to help your little one find their independence and see them thrive. Our kids are at their best when they are well-rested, and so are we.
Location/Time Zone
---
Antioch, IL / CST
on my nightstand
---
water and a book
Specialties
---
infants & toddlers, sensory processing disorders, autism spectrum disorder, 4 month regression
my style
---
empathetic, passionate, and determined
Sleep Philosophy
---
All of the small pieces create the big picture. I dive into every aspect surrounding sleep to help your little one become a lifelong all-star sleeper.
"My mental health was suffering from lack of sleep. I so wish I hadn't waited to start working with Erika. She now sleeps from 7pm to 6am and I have my life back."
Samantha, parent of a 6 month old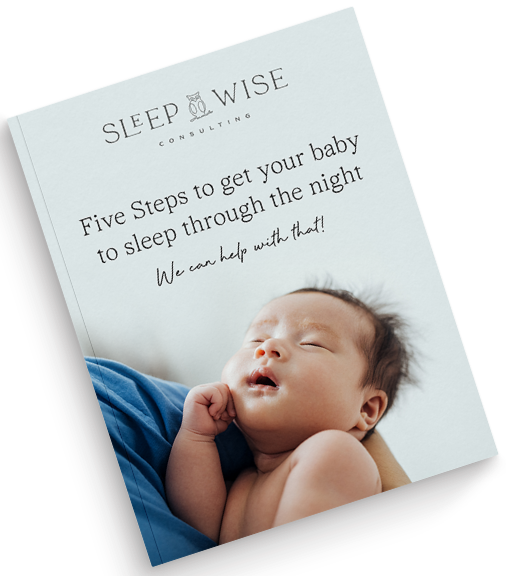 Free Guide!
Katie's Top 5 Sleep Training Tips
We love parents (and free gifts!). Download this Free Guide to learn Sleep Wise Founder Katie Pitts's five most important sleep training tips based on Sleep Wise's experience helping thousands of families get back to sleep.