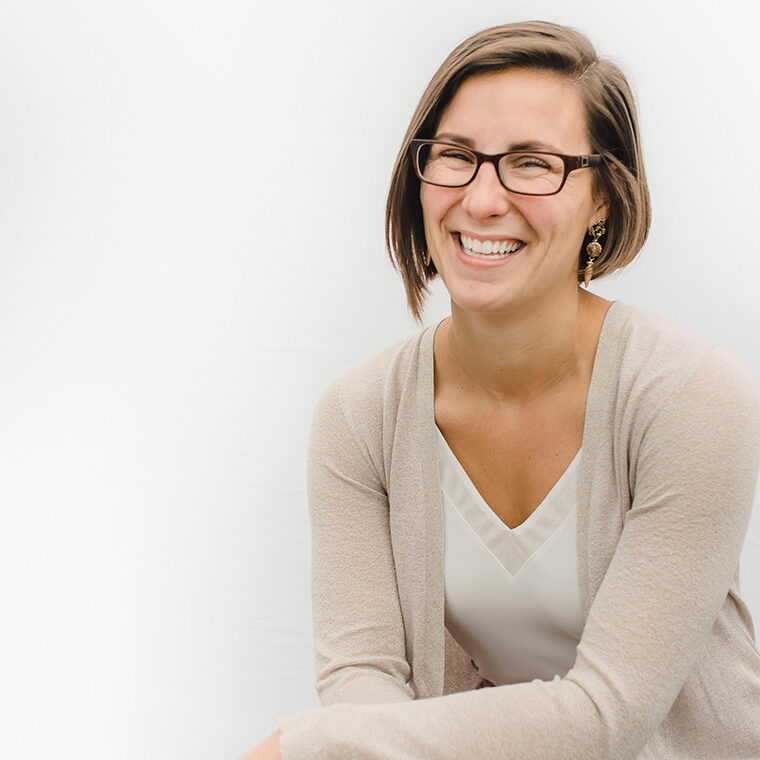 A Few Words About
Halle Markwas
Hey! Halle Markwas here, Certified Pediatric Sleep Consultant with Sleep Wise Consulting. I live on the edge of the vibrant and ever-growing Columbus, Ohio with my husband, TJ and my fun-loving sons, Lane & Colin.
Book With Halle
(Halle is only accepting new clients by referral. If you'd like to inquire regarding potential availability, please email her.)
Columbus, OH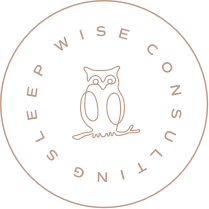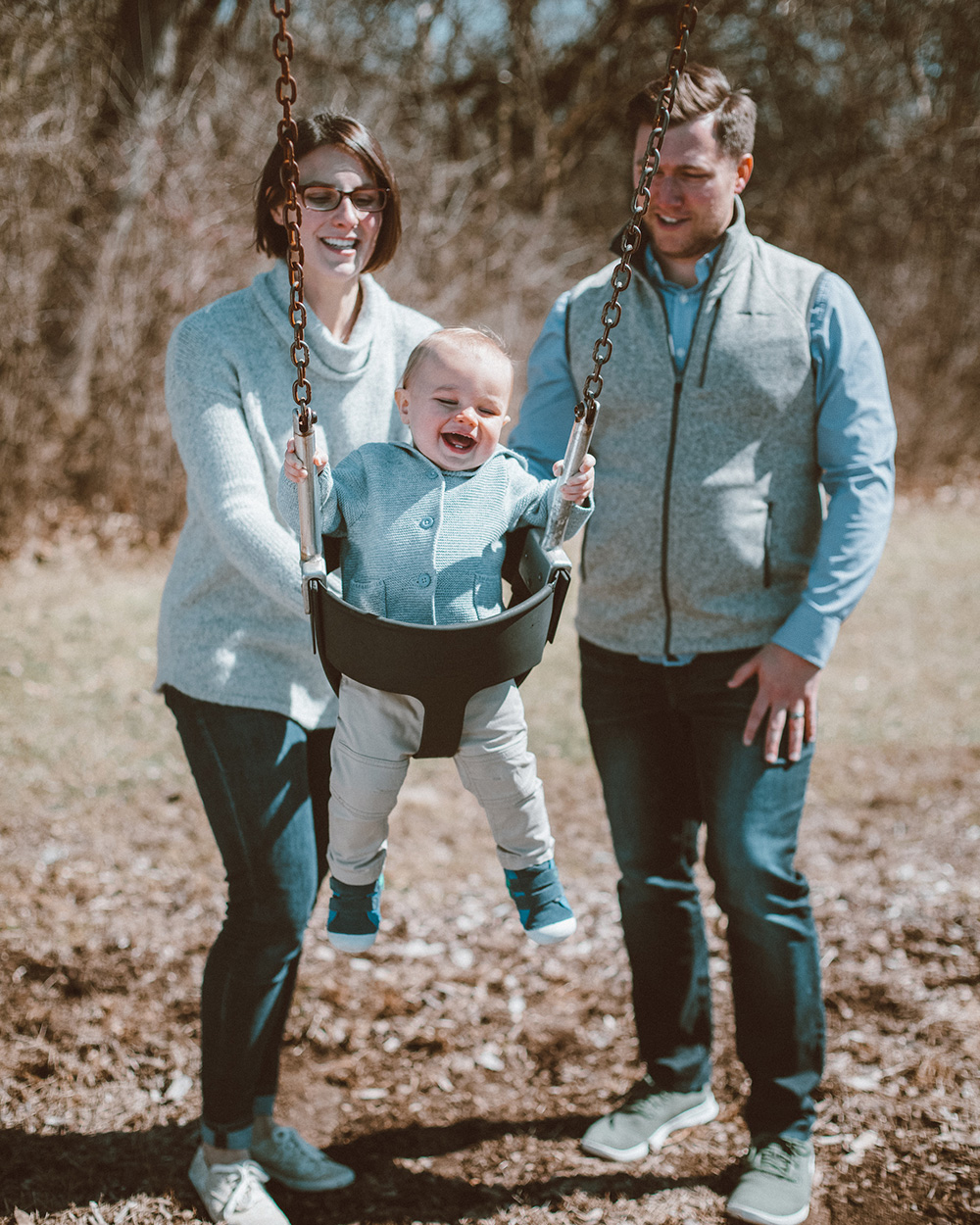 I've learned through the growth of my own family how different children can be, and that's why I'm such a believer in the Sleep Wise process –
a personalized approach to help your child and his/her unique sleep environment, your values and goals.   My oldest, Lane, started me on this journey.  He started sleeping through the night at nine weeks. We were obviously thrilled, but rightfully had that "Maybe that was TOO easy" concern. Sure enough, Lane regressed around four months and put us back to where we started.
That's when I made the call to Sleep Wise, where a well-trained consultant had him sleeping through the night again in a just a few days.
That was enough to hook me.
I was able to use what I learned to help some fellow new parents in my neighborhood and knew right away this was a skill worth advancing and sharing. In December 2020 Colin came fast and furiously, and I knew I wanted to use the Sleep Wise Newborn Plan, something I didn't have with Lane.  This was hands down the best parenting decision I've ever made. Since then, I've been able to help so many newborn clients approach the first 12 weeks of parenting with guidance, a game plan and grace; including several sets of twins and triplets!
I've continued my education to better serve my clients by receiving a certificate of completion for Crib for Kids Safe Sleep Ambassador to ensure all kids are in a safe sleep environment;
and a certificate of attendance for the Community Lactation Support Course through Baby's Best Beginnings to better support lactating mothers to reach their sleep and lactation goals.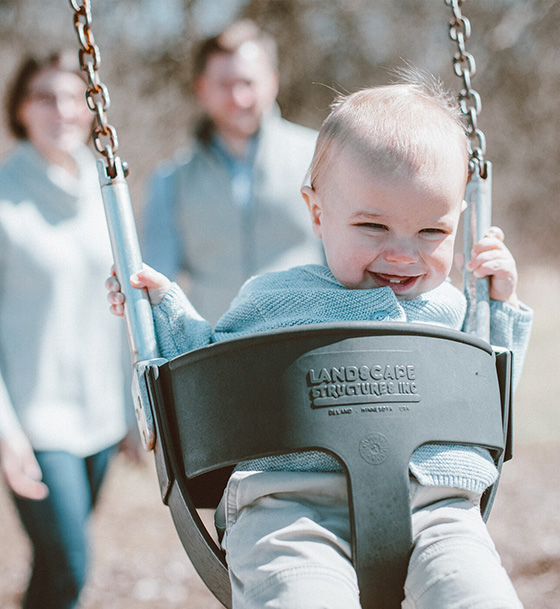 Now I'm here to help you! As your consultant, I want to create a personalized sleep plan for your child that fits your own parenting style.
I value a full night's sleep and reject the assumption that sleepless nights come with the territory for new parents.  Together we'll teach your little one independent sleep skills that will reap lifelong benefits and get your entire family acquainted with sweet dreams and lots of ZZZZZZs.
Location/Time Zone
---
Columbus, OH / EST
On my night stand
---
Anything by Kate Quinn
Credential(s)
---
CMP, CTA, CSWC
Specialties
---
managing & aligning varying schedules to optimize family, personal and couple time; supporting lactation & sleep; new parent
my style
---
I'm a realist – organized, yet flexible
Sleep Philosophy
---
I love the science behind sleep. I will teach you how to read the map, not just set your GPS, so you can understand why things HAPPEN and how to get where you want to go.
"I was skeptical and a little scared...Halle assured me we would only work within what I was comfortable with, [and now] I feel like a whole new mama and am able to better parent all of my children."
Carissa, parent of a 6 month old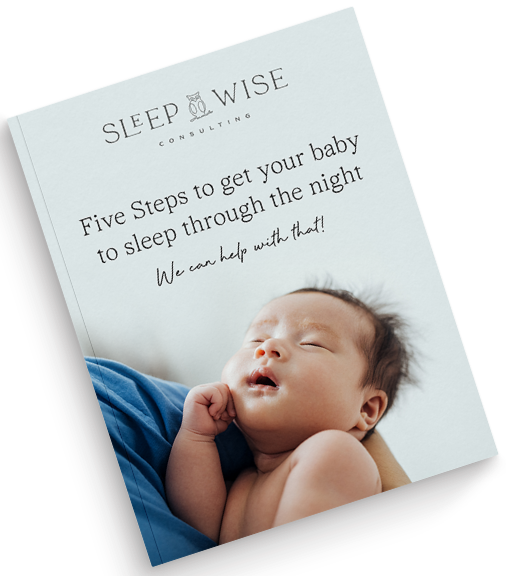 Free Guide!
Katie's Top 5 Sleep Training Tips
We love parents (and free gifts!). Download this Free Guide to learn Sleep Wise Founder Katie Pitts's five most important sleep training tips based on Sleep Wise's experience helping thousands of families get back to sleep.