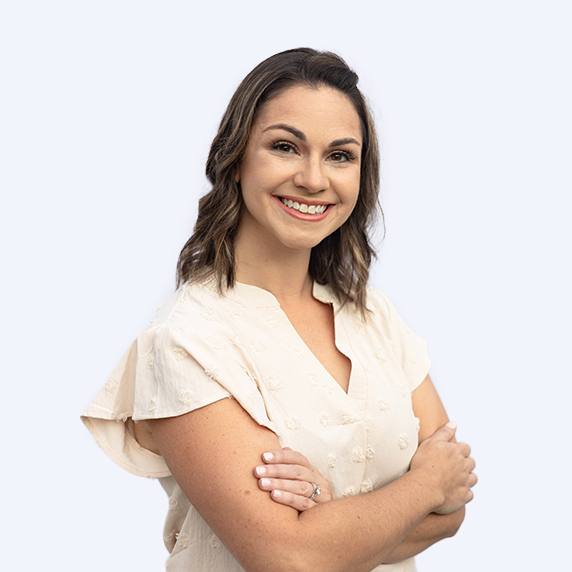 A Few Words About
Laura Lamy
Hi, my name is Laura Lamy and I live in southern NH with my firefighter husband, our two children Brady and Brielle, and our fur-baby Macie.
Londonderry, NH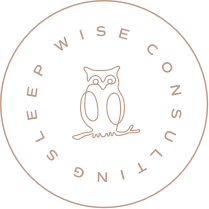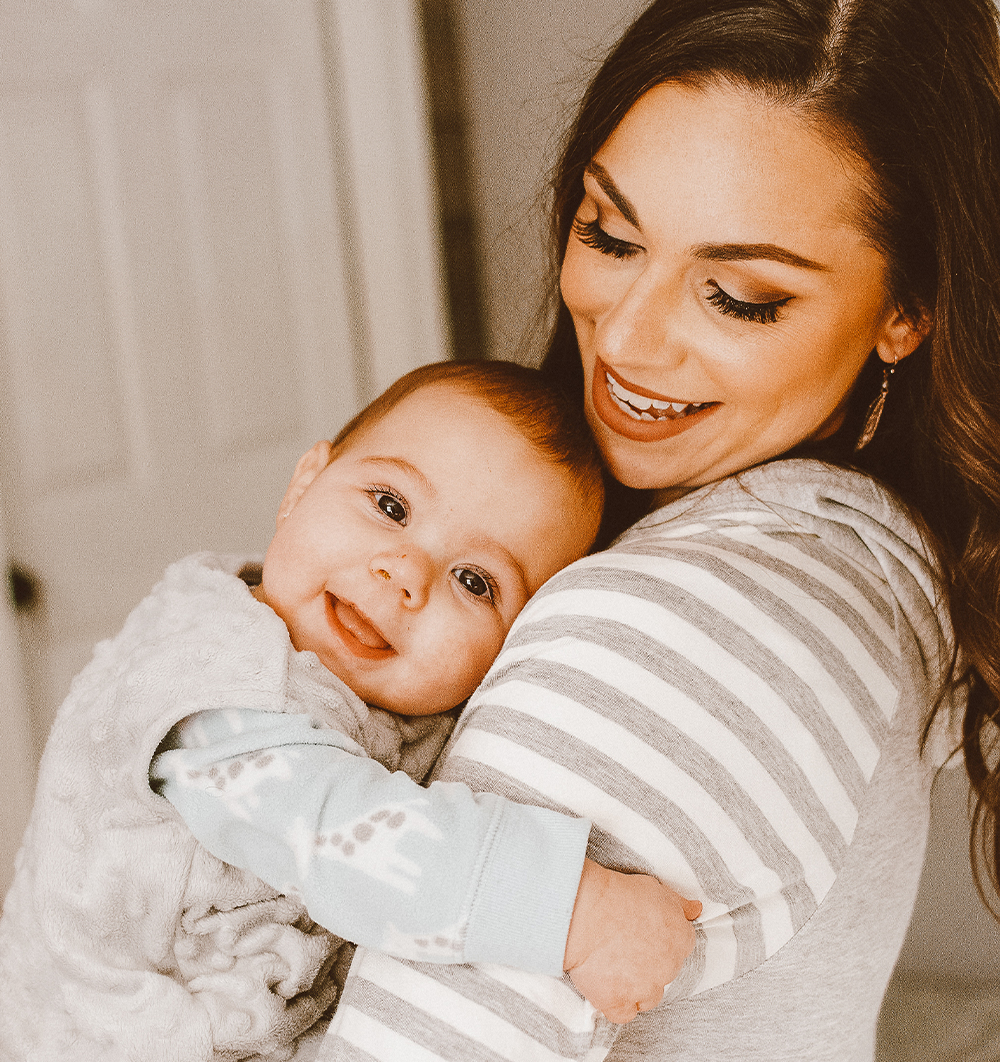 My family is passionate about health and wellness.
We approach health through preventative strategies and functional medicine, mostly through the food we eat and prioritizing quality sleep habits. There is no secret that sleep is an integral part of our health, growth, development and daily functioning.
After having my son in 2018, self-doubt immediately crept in. I didn't feel that immediate connection with my baby that "good moms" were supposed to feel.
I was in over my head with a colicky baby.
He had significant reflux and would not sleep longer than 30 minutes during the day or overnight. Working with Sleep Wise during those very challenging newborn days saved my sanity and my marriage. It was the greatest gift I could have ever given myself and my family. Once my son was sleeping through the night, I was able to regain control of our days and nights and my husband finally got his wife back.
As a working mom, I had so much confidence knowing that when I returned to work my baby would be sleeping 10-12 hours per night.
I was able to think clearly and perform at a high level in my job. Thanks to Sleep Wise, my transition back to work was seamless.
I never want other moms to feel the way that I felt after having my first baby: alone, exhausted, guilty and so unsure of my new identity as a mom.
It is my mission to share that same gift with other exhausted families. I truly believe that prioritizing good sleep is good self-love and that establishing healthy, independent and safe sleep skills for your child is the ultimate way to set them up for a successful future.
Location/Time Zone
---
Londonderry, NH / EST
On my nightstand
---
a book and water
Specialties
---
newborns and infants
my style
---
encouraging and lighthearted
Sleep Philosophy
---
You don't have to struggle alone. I'm a motherhood realist that has been in the struggle and will walk with you toward your sleep goals.
"Sleep Wise was the best decision we made as new parents!" Our little guy went from waking up multiple times a night and never taking more than a 30/40 min nap to sleeping 7-7 and taking predictable, long naps throughout the day. He is much happier, eating better and loves the routine. As working parents we love being rested to be able to tackle both of our full time jobs."
Gabby, parent of a 3 month old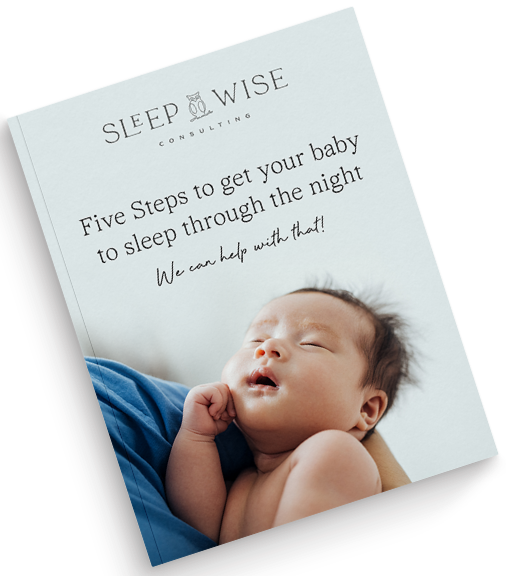 Free Guide!
Katie's Top 5 Sleep Training Tips
We love parents (and free gifts!). Download this Free Guide to learn Sleep Wise Founder Katie Pitts's five most important sleep training tips based on Sleep Wise's experience helping thousands of families get back to sleep.