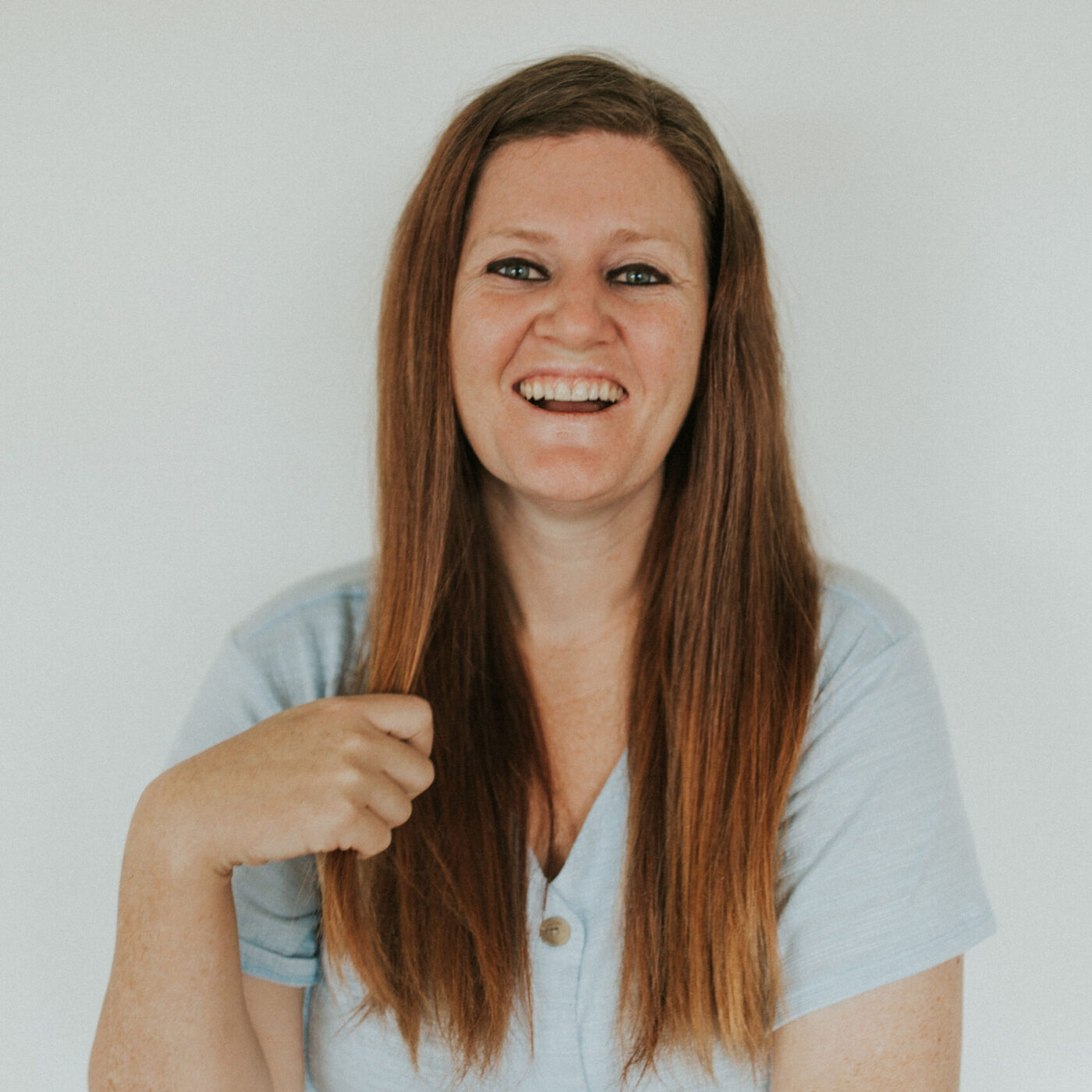 A Few Words About
Michelle Ellsworth
Greetings to all my friends out there. My name is Michelle Ellsworth. I'm so happy you're here. I am thrilled to be a Certified Pediatric Sleep Consultant on the team. I currently reside in a cozy little section of Ogden, Utah. I enjoy adventures with my daughter and my ever-supportive husband, Neil and we will be expecting our second child in January of 2023.
Ogden, UT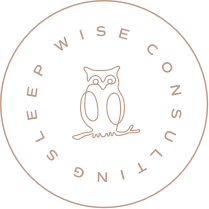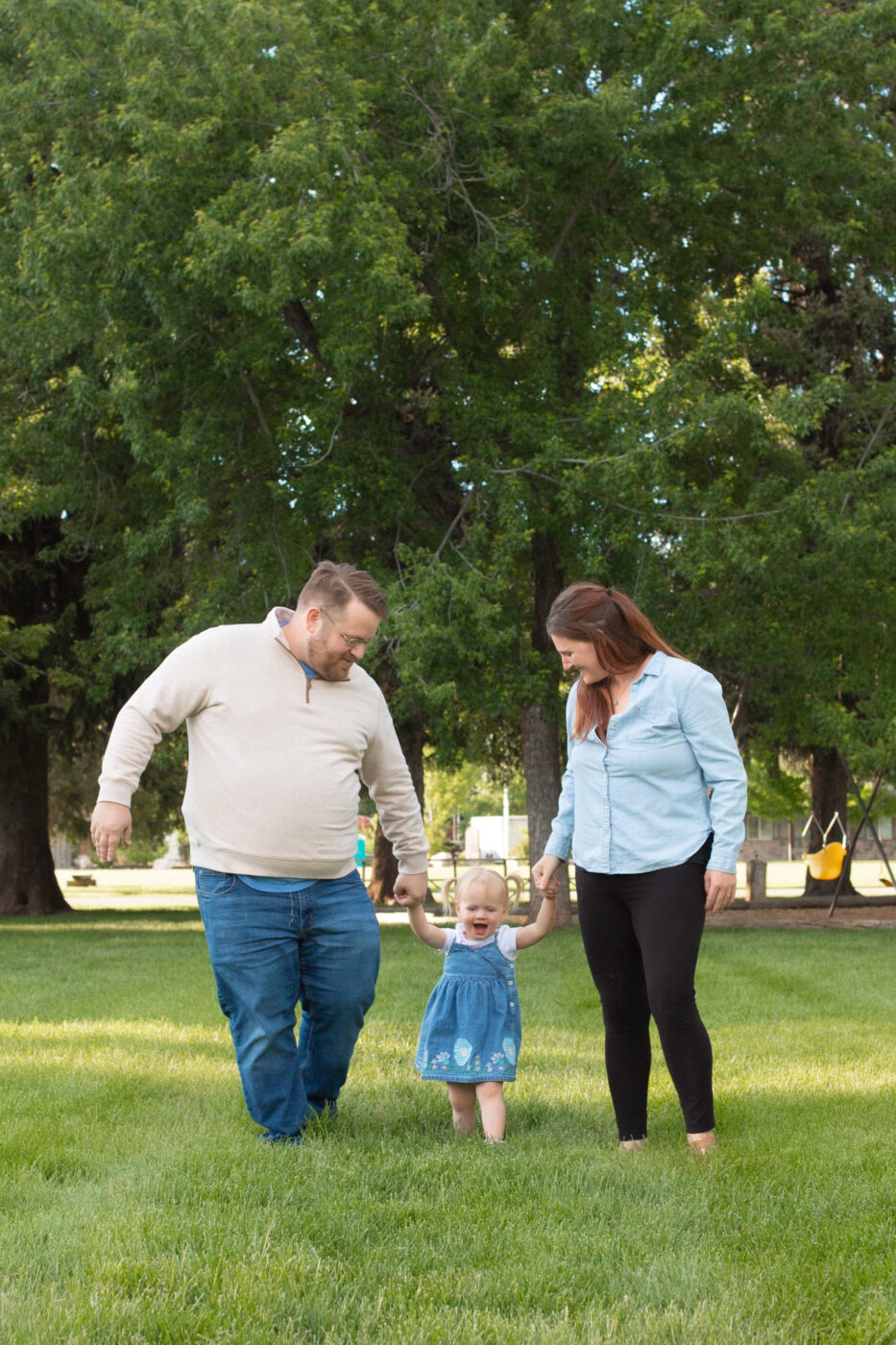 Before Sleep Wise I had a very well-rounded resume surrounding the wonderful world of children. I was a nanny, pre-school teacher, elementary teacher, and a foster mother.
During all of this I dreamed of motherhood. I waited for motherhood. I fought for motherhood. Finally, it happened. I was prepared. I had helped other families with their kids and seen it all. How hard would it really be when my own came along? I had the skills, and I was ready.
PSYCH! Elizabeth was such a joy EXCEPT for the short naps, EXCEPT for the 3-4 wakings in the night, EXCEPT for the constant holding and no breaks to do any self-care.
The baby schedule ruled our lives and began overshadowing our relationship.
I was anticipating the beautiful days along with the hard days. But when reality hit and hard days turned into weeks and then months, I found myself in a constant state of anxiety. I dreaded both nap and bedtime, it seemed much more like a chore than anything else. My mentality was in chaos as I used any extra spare time devoted to doing research on how to get my little family more rest. There was so much self-doubt and indecisiveness. We got to a point where we just needed someone to tell us what to do. Finding Sleep Wise was the answer to our prayers. Elizabeth's sleep improved within 2 days and things just kept getting better every day. Our incredible sleep consultant put together a plan that met our family's needs where we were at. She taught us how to be sleep experts and gave us the tools to help Elizabeth sleep independently.
My journey in motherhood became so much more joyful, exciting and fulfilled.
That's exactly what I want for you and your family!
Motherhood can be overwhelming at times.  Don't feel like you have to choose between your child or your own self-care, your job, or your marriage. We can work together to get you and your family to a well-rested place. Hear me when I say, you are worthy of rest. You are worthy of self-care. Taking care of yourself is vitally essential at this time. This will empower you to accomplish your goals and enable you to love the time you spend with your little ones.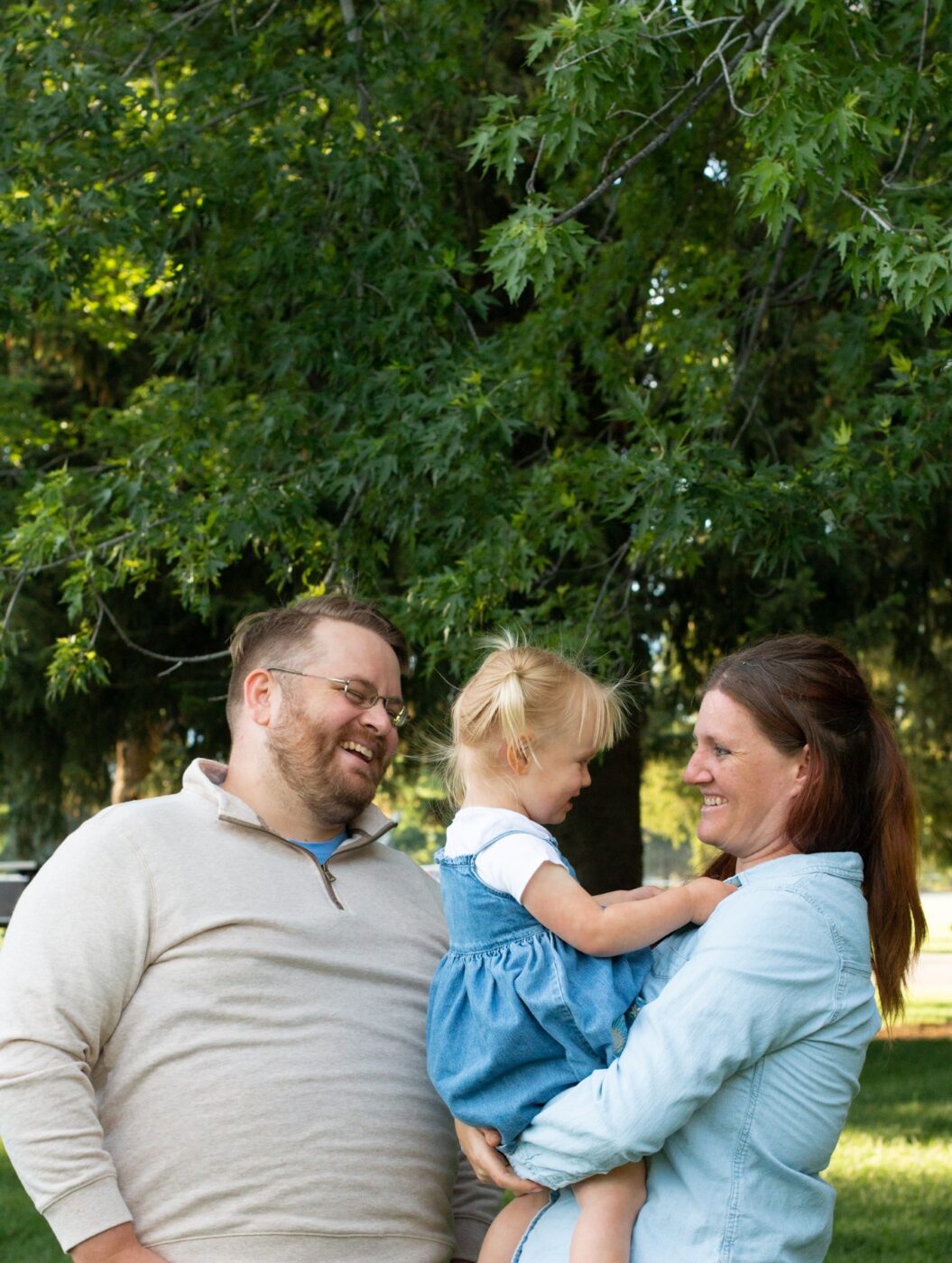 Together on your sleep journey we can replace self-doubt with confidence!
Constant baby monitor watching with quality time for your relationship and even date nights!  Sleepless nights can be replaced with full nights of rest.
Let me tell you that throughout my journey I have learned how capable and resilient our children really are. It is absolutely possible to put predictability back into the equation. Let's work together to equip you with the tools you need in order to let you sleep through the night, travel, alter routines comfortably, fix short naps and help you take back the time needed to recharge throughout the day.  I want to be there to be your guide, coach, cheerleader and to see you climb the ladder of success. Let's get your sleep journey started today!
Location/Time Zone
---
Ogden, UT / MST
On my nightstand
---
diffuser, cucumber melon lotion, chapstick
Specialties
---
newborns, infants, toddlers, early childhood education
my style
---
Supportive, Nurturing, Organized and Type A all day
Sleep Philosophy
---
Sweet Dreams?! Completely possible! Coaching with care and with the right tools, we will get the rest your whole family deserves.
"He slept through the night, and he was such a happier baby as a result this morning."
Jillian, parent of a 5 month old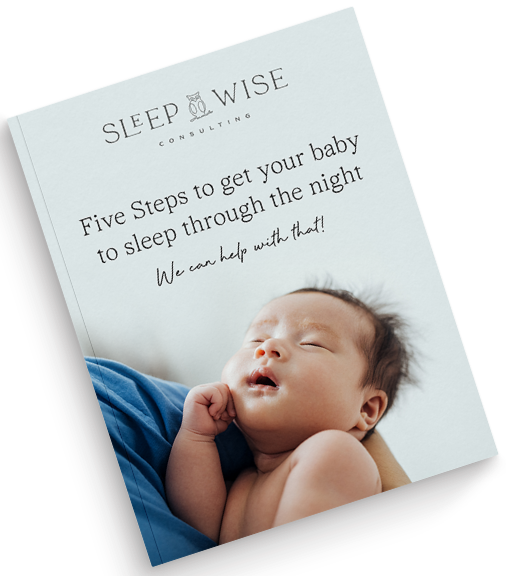 Free Guide!
Katie's Top 5 Sleep Training Tips
We love parents (and free gifts!). Download this Free Guide to learn Sleep Wise Founder Katie Pitts's five most important sleep training tips based on Sleep Wise's experience helping thousands of families get back to sleep.