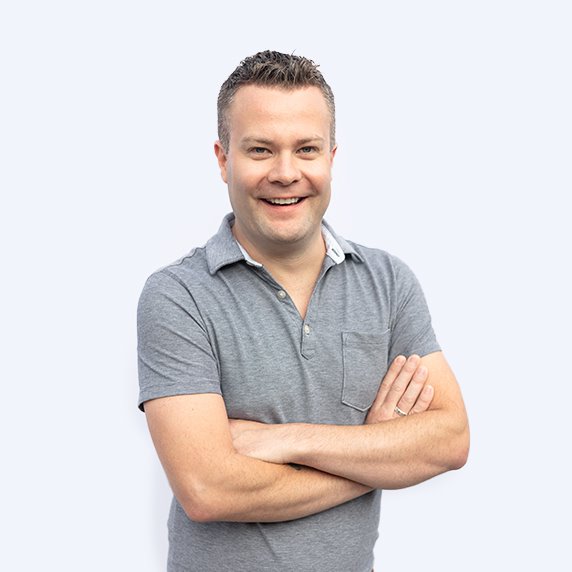 A Few Words About
Nick Boak
Hi! My name is Nick Boak and I am a Certified Pediatric Sleep Consultant. After relocating from Atlanta, I now live with my husband and two daughters in Vermont. Growing up in Upstate NY has really prepared us well for our move and we have really loved settling into our community.
Landgrove, VT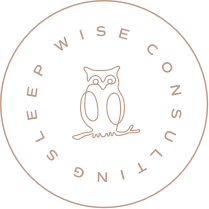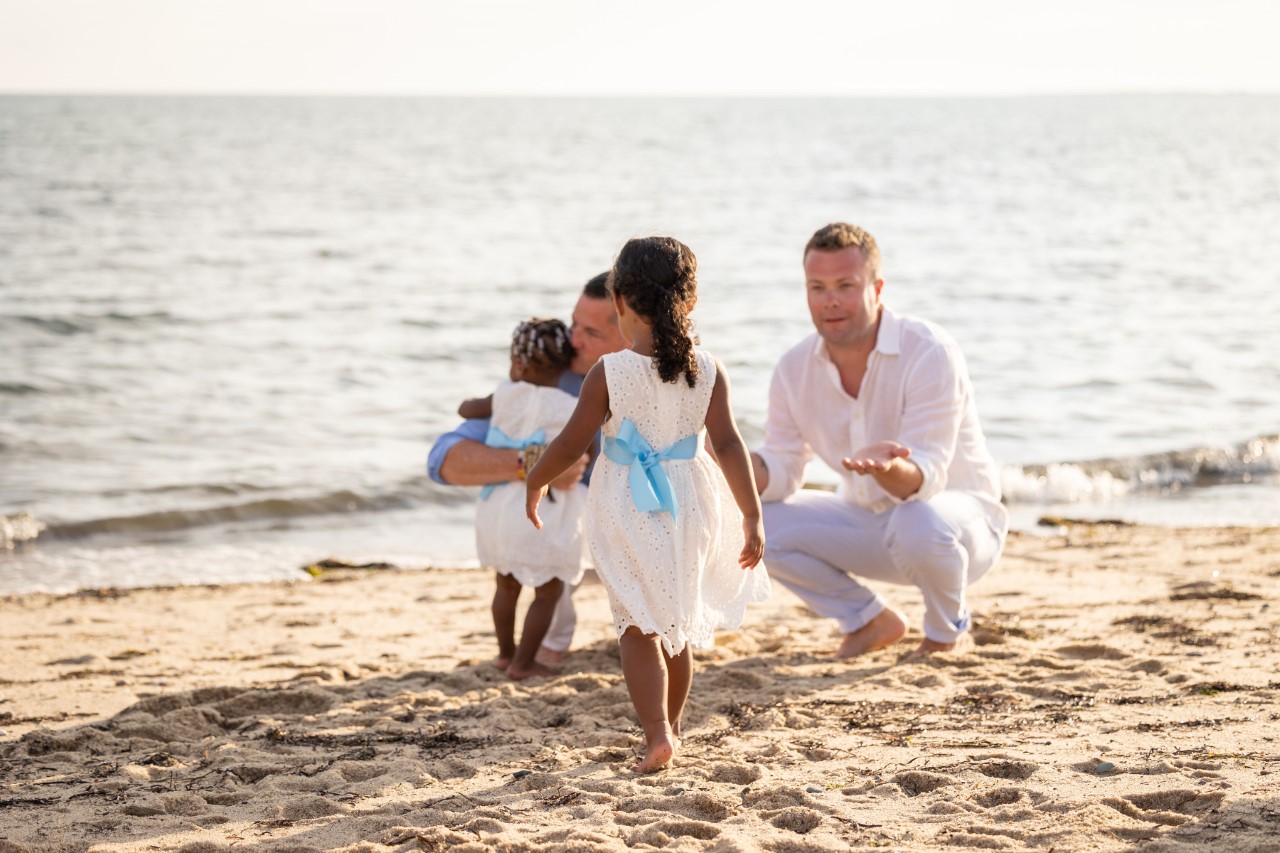 Before deciding to join the Sleep Wise team and help families become well rested, I lived in Atlanta for 12 years. I attended Chiropractic College and had a small, family oriented, chiropractic practice right outside of the city. Watching and helping families and children achieve lifetime goals has always been a passion of mine.
I became a father to our first daughter in February 2019. We started the adoption process a few years before she was born, and our dream came true when we got the call on that very special day.
Sloane started off as a great newborn sleeper, so of course I thought we had hit the jack pot! Every parent's dream, right?
Unfortunately, at 18 months, things took a major turn.
I was up most nights, Sloane couldn't settle down, and our family was really struggling. We had also just been blessed with the adoption of our second daughter, which meant we now had to juggle a newborn sleep schedule with a very unhappy and exhausted toddler. Things were very hard to say the least, and I truly just felt like I was failing my daughter and was a bad parent. I couldn't comfort, soothe, or give my toddler the rest she deserved, and I was at a loss on how to get her sleeping independently. Most nights were spent sleeping on the floor in her room or listening to a very sad, confused, tired toddler until the early morning hours. Going from feeling like we hit the jack pot, to an absolute nightmare was truly crushing. I was exhausted, to say the least, sad, disappointed, and extremely frustrated. It was not the image of fatherhood I had pictured.
I still remember the day I finally had reached my breaking point.
I went to work, sat down in front of every social media page I could find, and hoped someone would have an answer to our sleep problems. Luckily, Sleep Wise came highly recommended, and Nikki Smith forever changed my life, Sloane's life, and our family's life. After the first night, we immediately saw changes in Sloane's sleep skills. We were already getting our life back. Once Sloane graduated from sleep school, she became the little girl we had all missed so much. Silly, independent, loving, and smart. She was ready to take on the world!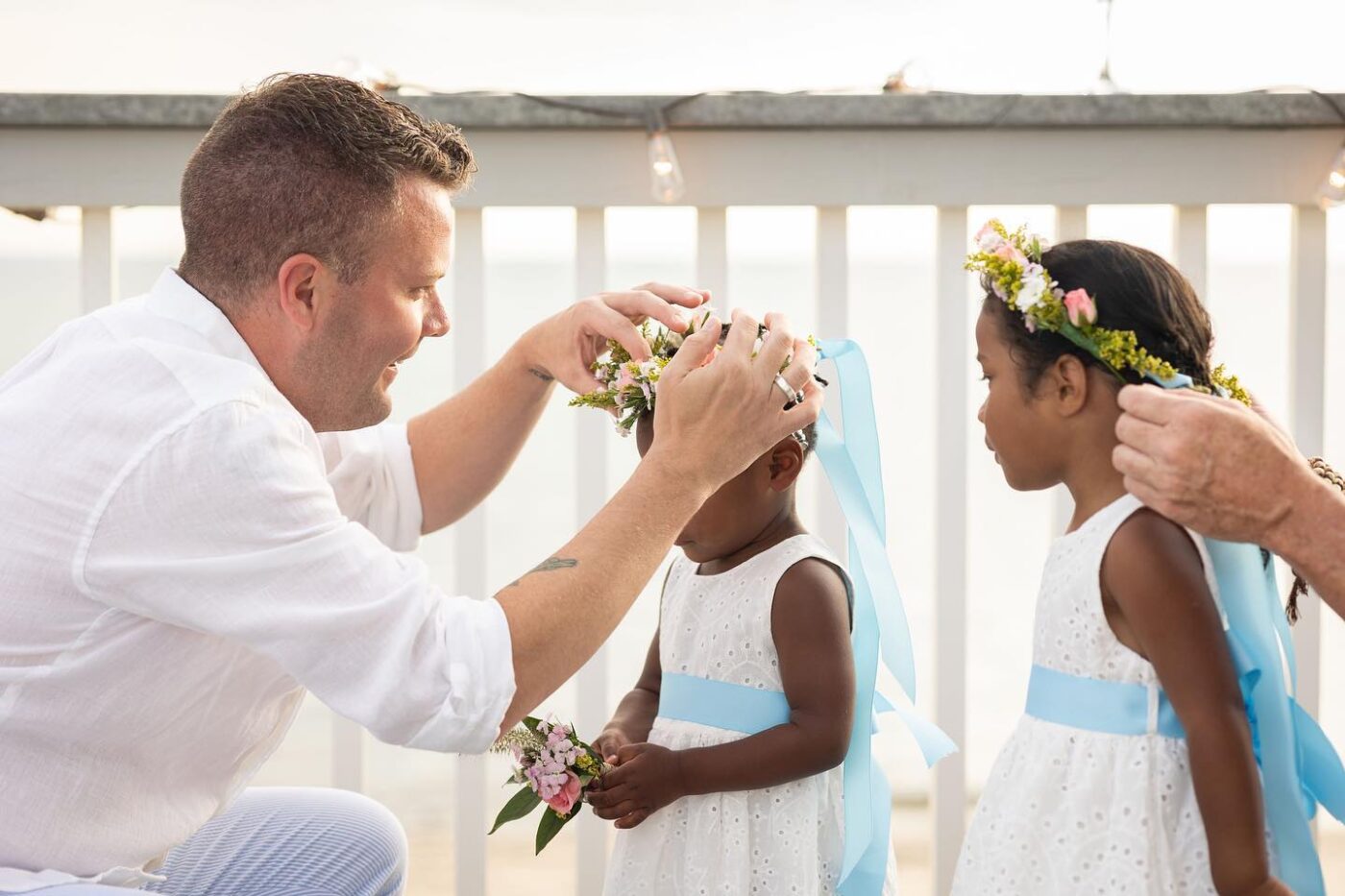 Having the first-hand experience of seeing just how this amazing program works, truly created a passion and fire inside of me.
I decided this was a way for me to, yet again, help more families take control of their own lives, to live their best life possible, and have the skills they need to help their children to thrive. I just knew that I HAD to be a part of this.
It would be an honor and privilege if you would allow me the opportunity to take your family from feeling exhausted and defeated to confident and well-rested. Parenthood doesn't have to look and feel tired!
Location/Time Zone
---
Landgrove, VT / EST
On my nightstand
---
water, chapstick, my girls monitor, Discovery of Witches series
Specialties
---
infants and toddlers
my style
---
over prepared, organized, light hearted with support
Sleep Philosophy
---
I'm here to support you through all the ups and downs of this journey. We'll be together through it all, flexible, and consistent to make sure everyone feels successful.
"Sleep Wise was the best decision we made as new parents!" Our little guy went from waking up multiple times a night and never taking more than a 30/40 min nap to sleeping 7-7 and taking predictable, long naps throughout the day. He is much happier, eating better and loves the routine. As working parents we love being rested to be able to tackle both of our full time jobs."
Gabby, parent of a 3 month old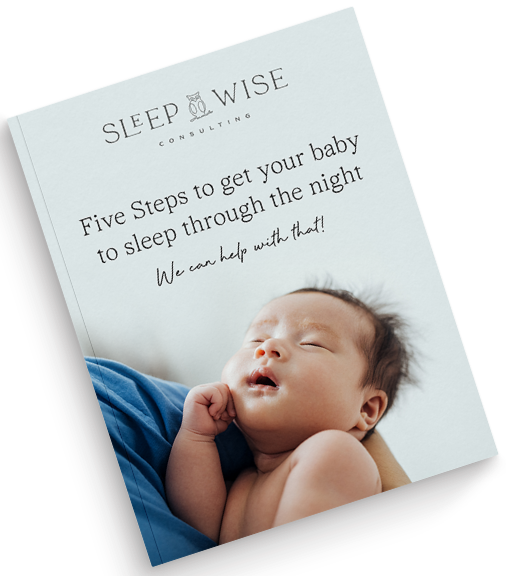 Free Guide!
Katie's Top 5 Sleep Training Tips
We love parents (and free gifts!). Download this Free Guide to learn Sleep Wise Founder Katie Pitts's five most important sleep training tips based on Sleep Wise's experience helping thousands of families get back to sleep.