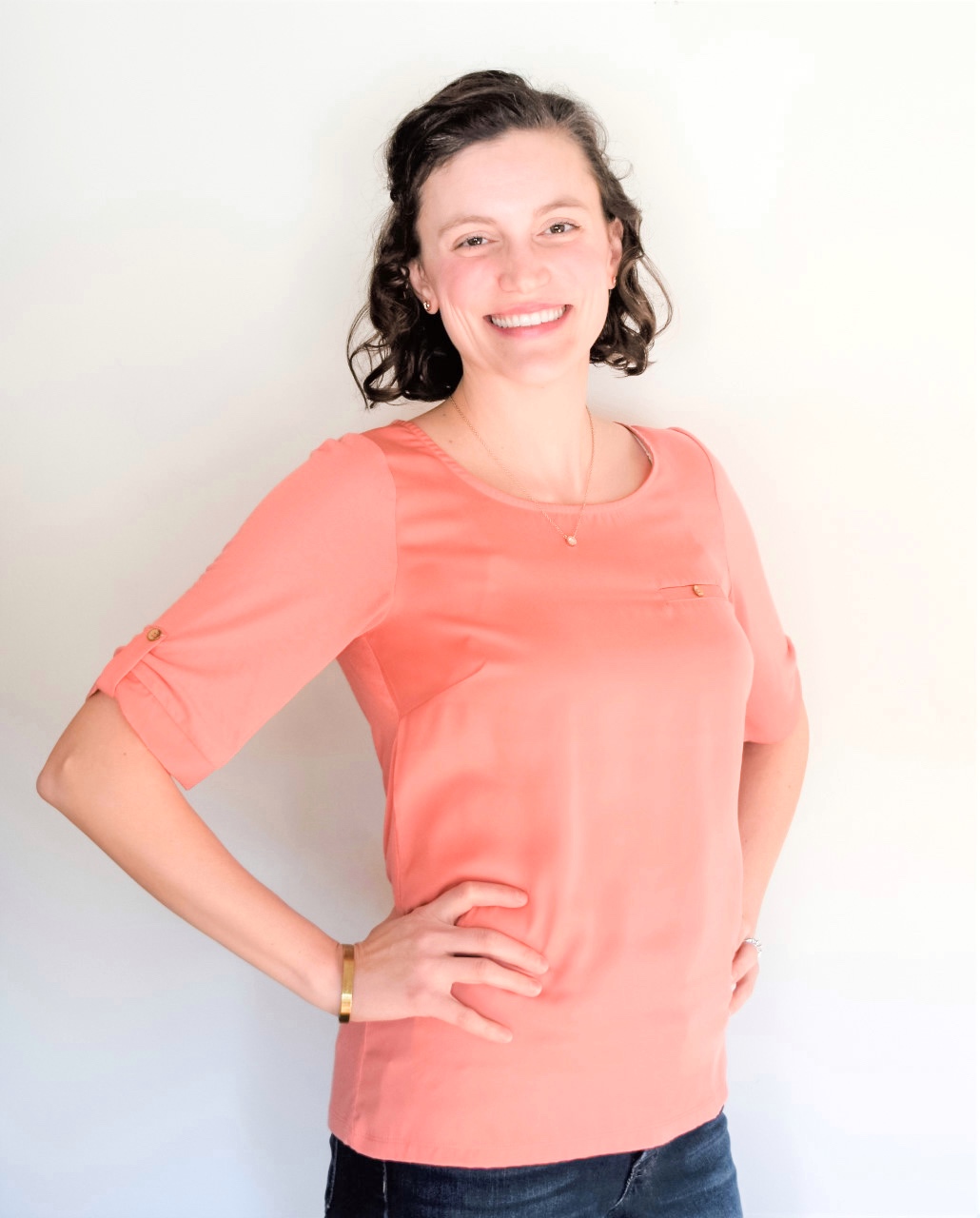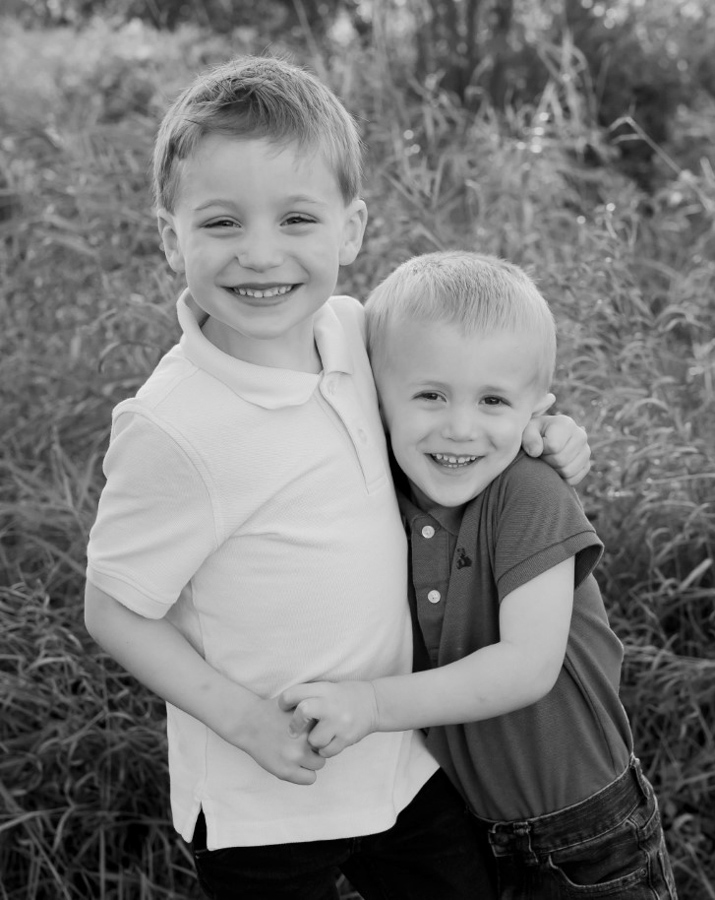 A few words about
Kimberly Kelk
De Pere, WI
Hello! My name is Kimberly Kelk and I am an International Board Certified Lactation Consultant (IBCLC). I reside in Northeastern Wisconsin with my husband and two sons.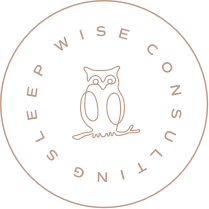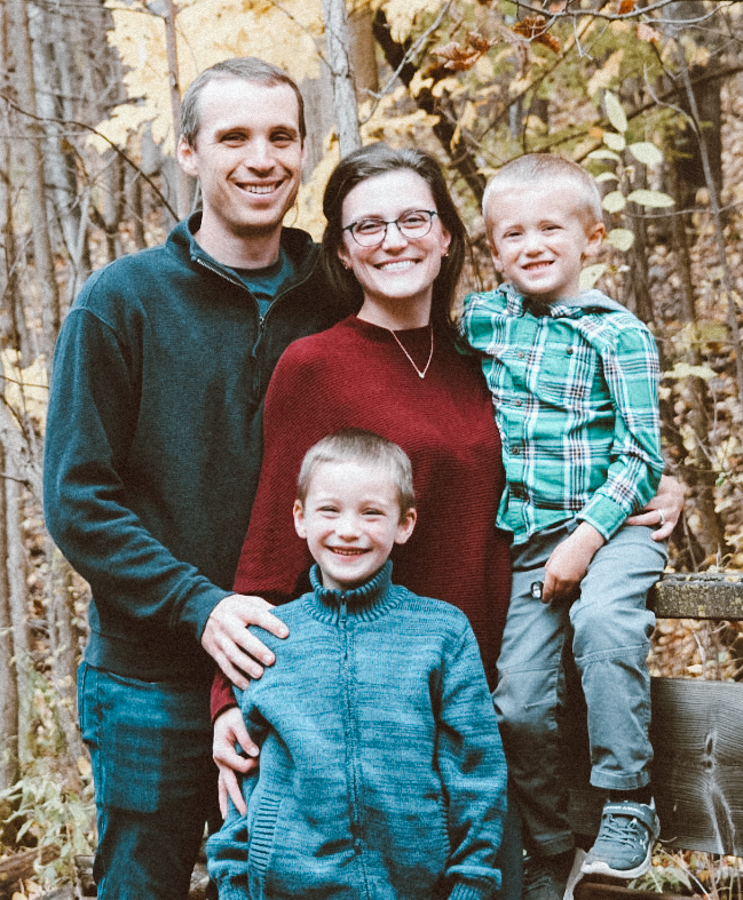 Kimberly's story
In addition to being on the Sleep Wise Consulting team, I also work at a local hospital as a Registered Nurse and lactation consultant.
I earned my BS degree in nursing, and first worked on a medical-surgical unit at a local hospital. After a couple years I transitioned to the OB unit, caring for mothers and babies as a labor and delivery, postpartum and special care nursery nurse, as I knew that working with new parents and babies was the area of nursing I would thrive in. After I had my first son, Owen in 2014, I soon realized breastfeeding was much more difficult that I could have ever imagined…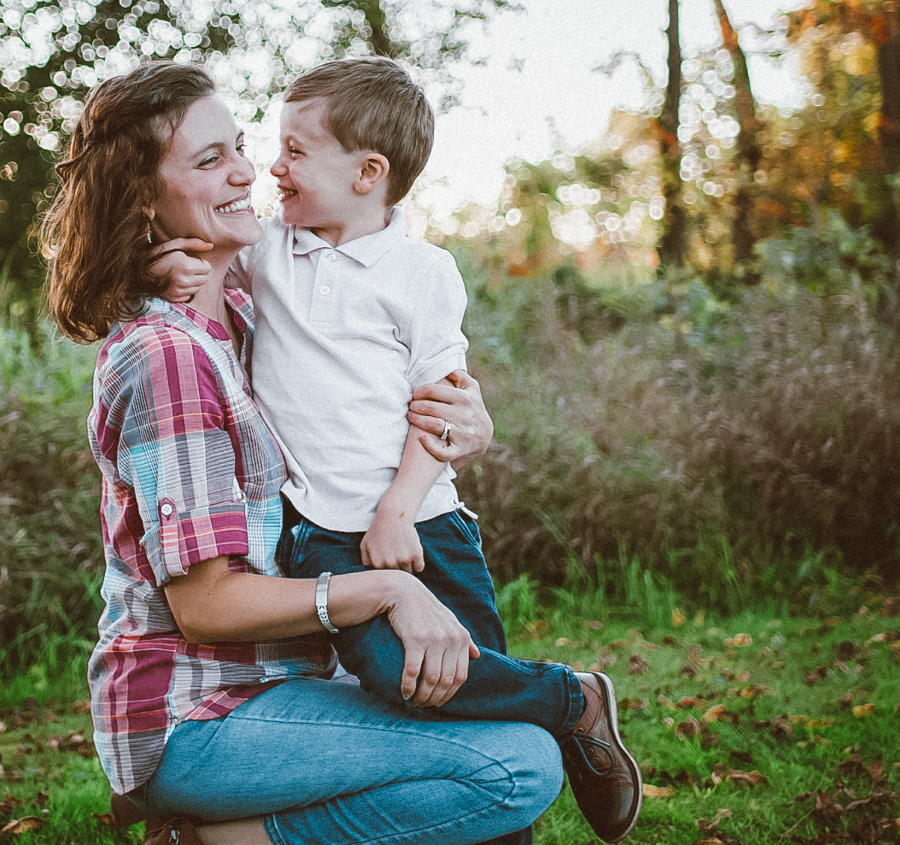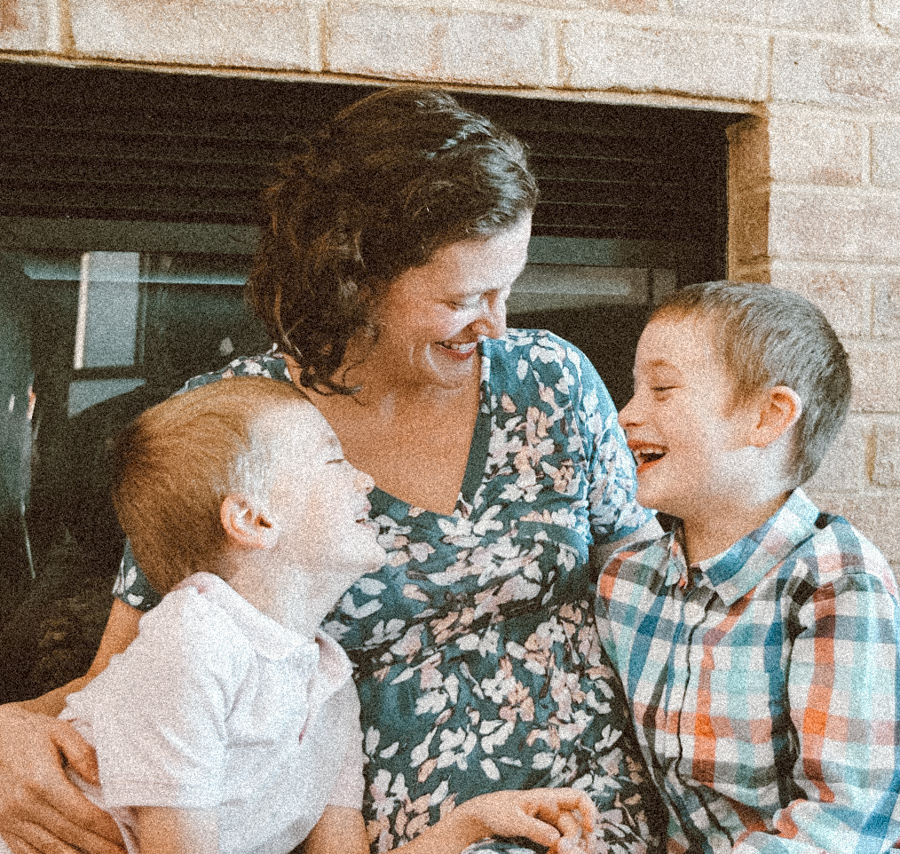 Owen was in and out of weight check appointments, nursing every 1-1.5 hours (even at night!), and still losing weight.
I sought out the help of an IBCLC in my area and within days, things started to improve. Our lactation consultant helped us with the basics such as latch and positioning; and also helped us to see that Owen had a lip and tongue tie, and led us in the right direction to get this addressed. She continued to help us continue to breastfeed after the revision of his tongue and was a constant support to us, even after Owen was nursing better and sleeping 10 hours straight at 14 weeks!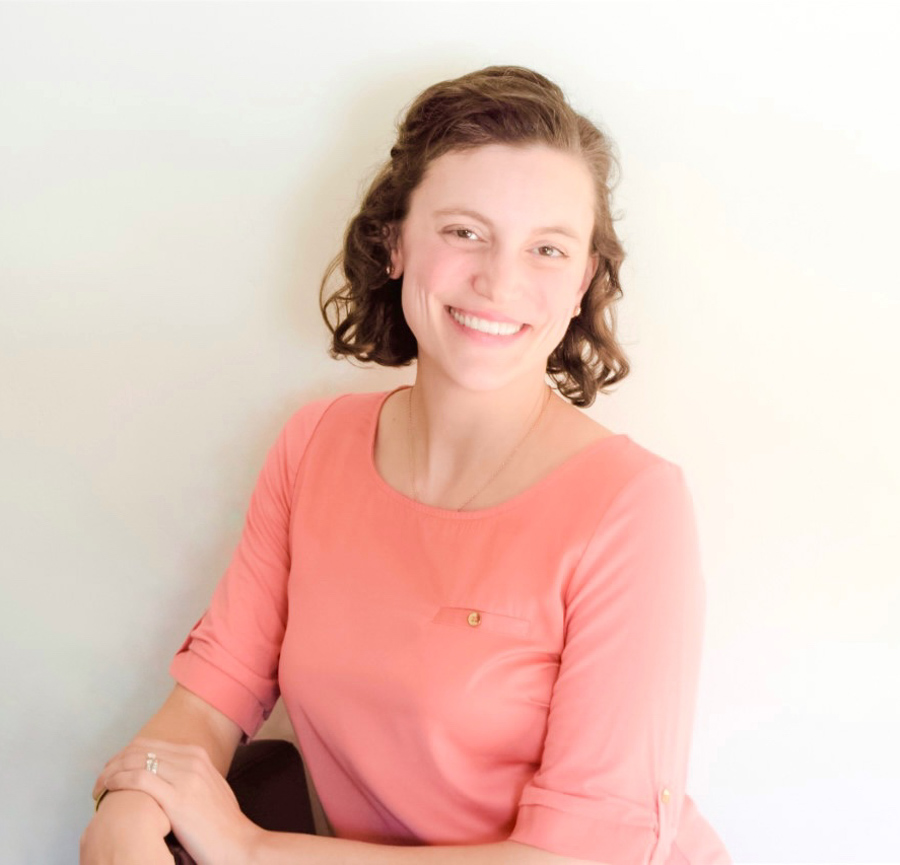 Through this challenging experience with nursing my own son, I developed my passion to help other mothers and babies who are struggling with nursing meet their breastfeeding goals.
In October 2016 I passed the IBCLC exam and began my career as an IBCLC. And in November 2016 our family was blessed with our second son, Elliot. I was able to apply all my knowledge as a lactation consultant and my personal experience from nursing Owen, and things went much smoother the second time around – which is common for many moms. Both my sons went on to breastfeed until they were 2 years old.
I am confident I can help you and your little one with any breastfeeding issue you may encounter.
I know that it can be troubling to think you are the sole food source for your baby if there are breastfeeding issues. You are not alone and we can work together towards a solution.
Many nursing or pumping moms and babies can't wait days or weeks for things to improve.  This is why I am available most nights and weekends, and often we are able to book an appointment within 24 hours of your initial inquiry.  I also work directly with your sleep consultant to ensure that the breastfeeding plan we come up with coincides with the sleep plan. It is possible to have a successful breastfeeding journey alongside quality sleep. Let us help you get there!

Learn
about breastfeeding
in baby's first year.
Get
the breastfeeding
basics tip sheet.

Download
Kim's information
sheet on Oxytocin.