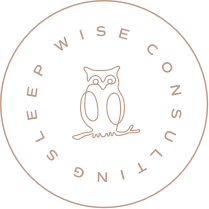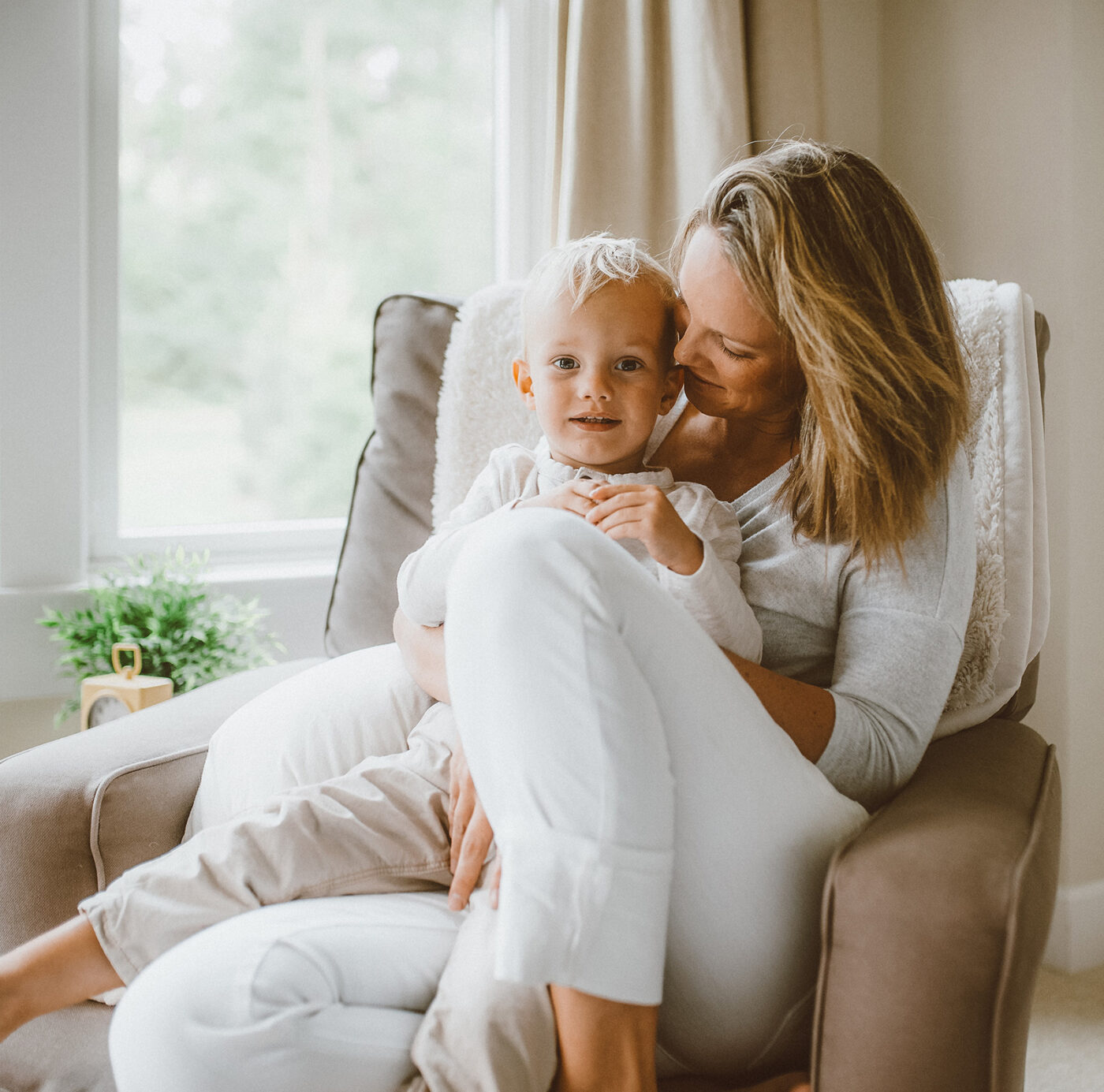 Are you tired of
being tired?
Are you tired of dreading bedtime?  Are you tired of not knowing why your baby won't sleep?  Are you tired of drinking another cup of coffee just to get through the day?  Have you wasted a ton of money on baby products or DIY programs in hope it will help your child sleep?
Sleep deprivation is a serious issue that affects the health, relationships, and life-long sleep skills of everyone in your family. Hear me when I say:  Tired is not a badge of honor.
Are you ready to sleep through the night and reclaim your days?
With Sleep Wise Consulting, you're never alone, and we guarantee that restful sleep is possible.
Prenatal/Newborn
Laying a foundation of healthy sleep habits from the beginning of a baby's life is absolutely possible! Through this package, your consultant will walk through the first twelve weeks of life with your family to assist you in teaching your little one how to sleep well, preventing sleep challenges in the future.
Infants
Sleep is a learned skill, and teaching a baby to sleep well can improve life in countless ways! When you choose to pursue a sleep plan for your baby (ages 3 months to 23 months) with one of our consultants, you can expect a clear, easy-to-follow, customizable plan that will allow your little one to get all the restorative sleep – for both naps and overnight – that he or she needs.
Toddlers / Children
It is never too late to teach a child independent sleep skills to get all the rest he or she needs. If your child is over two years old, sleep changes can be trickier, but a step-by-step plan with personalized follow-up support from your consultant will allow you to guide your child through learning how to sleep peacefully through the night!
Adults
A full night of rest is important for adults too, so if you find yourself exhausted too often, a private consultation with a detailed plan to improve your sleep is worth the investment. Count on us to coach you through how to reach your sleep goals so that you will have renewed energy, increased focused, and better health. Great sleep can truly change your life!

"Before Sleep Wise my son was nursing to sleep and even then his naps were horrendous. After working with Sleep Wise my son was able to fall asleep on his own without me needing to nurse him! I feel like I have my life back, and can truly enjoy my baby boy!"