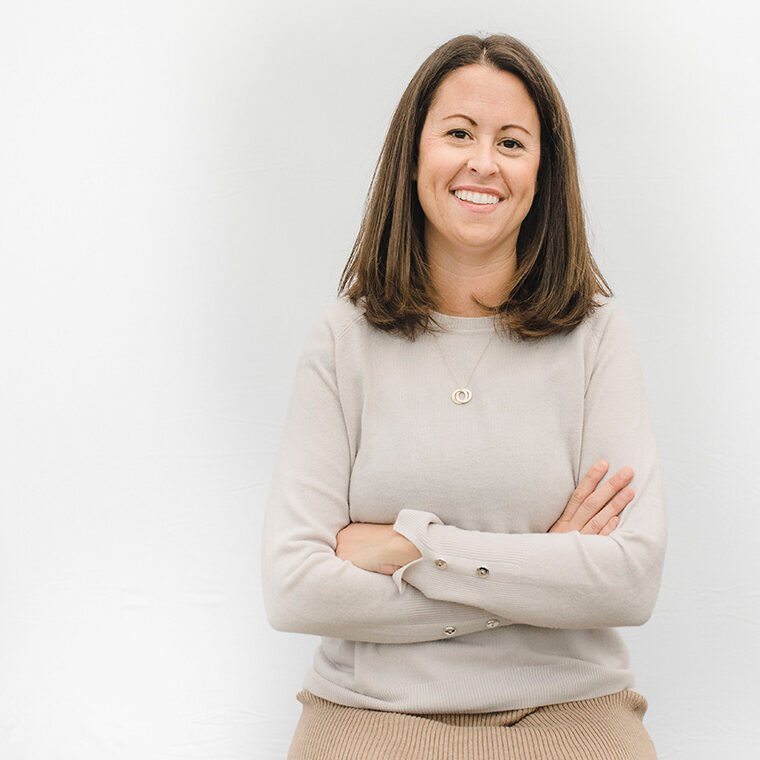 A Few Words About
Courtney Key
Hi there! I'm Courtney and I'm a Certified Pediatric Sleep Consultant with Sleep Wise Consulting. I'm so excited about the potential opportunity to work with your family. My husband, myself, and our two wild and sweet boys, Alexander and Owen, live just south of Boston, Massachusetts.
Boston, MA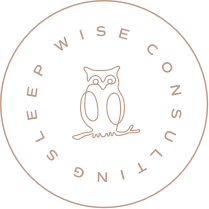 I'm originally from upstate NY (go Yankees), and relocated to Boston after graduating from Providence College in 2007.
I worked in Marketing and Client Management for 5 years until I became a stay-at-home-mom in 2014.
Becoming a mother is truly life changing – in so many wonderful, yet challenging ways.
Neither myself nor my husband were prepared for a child that didn't sleep. Our first son, Alex struggled with sleep and as first-time parents we didn't really know what to do. I was too tired to read books about babies and sleep and was purely in survival mode for months. We eventually were able to improve Alex's sleep skills, but it took a long time and repeated efforts.
Fast forward to 2018 when I had my second son, Owen, and yet again the sleep deprivation returned. I vividly remember my breaking point. Owen was nearly 5 months old and he was waking up every 40 minutes, like clockwork. He wouldn't nap for more than 30-40 minutes and I didn't want to be a SAHM anymore. I remember calling my husband one day while he was at work, crying. I couldn't handle the sleep deprivation coupled with raising another child. I had heard about Sleep Wise from a friend on Instagram and how it had helped her son. After speaking with Katie Pitts, the owner of Sleep Wise, we were so excited to begin our sleep journey.
I'll never forget when I first spoke with Katie –  she told me, "Owen loves to sleep, he just doesn't know it yet."
Well, Katie was spot on, and after some hard work Owen is now a champion sleeper. Within just a few days I had a baby who was sleeping alone, in his crib, and happily putting himself down for naps and night sleep. Katie was there every step of the way to support and guide us in teaching Owen how to sleep independently.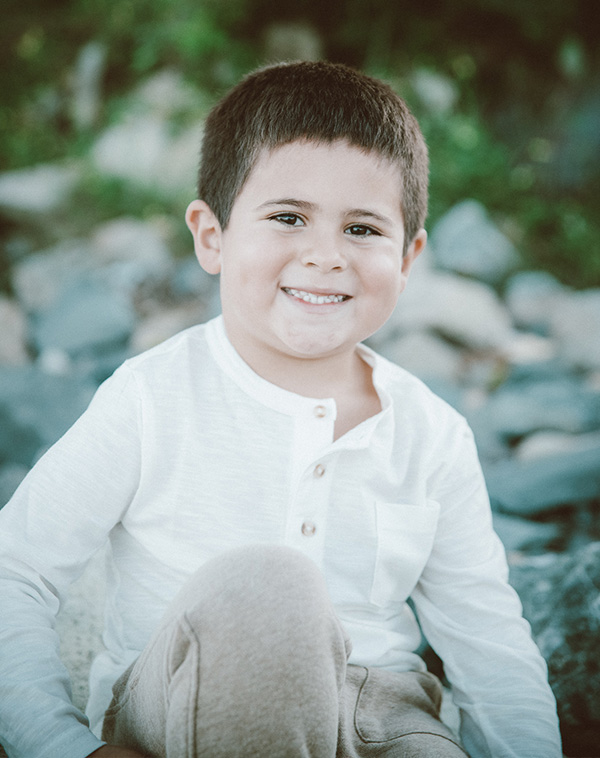 I am a firm believer that every child is unique and what works for one child may not work for another.
After finishing working with Sleep Wise I was sad to say goodbye. After all, we had been given the best gift — sleep!  I am so passionate about the Sleep Wise program and want families to know that sleep deprivation does not have to be your normal.
This is why Sleep Wise is so wonderful because we work closely to create a customized program that will address your concerns all while ensuring your little one is getting much deserved sleep. Ready to learn more?
Location/Time Zone
---
Boston, MA / EST
On my nightstand
---
lavender oil and an Andes candy
Credential(s)
---
CSWC, Bachelor of Science in Marketing
Specialties
---
toddlers with anxiety/fears, infants, Snoo transition, newborn sleep
my style
---
empathetic and detail-oriented; flexible and patient, veteran
Sleep Philosophy
---
I'm here to closely support your family as we transform your child's sleep.
"Hiring Courtney has been one of the best investments - maybe the best - I've made since becoming a parent. Her values were aligned with my own with regard to parenting and attachment, which made me feel so much better. Courtney is the only person who identified my daughter might have a tongue tie. Everyone else dismissed the idea because she was gaining weight, bit it turned out she had a very severe lip and tongue tie. That, combined with Courtney's excellent guidance around building good sleep habits changed everything for us."
Sam, parent of a newborn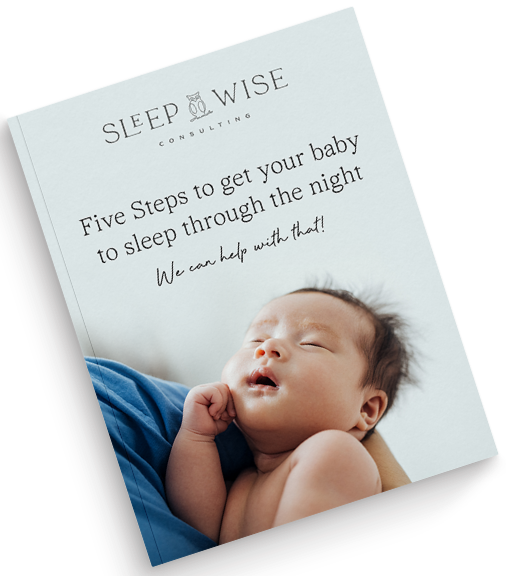 Free Guide!
Katie's Top 5 Sleep Training Tips
We love parents (and free gifts!). Download this Free Guide to learn Sleep Wise Founder Katie Pitts's five most important sleep training tips based on Sleep Wise's experience helping thousands of families get back to sleep.