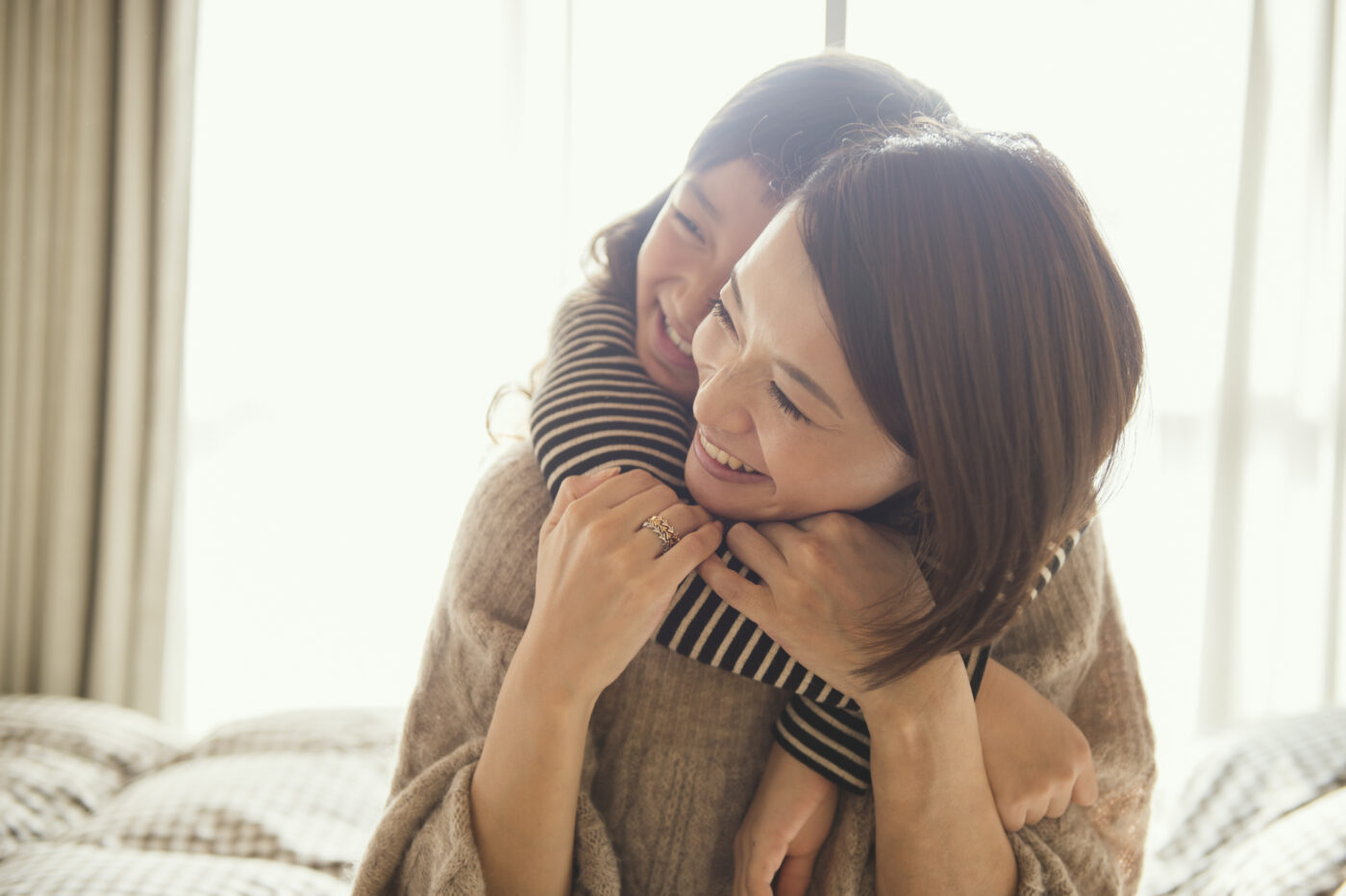 Big kids need sleep, too.
Out of the "little kid" phase and on to school and new activities, 4 to 7 year olds' worlds are getting bigger. Many children this age slept well in the past, then suddenly seem resistant to going to bed, or staying in bed throughout the night. Parents and caregivers often find themselves at a loss with how to support a restful night of sleep while maintaining that loving connection.
It's never too late to teach healthy sleep habits. 
Whether sleep has always been a problem or is a new concern, school-aged kids can be active participants in resolving the issues keeping them up at night, with you as a supportive teammate.
School-Aged Sleep Packages
School-Aged Sleep Packages take a holistic approach to sleep by looking at all areas of your child's day, including schedules, nutrition, and movement. Your dedicated consultant will uncover the barriers to nighttime sleep and work with you and your family to resolve the issue.
"I used to dread bedtime with our 4 year old. After working with Sleep Wise, we now have a bedtime routine that allows us to get our daughter to sleep peacefully in her own bed without tears! "
Kelly, parent of a 4 year old
What You'll Learn
With 1:1 support and guidance from your certified sleep consultant, you'll teach your child to get the sleep they need to thrive.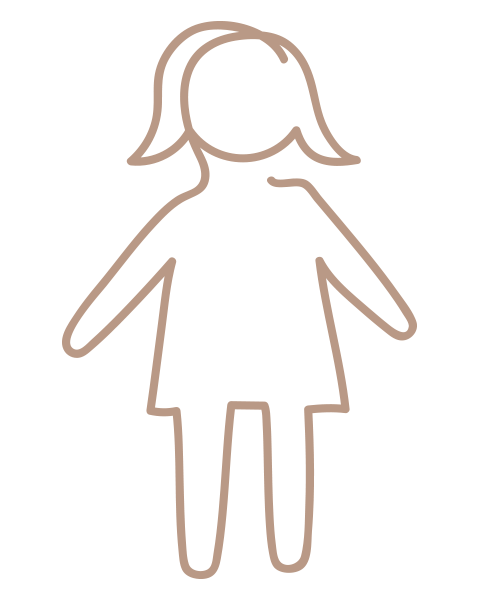 Age-Appropriate
Sleep Skills
---
Teach your child the life skill of independent sleep using our evidence-based methods, customized through 1:1 consultant support, to fit your childs' age and your parenting style.

Solutions to
Every Problem
---
Receive expert advice and support to walk your child through common hurdles, like bedtime protests and nighttime fears.

The Rhythm
of Rest
---
Create a daily (and nightly) flow that calms and restores your child.

Sleep
Milestone Prep
---
Prepare yourself for natural sleep changes that you'll encounter in the years to come.
| | | |
| --- | --- | --- |
| Sleep Needs Analysis | | |
| Private 60-90 Minute Phone Consultation | | |
| Comprehensive Sleep Plan | | |
| Child Support Documents | | |
| Five Follow-Up Phone Calls | | |
| Three Weeks of Email Support | | |
| Live Interactive Assessment of your Sleep and Food Log | | |
| Bedtime Text Support on Night 1 | | |
| Bedtime Text Support for 3 nights | | |
| | | |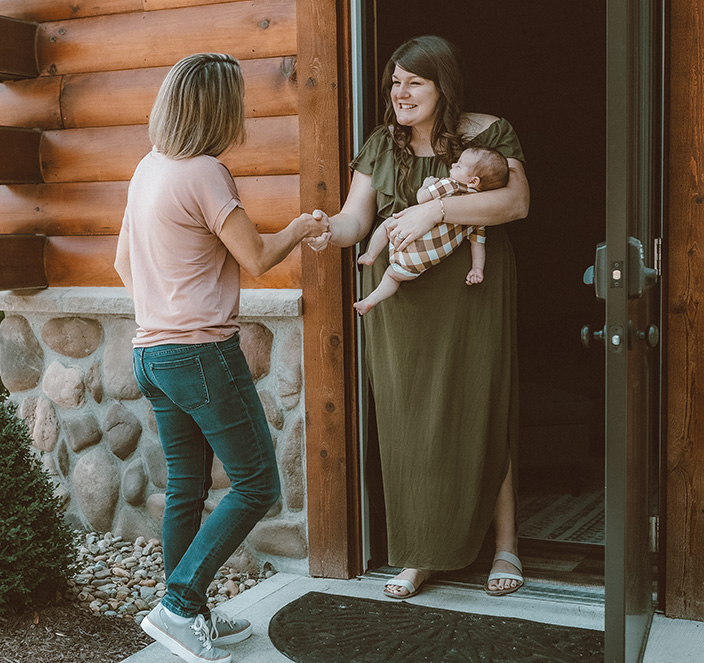 In-home Support
Do you live near a Sleep Wise Consultant?
In-home support is available for all packages and is easily tailored to your unique situation.
The Process
We're here for you at every stage of your journey. Let's walk you through the School-Aged Sleep Package, from your first email to healthy sleep and beyond.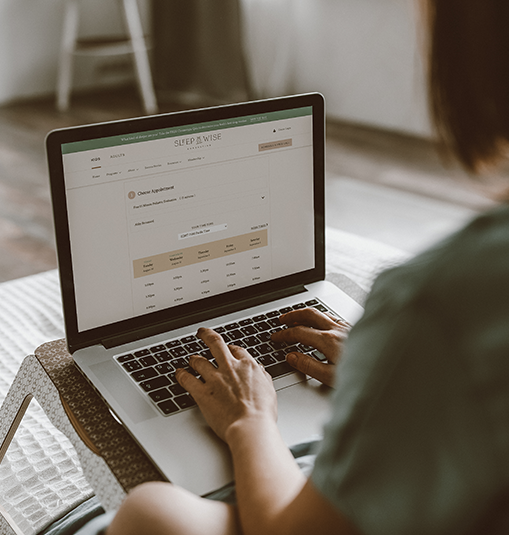 Step 1
Schedule Your Consultation
Choose Your Package
Once you choose the package that best fits your family's needs, you'll receive a detailed questionnaire via email. Complete and return this to us at least 2 days prior to your consultation to give your consultant time to create your child's custom sleep plan.
Prepare Your Family
Look at your calendar to find a time when you have at least 3 weeks of "normal" activity (no vacations, weddings, doctor's appointments, or big schedule changes). The best time to begin this sleep overhaul is when your child will be in his or her typical environment for three consistent weeks. We see the greatest successes for families when everyone is on the same page, including your spouse, nanny, or any other caregiver(s). We encourage you to discuss your sleep challenges, expectations, and goals before making sleep changes.
Secure Your Package
Using the link sent to you via email, review your quote, sign your contract, and pay the invoice. Completing these steps immediately will allow you to confirm your consultation time with your consultant.
Set Expectations
Total sleep transformations aren't made in one night, so begin when you are fully committed! We'll educate you on the nuances of your child's best sleep practices but know that success will depend on your consistency in following your consultant's recommendations. With consistency, we'll teach your kiddo to sleep independently. Get excited– you're on the path to restorative sleep!
Time Investment
Our School-Aged plan is generally three weeks in length. We often say that this is a marathon- not a sprint! We include older children heavily in the plan through the use of child-friendly charts and visuals. This plan generally takes longer because children are smart and persistent. No matter where your child's sleep is at right now, we'll get you to where you want to be.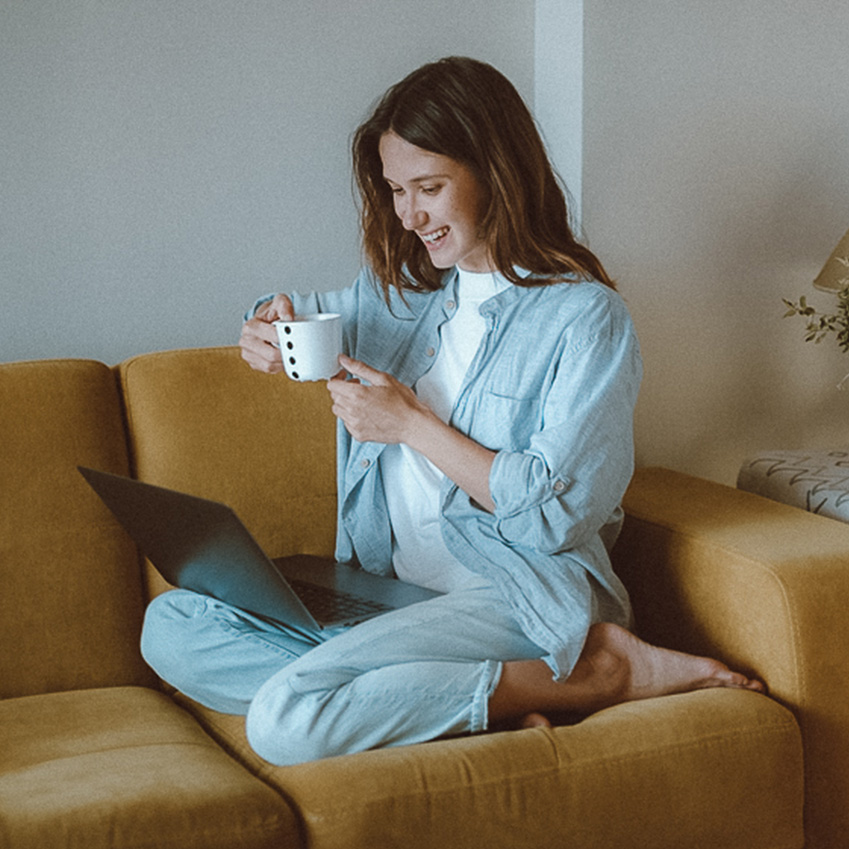 Step 2
Meet with your Consultant
Discuss Your Custom Sleep Plan
During your consultation, we'll go over your child's sleep plan in detail, including bedtime and night-wakings. Your certified sleep consultant will discuss the importance of healthy sleep habits and find a routine that will work best for your family. Most importantly, you'll be provided with safe sleep recommendations. Depending on the package you choose, we'll outline next steps for follow-up support.
Ask Questions
This is a time where we can address any questions or concerns you may have about the process. Your consultant wants you to feel comfortable asking questions so that you can go into the initial implementation with total confidence. Then, we'll schedule the first follow-up call, which typically takes place the morning after you begin implementing your sleep plan.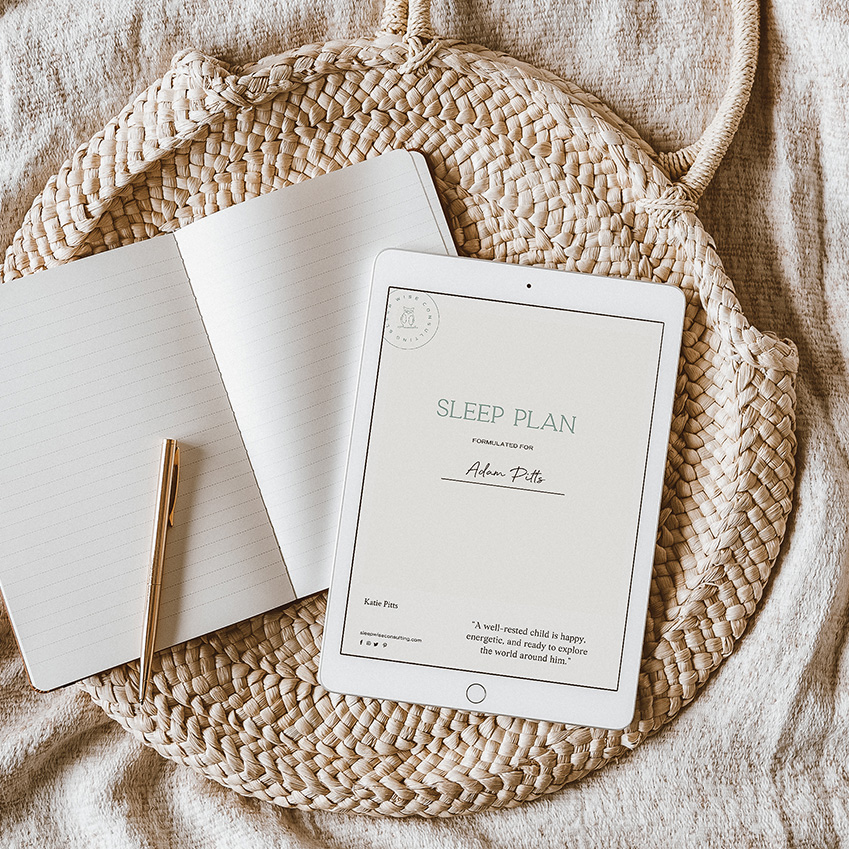 Step 3
After Your Consultation
Receive Your Sleep Plan
Your consultant will send you the finalized sleep plan, which includes details of the follow-up support provided with the package you chose. At this time, your family can make any recommended changes to your child's bedroom based on our discussion during the consultation to maximize your child's success.
Track Your Child's Sleep
You'll receive editing access to your child's sleep log, which will be reviewed by your consultant daily. As you implement the sleep plan, we'll track your child's progress and make recommendations for changes based on how things are progressing.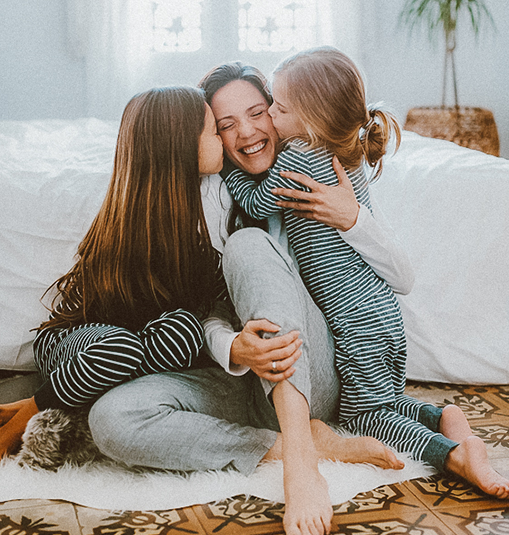 Step 4
Celebrate your Rest
Use Your Resources
After you complete your package, you'll receive resources from your consultant. Keep the close out resources your consultant provided for reference. When you encounter sleep changes or transitions in the future, you will know just what to do.
Rest and Recharge
Healthy sleep opens the door to calmer, brighter days. Once your child has independent sleep skills, bedtime won't be a burden. With more predictable sleep, you'll have more time to take care of yourself and your relationships. We're cheering you on as you schedule date nights, enjoy a solo outing, and discover what it feels like to be #restedasamother or #restedasafather!
Share your Experience
We want to hear how you're doing! You can submit your family's testimonial to share your success story with us. Tell other families about your child's sleep transformation or even celebrate your child's great sleep on social media! When you refer a family to Sleep Wise, you earn the benefit of AMAZING rewards through our fantastic affiliate program! The gift of sleep will keep on giving!
Not sure where to start?
Book a free 15-minute sleep evaluation to discuss your child's sleep struggles and find the right consultant for your family.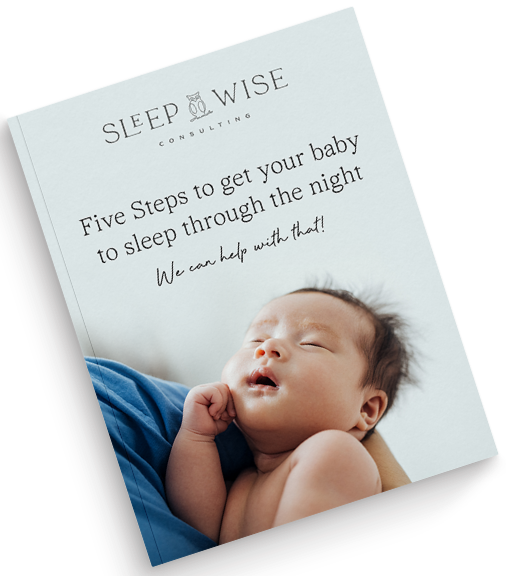 Free Guide!
Katie's Top 5 Sleep Training Tips
We love parents (and free gifts!). Download this Free Guide to learn Sleep Wise Founder Katie Pitts's five most important sleep training tips based on Sleep Wise's experience helping thousands of families get back to sleep.