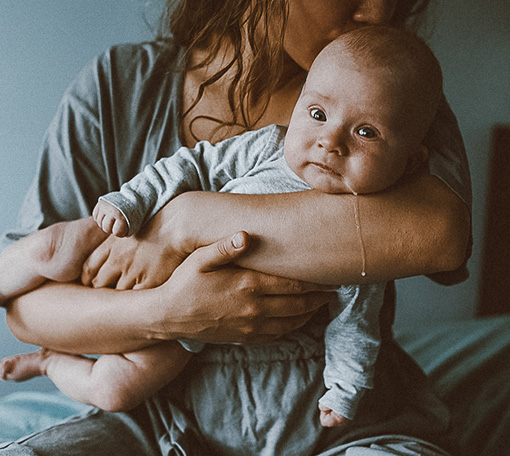 Finding peace and reclaiming joy.
Sleep Wise is here to coach you through the biggest challenges of this season.
The Family Coaching program is designed to help families function at their best. It's private coaching for parents in the midst of transitions and unexpected challenges, and for children navigating life's pressures, stressors, and anxieties. We're here to guide you through it all, so that you don't have to exist in survival mode.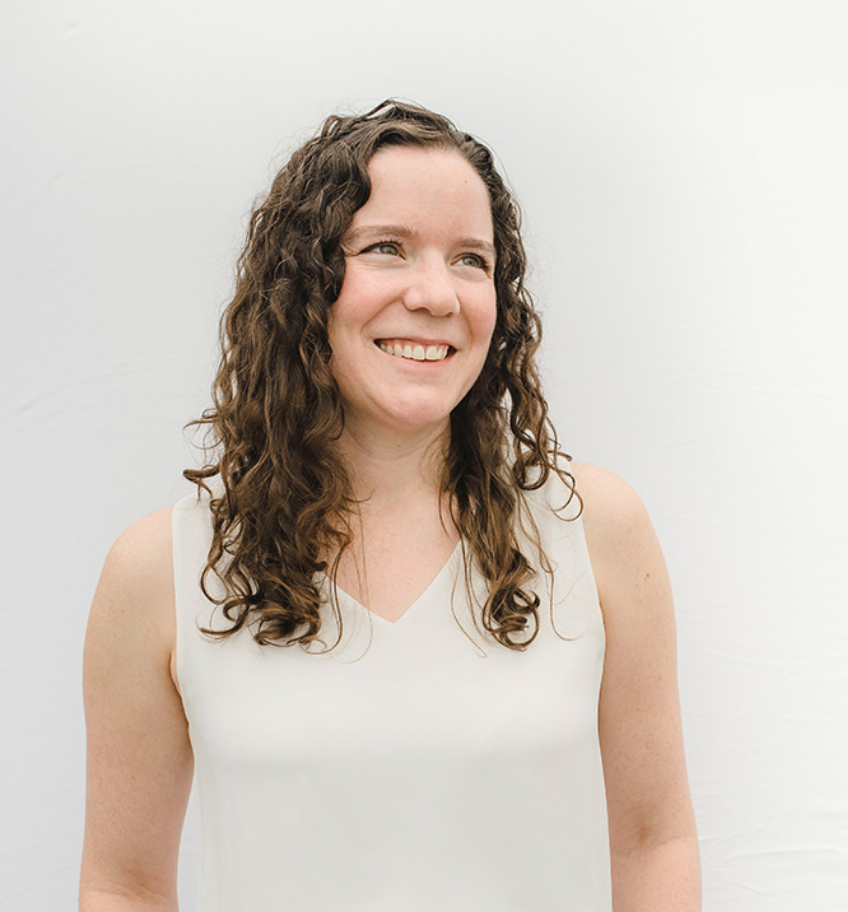 Stephanie earned her Bachelor's Degree from Brown University and a Master's in Social Work from NYU. Using her clinical training and diverse experience counseling children, adolescents, and adults, she empowers each Sleep Wise family with skills to overcome their unique hurdles.
Stephanie's therapeutic training includes:
child development

healthy attachment

cognitive behavioral interventions

family systems

pediatric & adult sleep
Find your parenting confidence.
Underneath back-to-work stress, diaper-duty arguments, and bedtime struggles, there often lie feelings of guilt, inadequacy, and self-doubt that plague moms and dads.
By working with an experienced family coach, you'll unpack your unique parenting experiences, beliefs, and desires. As you build inner confidence, you'll experience transformation from the inside out.
When our kids are struggling, it can leave parents feeling helpless. The pressures of school, activities, and peers can be overwhelming. Stephanie can work with your child to untangle these complex emotions and help your child to thrive.
1:1 Sessions
---
You'll meet privately with Stephanie to process your parenting journey and create custom solutions to your toughest challenges.
Convenient & Customizable
---
Meet with Stephanie from the comfort of home with virtual 50-minute sessions. Together, you'll create a custom coaching schedule that works with your budget, routine, and parenting goals.
Evidence-Based
---
We know that nothing's more important than your role as a parent. Stephanie will teach you practical and evidence-based strategies that you can trust to guide your family forward.
Goal Tracking
---
Between sessions, you'll have tools to track your progress toward your goals, notice and record thoughts and feelings, and practice coping and grounding skills.
Who It's For
Family
Coaching
is perfect for:
new parents navigating life with a baby or heading back to work
parents navigating tantrums, meltdowns, or other big behaviors in their children
children struggling with stressors that manifest into difficulty sleeping or connecting with loving caregivers
What You'll Learn
With 1:1 support from Stephanie, you or your child will develop
skills to thrive emotionally, mentally, and relationally.
Navigating the 4th Trimester
---
Post-birth healing, sleep disruptions, dramatic hormonal changes, and new family dynamics make the 4th trimester a physically and emotionally taxing season. We'll help you stay connected to your center (and yourself) in the beautiful chaos of the newborn days.
Find your Calm
---
Most new moms have a vision of how they want to parent. But stressful situations can trigger even the most experienced parents, causing them to react in ways that don't align with their parenting goals. You'll identify your common triggers and learn self-regulation skills to parent from a place of peace.
Support Your Child
---
You recognize areas that your child may struggle and not know how you can best help them. Your coach can work with your child to create strategies designed to ease their stress and anxiety around certain areas of their life, and strengthen your family bond.
Frequently Asked Questions
I'm pregnant and a bit nervous about motherhood. Am I a good candidate?
Yes! Expecting parents are welcome to lay a healthy foundation for postpartum by working with Stephanie in the months or weeks before their baby is due. 
I'm not a first-time parent, but my first postpartum experience was difficult. Is this for me?
Absolutely. We understand that having a newborn can tax your body, emotions, career, and relationships. We'll help you unpack your last postpartum season, and create systems to empower you for a more positive postpartum. 
Is this only for working parents?
Nope! Supporting the transition back to work is just one of our parenthood specialties. We work with all different types of families, and create custom systems to help you thrive. 
How long is each coaching session?
How much does each session cost?
Is this covered by insurance?
While our services aren't covered by most insurance companies, they may be considered eligible for a Health Savings Account. We encourage you to contact your insurance company to confirm.
How often will I meet with Stephanie?
Family Coaching is completely customizable. Most parents like to meet with Stephanie every 1-2 weeks for a 50-minute session. During your first session with Stephanie, you'll discuss your unique parenting goals and create a custom plan to support those goals.
Is this in-person or virtual?
Family coaching sessions are offered virtually only, by video or phone.
Do I have to do this with a co-parent/partner?
Not at all. While we encourage you to share your insight and tools with your entire family/parenting village, this is a 1:1 service designed for either a mom or dad seeking the support and advice of an experienced family coach.
Stephanie's a therapist, right? Is this therapy?
Stephanie Drew is a licensed clinical social worker in the state of New York. However, this program offers coaching (not therapy) to families. This is a collaborative coach-parent relationship centered on compassionate space holding and problem solving.
Not sure what you need?
Book a free 15-minute evaluation to discuss your parenthood journey and find the right path for your family.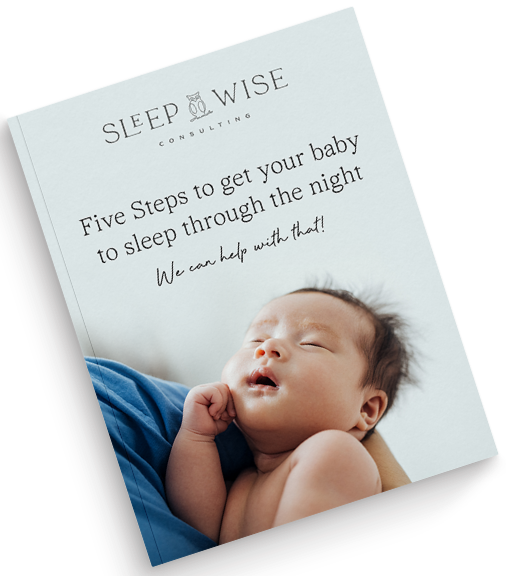 Free Guide!
Katie's Top 5 Sleep Training Tips
We love parents (and free gifts!). Download this Free Guide to learn Sleep Wise Founder Katie Pitts's five most important sleep training tips based on Sleep Wise's experience helping thousands of families get back to sleep.