With growing demands on their day, sleep has never been so important.
Tweens and adolescents are growing, experiencing hormonal fluctuations, and shifts in their circadian rhythm. These changes can cause sleep disruptions and a need for new habits to support the daytime demands on their mind and body.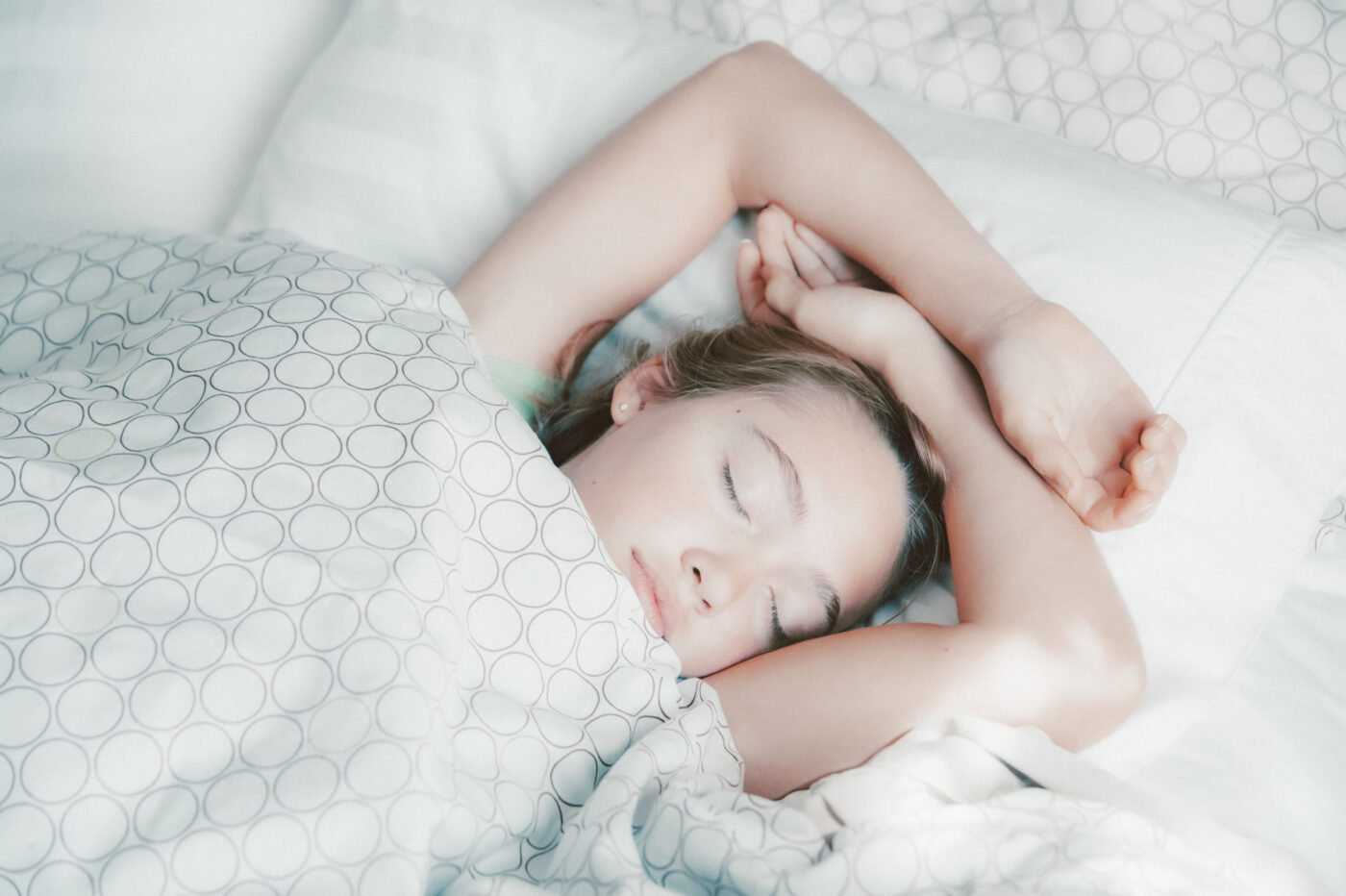 Did you know…


It's never too late to improve sleep.

Despite busy schedules and changing body clocks, there's still an opportunity to help your 8-18 year old get the sleep they need. Our sleep experts will work with your family, and on-on-one with your child, to align with their goals and build trust in adopting habits that result in healthy sleep.
First step?
Your free evaluation.
We offer a free 15-minute phone evaluation with one of our certified and trained sleep consultants so that you can ensure that we're the right fit for your family.
Preliminary Evaluation
In order to create a custom sleep solution, we need to understand your child's current sleep habits, struggles and goals. You'll both start the process with our sleep intake questionnaire.
60-90 Minute Phone Consultation
Guided by your intake questionnaire, we'll create a detailed, step-by-step sleep plan for you, and walk you through each part of the process.
Personalized Sleep Log
We're here with you as you break old habits and create a new sleep normal. We'll provide a daily sleep log so that we can track your progress together.
4 Follow-up Phone or Video Calls
Over the next four weeks, we'll have (4) 30-minute phone and/or video calls to address any challenges or roadblocks you might be facing. We'll guide you, make any necessary course adjustments, and celebrate your sleep wins!
Healthy Sleep Lifestyle Guide
This easy-to-follow guide sets you up for long-term success, with information on sleep-promoting movement and exercise, nutrition, and our cheat sheet for what to do if your sleep hits a hurdle.
Science has proven that healthy sleep for this age group improves test scores, prevents athletic injuries, and supports mental health.

Collective effort
---
When you work with one of our consultants, you benefit from an entire think tank of sleep resources, experiences and solutions.

Education first
---
Every Sleep Wise team member has been educated in one of the top sleep training programs, not simply an online course or seminar. We take our work seriously so that you can rest easily.

Up-to-date expertise
---
Our team members meet monthly for continuing education. You can trust us to deliver the best, most current sleep advice in the industry.

APSC Membership
---
As the Founder of Sleep Wise, I'm a member of the Association of Professional Sleep Consultants, an organization that promotes the highest standard of practice for the industry.
It's time to take back your sleep.