Lasting change starts on the inside.
We all have a vision of the person that we want to be. But difficult emotions, triggering situations, and seemingly hardwired negative thoughts can prevent us from making that vision a reality. If we want to transform our mindsets, improve our relationships, and achieve our goals, we have to look inward.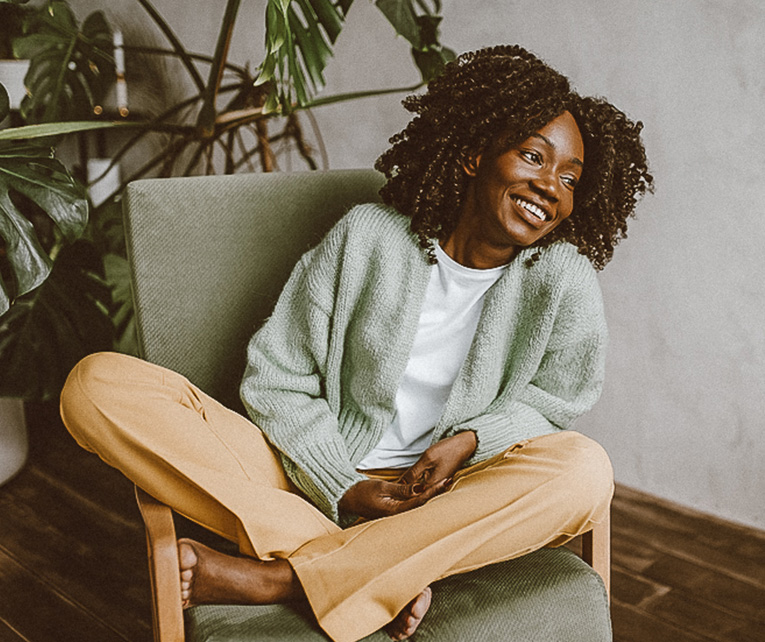 Tools to Thrive Coaching
Tools to Thrive is a customizable private coaching package that empowers adults with the self-awareness and evidence-based tools they need to achieve their goals, deepen their relationships, and thrive mentally and emotionally.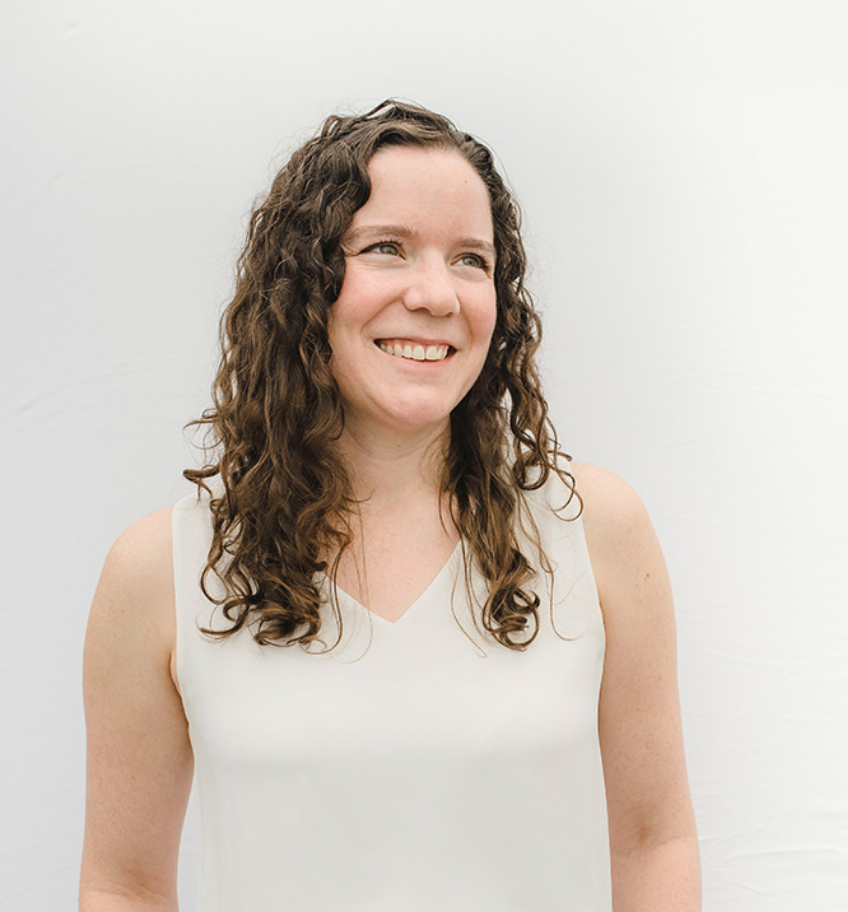 Stephanie's therapeutic training includes:
cognitive behavioral interventions
relaxation strategies
coping skills
pediatric & adult sleep
human development
healthy attachment
Who It's For
Tools to Thrive is perfect for adults who want to:
change deeply ingrained mindsets that negatively impact their lives
re-frame negative self-talk
get out of a rut and live with intention
learn effective ways to cope with stress
achieve goals with the support of an expert
improve relationships with their partner, children, friends, family or coworkers
What You'll Learn
With 1:1 support from Stephanie, you'll develop skills to thrive emotionally, mentally, and relationally.
Productive Mindsets
---
Our mindsets permeate our thoughts and decisions in every area of our lives, from work and health to relationships and parenting. You'll uncover any unproductive or damaging mindsets and create a new inner dialogue that moves you closer to your values and goals.
Encouraging Self-Talk
---
Often, we talk to ourselves in ways that we would never speak to the people we love. Your coach will help you reframe negative self-talk so that you can approach your own growth process with curiosity, not judgment.
Find your Calm
---
Each day, stressful situations can trigger all of us, causing us to react in ways that don't align with our values. You'll identify your common triggers and learn self-regulation skills to stay grounded and respond to any situation with clarity of mind.
Real Self-Care
---
Self-care is crucial, but finding the time to make it happen can feel impossible. Your coach will help you identify the most impactful self-care practices for your mental and physical health, and create a realistic routine to integrate these practices into a busy life.
Strengthen your Relationships
---
Healthy relationships are core to mental (and physical) and overall life satisfaction. With the help of your coach, you'll identify ways that you may be contributing to unhealthy dynamics with family or friends and develop new habits that deepen these connections.
Pursue your Goals
---
Whether you want to write your first book, transform your health, or become a more present parent, you don't have to do it alone. Your coach will help you clarify your goals, identify any patterns that hinder you, and keep you on track with accountability and encouragement.
Frequently Asked Questions
How long is each coaching session?
How often will I meet with Stephanie?
The Tools to Thrive Coaching package is completely customizable.  Most people like to meet with Stephanie for 2 50-minute sessions per month.  During your first call with Stephanie, you'll discuss your unique goals and create a custom plan to achieve them together.
How much does each session cost?
Is this in-person or virtual?
Tools to Thrive coaching sessions are offered virtually only, by video or phone.
Stephanie's a therapist, right? Is this therapy?
Stephanie Drew is a licensed clinical social worker in the state of New York.  However, this program offers coaching (not therapy).  Tools to Thrive is a collaborative coach-client relationship centered on compassionate space holding and problem solving.
I've got a therapist. Is this for me?
Many clients love to incorporate coaching into their self-care toolbox, with or without a separate therapist. While there is some overlap between therapy and coaching, they offer distinct benefits. While therapy is intended to diagnose mental health conditions, gain insight into your inner world, and change patterns of dysfunction, the approach is less collaborative than what you find in coaching. Tools to Thrive gives you an opportunity to work with an experienced coach to shift your mindsets, reframe your thoughts, and achieve your personal goals.
Is this only for parents?
Nope! While we love to work with parents and kids, Tools to Thrive is for any adult looking to develop healthy mindsets, re-frame negative self-talk, and achieve personal goals with the support of an experienced coach.
Not sure if this is for you?
Book a free 15-minute evaluation to discuss your journey and find the right path for you.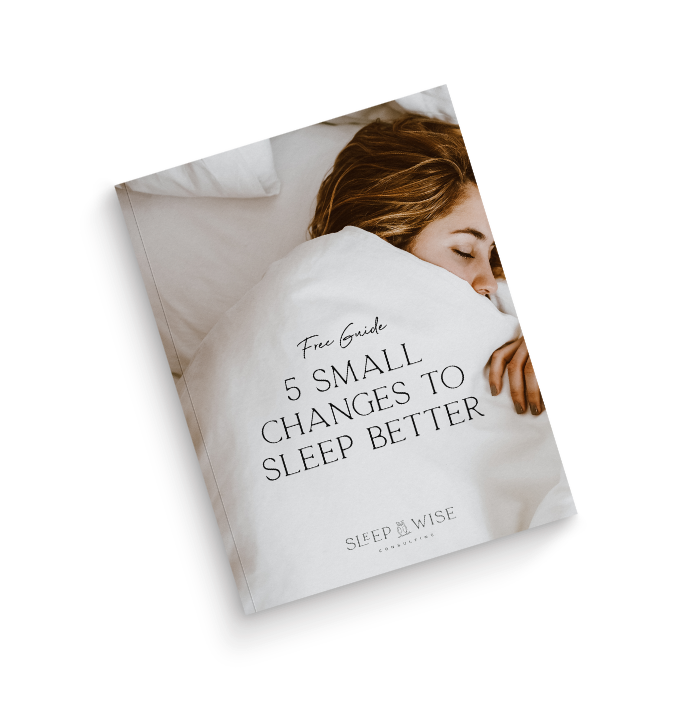 Free Guide!
5 Small Changes to Sleep Better Tonight
Sleep doesn't have to be complicated. Download Katie's free guide today and sleep easier tonight.