Not sure where to start? Take our FREE Match Me to a Consultant Quiz to determine which consultant best fits your personality! Take the Quiz
Healthy sleep and more.
Choose a topic to find your family's solution today.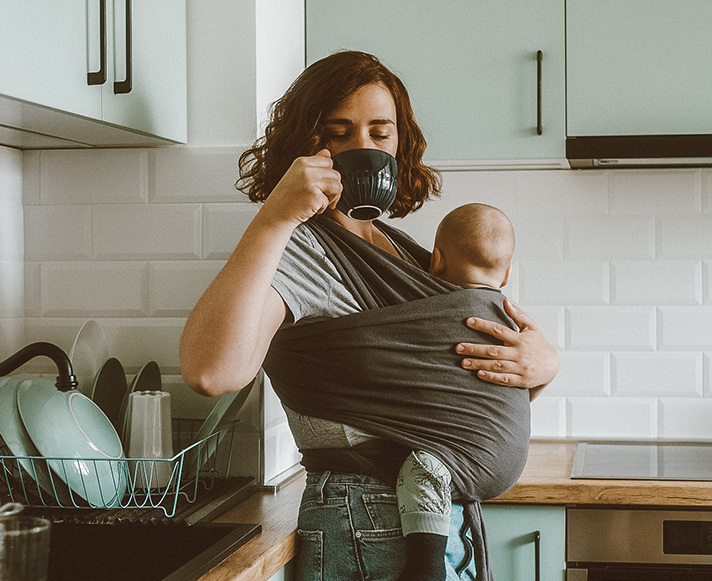 Sleep
Tired of being tired?
Dreading bedtime? Perplexed why your baby won't sleep? Throwing money away on sleep products that don't work? Sleep deprivation is a serious issue that affects the health, relationships, and mood of the entire family. Hear us when we say: Tired is not a badge of honor.
Join 8,657+ Rested Children and Adults
Our team of 40+ certified pediatric (and adult) sleep consultants offer the highest quality private sleep support packages you can find. With Sleep Wise, you're never alone, and we guarantee that restful sleep is possible.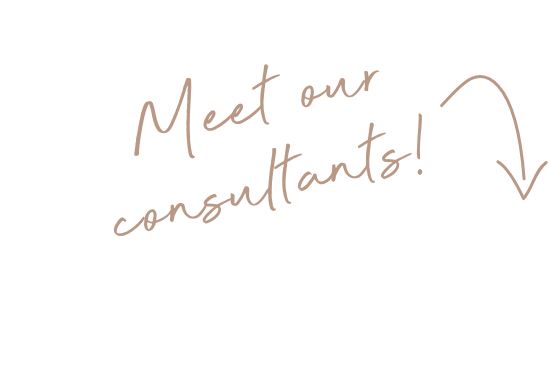 Sleep Solutions for Every Age
"Working with Megan changed my marriage, my parenting, and my life!"
I'm going to be honest and say I had every reservation about hiring a sleep consultant and every single one of them was proved wrong. My only regret is that I didn't chose to work with Megan sooner. After talking with us, she warned it may take the whole program – but she listened to us and our concerns and our little one has not only slept Through the night since night TWO, but put himself to sleep – something we didn't see happening for a long time. Working with Megan changed my marriage, my parenting, and my life! I cannot recommend her enough. If you are hesitating – pull the trigger and book the consult!!!! You won't be disappointed.
"Halie was the best investment we made for our sanity and sleep."
"It was the best decision I have ever made!"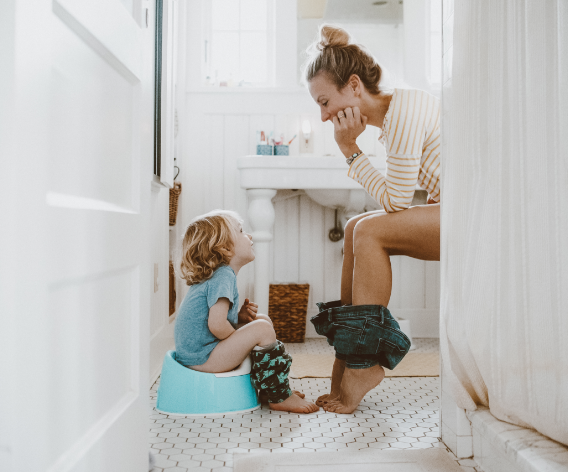 Potty training
Potty like a pro.
Does that tiny toilet have you in tears? Our self-paced virtual Potty Training Course uses a common-sense, building block approach so that you can teach your child to use the potty without stress or trauma. Designed for first-time and seasoned parents alike, the Potty Training Course is backed by science and easy to follow.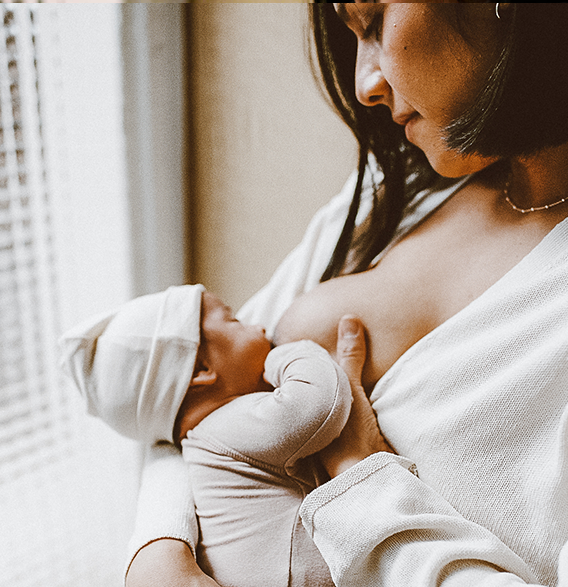 Lactation & FEEDING
Virtual breastfeeding and bottlefeeding support for moms and moms-to-be.
Just because it's natural doesn't mean it's easy. Nursing, pumping and feeding, and formula feeding can raise many questions for parents and caregivers. Our Lactation & Feeding Services can help your baby thrive and make your breast- and bottle-feeding journey a smooth one– all while supporting your sleep goals for your child. With virtual 1:1 support with our International Board Certified Lactation Consultants, you can feed stress-free and focus on bonding with your baby.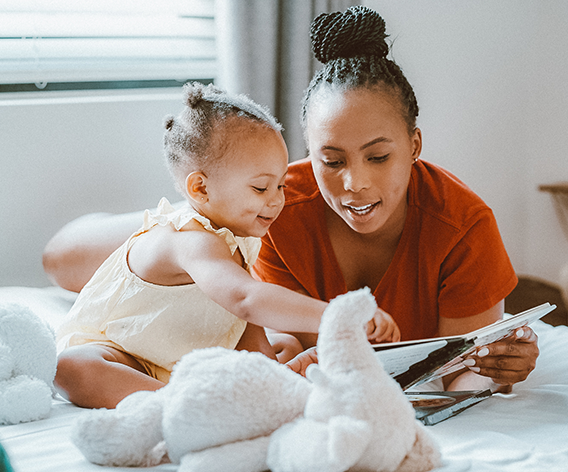 Healthy parenting
Tools to thrive in the early days.
When a baby is born, so is a parent. New family dynamics, sleep deprivation, transitions back to work, and rapid hormone changes can make each day feel like a triathlon. Our Healthy Parent coaching packages teach parents critical skills like partner communication, emotional regulation, and real self-care (bath bombs aren't gonna cut it). Focused on the first 6 months after your baby is born, this package pairs moms and dads with a Licensed Clinical Social Worker to help them find calm in the chaos.
"Our consultant didn't just advise us on what to do -- she taught both my husband and I the ins and outs of sleep training in a way that was individualized to our daughter; she empowered me in a way I didn't know was possible."
"We had no idea how much our lack of consistent sleep was impacting our daily life until our consultant held our hand and walked us to life on the other side."
"My husband was nervous to spend money on a sleep consultant at first. I convinced him it was a good idea. Within two days of starting the plan, he was thrilled and said it was absolutely worth every cent."
"Bedtime with our toddler evolved into a nightly struggle that lasted 1-2 hours, was full of tears, and completely took over our evenings. Our consultant worked with us to find a routine that fit our family, making modifications as necessary, to ensure our success. Now our daughter can fall asleep independently and bedtime is a happy time full of sweet moments once again."
"We wanted a sleep method that was gentle and supportive, and conducive to helping our son develop secure attachment with us. We're glad we could give our whole family this experience, especially in a way that fit with our values. Thank you for being exactly the guide that our family needed!"
"All of the stress, anxiety, the constant doubts, guessing, and unanswered questions... that was all completely out the window. This was, by a landslide, the most peaceful newborn period we've ever experienced."
"Giving yourself the gift of good sleep is one thing, but the real benefit is that you're giving it to your children, who will carry these healthy sleep habits with them their whole lives."
"The gentle and surprisingly simple steps that you take each week during the Newborn Plan yields amazing results, so much so that I feel like we didn't even have to sleep train our son."
'It used to take nearly an hour to put my little one down for every nap with lots of tears (and then the naps only lasted a half hour)! My little one now puts himself to sleep with EASE. He is a happier baby, and I am definitely a happier momma!"
"The Sleep Wise program quite literally saved my sanity and my marriage. The results of implementing my sleep plan with the guidance of my consultant were tremendous, and quite honestly, magic. I am eternally grateful, and I will forever shout my testimony from the rooftops.  Sleep Wise is the real deal."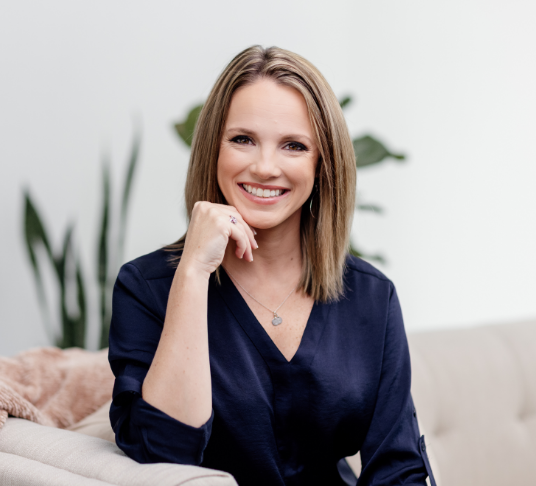 I'm Katie Pitts
I'm a Certified Pediatric & Adult Sleep Consultant and the owner and founder of Sleep Wise Consulting. As a Type A person with a dual Master's Degree in Speech-Language Pathology and Educational Administration, I thought I would master the parenting game from the get-go.  Three months of sleepless nights proved me wrong. Desperate for help, I dug into sleep science and implemented evidence-based tactics to help my family. It worked. Seven years later, we're still reaping the rewards of healthy sleep.
Healthy Sleep and Beyond
Sleep Wise began as a sleep consulting company for parents like me.
But I quickly learned that parents face more challenges than just sleep. I'm a firm believer that there's an
answer to every problem, and I'm thrilled to tell you that the solutions for your sleep and parenting
struggles are right around the corner. It's time to end the guesswork and know that you are in good hands.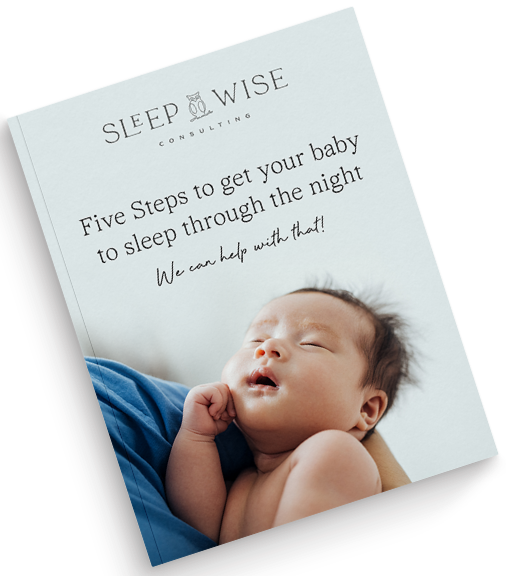 Free Guide!
Katie's Top 5 Sleep Training Tips
We love parents (and free gifts!). Download this Free Guide to learn Sleep Wise Founder Katie Pitts's five most important sleep training tips based on Sleep Wise's experience helping thousands of families get back to sleep.