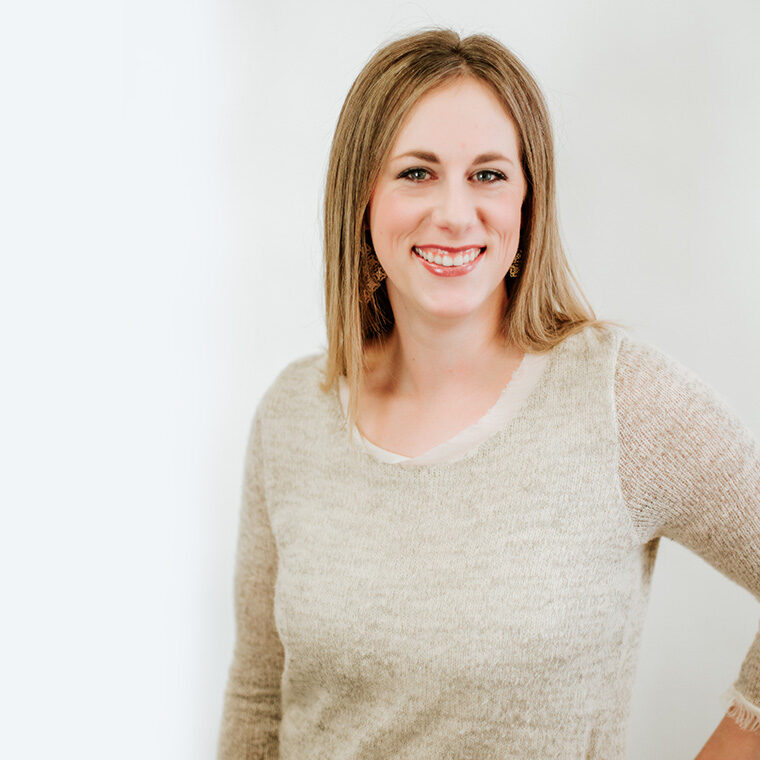 A Few Words About
Melina Moses
Hi! My name is Melina Moses and I am a Certified Pediatric Sleep Consultant with Sleep Wise Consulting. I live in Oklahoma City with my husband Wes, our twins McKenzie and Jaxon, Madelyn and our youngest Weston.
Oklahoma City, OK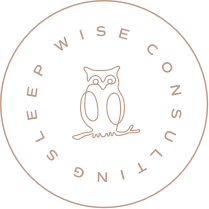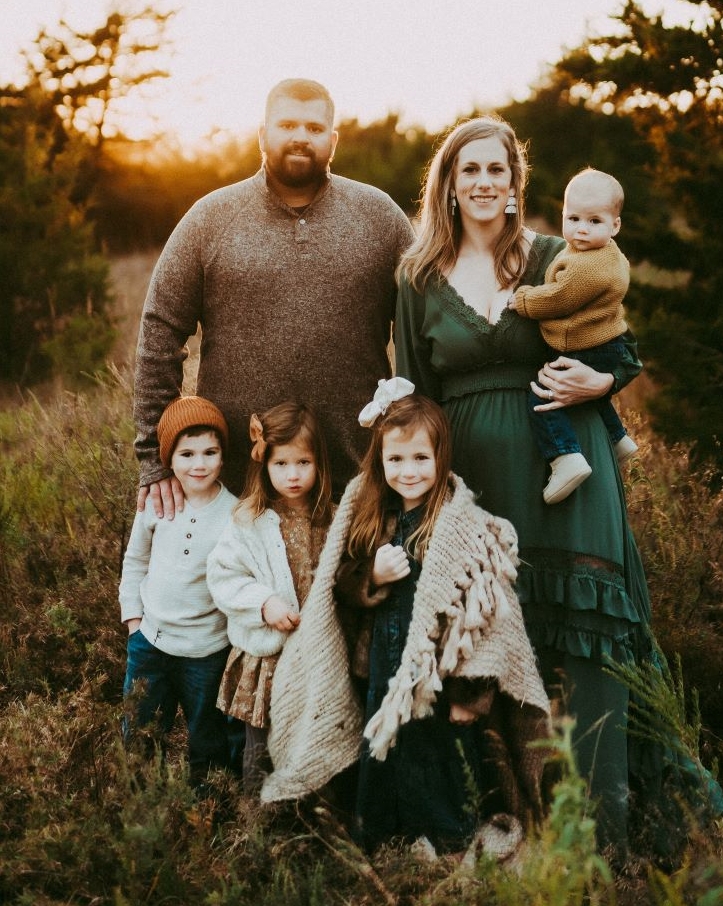 Being a mother was something I had always dreamt about; I loved children and could not wait to start a family of my own.
Unfortunately, it didn't come as easy as it does for some. After much loss and years of heartache, on our fifth round of IVF we conceived our twins! This is also where my love for mothers started to really bloom. I have spent the last several years supporting mothers of loss through their grief with an incredible organization called Gathering Hope.
As soon as we knew we were having twins, I read all the books. I knew sleep training, in some capacity, was going to be a necessity for us.
Unfortunately, as a lot of multiples do, McKenzie and Jaxon were born at 30 weeks and spent 6 weeks in NICU.
They came home on a great eat wake sleep schedule, and for the first several months, we thought we had it all figured out! Once we hit our first regression, I knew I needed some guidance. My husband worked out of town three weeks a month, and predictability was my lifeline. When we became pregnant, spontaneously and *shockingly* with our youngest Maddie, the twins were only eleven months old.
I was terrified to have three under two and what that would look like.
Thankfully, I knew that I could teach her independent sleep skills from the very beginning. Sleep Wise not only gave me the tools and resources I needed to help our newborn sleep well, but they also helped me create a routine that allowed for special time with the older two.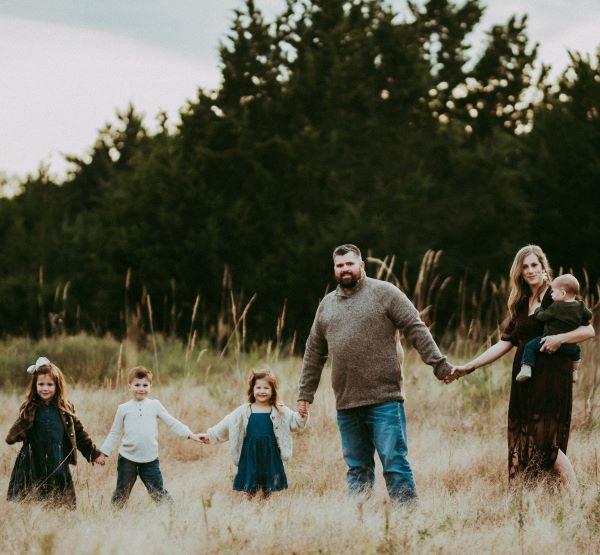 I would be honored to help your family by creating an individualized plan based on your needs!
Every family is so unique, and I love that Sleep Wise has a customized approach to help everyone.
Location/Time Zone
---
Oklahoma City, OK / CST
on my nightstand
---
chapstick and water
Specialties
---
tongue ties, airway health, various sleep disorders
my style
---
encouraging and an innovative thinker
Sleep Philosophy
---
Great sleep is possible no matter the hurdle. I'll be by your side each step of the way!
"We love that Sleep Wise uses a team approach and draws on the experience and expertise of all their consultants. It is a very worthwhile investment in the health and well-being of the whole family!"
Paul, parent of a 2 year old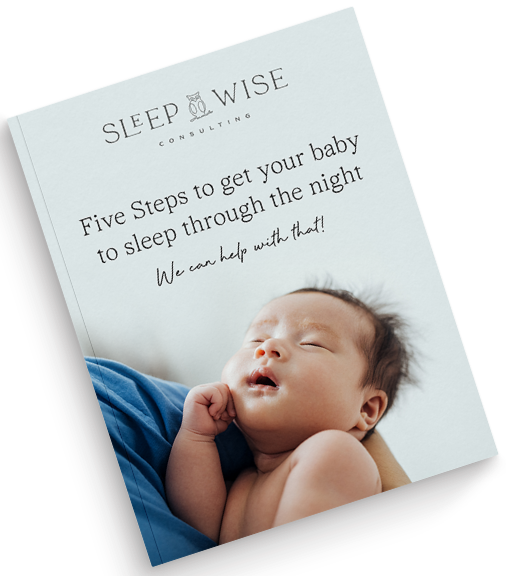 Free Guide!
Katie's Top 5 Sleep Training Tips
We love parents (and free gifts!). Download this Free Guide to learn Sleep Wise Founder Katie Pitts's five most important sleep training tips based on Sleep Wise's experience helping thousands of families get back to sleep.