"I'm going to be honest and say I had every reservation about hiring a sleep consultant and every single one of them proved wrong. My only regret is that I didn't start sooner."
- Jessica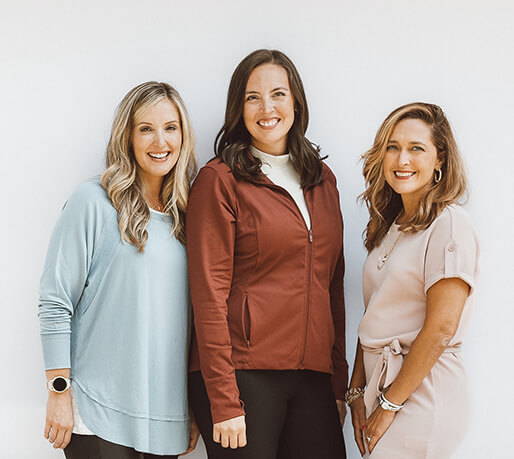 A team that has your back.
Sleep Wise Adult is a group of certified sleep consultants who help busy adults create a healthy foundation of sleep. We scour the research so you don't have to, and deliver sound sleep science in easy-to-implement principles.
Grown-ups need sleep, too.
Sleep Wise Consulting started as a pediatric sleep consulting group. We quickly realized that adults – parent or not – need just as much shuteye support as kids.
Over 70 million American adults struggle with chronic sleep deprivation and its side effects:
difficulty focusing
weakened immunity
increased anxiety and depression
lack of energy
and more
Today, we help both adults AND little ones sleep right every night.
Collective effort
---
When you work with one of our consultants, you benefit from an entire think tank of sleep resources, experiences and solutions.
Education first
---
Every Sleep Wise team member has been educated in one of the top sleep training programs, not simply an online course or seminar. We take our work seriously so that you can rest easily.
Up-to-date expertise
---
Our team members meet monthly for continuing education. You can trust us to deliver the best, most current sleep advice in the industry.
APSC Membership
---
As the Founder of Sleep Wise, I'm a member of the Association of Professional Sleep Consultants, an organization that promotes the highest standard of practice for the industry.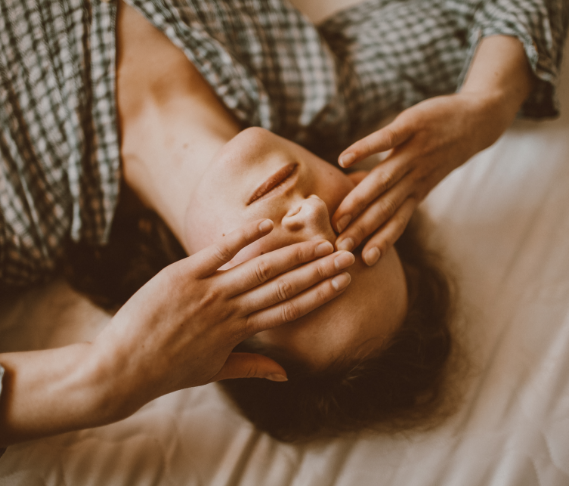 We're on a mission to reverse America's sleep health crisis.
Our bodies are designed to function well, feel alert, and fight off infection and disease. But over 70 million Americans are struggling with the harmful and dangerous side effects of sleep deprivation. We're using evidence-based sleep education to create a new normal– where people fall asleep naturally and feel better every day.
Life's complicated.
Sleep doesn't have to be.
Whether you take our virtual course or work 1:1 with one of our certified sleep
consultants, you'll learn easy and actionable ways to break bad sleep habits and reset your sleep routine.
Inside our 4-week virtual Adult Sleep Course
We'll walk you step-by-step as you implement the core principles of healthy sleep. We cover everything from bedtime environment and stress relief to naps and nutrition so that you can be the master of your own sleep routine.
Inside our Sleep Packages
we teach you these same principles with the added 1:1 support of customized recommendations, hands-on guidance and accountability with one of our certified sleep consultants. No matter which solution you choose, we'll have you sleeping 8-9 hours a night, every night.
Thank you to Sleep Wise for helping me get the sleep that I never thought I could.  Bedtime is now something I look forward to instead of dread!  I'm so grateful!
My work was suffering due to my lack of sleep.  My partner really encouraged me to try out Sleep Wise and I'm grateful that I did.  Not only has my productivity at work soared, but my quality of life improved!
your questions, answered.
Should I take your course or hire one of your consultants?
I thought you were the pediatric sleep experts. Did something change?
Sleep Wise Consulting began as a pediatric sleep consulting company, but we expanded into adult sleep over 5 years ago. Now, we're industry leaders and certified consultants in pediatric and adult sleep, kids and adult empowerment coaching, and common child behavior hurdles like potty training.
I'm addicted to late night phone scrolling. Can you help me?
There's no shame in this– our phones are designed to make our brains dependent on them. Late night scrolling is one of the most common habits we break successfully with our 1:1 clients and course participants.
I have young kids. Is good sleep actually possible?
Absolutely! We help adults AND kids get great sleep. If you have young children who are not sleeping through the night, we recommend you reset their sleep first. You can view our child sleep services here.
I take sleeping medication. Is that a bad habit?
Many of our adult sleep clients reach out to us after months or years of relying on sleeping medications, often still ending up with broken or inadequate sleep. Although medication isn't "bad" for everyone, our goal is to help you get the rest you deserve without the need for medication. We've successfully helped many clients wean from medications without sacrificing quality sleep! Your body desires predictable, restorative sleep, and we can help you achieve that through small and sustainable changes.
I have insomnia. Can you still help me?
Insomnia affects more than 40 million Americans (yes, you read that statistic correctly!). Research reflects that 1 in 9 adults have sleep struggles that fit the criteria for insomnia. This issue cannot be ignored. The answer is YES, we absolutely can help! Whether you have sleep onset insomnia or sleep maintenance insomnia, we can help you overcome the hurdles associated with both issues. By intentionally working on mindset and sleep hygiene, you can make real progress towards your sleep goals!
I think I'm a night owl. Will your advice work for me?
You very well may be! Our FREE Chronotype quiz can determine your unique sleep style. Whether you feel most energized in the morning or evenings, your body needs 8-9 hours of sleep per night to function and feel its best. We'll help you get there.
Is this covered by insurance?
While behavioral sleep services aren't covered by most insurance companies, they may be considered eligible for a Health Savings Account. 
Break up with bad sleep.
Choose one of our evidence-based sleep solutions to break bad sleep habits,
reset your sleep routine, and regain your energy.