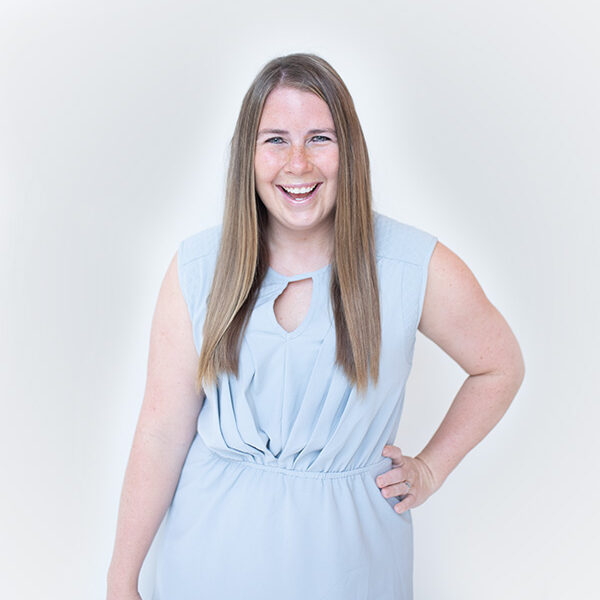 A Few Words About
Kelley Ryan
Hi!  My name is Kelley Ryan and I'm a Certified Pediatric Sleep Consultant with Sleep Wise Consulting.  After 10 years in Colorado, we are near family in my hometown of Peoria.
Peoria, IL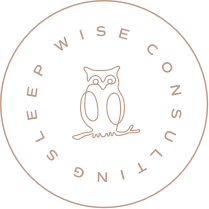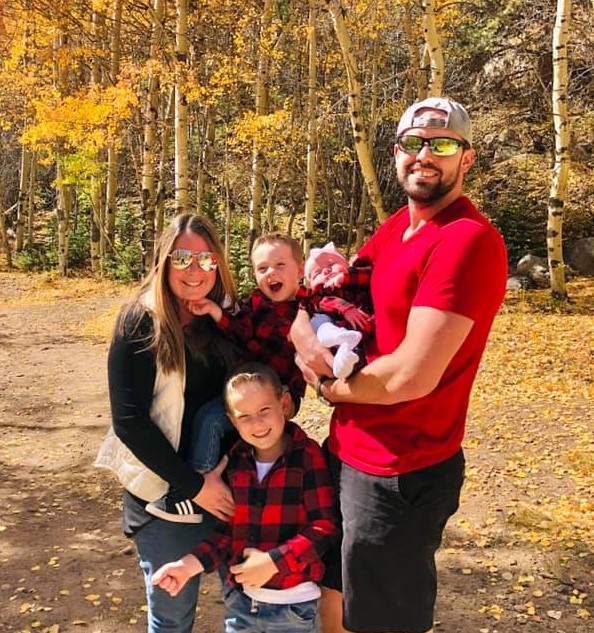 Prior to working with the Sleep Wise Consulting team, I worked as a Certified Parent Educator. I also attended the University of Iowa where I obtained my B.S. in Child Life and Developmental Psychology.
In April of 2015, my son was born and I decided to stay at home with him.  I was excited to get the chance to implement what I had learned through experience with other little ones.  I felt ready, and besides, I would do everything the books said and everything would go perfectly.
But, why but he did not sleep through the night naturally and why didn't he nap longer than thirty-seven minutes?
I know there are moms out there that feel the same way.
I reached out to Katie Pitts with Sleep Wise Consulting.  I stuck with my plan and after a short period of time my son started sleeping through the night and taking longer naps.  The relief became a passion to help other moms out there who are wondering how to get their baby to sleep longer than 30-90 minute increments.
After the experience with my son I knew my dream was to help other families.
Comprehensive training and continuous mentoring are the means for me to help your family become more rested!  I have loved working and helping families ever since.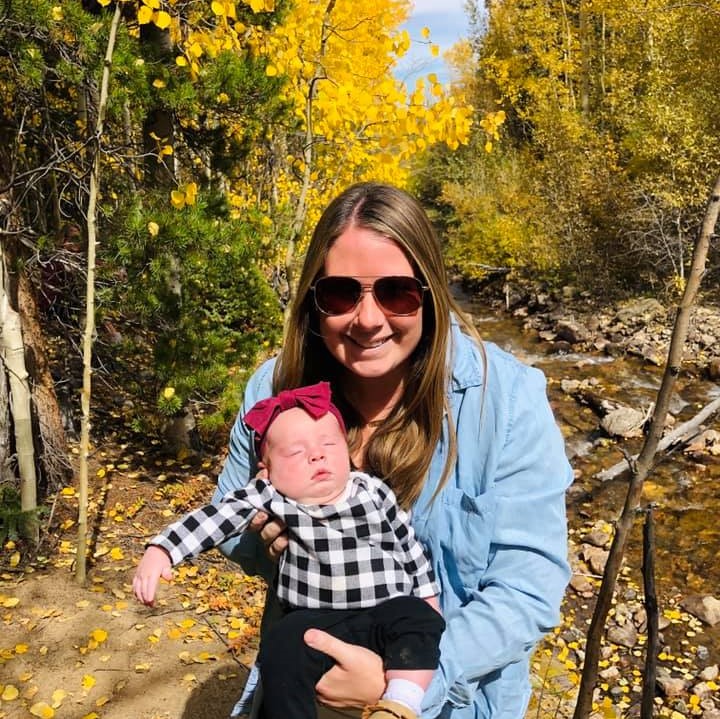 From a young age, I've noticed that the happiest babies seemed to be those who took great naps and slept through the night.
Everything I have done in my life has been working toward making a difference in families of babies and toddlers.  I hope I get the opportunity to help your family and your baby get a good night's sleep!
Location/Time Zone
---
Peoria, IL / CST
Years with Sleep Wise
---
5 years
Credential(s)
---
Certified Pediatric Sleep Consultant
Specialties
---
newborns, infants, multiples
my style
---
understanding, supportive, and determined
Sleep Philosophy
---
Everyone deserves a good night's rest consistently.
"Sleep Wise was the best decision we made as new parents!" Our little guy went from waking up multiple times a night and never taking more than a 30/40 min nap to sleeping 7-7 and taking predictable, long naps throughout the day. He is much happier, eating better and loves the routine. As working parents we love being rested to be able to tackle both of our full time jobs."
Gabby, parent of a 3 month old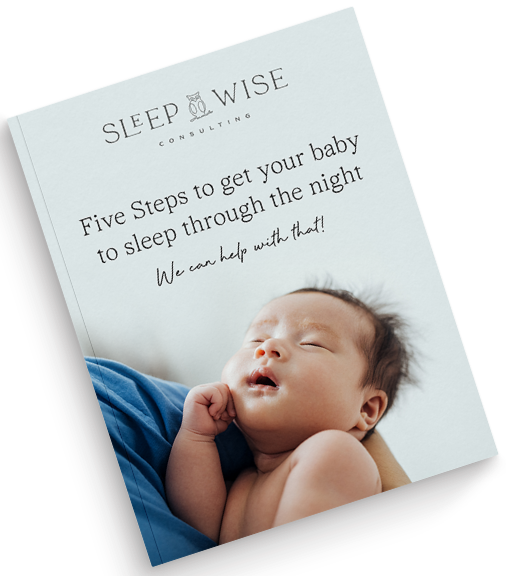 Free Guide!
Katie's Top 5 Sleep Training Tips
We love parents (and free gifts!). Download this Free Guide to learn Sleep Wise Founder Katie Pitts's five most important sleep training tips based on Sleep Wise's experience helping thousands of families get back to sleep.