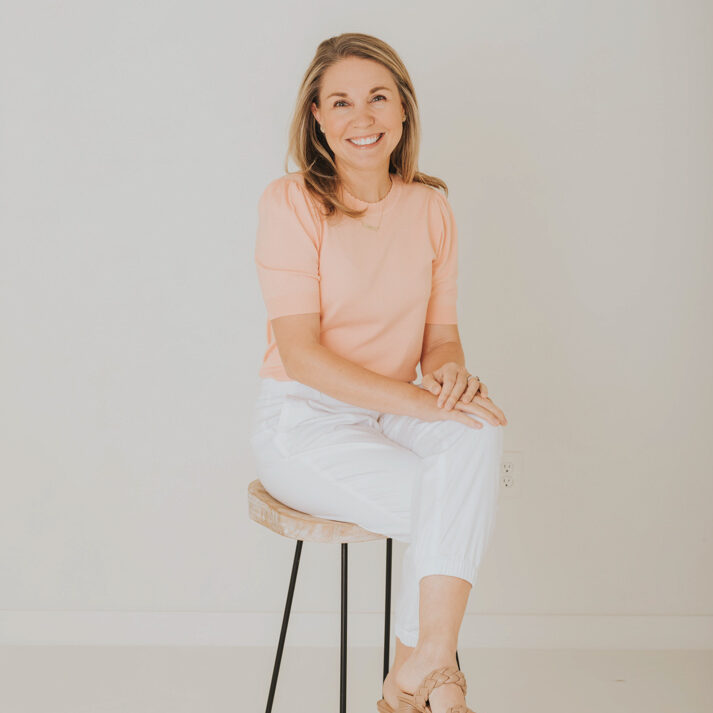 A Few Words About
Lauren Collins
Hi there! My name is Lauren Collins and I am a certified pediatric sleep consultant and a part of the amazing Sleep Wise team. I live in the suburbs of Atlanta, Georgia with my husband Brandon, and our two little boys, Carter and Charlie.
Atlanta, GA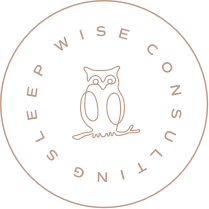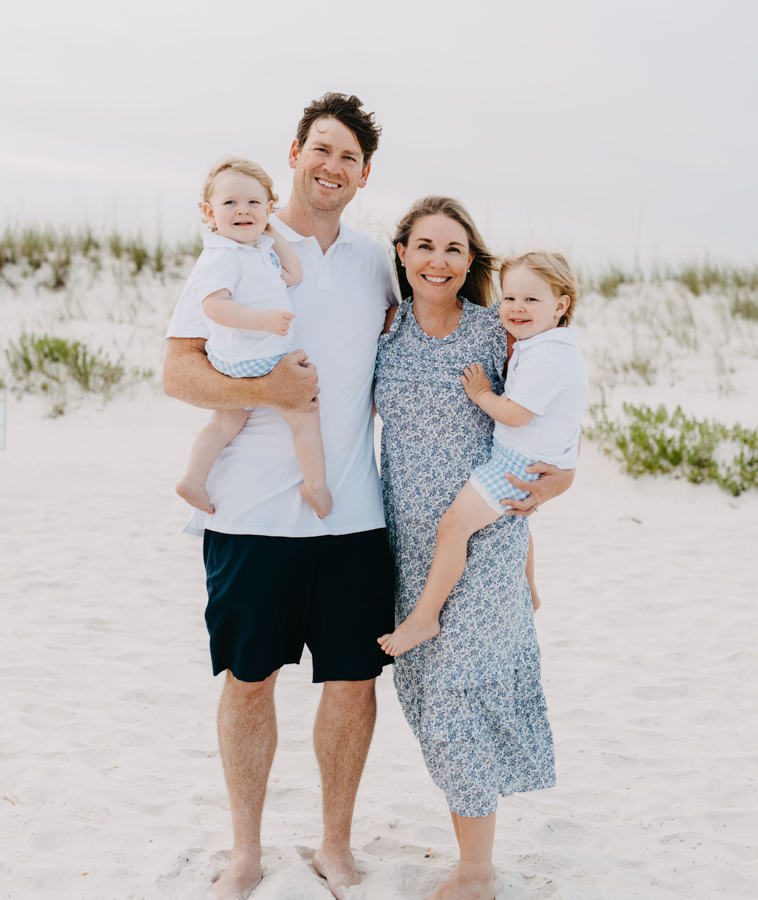 Prior to joining the Sleep Wise consulting team, I graduated from the University of Georgia with a Bachelor's Degree in Social Studies Education and a Master's Degree in Social Science Education.
 I spent twelve years teaching high school history. I loved helping students learn and watching them succeed. As a teacher, my role was to guide them in their journey. I tailored each lesson to meet the individual needs of every child in my classroom. And I know this approach is essential when helping children learn to sleep.
When I was pregnant with our first child, I read every parenting book under the sun to help me learn about development, eating, and of course sleep.
The teacher in me knew I needed to be prepared, but once he was born, I quickly realized the best learning happened as I navigated motherhood myself.
We eventually found ourselves in a solid routine and pregnant with another little boy. After my youngest son was born, it became clear that he was going to need a different approach if we wanted him to sleep. I continued my research, which led me to Sleep Wise. With their support, I learned how to help him sleep through the night successfully. Since then, we have faced every regression and developmental change head on, making adjustments to keep his sleep intact.
It was through his sleep journey that I realized I had this passion inside of me to help other families get a full night's rest for their little ones.
I became the go-to person among our family and friends for any sleep questions. And I want to help even more families get a good night's sleep.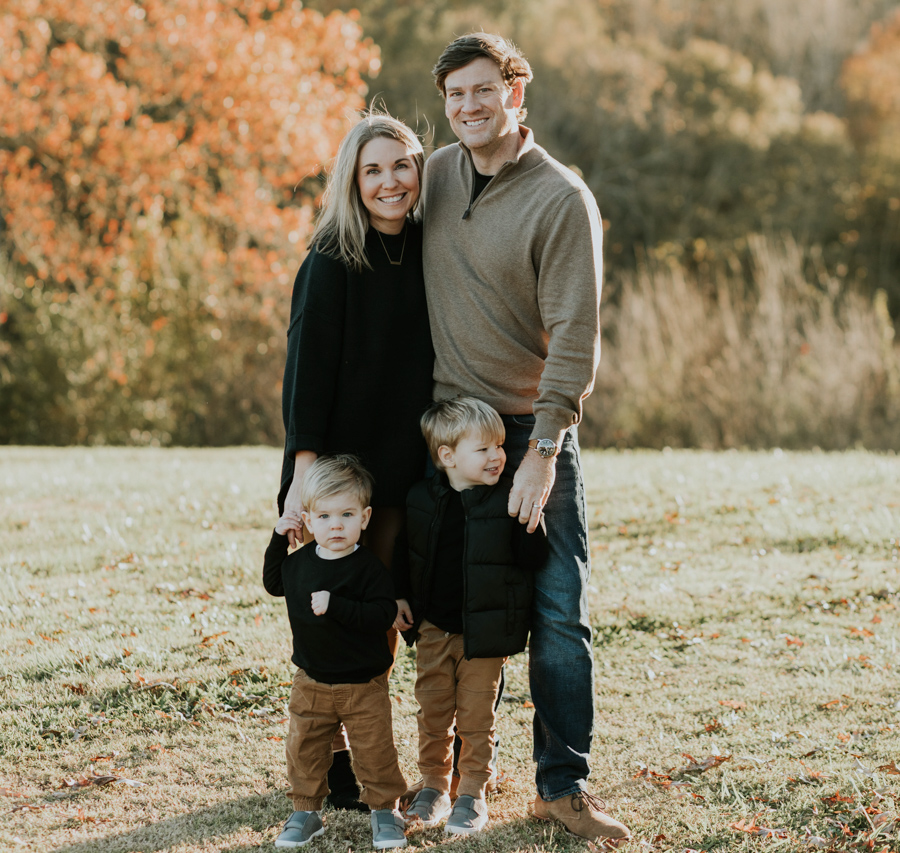 I truly believe that restful sleep can be a reality for every family.
Through individualized sleep plans, we can help your little one get the sleep they need. When we work together, I will guide you and cheer you on as you achieve your sleep goals. Let's get started today!
Location/Time Zone
---
Atlanta, GA / EST
ON MY NIGHTSTAND
---
devotional, family photo, my glasses
Specialties
---
newborns, 4 month regression, toddlers
my style
---
understanding and supportive
Sleep Philosophy
---
You don't have to struggle alone. I'll be with you every step of the way as we work toward your sleep goals.
"I'm not exaggerating when I say that Lauren and Sleep Wise changed our lives! I love that Lauren took what was happening and changed up the plan to see what worked for my son. You are not getting a one size fits all solution, because no child is the same! I cannot say enough great things about this program. It's possibly the best decision I have made for my son to date."
Stephanie, parent of a 9 month old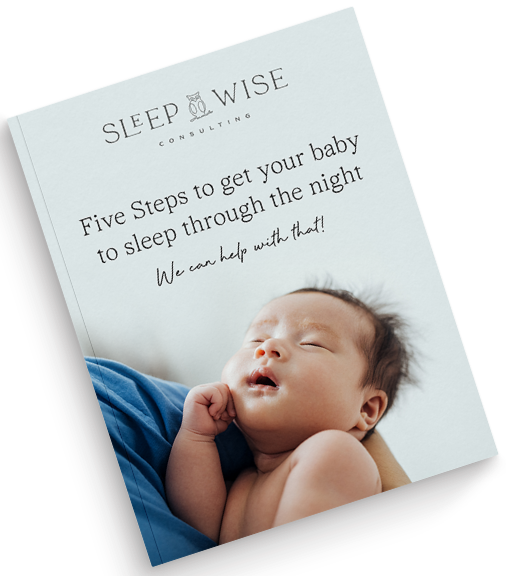 Free Guide!
Katie's Top 5 Sleep Training Tips
We love parents (and free gifts!). Download this Free Guide to learn Sleep Wise Founder Katie Pitts's five most important sleep training tips based on Sleep Wise's experience helping thousands of families get back to sleep.