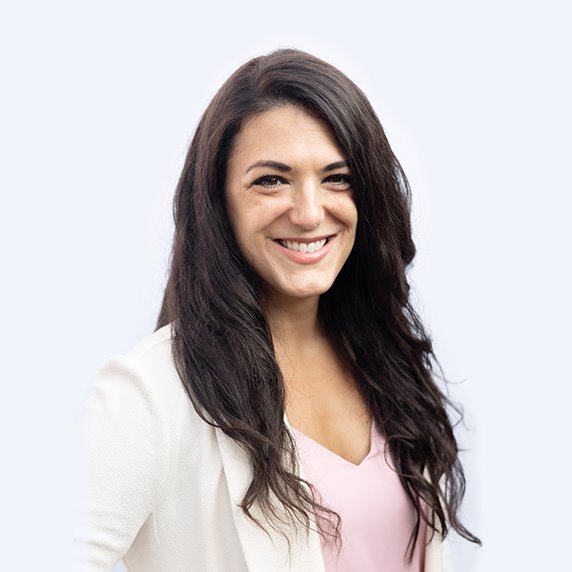 A Few Words About
Michelle Straus
Welcome! My name is Michelle Straus and I am truly honored to be a part of the Sleep Wise team as a Certified Pediatric Sleep Consultant. I was born and raised just outside of Buffalo, New York, where I still live with my husband, Kris, and two amazing daughters, Kinsley and Lila.
Buffalo, NY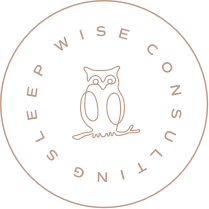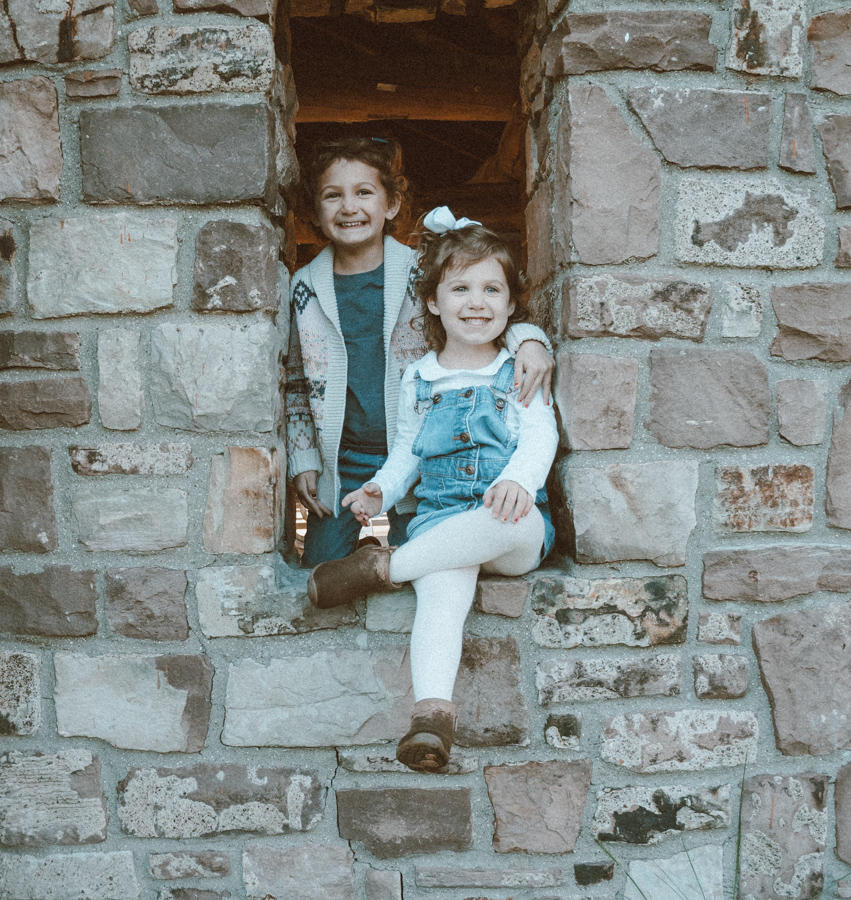 Prior to joining Sleep Wise, I graduated from St. Bonaventure University with a Master's Degree in Integrated Marketing Communications, and worked in marketing and advertising for more than a decade.
For me now, there is no more fulfilling work than to combine my communication skills with my empathy and desire to help others to effectively work with families on getting better sleep!
When I got pregnant with our second daughter, I thought my husband and I had this whole 'sleep thing' down pat. Our oldest was a champion nighttime sleeper who breezed through milestones and transitions, and made it feel effortless.
Enter our second baby.
By the time she was 18 months old, she had slept through the night only a handful of times, and it felt like it was getting worse by the night. We were exhausted and desperate. Sleep Wise came highly recommended by friends of ours, and even through my firm stance that no one could help us and my fears over needing to listen to my daughter cry, we signed on immediately following our evaluation call. Within a few nights, my hesitation and fears had dissolved, and our daughter was sleeping through the night.
My husband and I were pinching ourselves as we steadily gained back our rest and sense of normalcy!
Sleep Wise changed our lives in the very best ways, and I am so excited to be able to bring rest, relief, and a full life back to your family.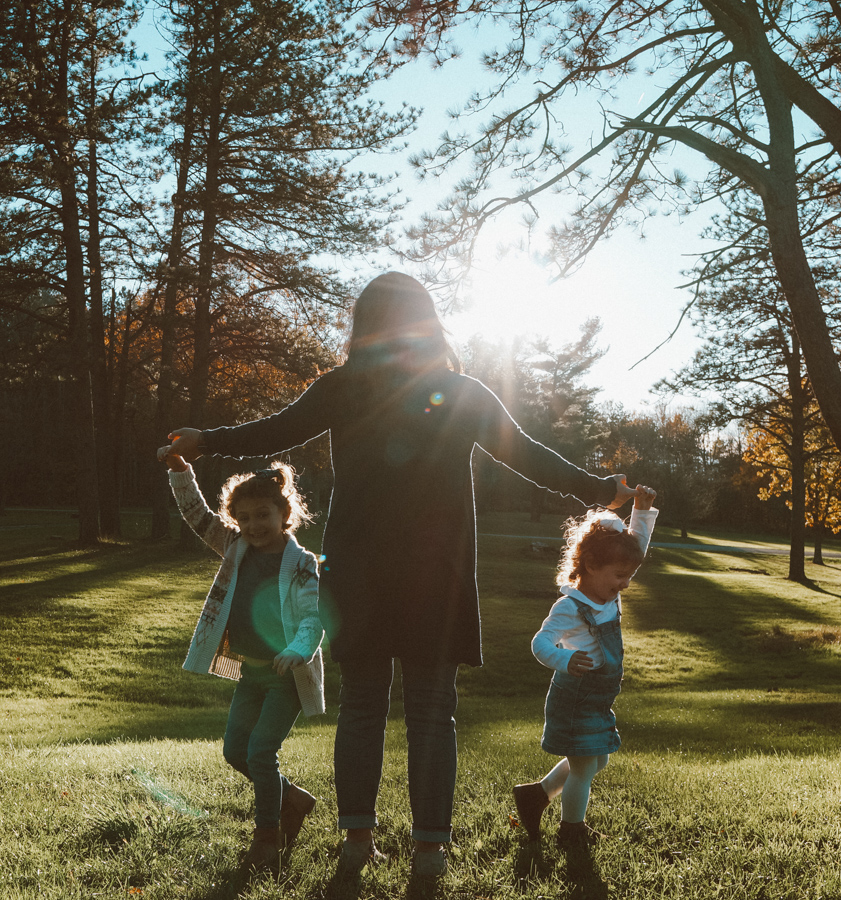 Every child is equipped with the ability to sleep independently – oftentimes they just need a little guidance and support on the journey to getting the restorative sleep they need to grow, learn, and develop.
You will not go this road alone – I will be here every step of the way, explaining, guiding, answering questions, and easing fears and doubts. Your child's plan will be tailored to their personality, age, and development, along with your needs as a family.
The beginning of the journey to getting the sleep you and your family need is just a 15-minute call away. It would be an honor to help guide you and your child through a personalized sleep plan that is detailed, do-able and effective. Are you ready? Let's get rested!
Location/Time Zone
---
Buffalo, NY / EST
ON MY NIGHTSTAND
---
water, hand lotion, and a good book
Specialties
---
infants and older children
my style
---
encouraging, supportive, and detail-oriented
Sleep Philosophy
---
You will not go this journey to great sleep alone – I will be here every step of the way.
"I spent countless hours rocking and shushing my daughter to sleep and I was lucky if she slept 30 minutes at a time. Sleep Wise was magic for me - my daughter was putting herself to sleep within minutes by the next day and Michelle went above and beyond all my expectations to ensure that my entire family was taken care of throughout the process."
Jessica, parent of a 4 month old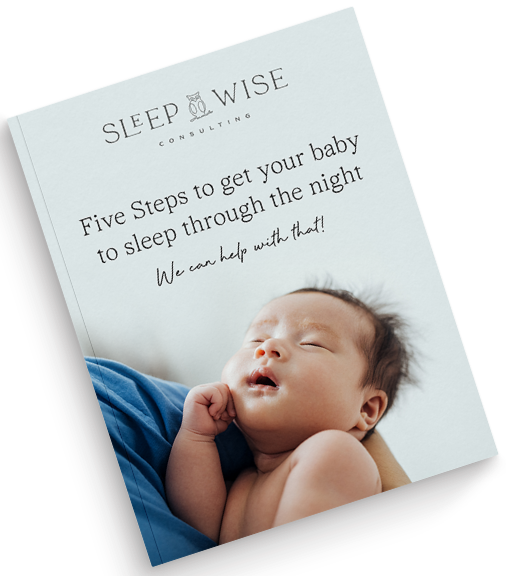 Free Guide!
Katie's Top 5 Sleep Training Tips
We love parents (and free gifts!). Download this Free Guide to learn Sleep Wise Founder Katie Pitts's five most important sleep training tips based on Sleep Wise's experience helping thousands of families get back to sleep.