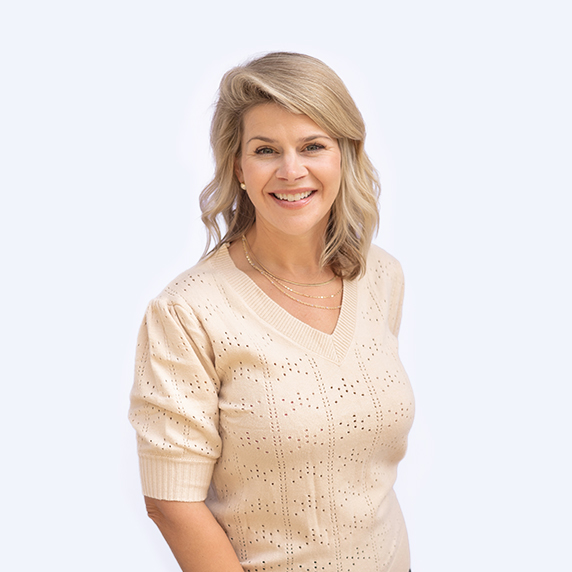 A Few Words About
Crystal Meerendonk
Hello! I'm Crystal and it's a pleasure to meet you! Born and raised in Virginia Beach, VA, I live and love the beach life with my husband, Ken, and our two beach babes, Hudson and Willow.
Virginia Beach, VA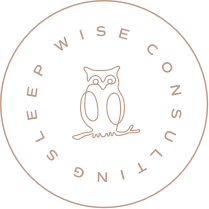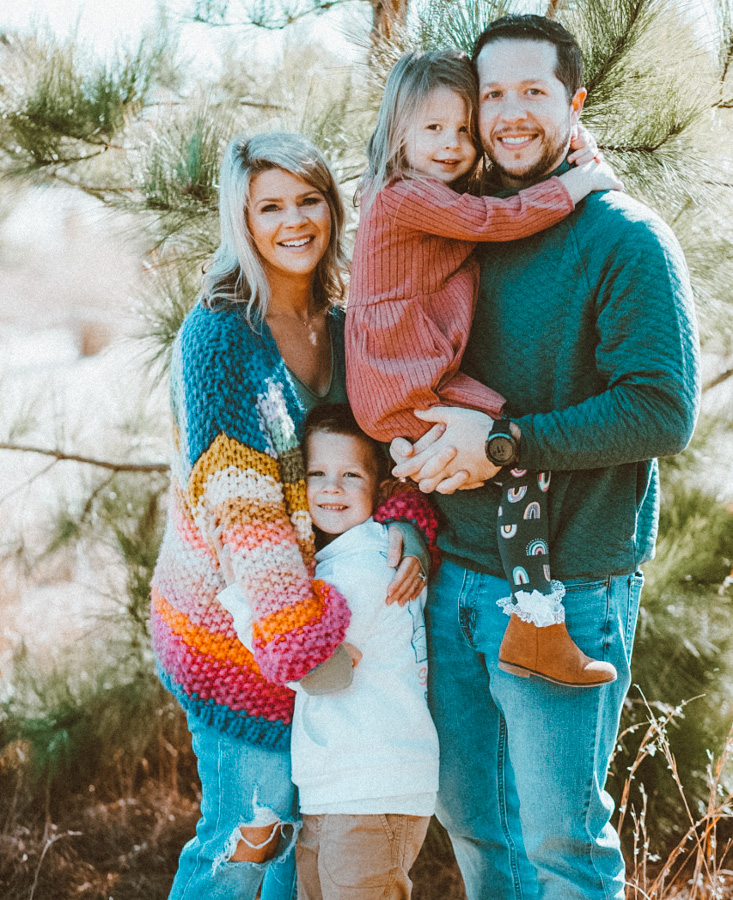 Prior to joining Sleep Wise, I earned my Bachelor of Science in Communication from Old Dominion University.
I worked in the corporate world managing leisure and corporate travel accounts. When Hudson was born in 2016, I was passionate about getting into a great routine and starting out on the right foot with our newborn.
Something just wasn't clicking, however, and as new parents we were stressed and extremely tired – two things that didn't allow us to function at our demanding jobs.
As much as I hated to admit it, I was not enjoying motherhood like I had dreamt I would.
When Hudson was 6 months old, we made the most important call of our family's life and connected with our Sleep Wise Consultant. Within days, we had consistent naps and rock solid overnight sleep. It was then and there that my passion for sleep was ignited and I knew one day, when the time was right, I wanted to be a part of this amazing team.
My husband and I also knew that if we had anymore babies, we would contact our Sleep Wise Consultant, without question or hesitation, to start with the prenatal package.
Willow was born in 2018 and was a Sleep Wise rockstar in no time at all thanks to our wonderful consultant.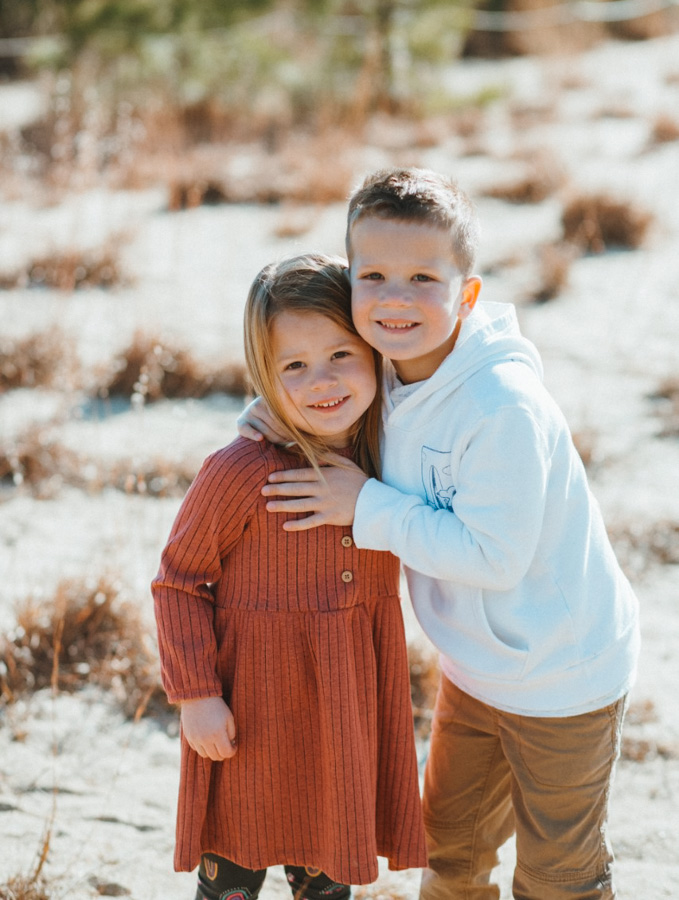 Through sleep consultant training and continued mentorship, I wholeheartedly look forward to creating a sleep plan that works specifically for your little one.
It would be my absolute pleasure to help you and your family get more rest-filled days and nights by lovingly giving your child the independent sleep skills they deserve.
Location/Time Zone
---
Virginia Beach, VA / EST
on my nightstand
---
chapstick, lotion, and an oil diffuser
Specialties
---
newborns, infants, multiples
my style
---
compassionate, organized, knowledgeable, responsive
Sleep Philosophy
---
There is no better time to give your child (and yourself) the gift of sleep than now.
"I'm going to be honest and say I had every reservation about hiring a sleep consultant and every single one of them proved wrong. My only regret is that I didn't start sooner."
Jessica, 35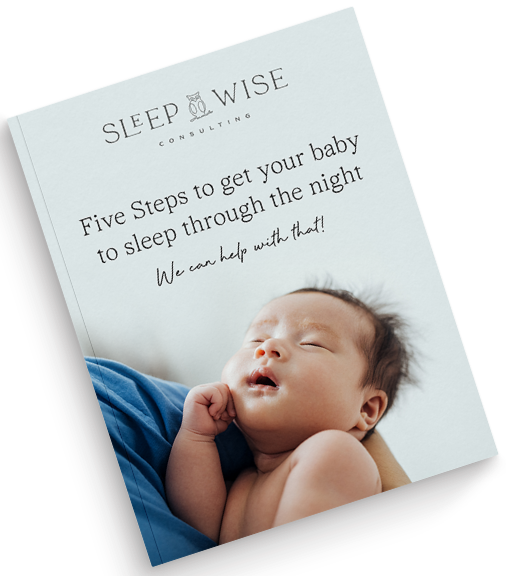 Free Guide!
Katie's Top 5 Sleep Training Tips
We love parents (and free gifts!). Download this Free Guide to learn Sleep Wise Founder Katie Pitts's five most important sleep training tips based on Sleep Wise's experience helping thousands of families get back to sleep.