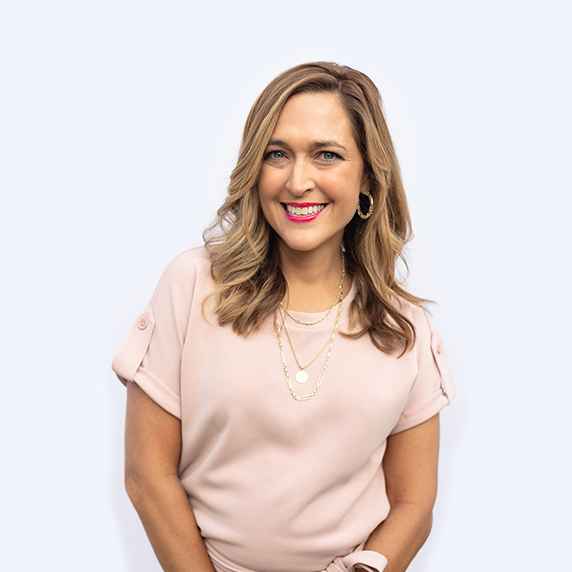 A Few Words About
Erica Threet
Hi, I am Erica Threet. I am excited to be a part of Sleep Wise Consulting as a Certified Pediatric Sleep Consultant. I live in Jacksonville Beach, FL with my husband and two sons.
Jacksonville Beach, FL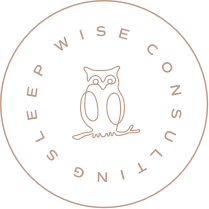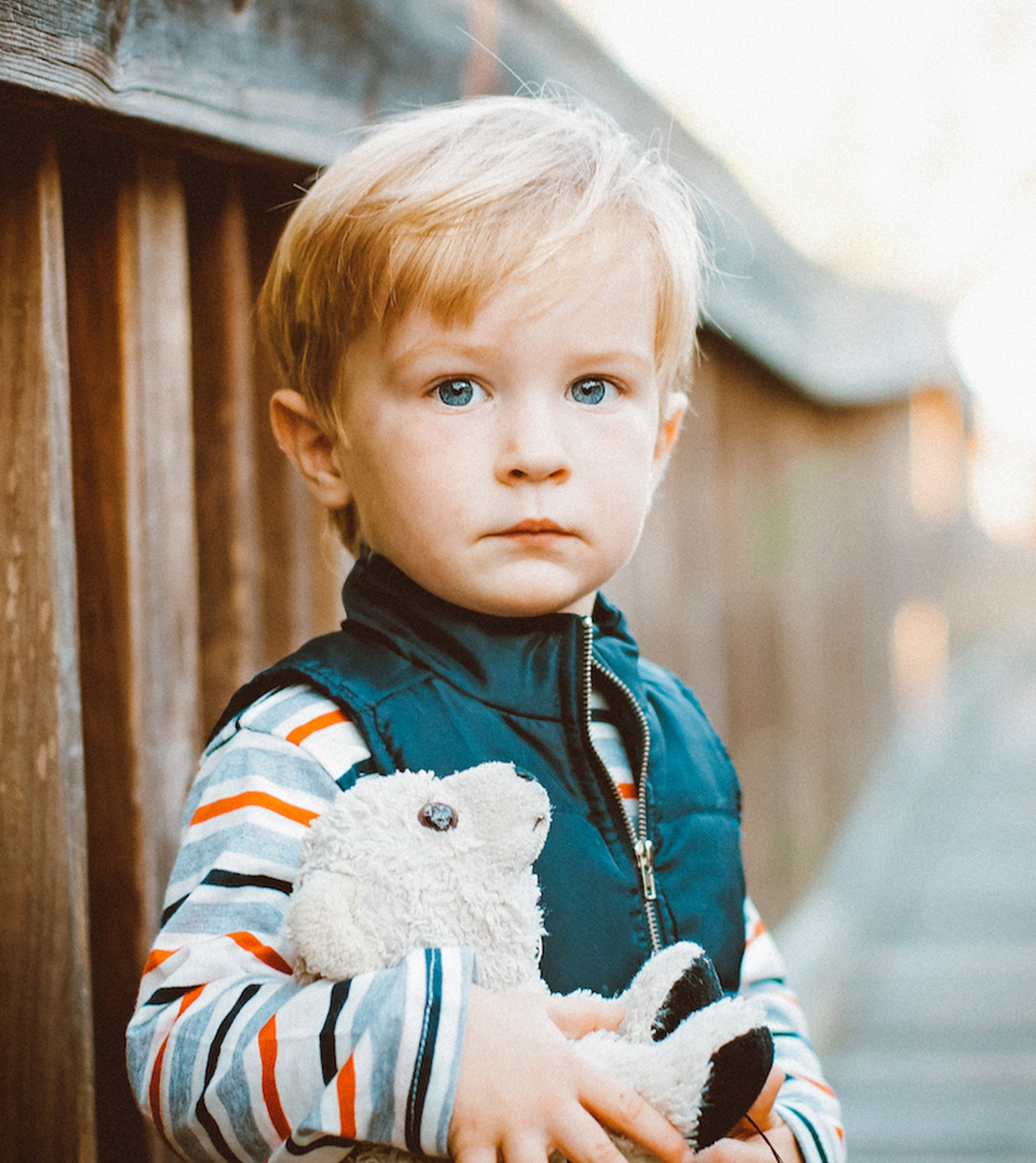 Prior to joining the Sleep Wise Consulting team, I graduated from the University of Florida with a Bachelor's Degree in Special Education and a Master's Degree in Early Childhood Education.
I taught in the early childhood classroom for 10 years before our first son was born. I have always been passionate about helping little children learn
I believe that every child is special and unique in their own way and we need to find the best way to teach them so they can be their very best.
I truly believe that this applies to helping children learn to sleep.
When we were expecting our first child, I read everything I could get my hands on surrounding infant sleep. We had our son sleeping through the night at 7 weeks. I thought I had it all figured out until our second son was born. This little one had his own ideas about sleep. I had to read a little more, think a little harder and do some problem solving.
With some guidance and more research, we got him on track, and he was sleeping through the night at 12 weeks.
With all this came my passion for helping little ones get to sleep and I became the go to person for sleep questions from friends and family.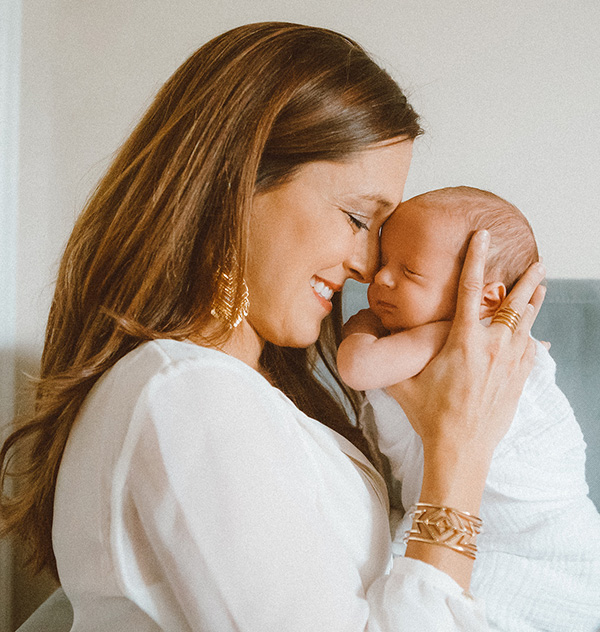 From my work with children, I know they learn best when there is structure, routine and predictability.
They also learn and grow when they are well rested. Sleep is an essential component in the overall health and well-being of a child. A rested child is a happy child. I would be honored to partner with you to help create a unique and individualized sleep plan to help teach your child how to become an independent sleeper.
Location/Time Zone
---
Jacksonville Beach, FL / EST
on my nightstand
---
sound machine, water, a non-fiction book
Specialties
---
Toddlers & Pre-Schoolers, Early Childhood
my style
---
detailed, organized, your cheerleader, creative thinker, constant learner
Sleep Philosophy
---
Children learn best with consistency, routine and predictability. We will work together to build consistency and predictability into your days and nights and make bedtime enjoyable again.
"I have a 3 year old that was having tantrums throughout the day and waking me up multiple times throughout the night. He was typically a good sleeper but his behavior and night wakings were getting out of control. Erica was so easy to work with and gave me the most valuable tools to help my little man. He's putting himself to bed EARLY, sleeping through the night, brushing his teeth, changing his own clothes, listening when we ask him to do something. I wish I did this sooner!"
Talia, parent of a 3 year old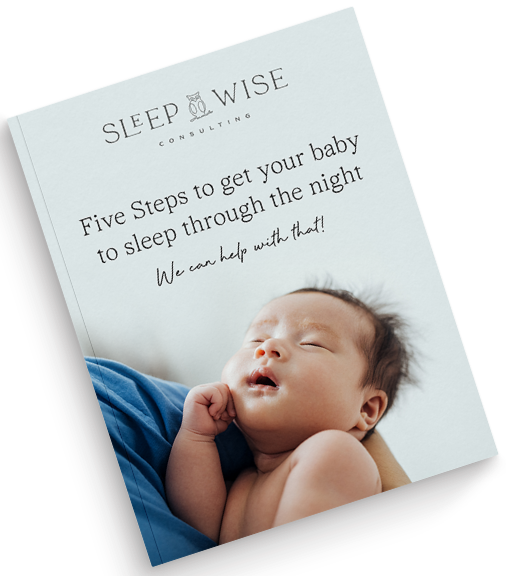 Free Guide!
Katie's Top 5 Sleep Training Tips
We love parents (and free gifts!). Download this Free Guide to learn Sleep Wise Founder Katie Pitts's five most important sleep training tips based on Sleep Wise's experience helping thousands of families get back to sleep.