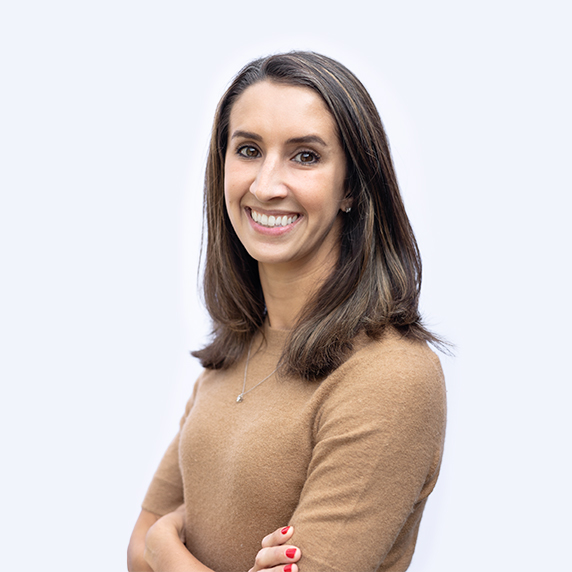 A Few Words About
Emily Freilino
Hello! My name is Emily Freilino, and I am a certified sleep consultant and proud member of Sleep Wise Consulting.  Originally from the beautiful state of Colorado, I lived in the New York City area before settling in Pittsburgh, Pennsylvania with my husband and two boys.
Pittsburgh, PA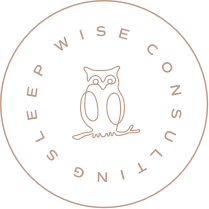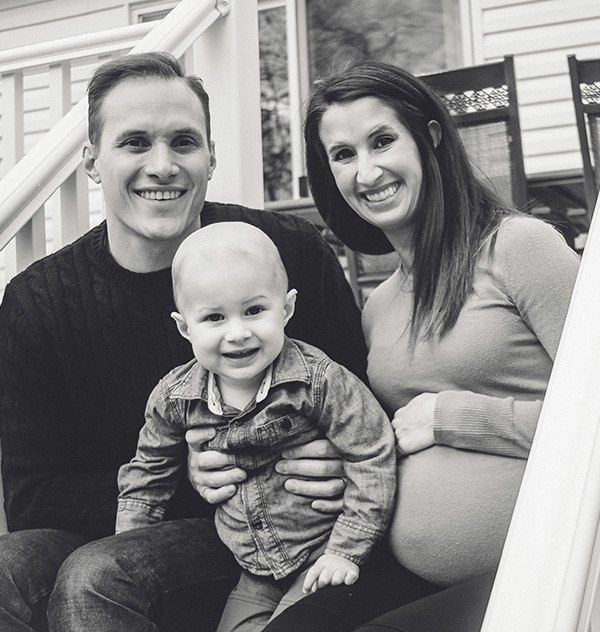 I was the Outstanding Graduate for the University of Colorado's School of Journalism and Mass Communication where I also received a minor degree in Sociology.
When I found out I was pregnant with my first son, Sullivan, I used my expertise in project management and my keen eye for detail to plan out exactly how I was going to manage our new bundle of joy.
I read all of the books and thought I knew exactly what I was getting into.
Boy, was I wrong! Sully arrived and while my husband and I relished in the exciting phase of having a newborn, we were also drained.
As my maternity leave was coming to a close, we were still encountering multiple overnight wakings with short (or no) naps. So, I reached out to Sleep Wise Consulting. The Sleep Wise team took the time to get to know my son and our family and crafted a plan that was specialized for us. Within the first few days, Sully was sleeping through the night and taking great naps!
As my son grew older, I watched in amazement at how smoothly our family ran and how happy our boy was with his new sleep skills.
I saw friends struggling with their own children's sleep and knew I needed to help others benefit from what Sleep Wise gave to me. I left my 10 year career in marketing and advertising, and decided to join the Sleep Wise team.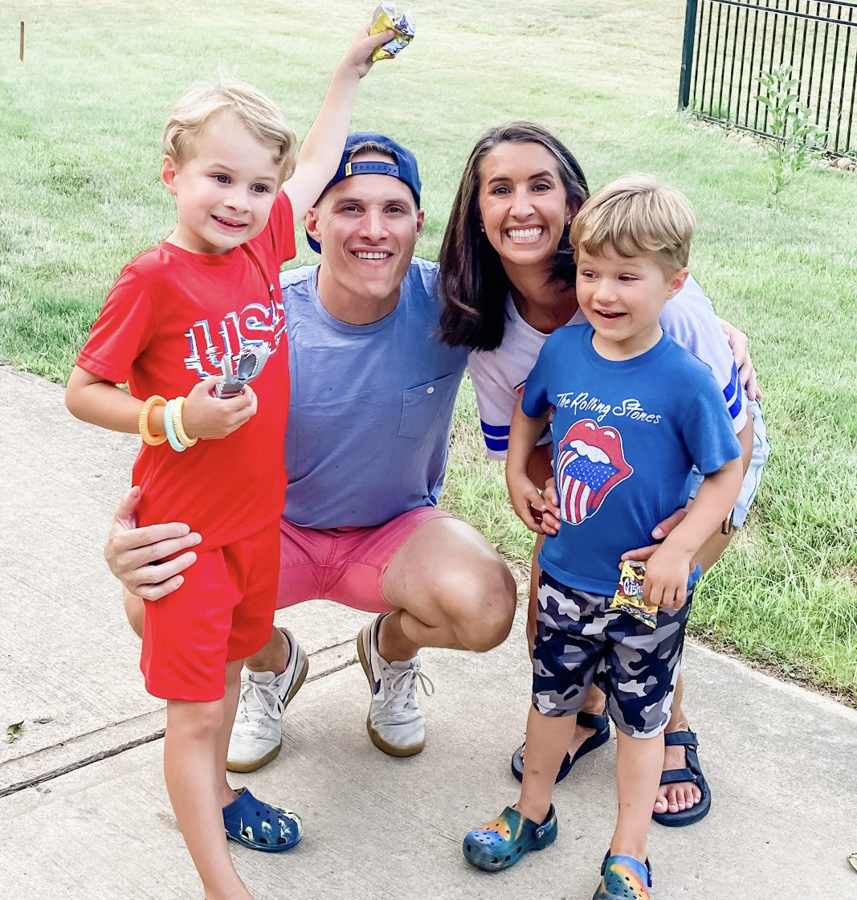 I believe that a well-rested family is a family that has more time to laugh, hug and play, and I would love to help bring more of that to your life!
My passion lies in helping others get the sleep they need. I will take the time to get to know you and your family and ensure that your questions are answered – I settle for nothing less than success and am excited to be working with you!
Location/Time Zone
---
Pittsburgh, PA / EST
ON MY NIGHTSTAND
---
water, a book, and chapstick
Specialties
---
deaf culture, ASL proficient, pediatric and adult Consultant
my style
---
detail-oriented, organized, and supportive
Sleep Philosophy
---
I'm here to create a customized plan for your family and will stick by your side to help guide you through the process.
"We simply couldn't have done it without Emily's support and expertise, and she was just a joy to text, talk and email with."
Drew & Ginger, parents of a 6 month old & 3 year old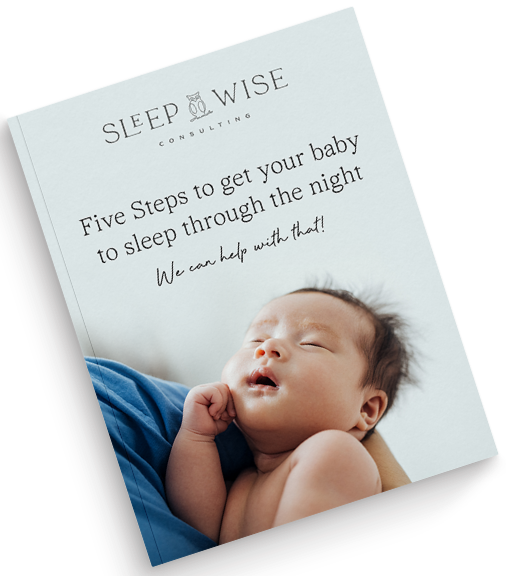 Free Guide!
Katie's Top 5 Sleep Training Tips
We love parents (and free gifts!). Download this Free Guide to learn Sleep Wise Founder Katie Pitts's five most important sleep training tips based on Sleep Wise's experience helping thousands of families get back to sleep.