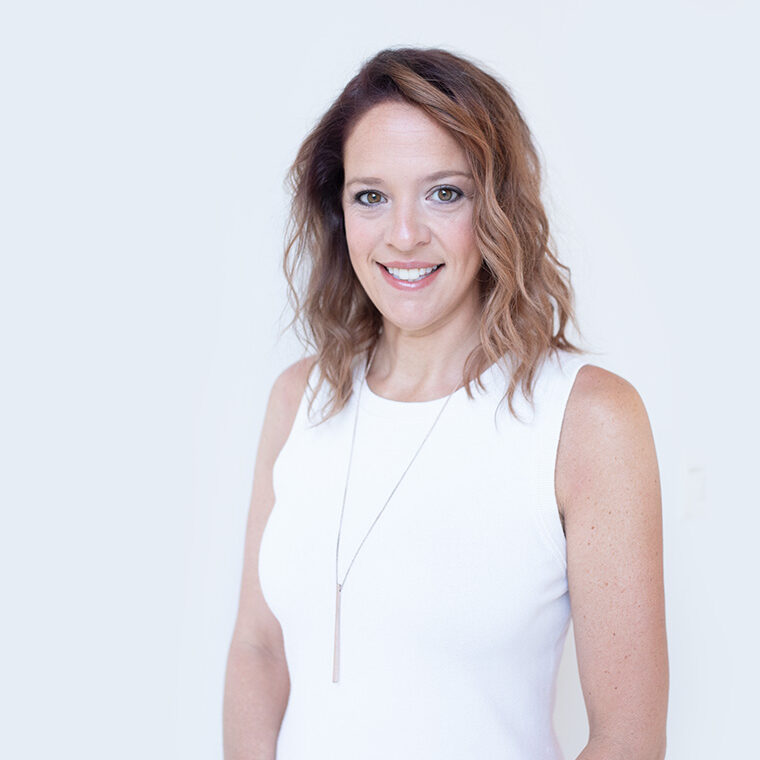 A Few Words About
Jeannine Conte
I can't wait to meet you! My name is Jeannine Conte and I am a Certified Pediatric Sleep Consultant. Below is a brief version of "my story."
Crown Point, IN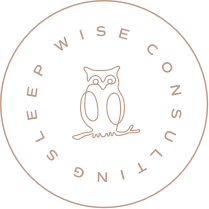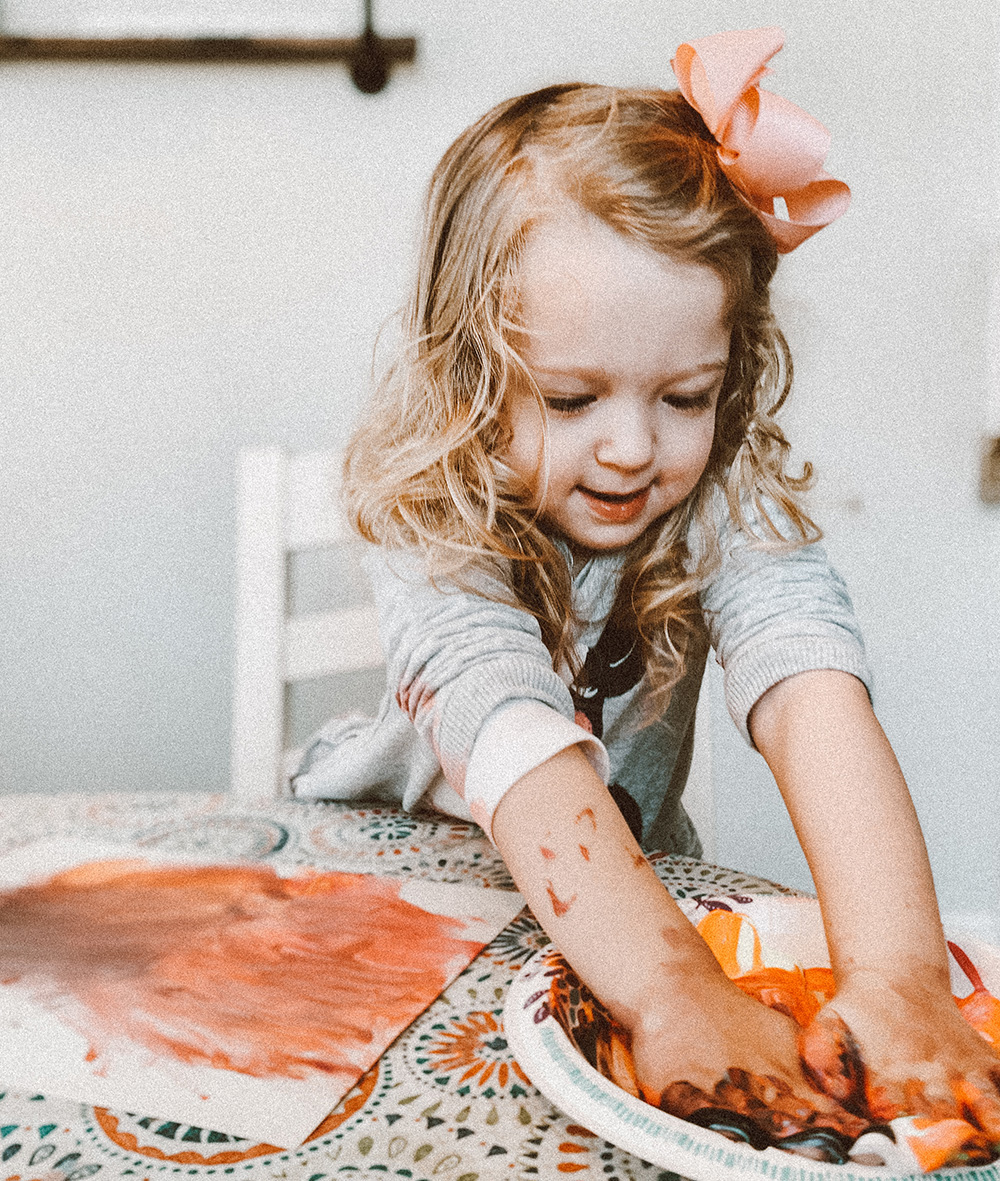 After graduating from Purdue University with a degree in Management, I met my husband, Scott, while concentrating on my career in sunny south Florida.
In 2013, we had our first beautiful daughter, Adysen Mary. I realized as a mom working outside the home, how important Adysen's sleep was to the physical and mental health of our entire family.
We then made a big move half-way across the country to Dallas, Texas and there had another beautiful girl, Emma Grace.
After her arrival, I realized that my drive and passion for both my children and sleep was pushing me to a new career.
Therefore, after 12 years in business management for transportation engineering firms, I became one of the very first consultants to join the team of Sleep Wise Consulting. In the several years working as a certified sleep consultant, I truly understand how blessed I am to spend this brief but important period of time with your family.
Knowing the few weeks we spend together can have an impact on your child, their health, your health and their future, I marvel at the responsibility.
Sleep isn't always easy, but it's vital to our families health.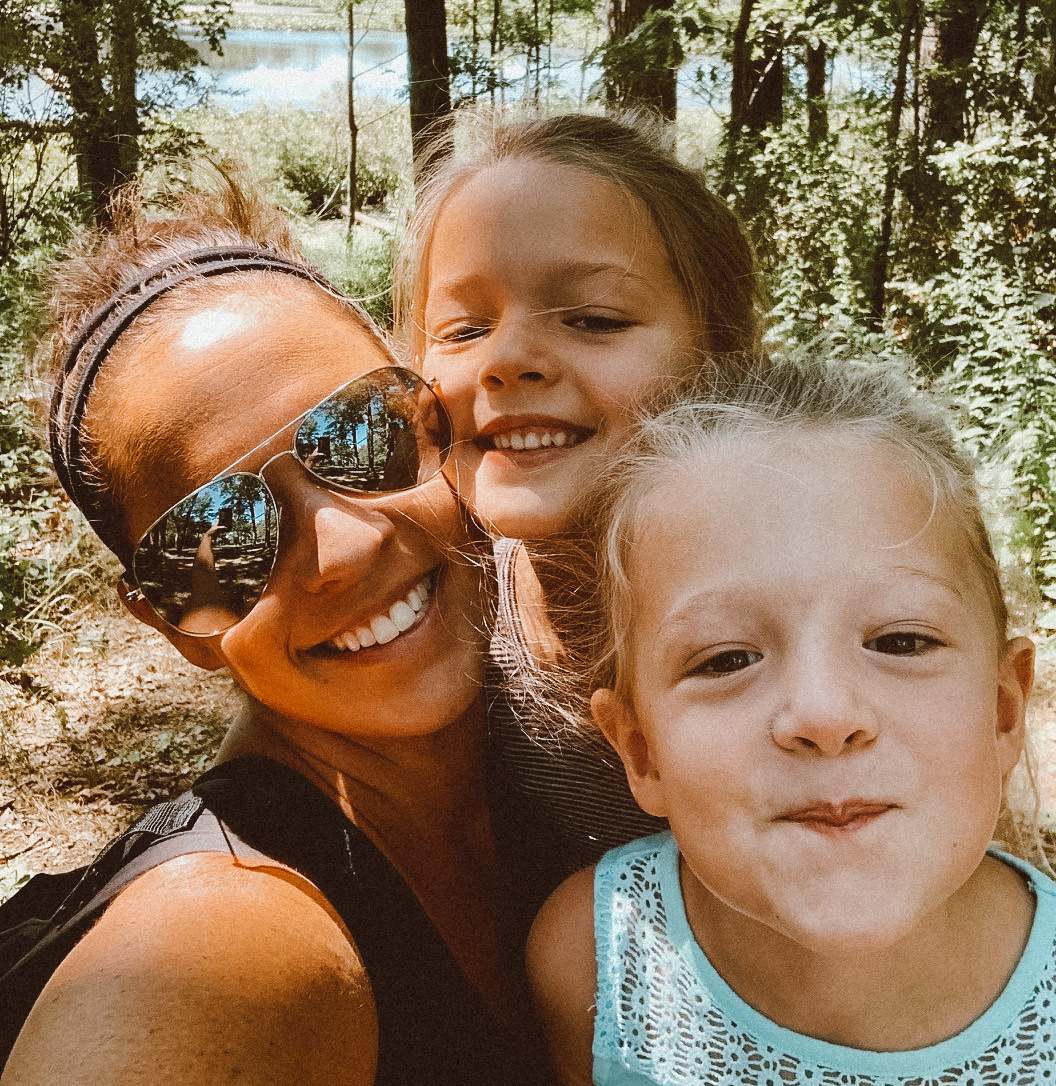 I'm committed to help your child learn these very important sleep skills they can carry with them through their childhood.
And equally as important, I'm here for you. I am committed to be your guide, to show you how to get back to that peaceful place of sleep. I'm your expert sleep specialist, an understanding ear to listen, your cheerleader during more challenging times and your motivational coach to help you understand what we are doing and why we are doing it.  I'm here for you and your family. I would be honored to be your sleep consultant.
Location/Time Zone
---
Crown Point, IN / CST
ON MY NIGHTSTAND
---
a book, water bottle and watch charger
Specialties
---
newborn, infant and toddler sleep
my style
---
encouraging, analytical, friendly and reliable
Sleep Philosophy
---
Your parenting journey doesn't have to include struggling in silence. My desire is to support your goals as a parent.
"My experience working with Jeannine changed not only my life, but my families as well. My son now knows how to go to sleep on his own, self soothe, and stay asleep. After 8.5 months, I can honestly say I have my life back! My son is much happier, and so are my husband and I. I am forever grateful to Sleep Wise and Jeannine for the knowledge and support."
Stefanie, parent of a 8 month old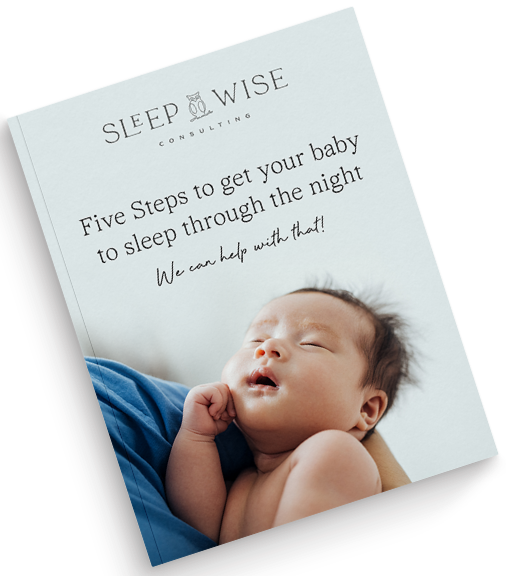 Free Guide!
Katie's Top 5 Sleep Training Tips
We love parents (and free gifts!). Download this Free Guide to learn Sleep Wise Founder Katie Pitts's five most important sleep training tips based on Sleep Wise's experience helping thousands of families get back to sleep.