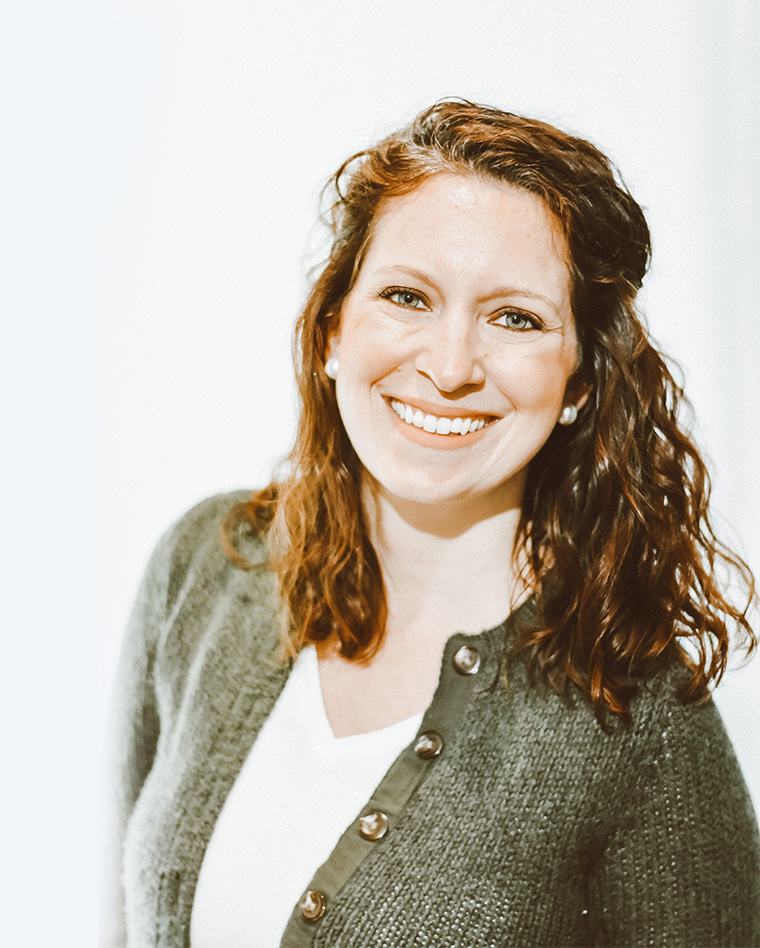 A Few Words About
Lindsay Livingood
Hi There! I'm Lindsay Livingood and I'm thrilled to be a part of the Sleep Wise Consulting team as a Certified Pediatric Sleep Consultant! I live in St. Augustine, Florida with my husband and our two little ones, Burke and Macy.
St. Augustine, FL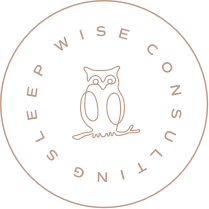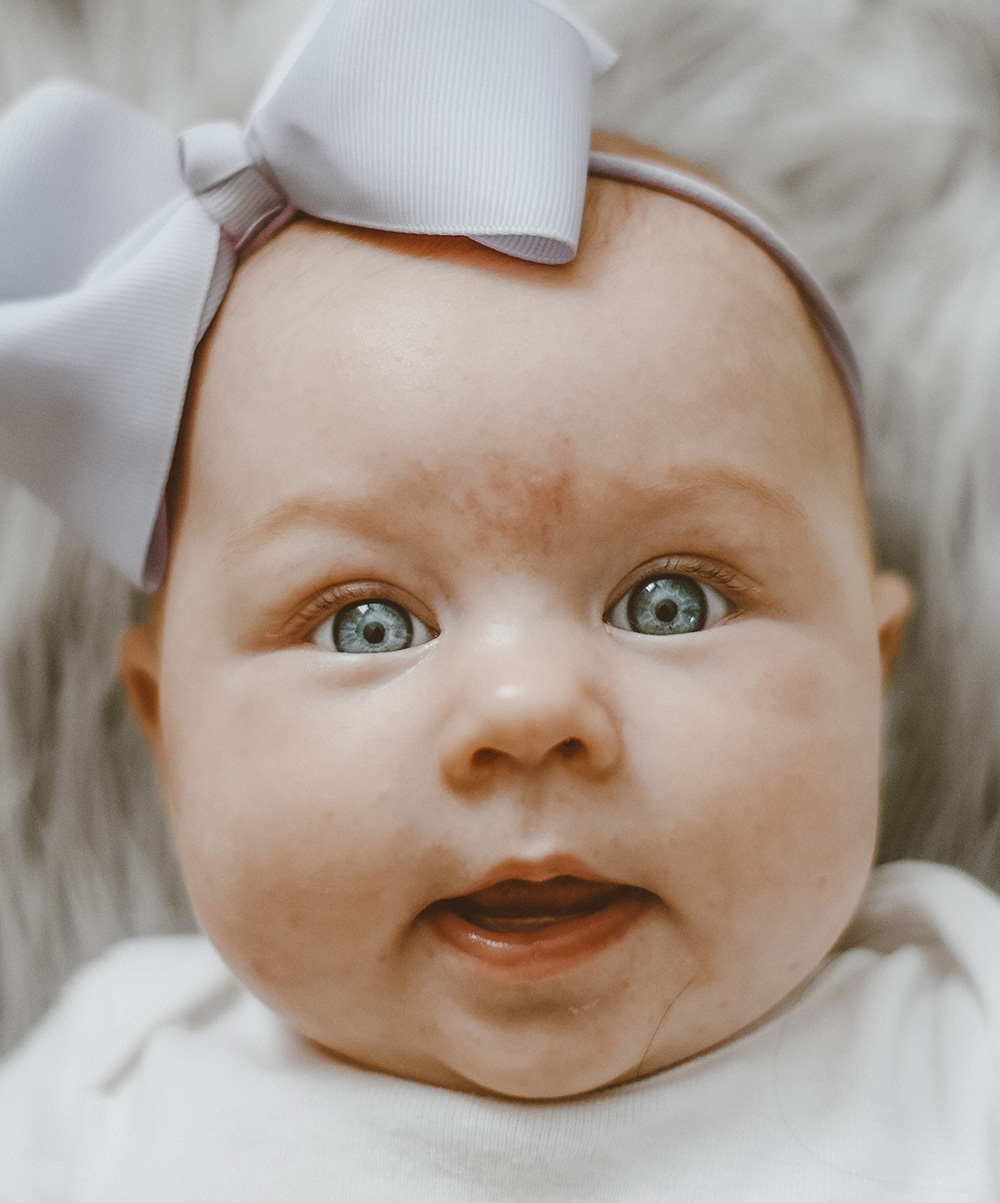 Prior to joining the Sleep Wise team, I earned a Bachelor's degree in Secondary Education and a Master's degree in Instructional Design and Technology.
I also work as a middle and high virtual school teacher. In 2017, I became a mama. From the start I worked to implement strategies to help my son, Burke, become an independent sleeper.
When my daughter, Macy, was born in 2019 I worked to help her develop these same sleep skills.
However, when she was 5 months old her sleep went haywire!
Putting her to sleep was taking over an hour, then she'd wake 1-2 hours later. I was exhausted, frustrated, and feeling incompetent as a mom. I reached out to Sleep Wise and within days she was putting herself to sleep and sleeping through the night!
After working with a Sleep Wise consultant, I learned the joy of helping my little one learn independent sleep skills and we all experienced rest.
I knew I wanted to help other families feel this same success.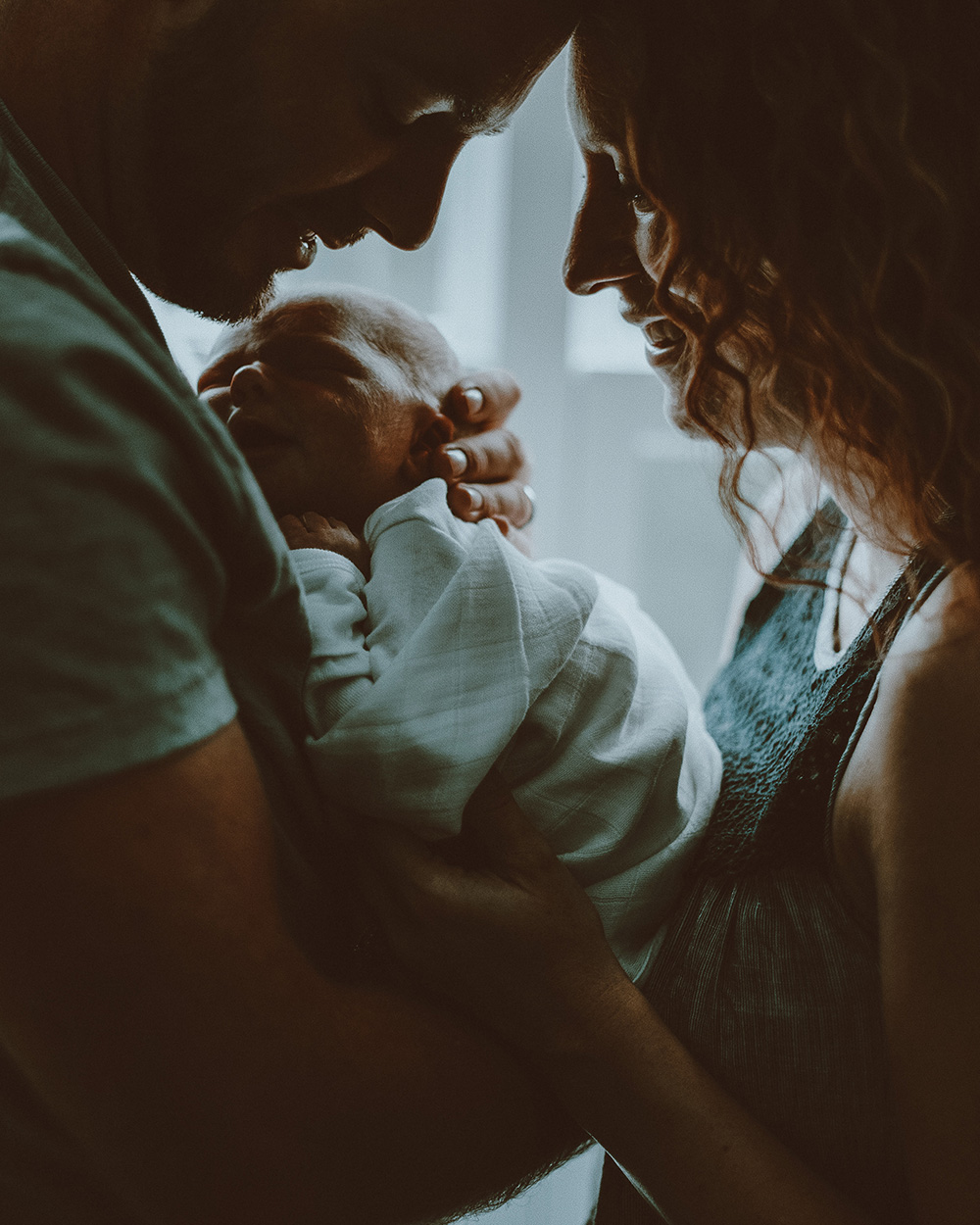 There's a common misconception that once you enter parenthood, you also enter into years of sleepless nights.
Thankfully, it doesn't have to be this way! A well rested home is life-changing. It's happier, healthier, and becomes an environment that helps your family dynamic thrive. I would be honored to help make this your family's reality.
Location/Time Zone
---
St. Augustine, FL / EST
ON MY NIGHTSTAND
---
Dare to Lead by Brené Brown
Credential(s)
---
BA, MS, CSWC
Specialties
---
encouraging and supportive
my style
---
understanding, supportive, and determined
Sleep Philosophy
---
I will be there to encourage and support you every step of the way, so you have the confidence to reach your sleep goals.
"We CANNOT thank Lindsay enough for all of her incredible support as we embarked on this sleep training journey. It was so hard at first and Lindsay talked us through every single step, and any time we just needed a gut check. She is awesome, the program is awesome."
Emily, parent of 5 month old twins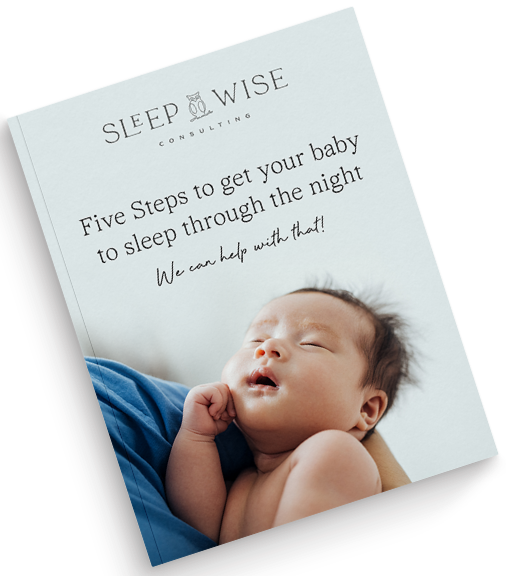 Free Guide!
Katie's Top 5 Sleep Training Tips
We love parents (and free gifts!). Download this Free Guide to learn Sleep Wise Founder Katie Pitts's five most important sleep training tips based on Sleep Wise's experience helping thousands of families get back to sleep.