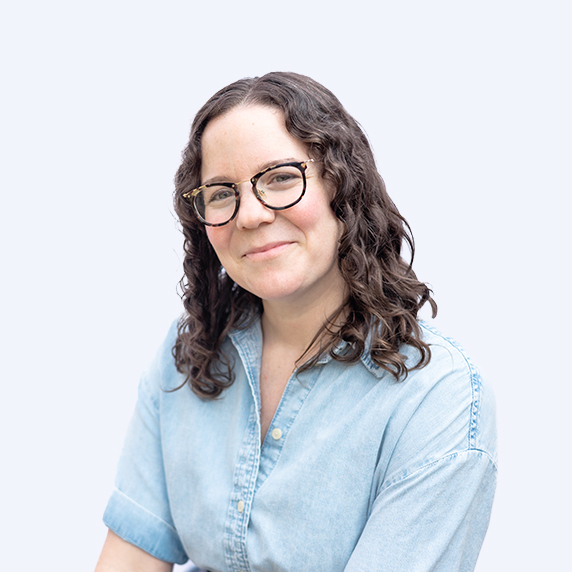 A Few Words About
Stephanie Drew
Hi! My name is Stephanie Drew, and I'm a Certified Pediatric Sleep Consultant with Sleep Wise Consulting.  I live in Brooklyn, New York, with my husband and our son, Silas.
New York, NY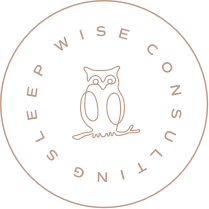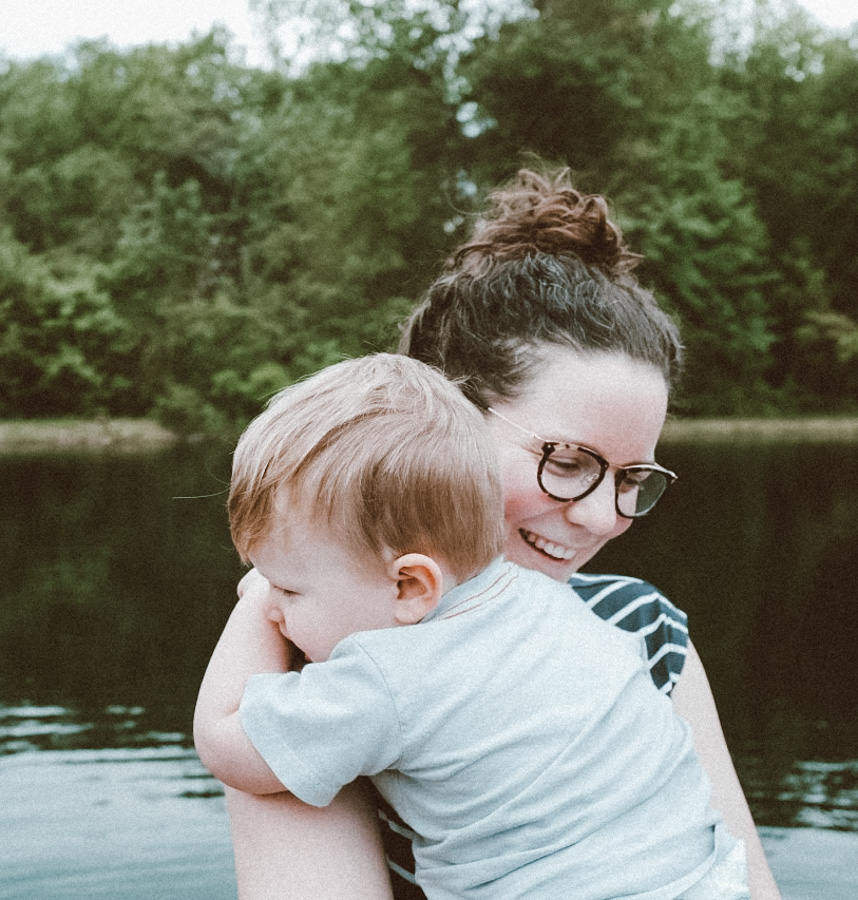 I have a Master's in Social Work from New York University and a Bachelor's degree from Brown University.
I have experience counseling children, adolescents, and adults, and I love working with families to help resolve problems. As part of my training, I have studied child development, attachment, and family systems, all of which informs the work that I do with my clients. I have been where you are now, and I promise it can get better!
When my son was born, my husband and I would do almost anything to help him sleep. I nursed, we swaddled, we bounced, we rocked, we shushed, and we sang.
After a few months, he stopped responding as well to these methods, and it was taking more and more time to coax him into sleep.
We found ourselves spending more time trying to get him to fall asleep for naps than he was actually spending sleeping! My husband and I felt discouraged. I had researched and read all of the books on infant sleep, but as with so many other issues related to parenting and child-rearing, I encountered a lot of contradictory advice that left me feeling confused and helpless.

Tired and frustrated, I reached out to Sleep Wise, and our lives changed overnight. It was a huge relief!
Our sleep consultant provided us with a customized plan AND—crucially—the support and guidance that we needed to implement it.
I began talking to other parents about our experience, and I found that, more often than not, they were struggling with sleep issues, too. I quickly became passionate about helping other families get more sleep.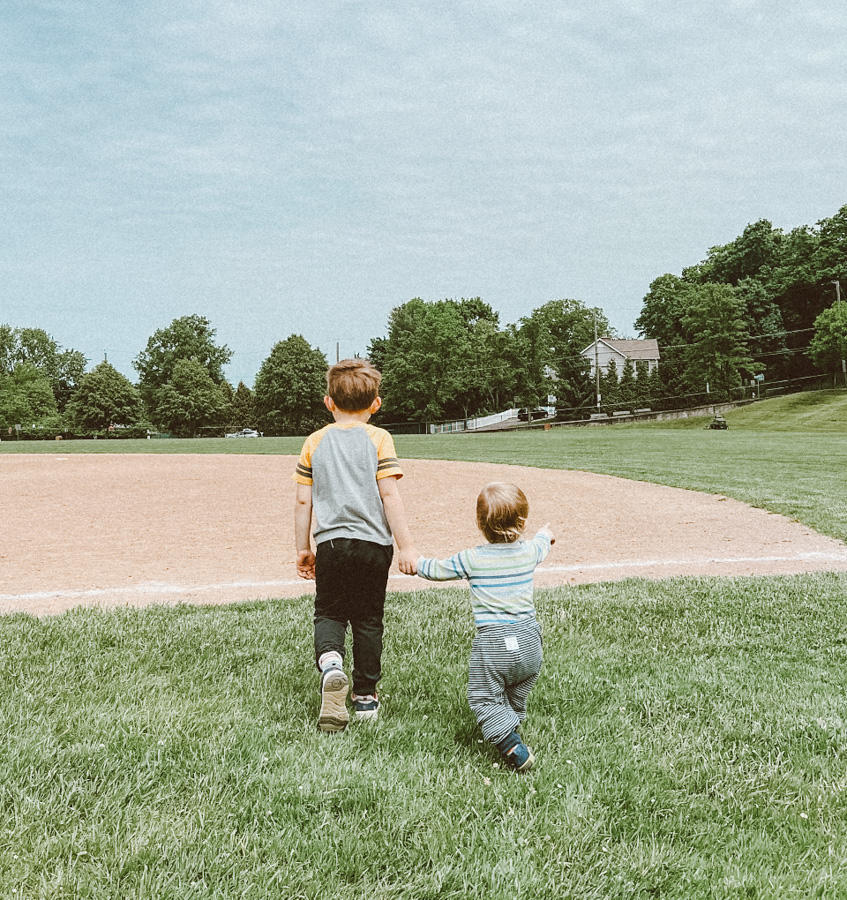 I knew then, I wanted other families to experience the gift of sleep.
To have confidence with their own kiddos and in their careers. Sleep quickly went from being something that caused me anxiety to a new found passion in helping families. I wanted to shout it from the rooftops and tell every tired family out there, it does not have to be like this.
I know having a child can turn your world upside down (in the best way), but it is possible to have sleep and predictability. Thank you for your consideration in working with me. I would be delighted to work alongside to create a customized sleep plan for your family. You have taken the first step to getting beautiful rest for both you and your little one- Proud of you!
Location/Time Zone
---
New York, NY / EST
On my nightstand
---
water and a book
Specialties
---
mental health, counseling kids and adults, family coaching
my style
---
supportive and reassuring
Sleep Philosophy
---
Mindset is everything! I'll empower you with the confidence you need to make changes and achieve your goals.
"Stephanie brings a wealth of knowledge in pediatric sleep and behavioral development, as well as a kind, warm demeanor. We truly felt that we had an expert by our side throughout the whole process."
Ryan and Samantha, parents of a 7 month old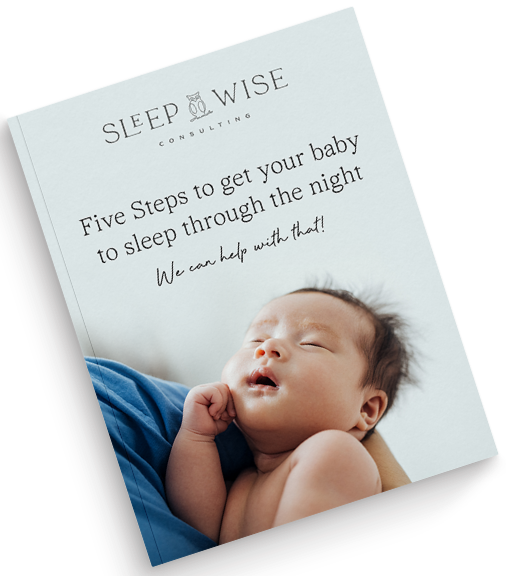 Free Guide!
Katie's Top 5 Sleep Training Tips
We love parents (and free gifts!). Download this Free Guide to learn Sleep Wise Founder Katie Pitts's five most important sleep training tips based on Sleep Wise's experience helping thousands of families get back to sleep.