Private Consultation
Adult Sleep Program
No matter how old you are, a good night of sleep is crucial to a healthy life and sense of well-being.
"Human beings today are making demands on their bodies and their minds that are in conflict with their biological nature."
Sleep Thieves by Stanley Coren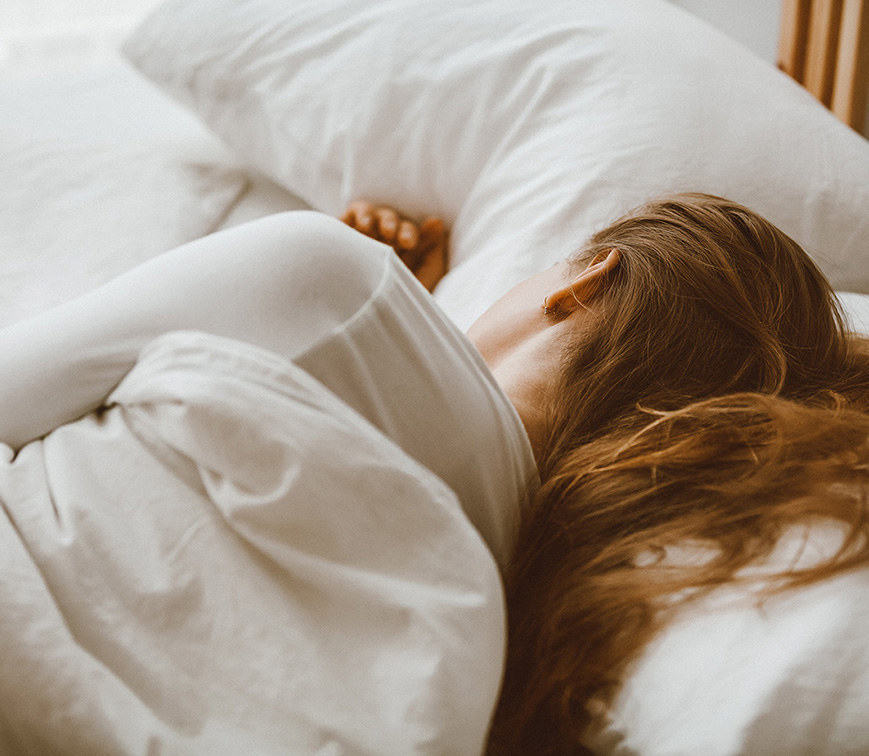 Your sleep is absolutely fixable
Put your trust in me and you can stop letting sleep (or the lack thereof) take over your life!
Adults typically don't think about sleep unless they aren't sleeping – and then it's all they can think about!  If you are feeling exhausted day in and day out, dread nighttime, lay in bed for hours hoping your body didn't forget how to sleep, you have come to the right place.
"I could not wait for our check-in call to share the news. I had 7 hours of uninterrupted sleep on Thursday and Friday was 7 ½ hours! I'm getting more sleep than I have in years."
Hire us!
Adult Sleep Program
a preliminary evaluation
Before we get started, there's an intake questionnaire where you'll answer a few questions about your current sleep habits and what specifically you're hoping to change.
60-90 minute phone consultation
This typically lasts 60-90 minutes. I'll come up with a detailed, step-by-step sleep plan for you, and go over exactly how to follow the steps.
personalized sleep log
I'll also send you a sleep log so that we can both keep track of your progress as we get underway. Again, this is super-simple and just an easy way to monitor how things are going.
Four follow-up phone calls
The purpose of these meetings is to address any challenges or roadblocks you might be facing and give you suggestions on how to get past those, as well as to make sure we're celebrating any wins you've had.
and more!
There are a few other things that are included too, like information on movement with sleep, a "cheat sheet" for things to do when you cannot sleep, and foods, vitamins, or drinks which can improve your quality of sleep.
"Working with Katie to improve my sleep was truly life changing. I had struggled with insomnia for over a year. I would wake up in the morning having only slept a few hours. At bedtime I was full of anxiety knowing it would be another sleepless night. Using the tools Katie taught me have completely solved my insomnia problem. I was even able to rest easily during pregnancy! I now know that when I go to bed at night I will wake up refreshed and ready to live the day!"

Get
the low-down on
how this all works.
Learn
about our founder,
Katie Pitts

Request
an in-home consult
and/or support