You don't just want a good consultant — you want the right consultant.
When you work with Sleep Wise Consulting, you benefit from an entire team of experienced, well educated women who want to see your child -and you– succeed and sleep well.
"We were skeptical that someone on the phone could help us with our son's sleep but we were wrong. I went from a grumpy zombie to a well-rested, confident, happy mama! Seriously, don't hesitate! Your mental health will thank you!"
Zoya, mother of an 8 month old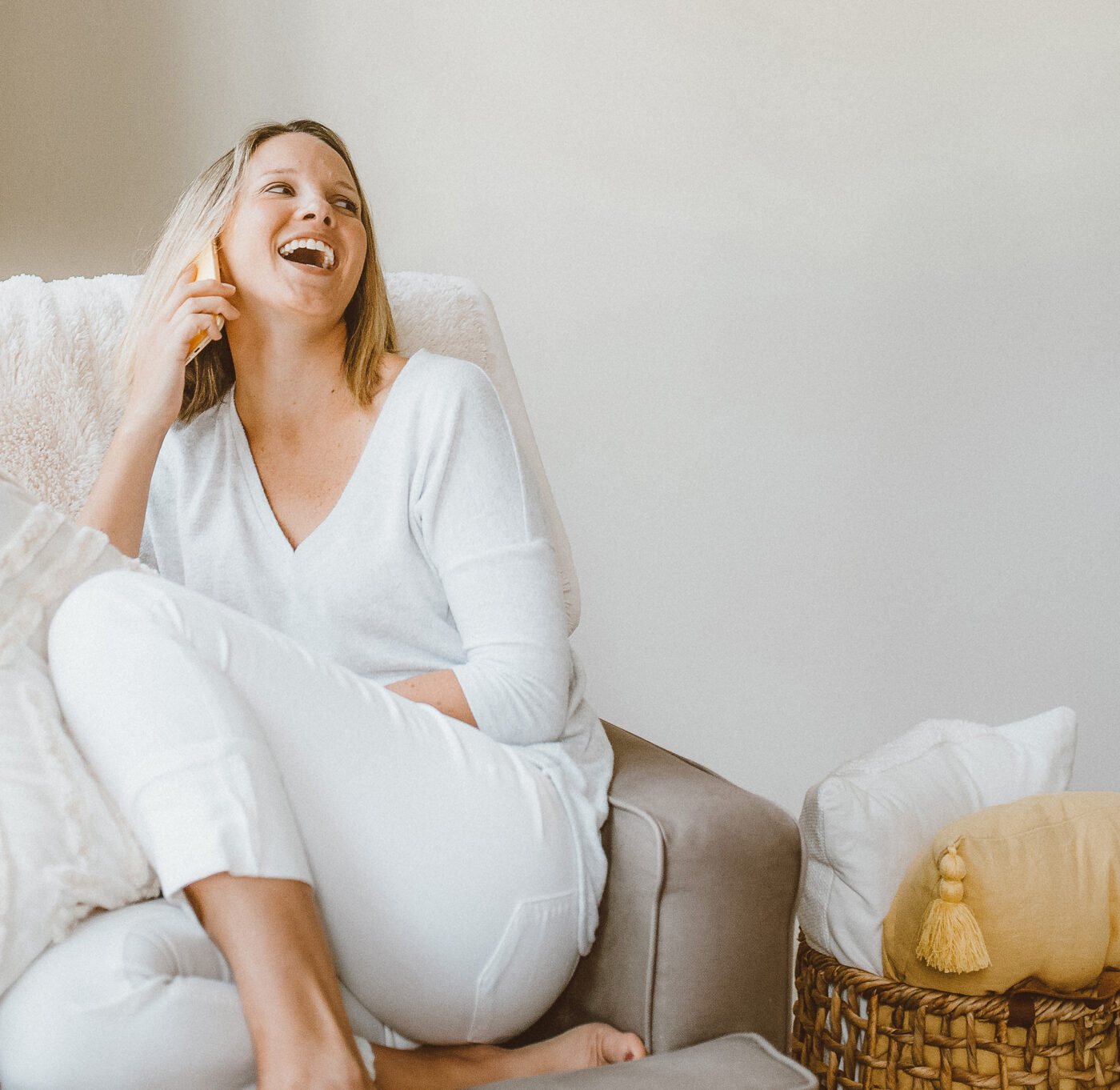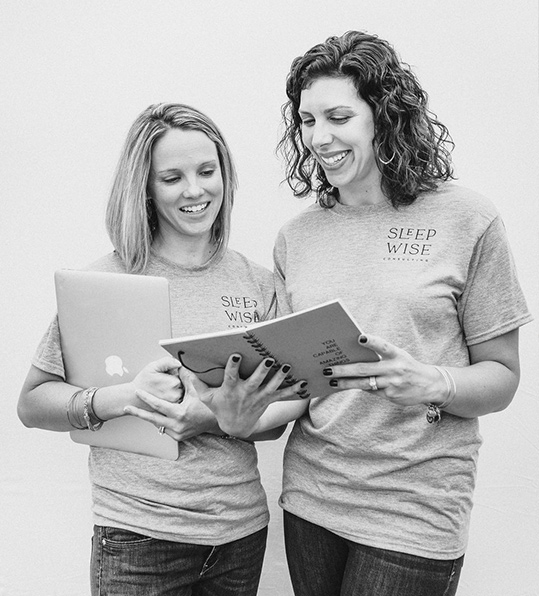 A team that has your back
Sleep Wise is a team of over 45 women with experience, wisdom, training, and dedication.
Not only are you not alone on this journey to better sleep and a happier child, you've got a whole team of wisdom, experience, and support to lean on.
The Sleep Wise team consists of highly-trained women including a speech-language pathologist, special education teacher, child development specialist, nurse practitioner specializing in pediatric sleep disorders, and more.

"Before Sleep Wise my son was nursing to sleep and even then his naps were horrendous. After working with Sleep Wise my son was able to fall asleep on his own without me needing to nurse him! I feel like I have my life back, and can truly enjoy my baby boy!"
"I was an absolute critic of your program during the consultation call. I can now attest, it was definitely a short term sacrifice for a long term reward. Thank you!"
"I have to admit that the idea of hiring a sleep coach was a bit eyebrow raising for me when my wife suggested it, but it was worth every penny."
"Bedtime with our toddler evolved into a nightly struggle that lasted 1-2 hours, was full of tears, and completely took over our evenings. Our consultant worked with us to find a routine that fit our family, making modifications as necessary, to ensure our success. Now our daughter can fall asleep independently and bedtime is a happy time full of sweet moments once again."
Your Sleep Wise Consultant is part of a collective team that supports each other (and you!)
Because of this, there's never an issue your consultant can't solve without the help of her team. After all, more heads are better than 1!

collective effort
While you're only investing in one consultant, you're getting an entire think tank of sleep resources, experience, and solutions.
education first
Every team member has been educated in one of the top sleep training programs, not simply an online course or seminar.

latest tips & tricks
Our team members meet monthly for continuing education, so all the support you get is current and the best available.

APSC Membership
Katie is a member of the Association of Professional Sleep Consultants which is an organization that promotes the highest standard of practice for the industry.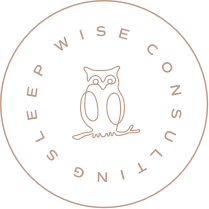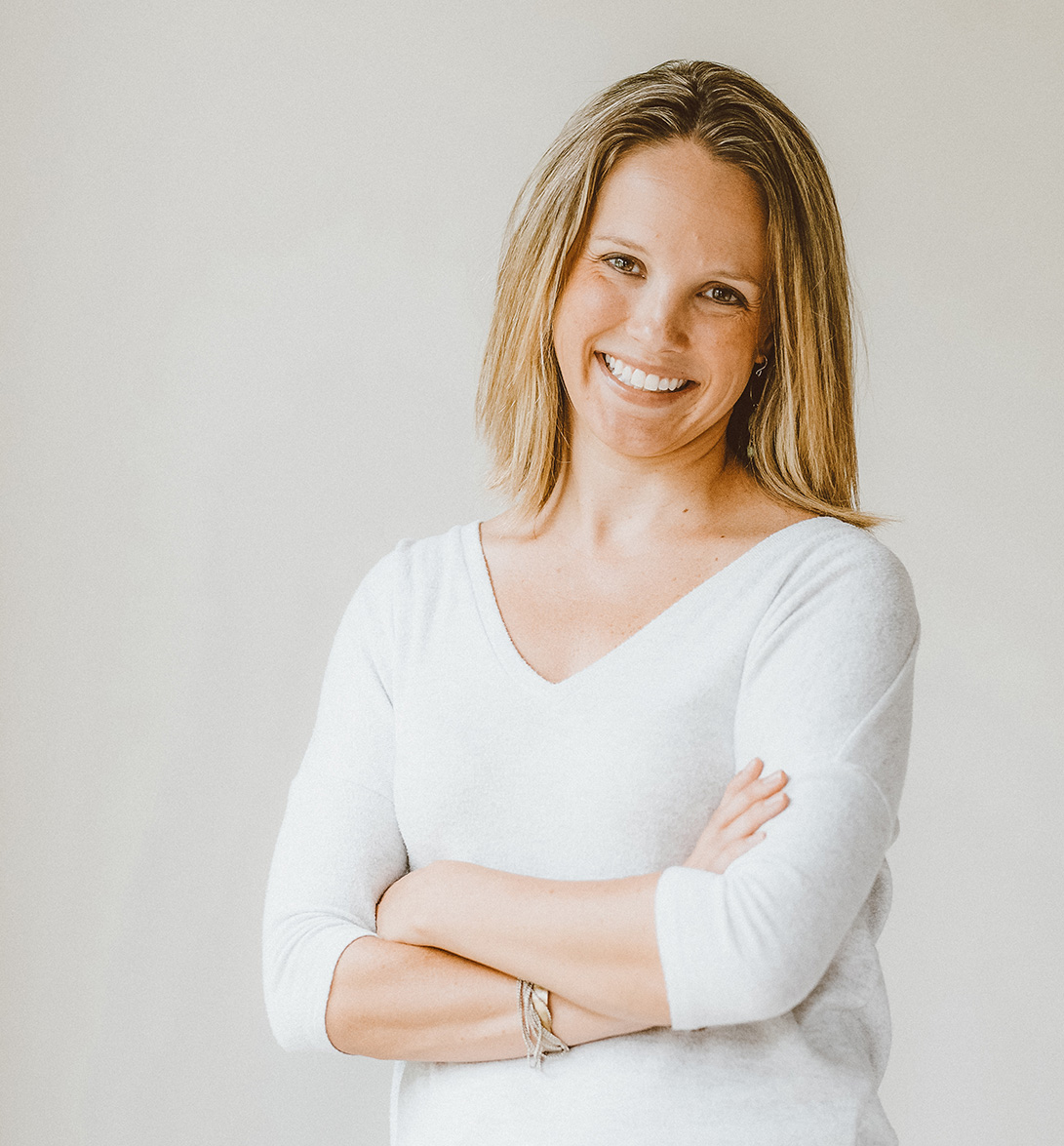 Leading by Example
The owner, Katie Pitts, is a member of the Association of Professional Sleep Consultants and the International Association of Child Sleep Consultants, two of the leading organizations that promote the highest standards of practice for the professional sleep consulting industry worldwide.
What you can expect when you work with us
Just because you've read our credentials, it doesn't mean you know what that entails for you and your child.
Your support system
Yes, we're a team of highly-trained professionals who specialize in equipping parents to handle pediatric sleep challenges. But more importantly, we are your support system and your personal guide through this journey to high quality sleep.
We are here to give you the tools and information you need to make the right choices for your child. We are here to help you help your child sleep better. We are here to make this transition as simple as it can be and as pleasant as possible for you both.
Rested clients
"I always read, when researching, that parents wish they had done this earlier and it is so true..."
Rested clients
"Those that are on the fence on hiring a sleep consultant I highly recommend it!"
Rested clients
"We had no idea how much our lack of consistent sleep was impacting our daily life until our consultant held our hand and walked us to life on the other side."
Rested clients
"Our daughter is now sleeping 11+ hours a night and we are all well-rested!!"
The answers to your questions start here.
What's it like to work with Sleep Wise?
You will work 1 on 1 with a sleep expert who will identify and address the behavioral aspects of sleep that prevent your child from getting the rest they need. We'll create a plan that is centered on your child's unique sleep needs and provide support and guidance every step of the way. You can expect your child to learn independent sleep skills, get on a predictable daytime sleep schedule, and sleep 10-12 hours of overnight – with safe sleep being our #1 priority.
Will this be hard?
Sleep training can be hard – especially with the volume of information out there! Our goal is to take out the guesswork. We'll provide answers to your questions, assess your child's sleep needs, create predictability in your daily routine, and support you throughout the process.  You can do your part by committing to our recommendations with fidelity and consistency.  Team work makes the dream work!
Will my baby cry?
With babies over 3 months of age, we typically see crying short-term as a pathway to peaceful sleep. Crying is how babies communicate and we make sure that your child is heard by providing you with a step by step process to respond with the support your baby needs during this change. Our goal is that crying is short-term, productive, and not a result of unmet needs.
What if I can't get my spouse/partner on board?
While it's possible to implement changes in your child's sleep routine on your own, it is certainly easier with the entire family working towards the same goal. Sleeplessness can impact the entire family negatively and it doesn't have to be that way! We are happy to answer any questions your spouse/partner may have, and we love turning our skeptics into believers!
Do you guarantee success?
As long as you follow your prescribed sleep plan honestly and consistently, we will continue to support you until your child meets their sleep goals.
Still have more questions?
We're happy to hop on a 15-minute call and answer any other questions you may have!

Match
me with a
Sleep Wise Consultant

Work
directly with our
founder, Katie Pitts

Request
an in-home consult
and/or support