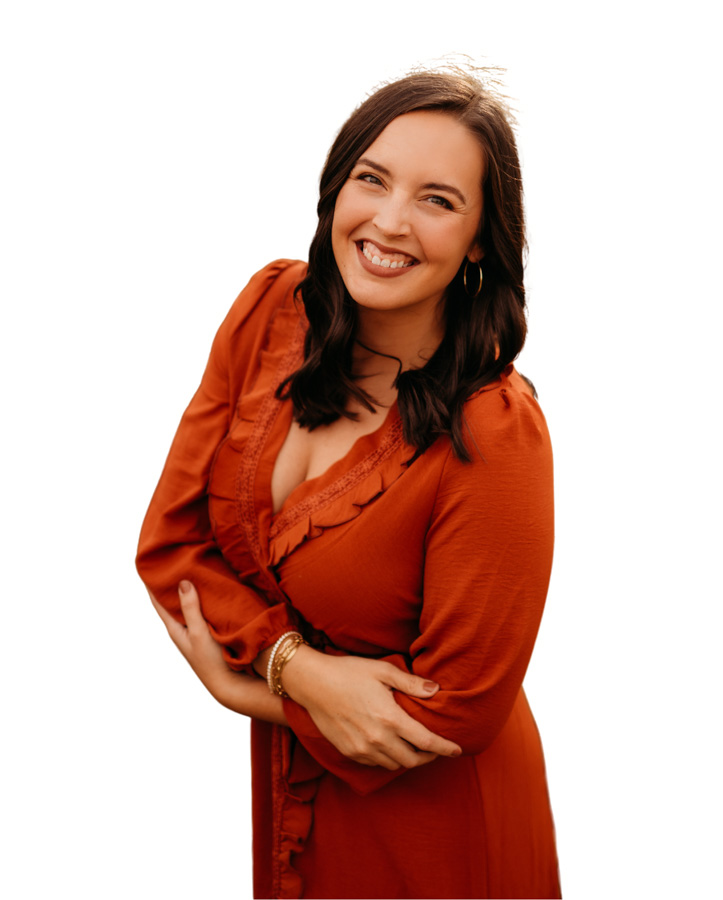 A Few Words About
Desiree Baumer
Hello! My name is Desiree Baumer, and I am a Certified Pediatric Sleep Consultant with Sleep Wise Consulting.  I live in the small community of Plainfield, Indiana with my husband, Kyle and two children, Deklan and Ensley.
Plainfield, IN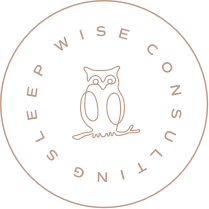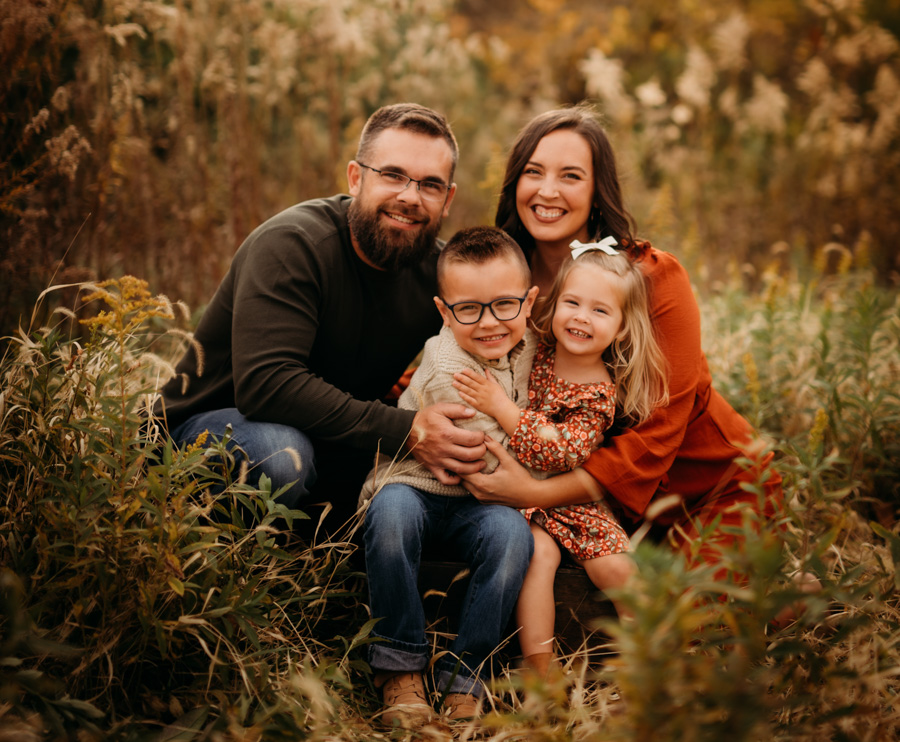 Before I started helping families at Sleep Wise, I graduated with a Bachelors in Athletic Training.
As a licensed and certified Athletic Trainer, I spent my evenings preventing and treating sports injuries. I have always had a passion for looking out for others safety and their well-being. The transition to guiding families in the art of better sleep was a natural one!
After having my second child in the middle of a pandemic, I quickly learned that what works for one child may not work for another.
My first born was as "by the book" as a baby could get, but my daughter was as polar opposite as possible.
Sleep had become a thing of the past, and while juggling the demands of both a newborn and a toddler, my tank was empty.  After 6 months, we knew we needed help navigating our sleepless nights. Finding Sleep Wise and receiving a detailed action plan for Ensley was life-changing for all of us! Getting a full night of sleep made it easier to step into the next day with a positive outlook. 
Having consistent naps allowed for more time focused one-on-one with our son or enjoying a moment to myself.
Easy bedtimes meant evenings were free to be spent talking and relaxing with my husband.  I learned and now strive for others to know that an investment in sleep is also an investment in your family's quality of life!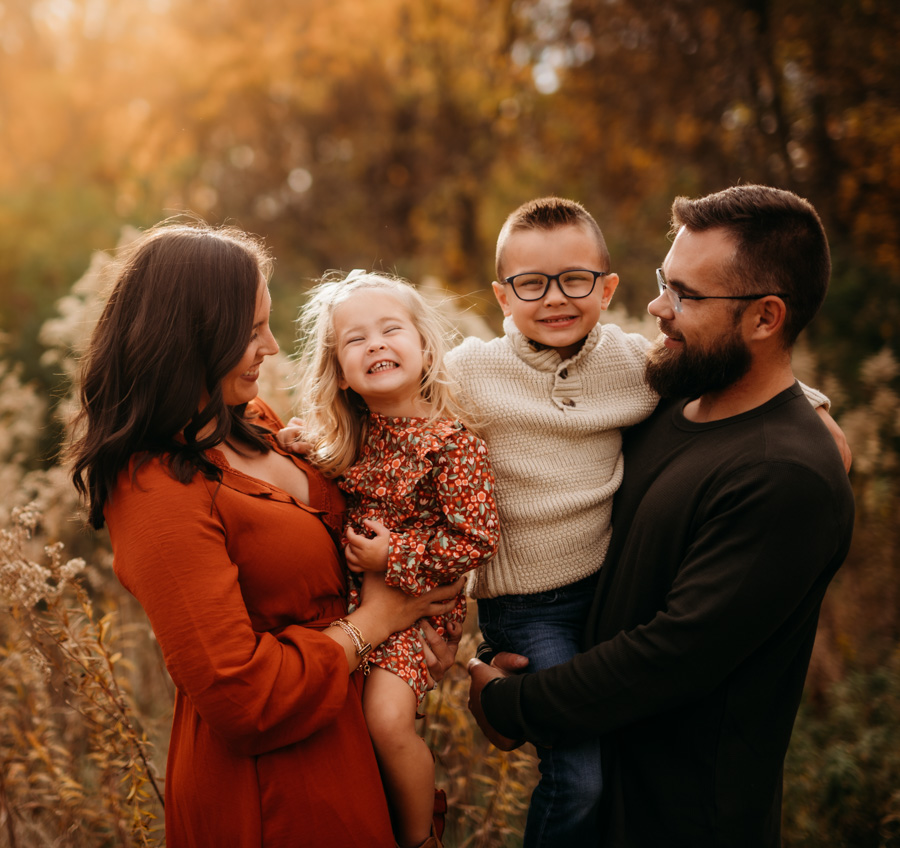 If consistent and predictable sleep is something you're looking for, let's work together to achieve it!
You can rest assured that I will guide, support, and empower you on your journey to restful days and nights.  I would love the opportunity to work with your family and give you the same confidence many others, including myself, have found with Sleep Wise.  Parenting little ones doesn't have to be exhausting.  Let's get started with a free 15-minute evaluation call to talk more about your family and your sleep goals!
Location/Time Zone
---
Plainfield, IN / EST
ON my nightstand
---
The latest book I'm reading, a claw hairclip, a big water cup, and my glasses!
Credential(s)
---
LAT, ATC, CSWC
Specialties
---
supporting toddler parents as they implement new sleep boundaries
my style
---
detail-oriented, dependable, and encouraging
Sleep Philosophy
---
Parenting littles has enough uncertainties. If your child will sleep or not doesn't have to be one of them!
"The anxiety around bedtime is gone! This may be the best money we have ever spent!"
Casey, parent of a 4 year old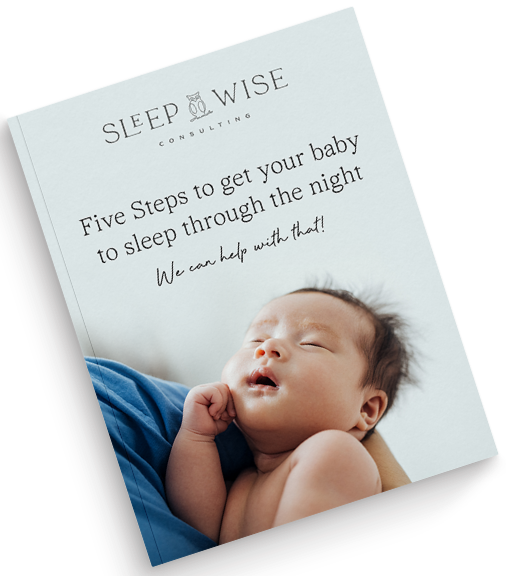 Free Guide!
Katie's Top 5 Sleep Training Tips
We love parents (and free gifts!). Download this Free Guide to learn Sleep Wise Founder Katie Pitts's five most important sleep training tips based on Sleep Wise's experience helping thousands of families get back to sleep.