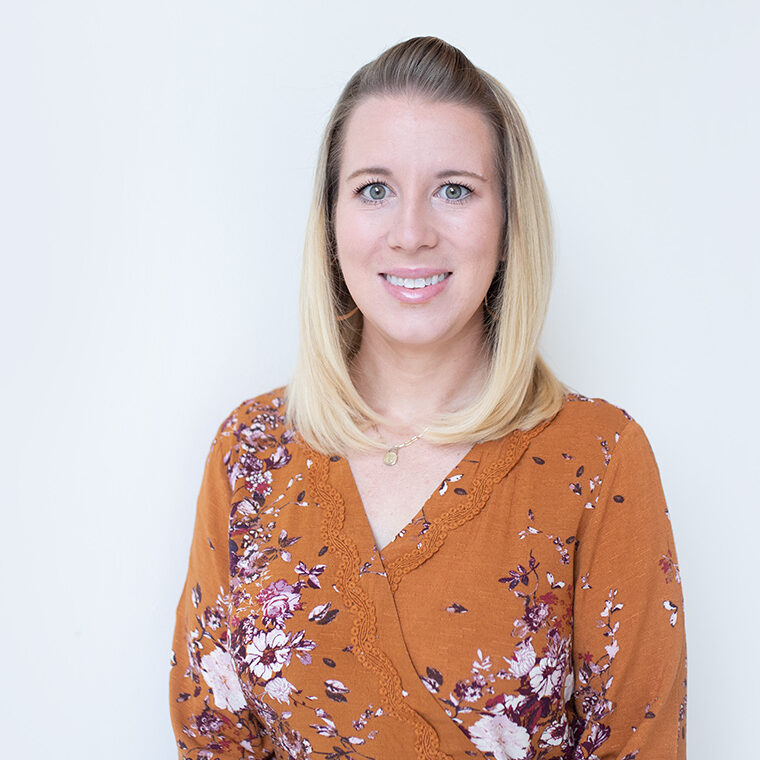 A Few Words About
Erica Calhoun
Hello! My name is Erica Calhoun and I am Certified Pediatric Sleep Consultant with Sleep Wise Consulting. I reside in beautiful Fruita, Colorado with my husband and son Cole.
Western Slope, CO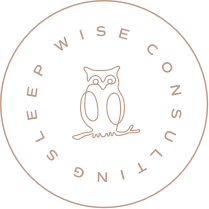 Prior to joining the Sleep Wise Consulting team, I worked in Associate Development. I also attended Colorado Mesa University where I obtained my AAS in Medical Assisting.
When we welcomed our son in February of 2016, we assumed he would "sleep like a baby."  As I held him for the first time I envisioned a future where I would peacefully rock him to sleep in my arms while staring at him in awe.
However, getting Cole to sleep was not peaceful. My arms were the only place he would sleep, and after twelve months awe had turned into resentment. Cole also woke up every ninety minutes.
This was not the "sleeping like a baby" we had in mind.
Lack of sleep had negativity impacted every aspect of our life. Despite trying a variety of methods, we were unsuccessful in helping Cole reach his full sleeping potential. On his first birthday we decided to hire Sleep Wise Consulting out of pure desperation. That one decision saved my family and my sanity.
Sleep Wise Consulting empowered Cole to be the exceptional sleeper he is today.
While giving him the gift of sleep my source of frustration quickly became my passion. I completed sleep consultant training with the desire to help families stop operating in survival mode and get the sleep they need to flourish.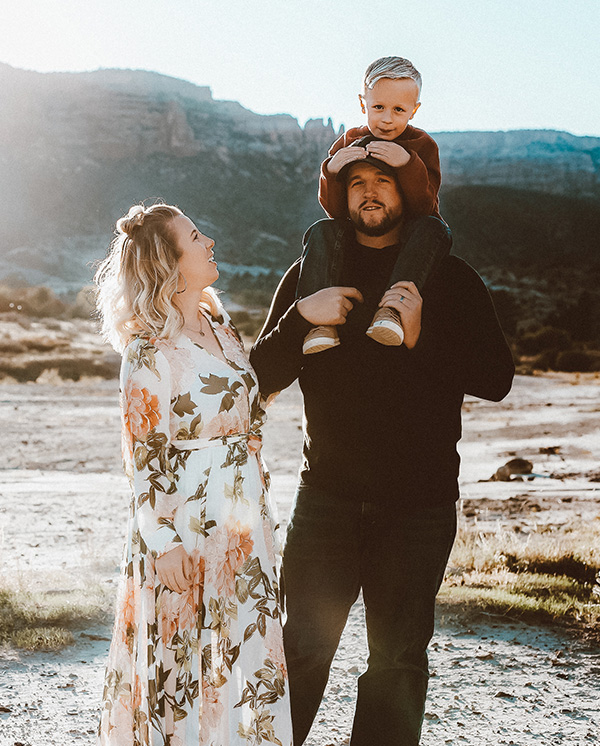 As a Sleep Wise consultant, I will create a personalized sleep plan for your child while honoring your parenting values.
Together we will help your child develop independent sleep skills that will benefit them for the rest of their life. Your child can be happy and well rested! You can be happy and well rested. I can help you achieve it!
Location/Time Zone
---
Western Slope, CO / MST
ON MY NIGHTSTAND
---
lavender pillow mist, Jen Lancaster book and an absurd amount of hair ties
Credential(s)
---
AAS: Medical Assisting, CSWC
my style
---
methodical, dependable, perceptive and encouraging
Sleep Philosophy
---
Every child deserves to get the rest they need to learn and grow. Every parent deserves to get the rest they need to enjoy parenting and still have time to fill their cup.
"Erica truly changed our life and our daughter's sleep habits! Erica really listened to us and created a personalized sleep plan that perfectly suited our lifestyle and forever changed our daughter's sleep patterns. She thoroughly walked us through the plan and supported us throughout the training process."
Revati, parent of a 16 month old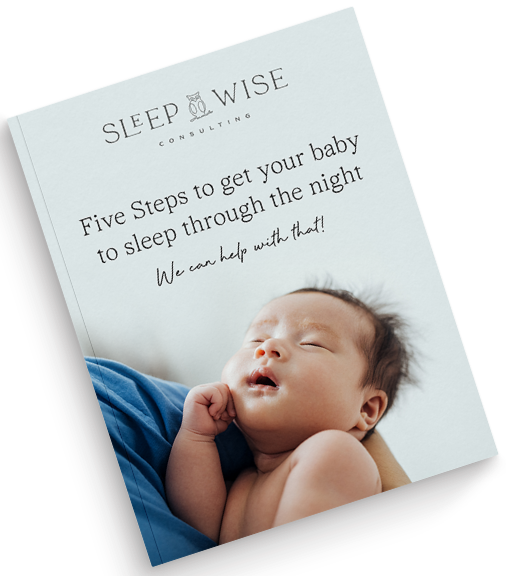 Free Guide!
Katie's Top 5 Sleep Training Tips
We love parents (and free gifts!). Download this Free Guide to learn Sleep Wise Founder Katie Pitts's five most important sleep training tips based on Sleep Wise's experience helping thousands of families get back to sleep.