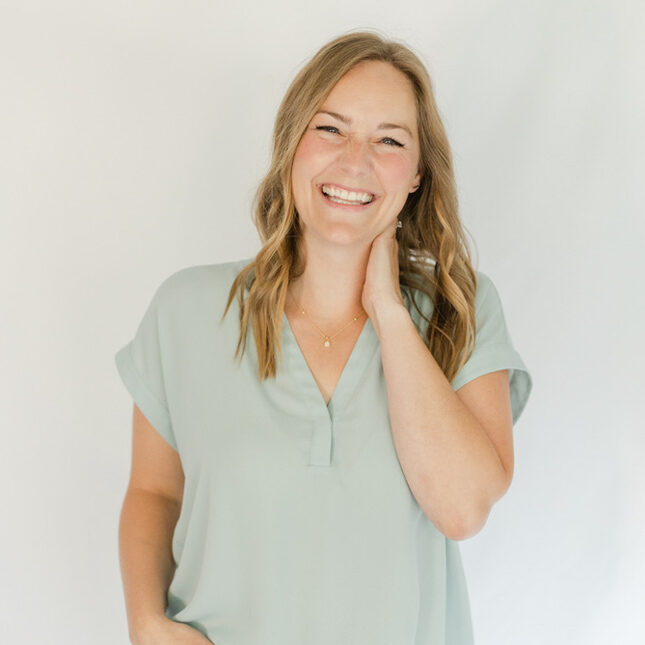 A Few Words About
Leigh Ann Link
Welcome! My name is Leigh Ann and I am thrilled to be part of the dedicated Sleep Wise team as a Certified Pediatric Sleep Consultant. I reside in the suburbs of DC in Columbia, MD with my husband Andrew, and our two active kiddos.
Columbia, MD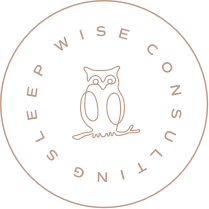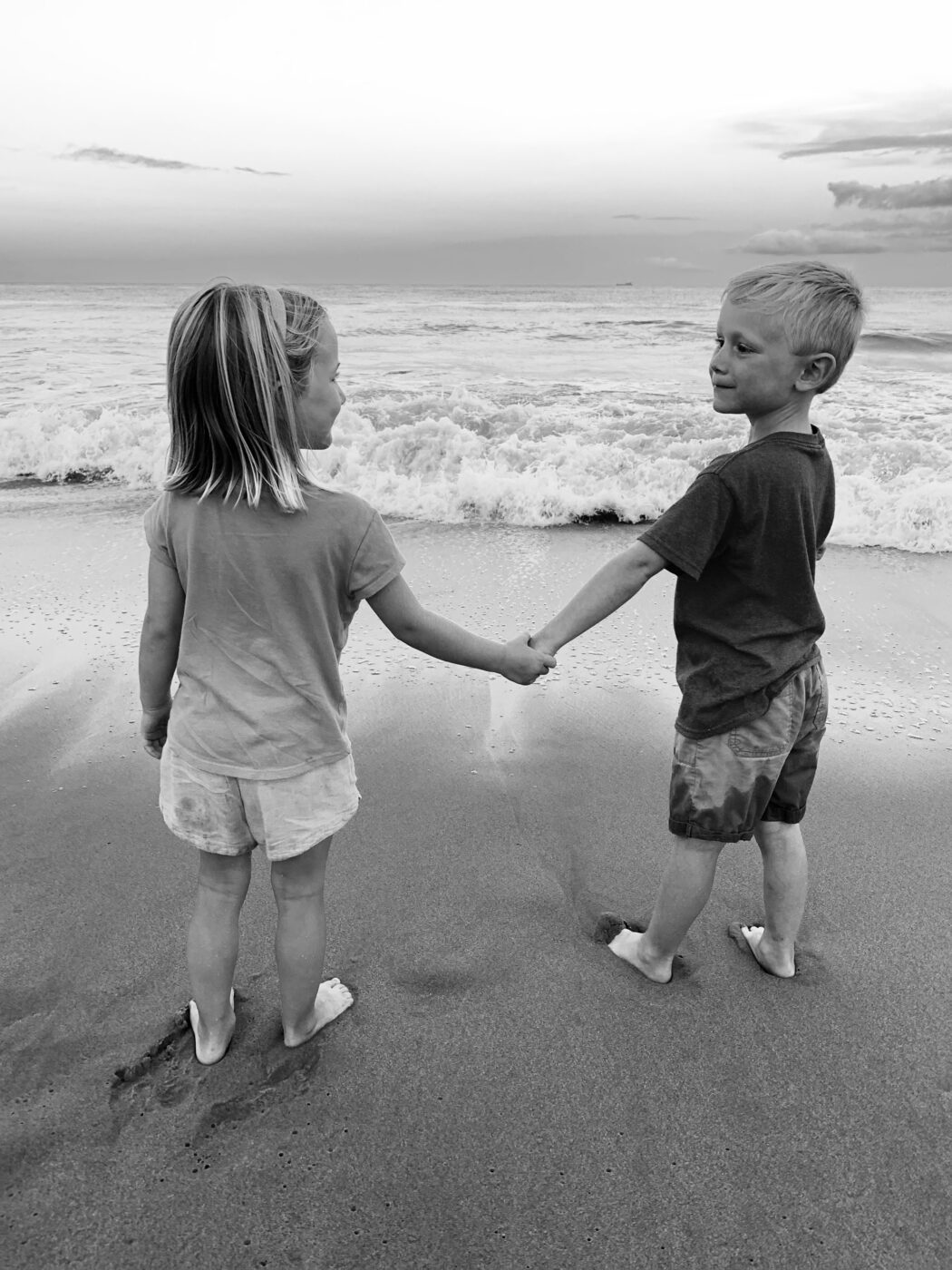 My desire to come alongside others runs deep. I've held professional roles in training and development, nonprofit work, and online teaching for young children.
It's been the rewarding (and humbling) motherhood journey that has grown me the most and ignited my passion for helping families with Sleep Wise!
While pregnant with our oldest, I was convinced my diligence in researching baby sleep, schedules, and developmental stages would set us up for success. I was a mama with a plan!
We were overwhelmed with joy to bring our son Wyatt home from the hospital, and quickly found ourselves in survival mode.
Multiple night wakings and short naps played out for months. We were stressed, run down, and feeling defeated. It's a vulnerable place to be! Are you currently in the trenches of sleep deprivation, irritability, and desperate to figure out this whole sleep thing for your little one? Friend, you are not alone.
I've walked this journey and know the incredible impact of becoming a thriving family when everyone is well rested. It is possible.
With expert guidance and a gentle plan for our son to learn healthy, independent sleep skills, Wyatt was sleeping 11-12 hours at night within days! When our daughter came along, we had more confidence to start laying the foundation for healthy sleep habits as she grew – a total game changer!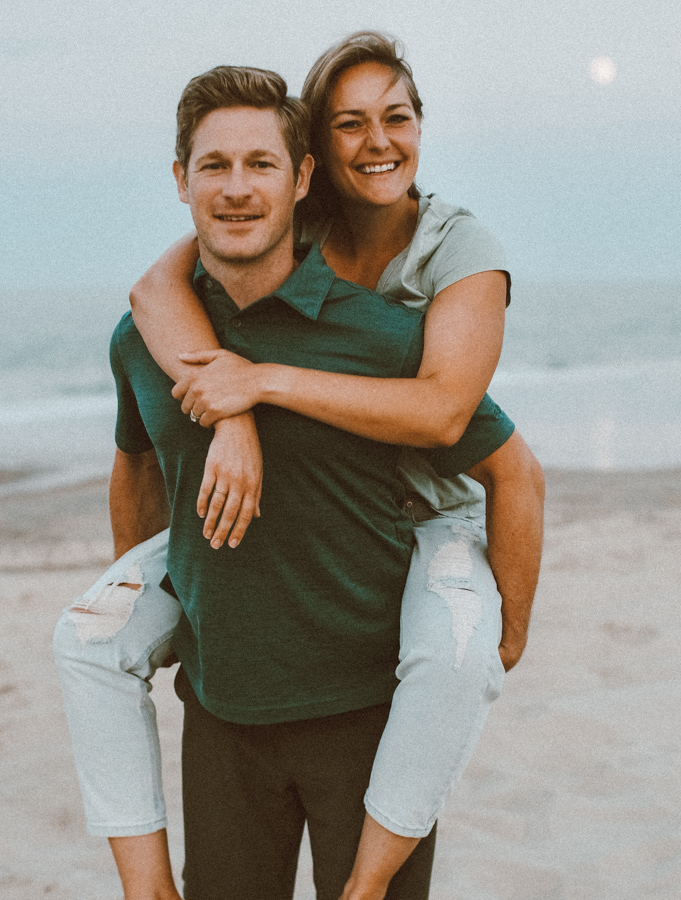 It would be an honor to help bring peace into your home and get your family the high-quality rest you all need and deserve.
No longer dreading bedtime and having more time for yourself or connecting with your spouse — can you imagine?!
I've got your back and will help eliminate the endless guesswork. My comprehensive training and first-hand experience allows me to equip you with a personalized sleep plan that aligns with your parenting style and your child's unique sleep needs. I'll be your support every step of the way. We've got this. Are you ready?!
Location/Time Zone
---
Columbia, MD / EST
ON MY NIGHTSTAND
---
devotional, phone charger & framed memories with my people
Specialties
---
infants and toddlers
my style
---
encouraging, detail-oriented, knowledgable, and approachable
Sleep Philosophy
---
We're at our best when well rested. Take heart, it isn't a journey you'll walk alone.
"Our little girl is sleeping 12 hours a night and all her naps in her crib without rocking her to sleep, which seemed impossible. We have seen our girl develop self-soothing techniques to fall asleep and she has a more mature sleep. Leigh Ann was understanding, patient and reachable. The best sleep consultant we could have asked for!"
Tania, parent of a 6 month old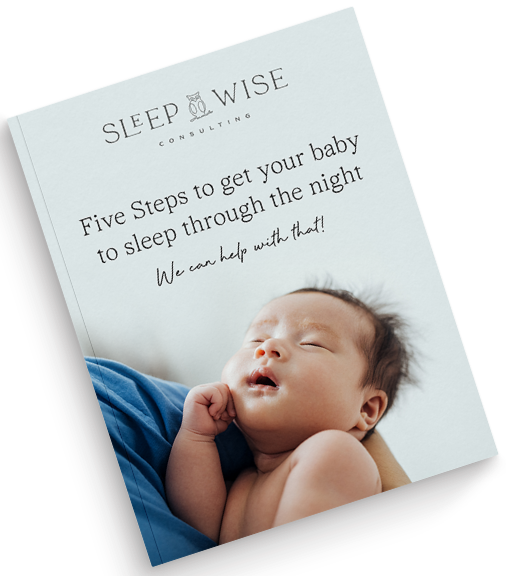 Free Guide!
Katie's Top 5 Sleep Training Tips
We love parents (and free gifts!). Download this Free Guide to learn Sleep Wise Founder Katie Pitts's five most important sleep training tips based on Sleep Wise's experience helping thousands of families get back to sleep.