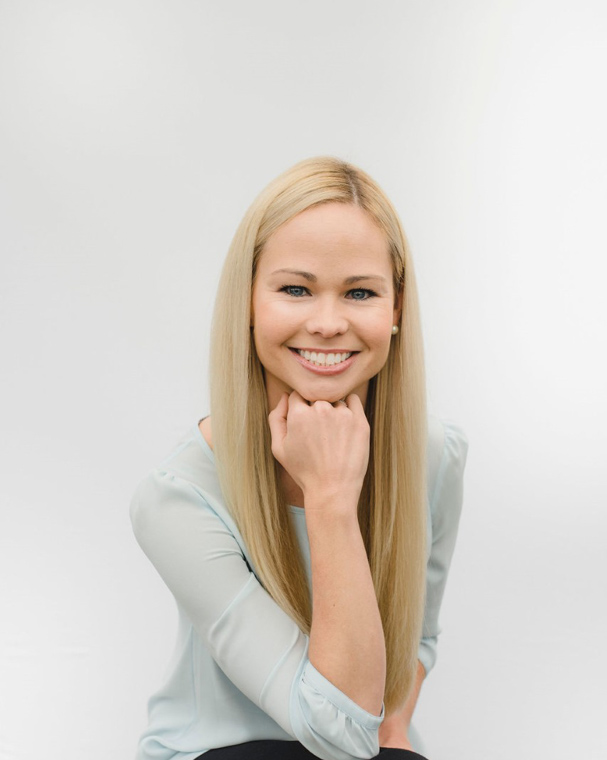 A Few Words About
Marissa Gianakas
Hello! My name is Marissa Gianakas and I am a Certified Pediatric Sleep Consultant and blessed to be a part of the Sleep Wise team. My husband and I met in Jacksonville, Florida and we have two boys, Benjamin and Alexander.
Little Rock, AR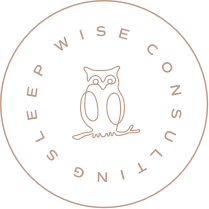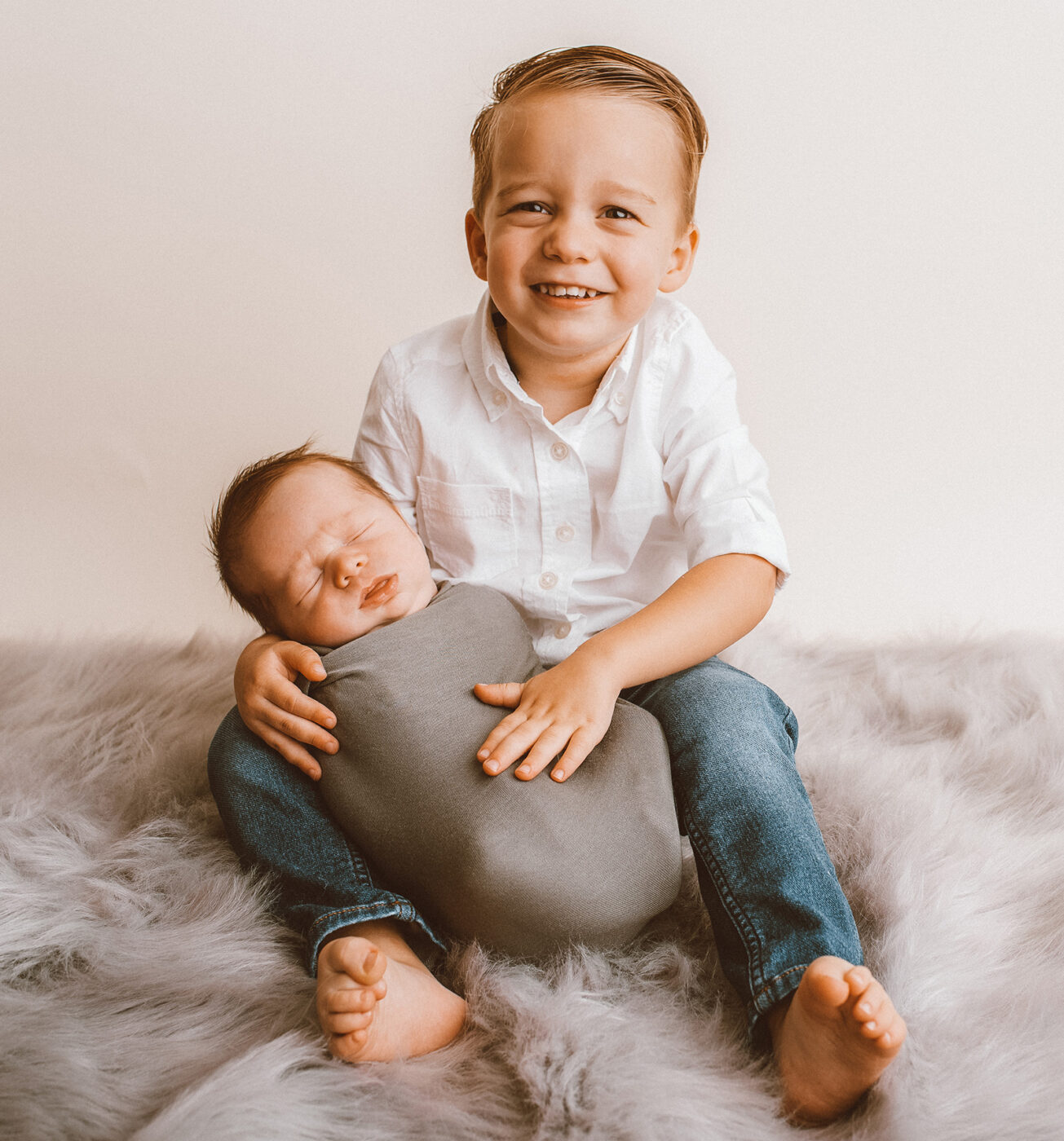 Prior to Sleep Wise, I worked as a nurse in the NICU for almost 4 years, I received my Master's degree from the University of Florida and became a Pediatric Nurse Practitioner.
Prior, I received a Bachelor's degree in family, youth, & community science as well as a Bachelor's degree in nursing. I have loved babies and children since I was little. I started babysitting at a young age and was a "mothers' helper" for several families. My career path followed as I have only worked with pediatric patients during my years of working in the medical field and now as a Pediatric Sleep Consultant.
When our first son was born, I spent many hours reading and researching sleep in order to help him become a decent sleeper.
Our second son did not follow the "rules" and what I had read in the books was not working.
I did not have the physical or mental energy to keep trying different methods while also keeping up with a busy toddler. When he was just a few months old, I began working with the Sleep Wise team and saw an improvement on the first night!
I was so impressed with my results and was excited to be rested and refreshed again.
I had forgotten what that felt like!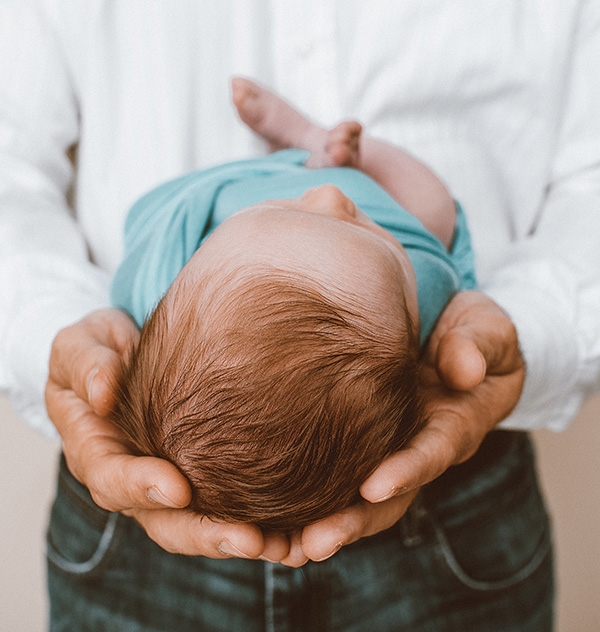 Sleep not only has a huge impact on a growing child, but also for the rest of the family.
My passion for babies, children, and families led me to become a part of the Sleep Wise team so I could continue to do what I love. I would love the opportunity to work together to help your family sleep through the night again!
Location/Time Zone
---
Little Rock, AR / CST
ON MY NIGHT STAND
---
Water, chapstick, sound machine, and my Bible!
Credential(s)
---
MSN, APRN, CSWC
Specialties
---
newborns, infants, and toddlers
my style
---
encouraging, compassionate, and investigative
Sleep Philosophy
---
I love the why behind sleep! I will not only teach you how to help your little one sleep well, but also why we take a certain approach and why it works (long term!).
"Our family struggled for months with our daughter's sleep. We tried to follow sleep tips we found online, but weren't consistent and found ourselves dreading nights. When things weren't getting better, we contacted Sleep Wise. Marissa was amazing! She gave us a plan that was so simple, and within one night, our daughter was already putting herself to sleep. Now, she doesn't have any issues sleeping at night, which has taken so much stress off of us. The change has been so amazing that I wish we had done this sooner!"
Jessie, parent of a 9 month old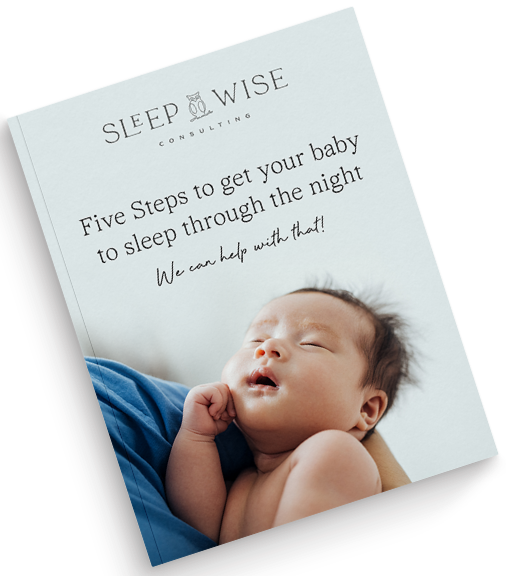 Free Guide!
Katie's Top 5 Sleep Training Tips
We love parents (and free gifts!). Download this Free Guide to learn Sleep Wise Founder Katie Pitts's five most important sleep training tips based on Sleep Wise's experience helping thousands of families get back to sleep.