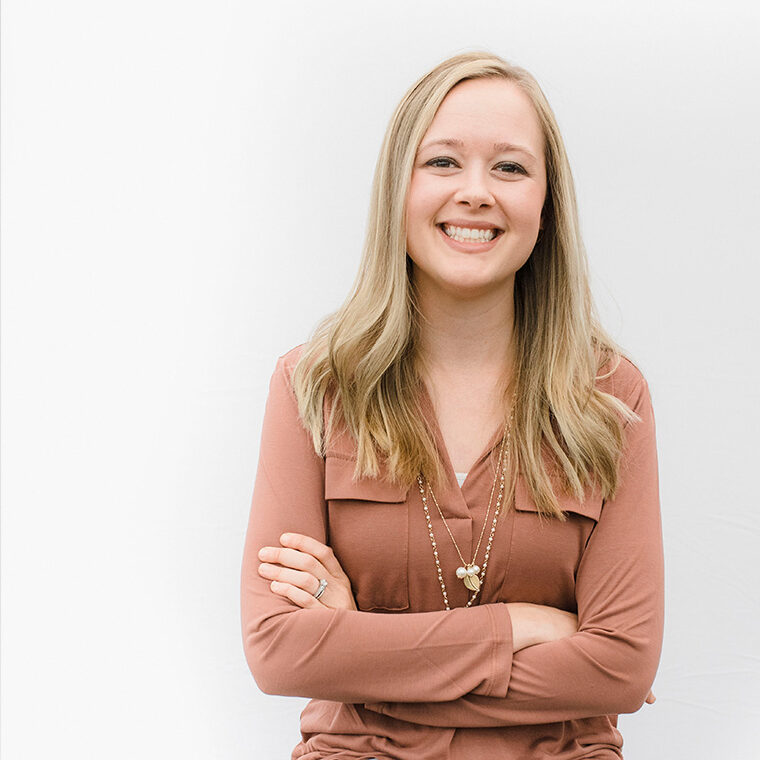 A Few Words About
Megan Kumpf
Hi Everyone, my name is Megan Kumpf. I currently live in Washington with my husband and 3 kids. When I'm not helping families achieve their sleep goals you can find me sipping coffee, browsing Target or adventuring in the outdoors with my family.
Seattle, WA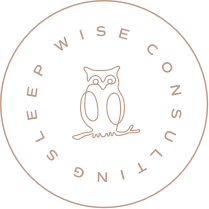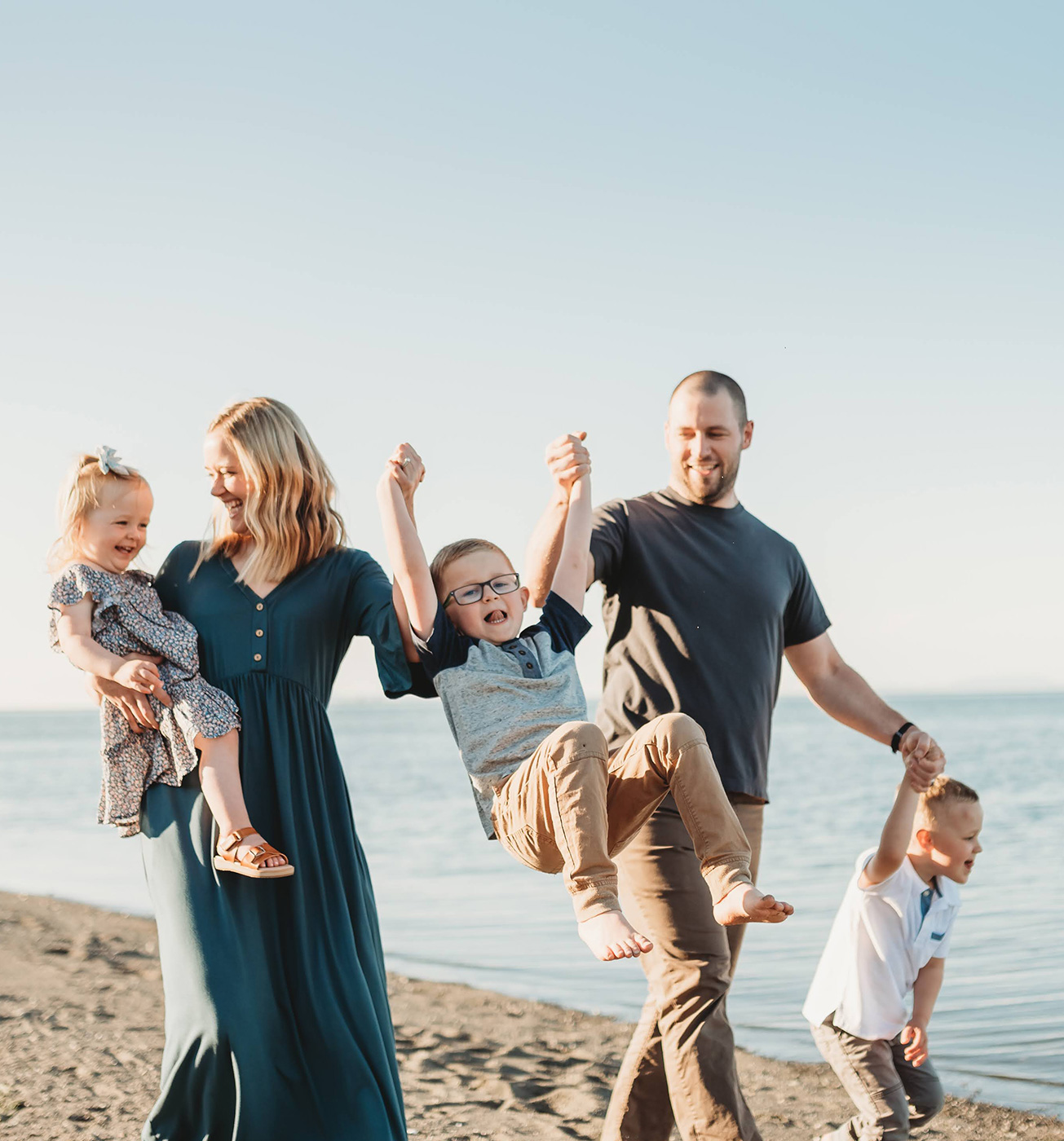 I am blessed to be a Certified Pediatric Sleep Consultant with Sleep Wise Consulting.
I have a background in teaching early childhood education and development as well as many years working with families as a private nanny. I have a passion for helping others by sharing what I love.
Before, my first son was born, I had the privilege of learning about the benefits of independent sleep through the family I nannied for. When my son was born in 2015, I had read and sifted through many sleep books.
He was a wonderful sleeper from the beginning and I truly thought I had this baby sleep thing mastered.
My second son was born in 2017, and I quickly learned I didn't fully understand how baby sleep worked. After some trouble shooting and amazing sleep advice from Sleep Wise; he was soon getting the rest he needed and so was I. My third baby was born in 2019, and I got to try our newborn plan on her from the very start.
I can not say enough good things about how amazing our sleep plans are.
If you have a new baby there is no greater gift than sleep.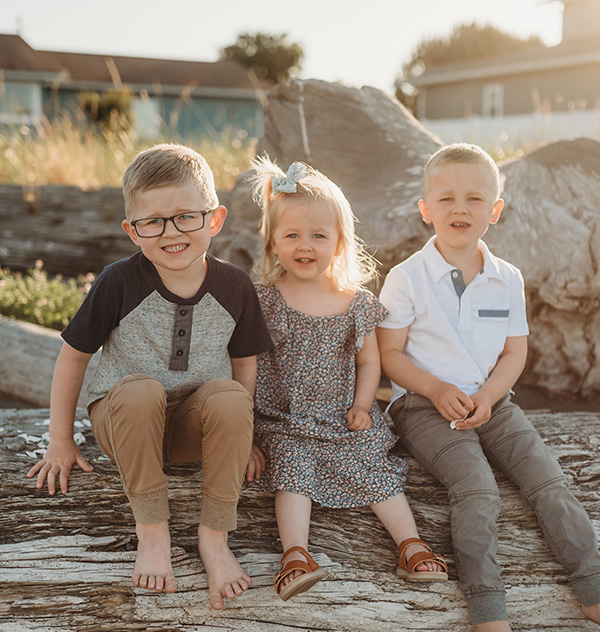 I would love to come alongside you in your parenting journey and give your family the restful sleep you've been dreaming of.
I will be there to guide you and cheer you on, so you can achieve your sleep goals and enjoy the benefits of being a well rested family. I'm ready to get started when you are – it's never too late. I look forward to speaking with you about creating a unique sleep plan for your child.
Location/Time Zone
---
Seattle, WA / PST
ON my nightstand
---
a lamp, clock, book and plant
Specialties
---
floor beds, early childhood education
my style
---
a flexible type A
Sleep Philosophy
---
I believe everyone can be a good sleeper! It all starts with the right encouragement.
"I will use Megan over and over again for any future babies. She takes her time to understand the issues and uses her expertise to correct them in the most gentle way possible for both baby and parent! Do not doubt the process, you will wish you started sooner!"
Amber, parent of a 8 month old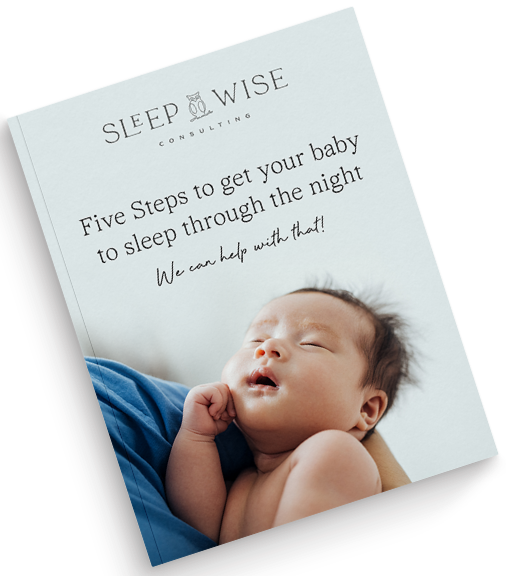 Free Guide!
Katie's Top 5 Sleep Training Tips
We love parents (and free gifts!). Download this Free Guide to learn Sleep Wise Founder Katie Pitts's five most important sleep training tips based on Sleep Wise's experience helping thousands of families get back to sleep.