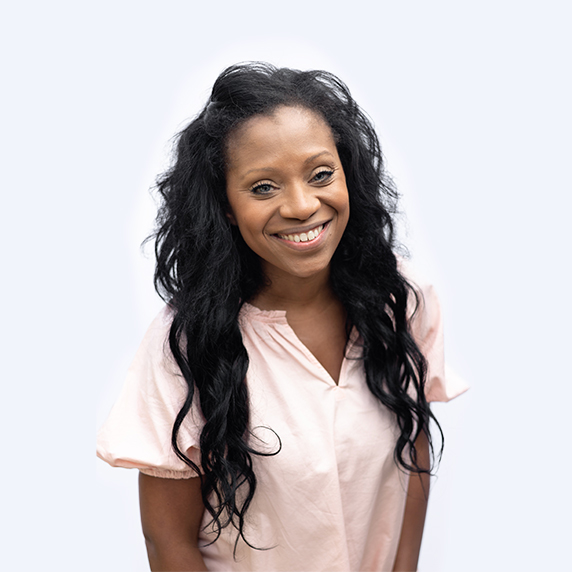 A Few Words About
Natalie Doebler
Hey, I'm Natalie Doebler. I'm so happy you paused and took a moment to stop by. I'm a certified pediatric sleep consultant. I live on the North Shore of Chicago with my husband Darryl and our three wonderful sons, Sebastian, Wyatt, and Emery.
Chicago, IL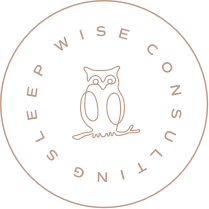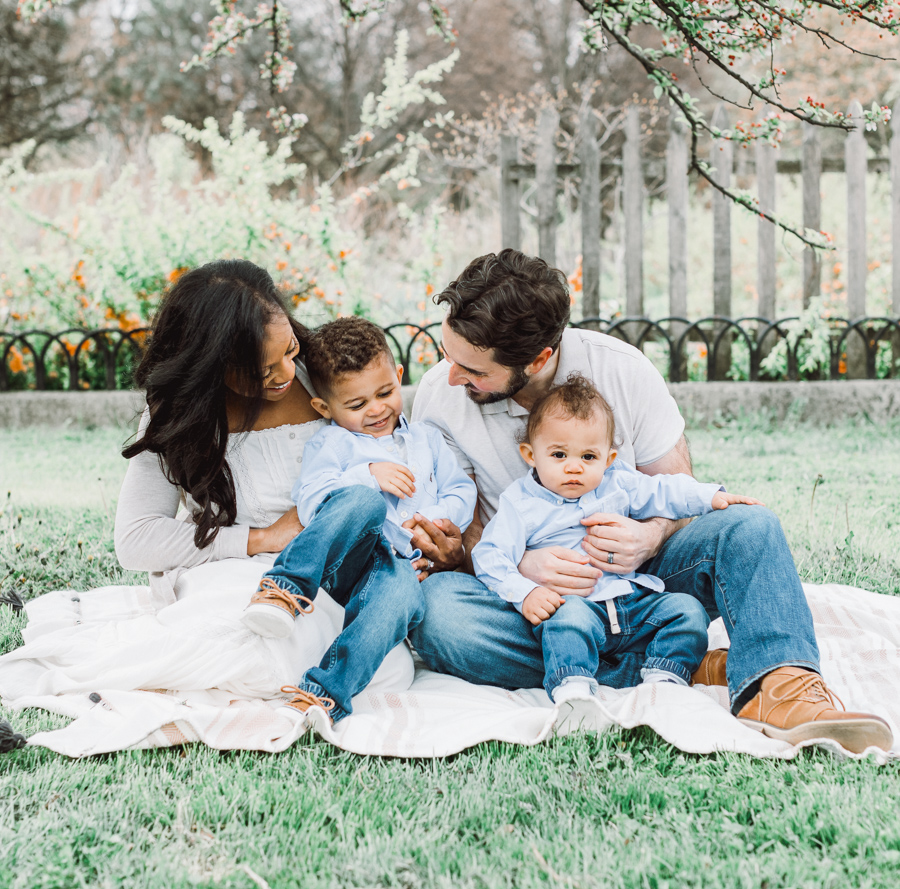 Prior to joining the Sleep Wise Consulting team, I earned a BFA in Interior Design and Master of Arts in teaching from Rockford University and later completed my educational administration certification from North Park University.
As you can see, I truly love education and helping educated others.
For us, having a child seemed like a distant goal we so badly wanted. Through IVF we found answers and was able to overcome obstacles.
With our first born (Sebastian), we felt so blessed to be on this journey of being parents. He was four weeks early, but despite every complication I was determined and had the mindset that I would return to teaching six short weeks later.
As those first few weeks flew by, I quickly learned I didn't want to leave him, so here I was faced with the dilemma that many mommas go through—-to return or start a brand new chapter of life.
I decided to leave everything I knew (my comfort zone) to stay at home full time with Sebastian. I found myself on Dr. Google searching for new mom support groups because my new identity left me feeling very separate from the world I'd known. I was exhausted and in survival mode. I thought this is what motherhood is supposed to be like because I had a preemie—the constant feeling of being tired. Realizing I needed help after ten long months of only getting an hour and half of sleep because of constant wake ups, short naps, and middle of the night nursing sessions. I still remember looking at my husband saying, "We need help." We were irritable, exhausted and desperately needed a plan of action. Remembering the information from my moms group, I reached out to Sleep Wise. Within the first couple of days, Sebastian was sleeping through the night and taking predictable naps.
Without hesitation, my husband and I knew we wanted to start the sleep journey early if we were to have more children.
In February 2020, I had the chance of providing a healthy sleep foundation from birth with our second son Wyatt. It was so amazing to watch him learn to sleep and self soothe when needed. I was shocked to see the difference it made when starting early that I knew I wanted the same for our third son Emery in December 2021. This is when I realized that I needed to share my passion of helping parents feel confident and well rested from day one.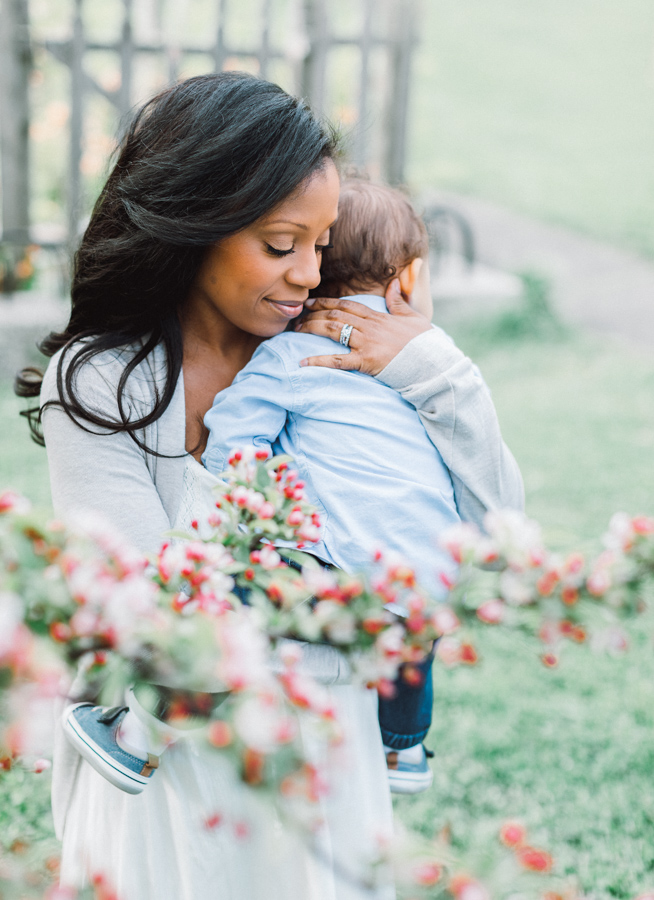 Teaching, coaching and guiding others has always been a passion of mine.
Those characteristics along with my eagerness to equip families with the tools needed to get the much deserved rest is so essential.
Let's get started creating a plan for you and your child. I know no two kiddos are the same, so I will be there to help navigate any situation that arises during our journey together. All while being your biggest cheerleader so everyone can get the rest they need.
Location/Time Zone
---
Chicago, IL / CST
ON MY NIGHTSTAND
---
remote, eyeglasses, and Starbucks cup
Specialties
---
newborn, toddler, crib to bed transition
my style
---
fun, easy going, detail-oriented, and organized
Sleep Philosophy
---
It is my mission to be your rest friend by customizing a sleep plan, creating a unique experience, consistency, all while being your biggest cheerleader on the sideline.
"You made him confident in his ability to go to sleep on his own, feel safe and comfortable in his big boy bed, and follow his sleep routine!"
Katie, parent of a 2.5 year old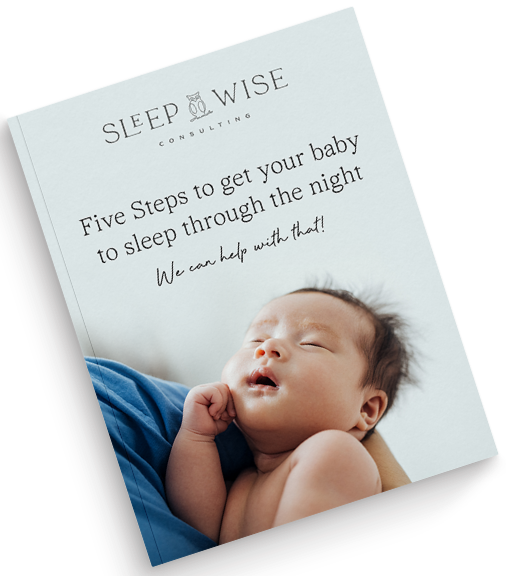 Free Guide!
Katie's Top 5 Sleep Training Tips
We love parents (and free gifts!). Download this Free Guide to learn Sleep Wise Founder Katie Pitts's five most important sleep training tips based on Sleep Wise's experience helping thousands of families get back to sleep.