A Few Words About
Neema Patel
Hi there! My name is Neema Patel. I am a Certified Pediatric Sleep Consultant and part of the amazing Sleep Wise Consulting Team. I live in the northwest suburbs of Chicago with my husband, Rovin, and two beautiful children: Nara and Ayan.
Chicago, IL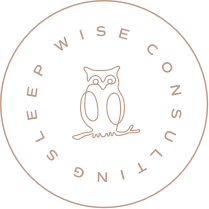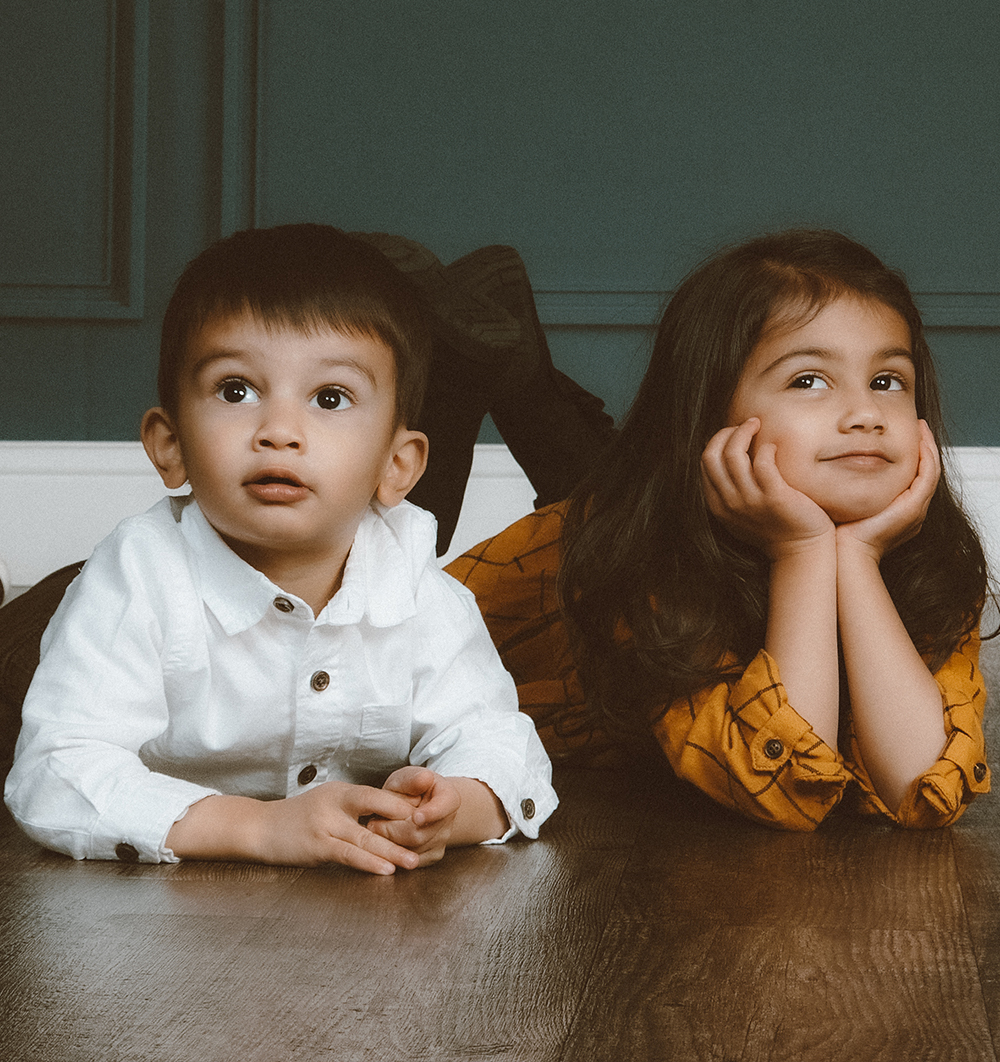 Prior to becoming a Sleep Wise Consultant, I gave up my professional career and followed my passion to start my own dance school.
I have spent 7 years teaching dance, growing my business, and learning entrepreneurship. Sharing the art of dance has truly taught me so much in life and continuously brings me immense amounts of joy.
In the Fall of 2015, we were so ecstatic to add our daughter, Nara to the family. The peaceful depiction I had of having a baby in my life, quickly became a distant image.
I was up every 45 minutes of the night for the first 4 months of her life – mentally and physically drained.
My husband and I became, not only exhausted, but irritable and defeated. With guidance from some books, veteran parents, research, and some tough nights of sleep training we were able to get our sweet girl sleeping well. Getting a full night's rest, turned us into better parents and spouses. Parenthood is challenging, but it also comes with a lot of joy. Being sleep deprived does not have to be a part of that journey. I became so passionate about sleep and how it affects us as parents.
Over the years I've helped countless friends and families through the most difficult times with their children's sleep.
I felt so blessed to play a small part in changing families and their well-being. This joy led me wanting to help more families experience the same restful and predictable sleep my family gets to experience every day.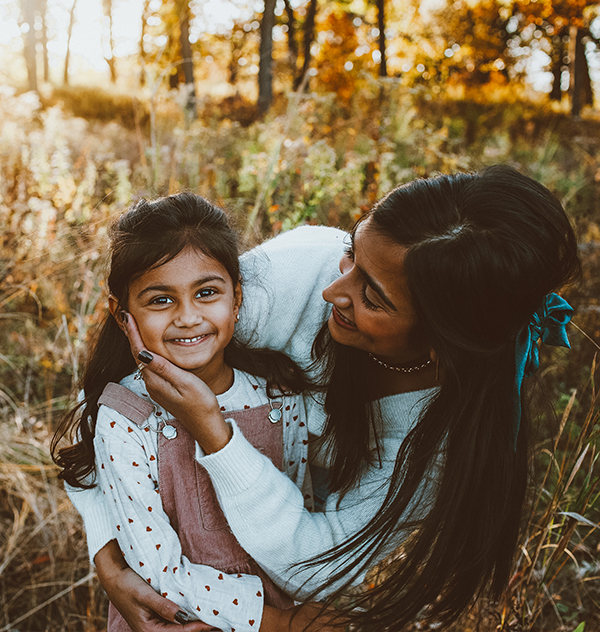 Every baby and family are different but getting restful sleep does not have to be a dream.
Let's get started on your journey to great sleep! I would be honored to guide you step-by-step to successfully bring back peace and sleep in to your homes.
Location/Time Zone
---
Chicago, IL / CST
Years with Sleep Wise
---
5 years
Credential(s)
---
Certified Pediatric Sleep Consultant
Specialties
---
newborns, infants, multiples
my style
---
understanding, supportive, and determined
Sleep Philosophy
---
Everyone deserves a good night's rest consistently.
"Sleep Wise was the best decision we made as new parents!" Our little guy went from waking up multiple times a night and never taking more than a 30/40 min nap to sleeping 7-7 and taking predictable, long naps throughout the day. He is much happier, eating better and loves the routine. As working parents we love being rested to be able to tackle both of our full time jobs."
Gabby, parent of a 3 month old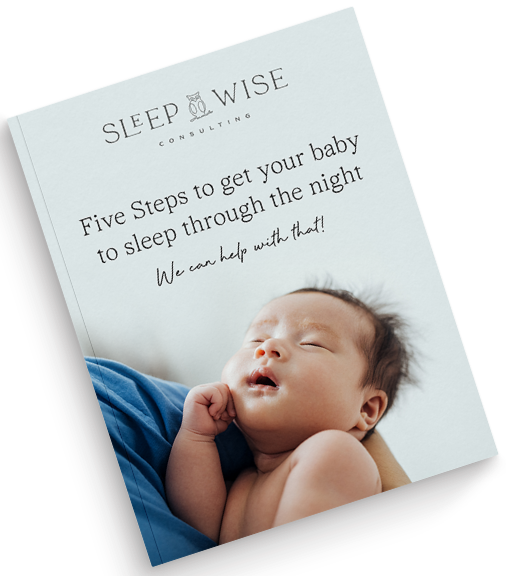 Free Guide!
Katie's Top 5 Sleep Training Tips
We love parents (and free gifts!). Download this Free Guide to learn Sleep Wise Founder Katie Pitts's five most important sleep training tips based on Sleep Wise's experience helping thousands of families get back to sleep.