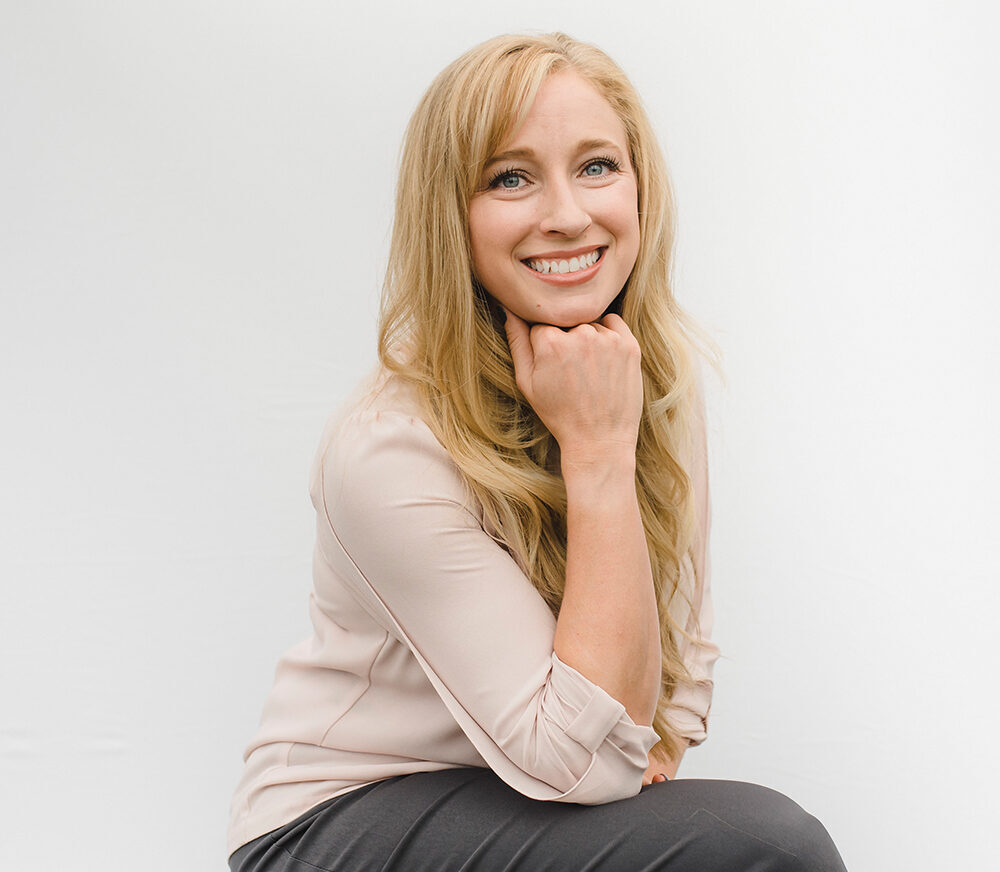 A Few Words About
Nikki Smith
Hello! My name is Nikki Smith and I am a Certified Pediatric Sleep Consultant with Sleep Wise Consulting. I am a Colorado native, and after a few years living away from "home" for my husband's military service, we are thrilled to be back in our home state.
Denver, CO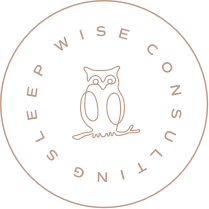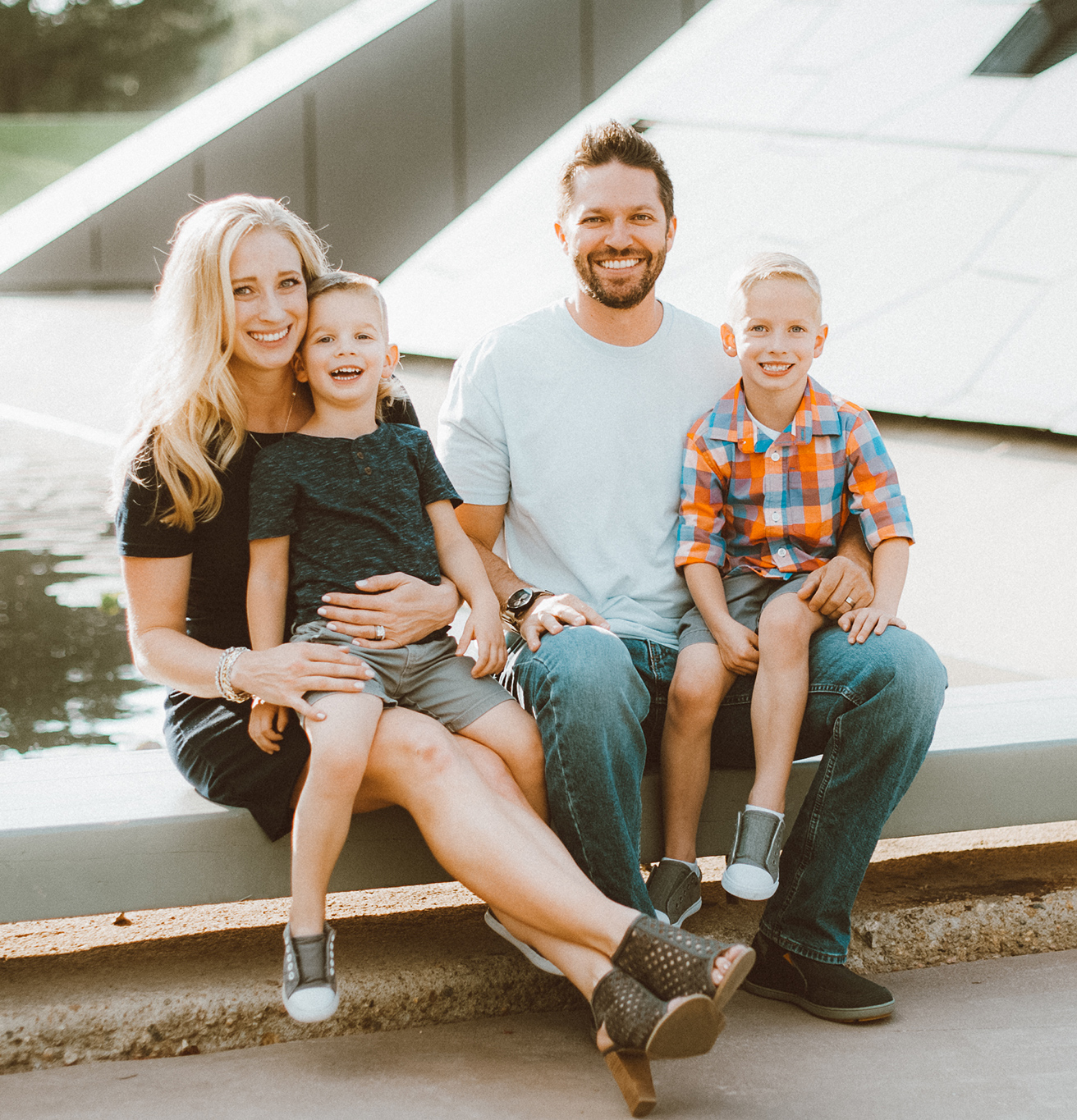 Before entering the world of helping families become well-rested, I earned a bachelor's degree in Psychology and a master's degree in education and school counseling.
I also work as a high school counselor, so helping children and families is a daily desire and passion of mine.
I became a mom in June 2016, and my first son was a pretty good sleeper right from the start; then fast forward to 2018 and my second son was very different.
I was struggling from the get-go, feeling like he would never sleep without being held and feeling like I was failing him despite my best efforts.
I was exhausted; I felt like I was doing a great disservice to my newborn and to my toddler, and I was at the end of my rope… I then had the pleasure of working with one of the amazing consultants at Sleep Wise, Dana Mihajlovic, and we saw huge improvements on the very first night! After my younger son, Jameson, learned to sleep independently, he began flourishing and became a happy energetic baby.
I became so passionate about sleep for my children, my family, and ultimately other families just like yours.
I decided I wanted to help families experience the same blissful and predictable sleep my family gets to experience every day.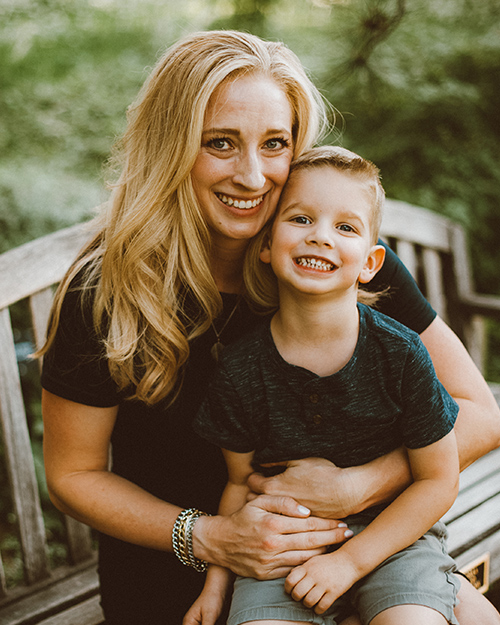 I truly believe having a well-rested baby who has independent sleep skills is the best gift you can give yourself and your family.
I would love to have the privilege of helping you transform from exhausted to refreshed! Exhaustion does not have to be a badge of motherhood, so please let me help you be #restedasamother!
Location/Time Zone
---
Denver, CO / MST
ON MY NIGHTSTAND
---
likely unfolded, clean laundry from last week
Credential(s)
---
M.Ed, NCC, CSWC
Specialties
---
infants, older children, teens, adults
my style
---
empathetic, highly organized, supportive, tenacious
Sleep Philosophy
---
Exhaustion should not be a badge of honor! If what you're doing is not working for you, your child, or your family – you do not have to do this alone.
"Working with Nikki changed our lives! Nikki is so caring, thoughtful and supportive and really gave us the strength and confidence to sleep train our daughter."
Erin, parent of a 5 month old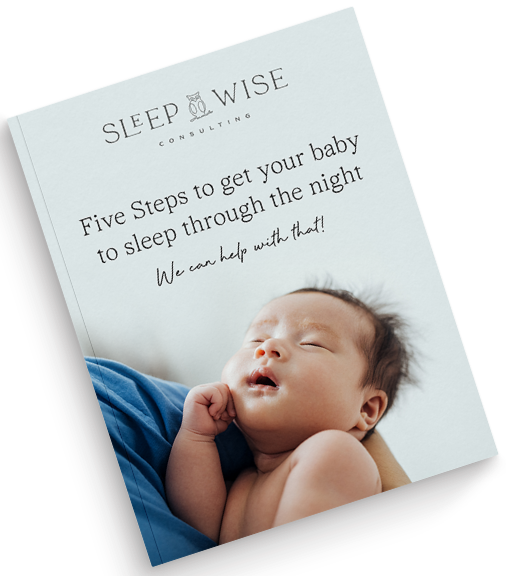 Free Guide!
Katie's Top 5 Sleep Training Tips
We love parents (and free gifts!). Download this Free Guide to learn Sleep Wise Founder Katie Pitts's five most important sleep training tips based on Sleep Wise's experience helping thousands of families get back to sleep.