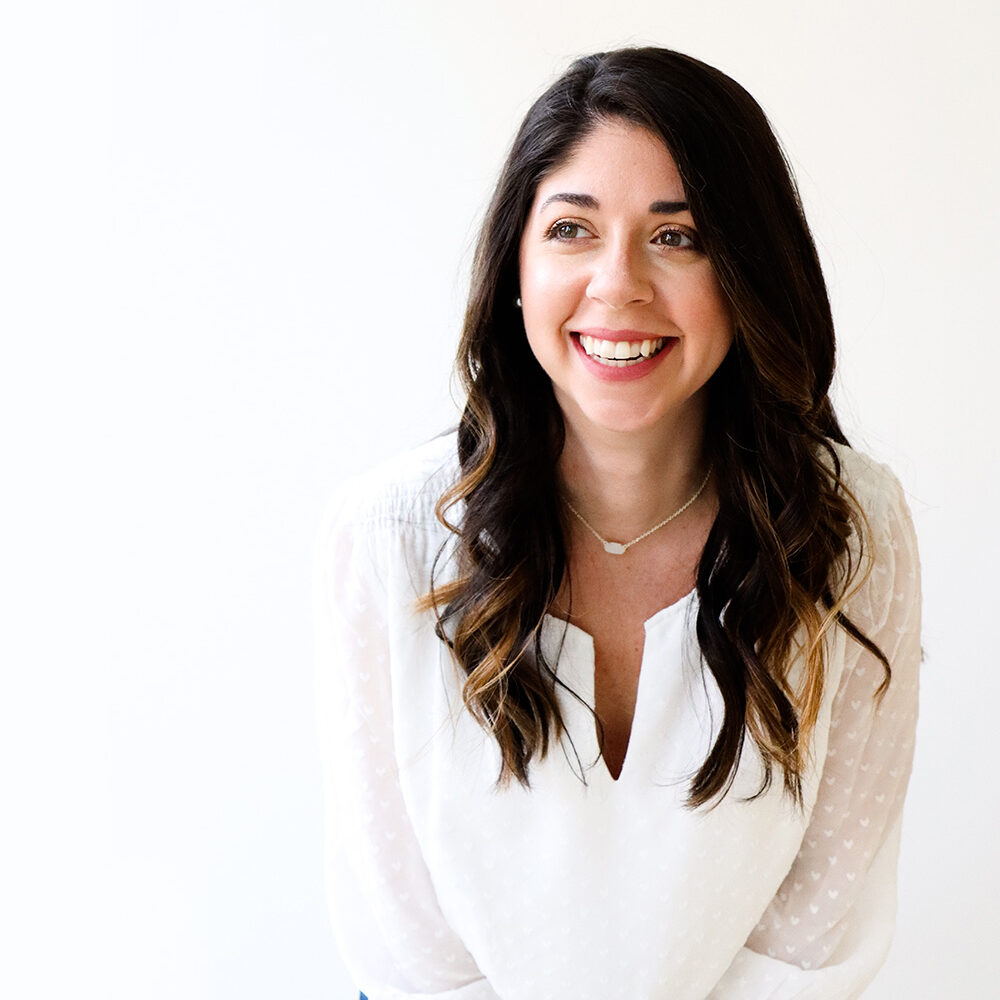 A Few Words About
Sarah Cowden
Hi! My name is Sarah Cowden. I am a Certified Pediatric Sleep Consultant with the amazing Sleep Wise Consulting Team. Originally from the suburbs of Chicago, I currently live in Atlanta, Georgia with my husband, Alex, and sweet boys, Henry and Oliver.
Atlanta, GA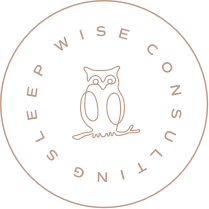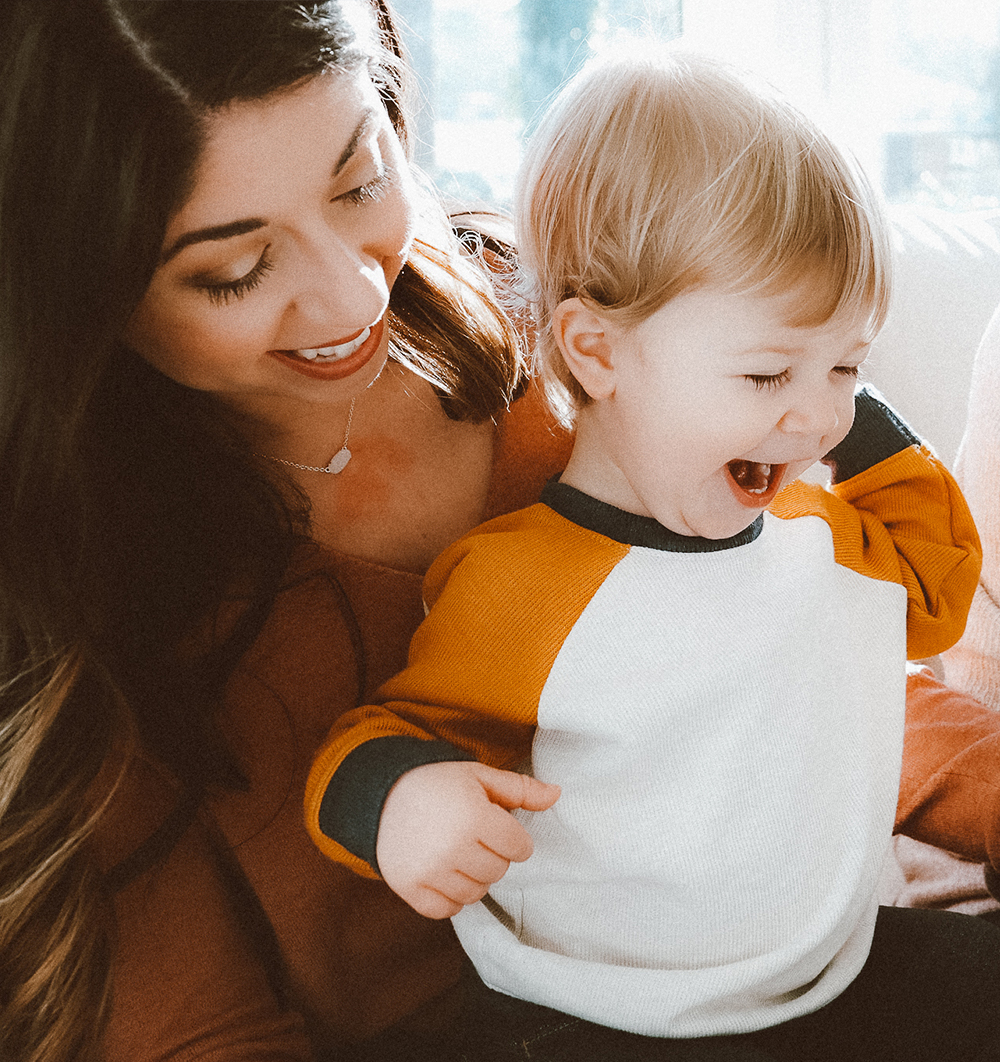 Working with children has always been something I loved, but helping others has always been something I have been passionate about.
From a young age, I knew I wanted a career that let me do both! I obtained my bachelor's degree in Communication Sciences and Disorders and a master's degree in Speech-Language Pathology.
Because of my background and working with children since I was a teenager, I felt confident parenting would come relatively naturally.
While some of it seemed to, I sure did not anticipate the struggles we endured of getting my son to sleep.
I knew newborns would wake up multiple times per night and we would be tired for a few months, but we definitely did not think we would be having sleepless nights until Henry was 8 months old! On top of that, Henry would only nap maybe 30-60 minutes at a time and I was losing my sanity. We felt like we tried EVERYTHING, every piece of advice from our parents, friends, the internet, books, etc. and nothing worked. We finally got to a point where we just needed someone to tell us what to do. We finally heard about Sleep Wise Consulting and our lives changed forever! Our sleep consultant provided us with a personalized plan, support, and guidance to get Henry sleeping through the night!
We went from rocking, feeding, and giving him NINE pacifiers to teaching him independent sleep skills.
He learned how to put himself back to sleep without help from us and we were no longer having 4-5 wakings in the middle of the night. We were all FINALLY getting the rest we deserved. The more I talked with other moms in our community, the more I realized there were others also dealing with sleep challenges. I wanted to yell from the roof tops that it didn't have to be that way and Sleep Wise Consulting could help!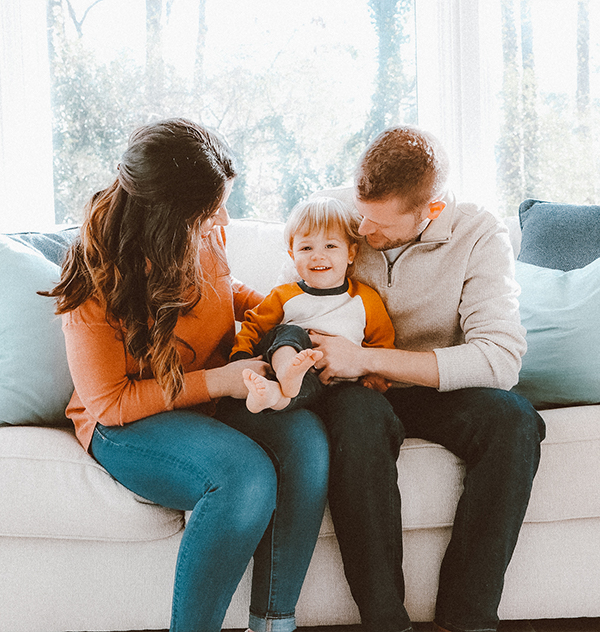 My passion for working with children quickly grew to wanting to help other families get the sleep they deserved.
I didn't want any other parent to go as long as we did without sleep and now I'm so excited to be able to do that with Sleep Wise Consulting.
Location/Time Zone
---
Atlanta, GA/ EST
Years with Sleep Wise
---
2 years
Credential(s)
---
Certified Pediatric Sleep Consultant, Speech Language Pathologist MA, CCC-SLP
Specialties
---
infants, toddlers
my style
---
supportive, flexible, understanding
Sleep Philosophy
---
You can be a parent AND still get the sleep you deserve.
"Sleep Wise was the best decision we made as new parents!" Our little guy went from waking up multiple times a night and never taking more than a 30/40 min nap to sleeping 7-7 and taking predictable, long naps throughout the day. He is much happier, eating better and loves the routine. As working parents we love being rested to be able to tackle both of our full time jobs."
Gabby, parent of a 3 month old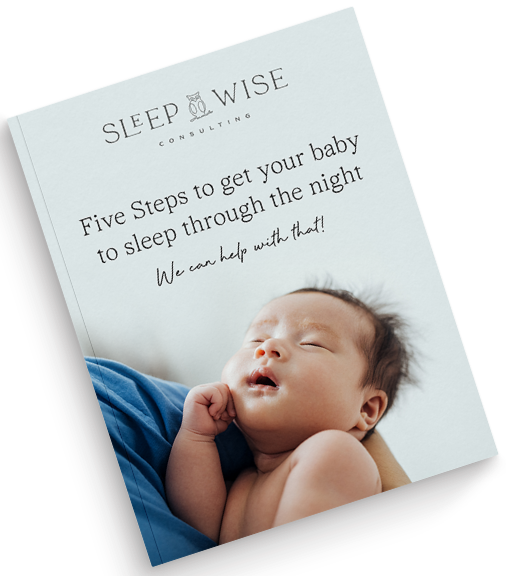 Free Guide!
Katie's Top 5 Sleep Training Tips
We love parents (and free gifts!). Download this Free Guide to learn Sleep Wise Founder Katie Pitts's five most important sleep training tips based on Sleep Wise's experience helping thousands of families get back to sleep.