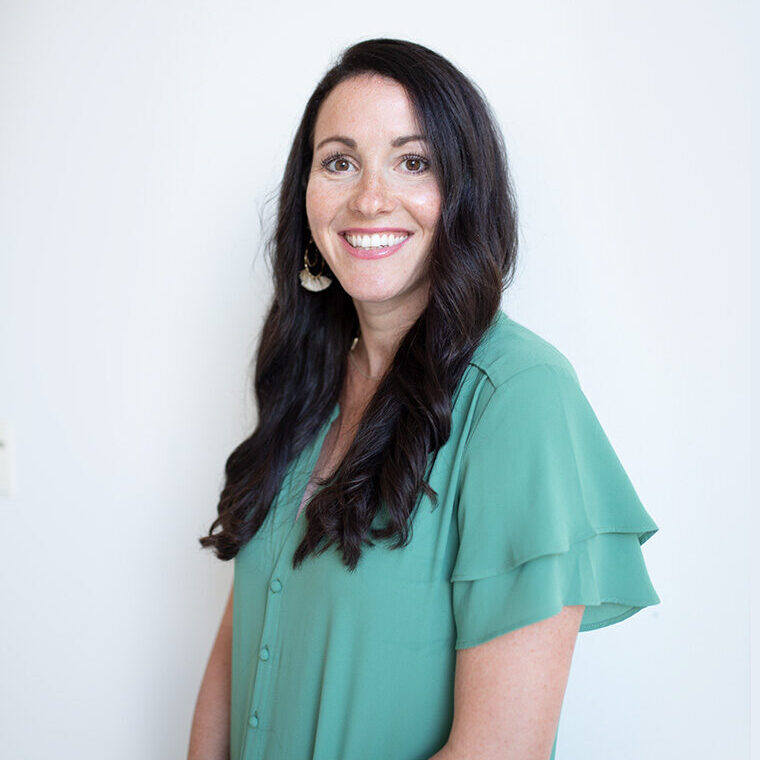 A Few Words About
Sarah Walden
My name is Sarah Walden, a Certified Pediatric Sleep Consultant on the amazing Sleep Wise Consulting team. My husband Joel and I live in Texas with our four children.
Houston, TX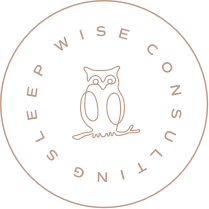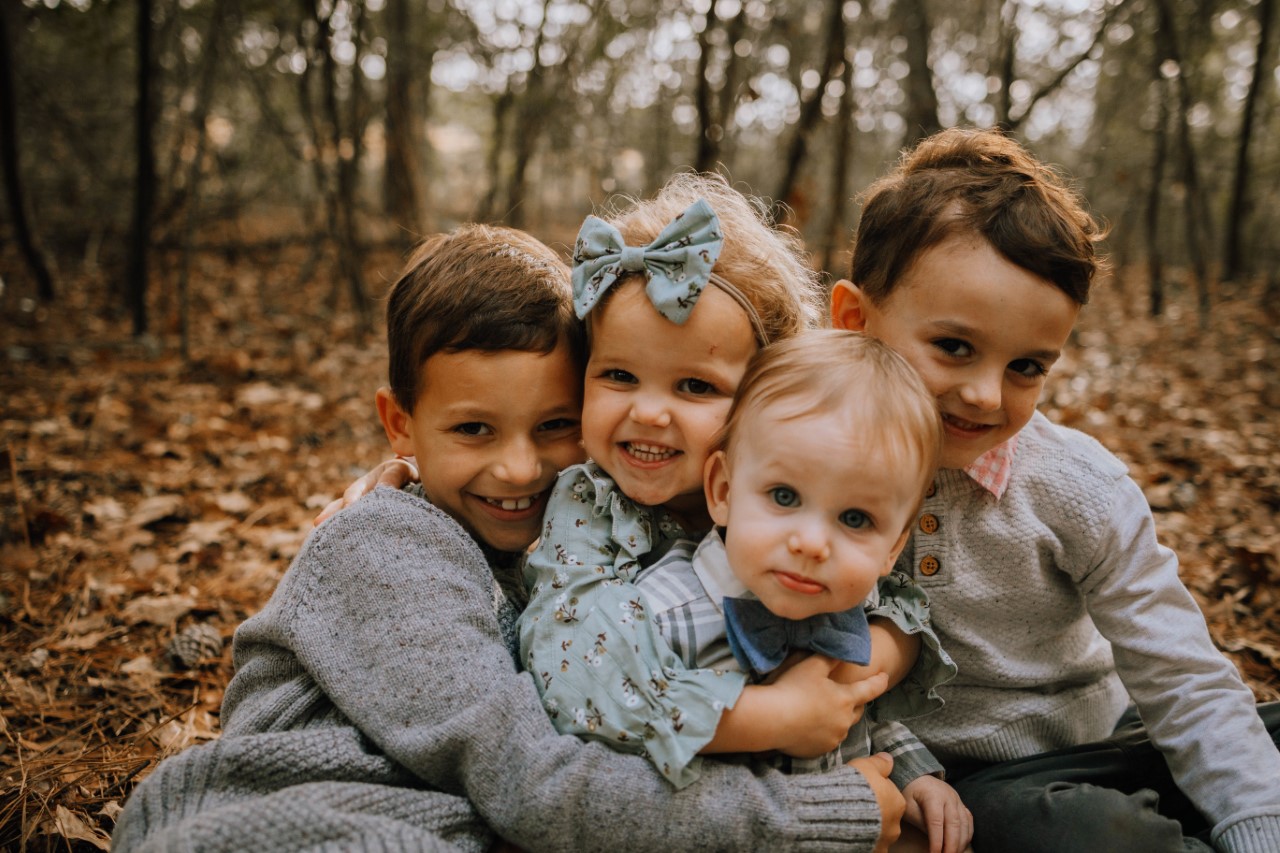 Prior to joining Sleep Wise, I obtained a master's degree in Elementary Education and a bachelor's degree in Nutrition.
I spent a few years in the classroom before having my first son in August 2014.  After he was born, I started teaching online and then welcomed our second son in February 2016. From nannying to teaching, it has always been my joy to work with children and families.
Everyone hears the term "sleep like a baby", but I quickly realized that the peaceful image I had in my head didn't fit the reality after bringing my babies home from the hospital.
With the guidance of veteran parents/friends, a lot of research, and our pediatrician, we were able to get our boys sleeping well, despite their polar opposite temperaments.
Truly, it was the greatest gift to our whole family. Parenthood is a wonderful, yet challenging journey. 
Sleep deprivation does not need to be part of that journey.
Your family deserves a good night's rest.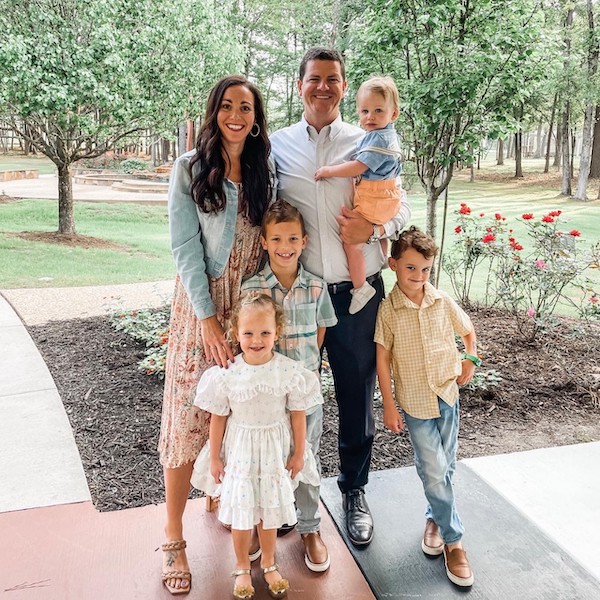 My heart's desire is to help families get the rest they deserve.
It would be an honor to serve your family on the journey to better sleep.
Location/Time Zone
---
Houston, TX / CST
ON MY NIGHTSTAND
---
Bible/Bible study, novel, water
Specialties
---
elementary education, nutrition
my style
---
supportive, encouraging, fun, friendly, straightforward, authentic
Sleep Philosophy
---
I will come alongside, support and encourage you through the journey of getting back the sleep you not only need, but deserve.
"We were barely hanging on with zero sleep between a newborn and her. Sarah was amazing in working with us to bring some much needed sleep to our home. She taught us new nap, diet, and sleep habits for our toddler and now she's a model sleeper again. Thank you!"
Abbey, parent of a 24 month old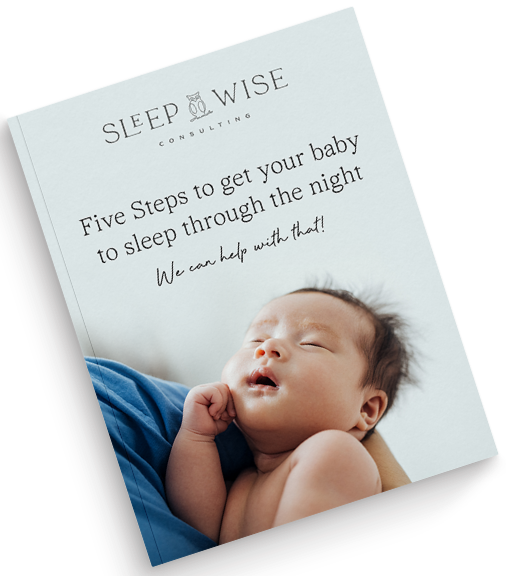 Free Guide!
Katie's Top 5 Sleep Training Tips
We love parents (and free gifts!). Download this Free Guide to learn Sleep Wise Founder Katie Pitts's five most important sleep training tips based on Sleep Wise's experience helping thousands of families get back to sleep.