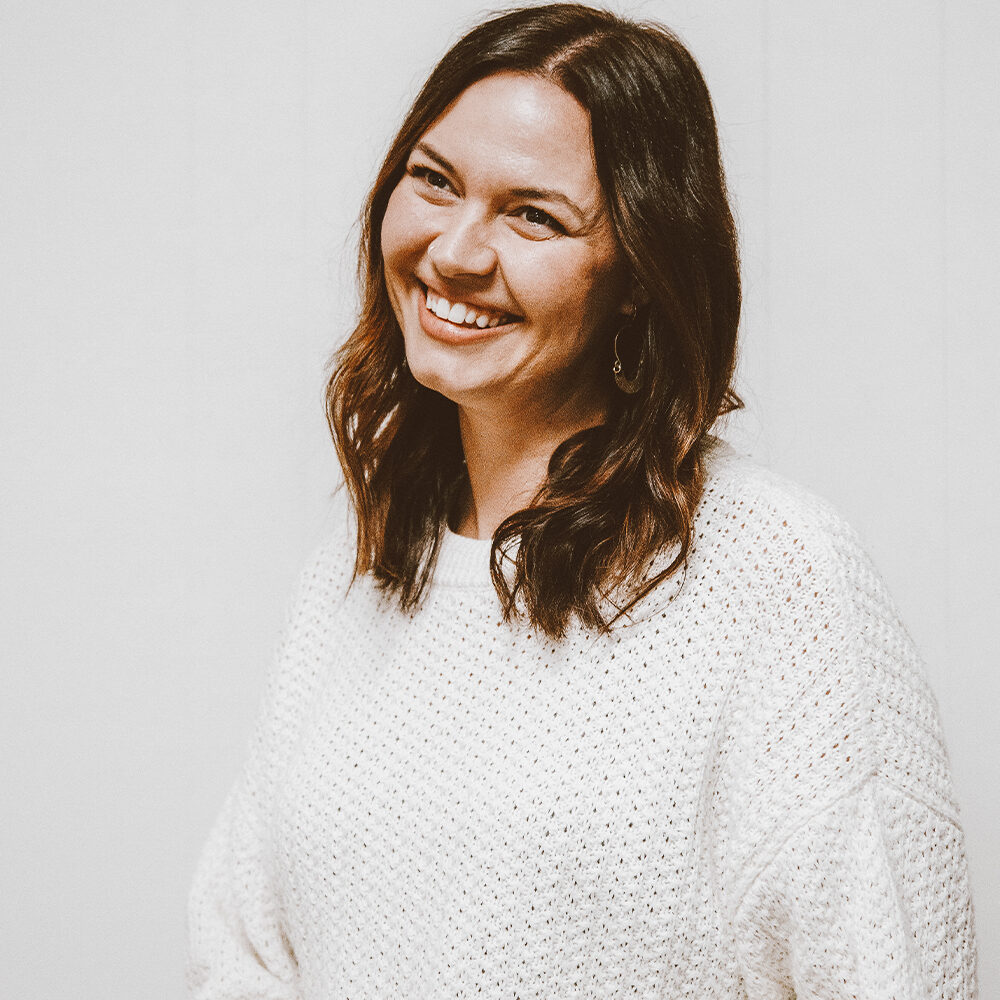 A Few Words About
Sonja Tapper
Hey there! My name is Sonja Tapper and I am so excited you are exploring the journey of restful sleep! I promise, it is possible! As a certified Pediatric Sleep Consultant I would love to begin this journey with you.
Joplin, MO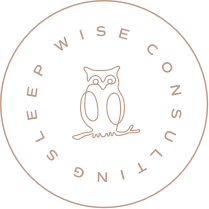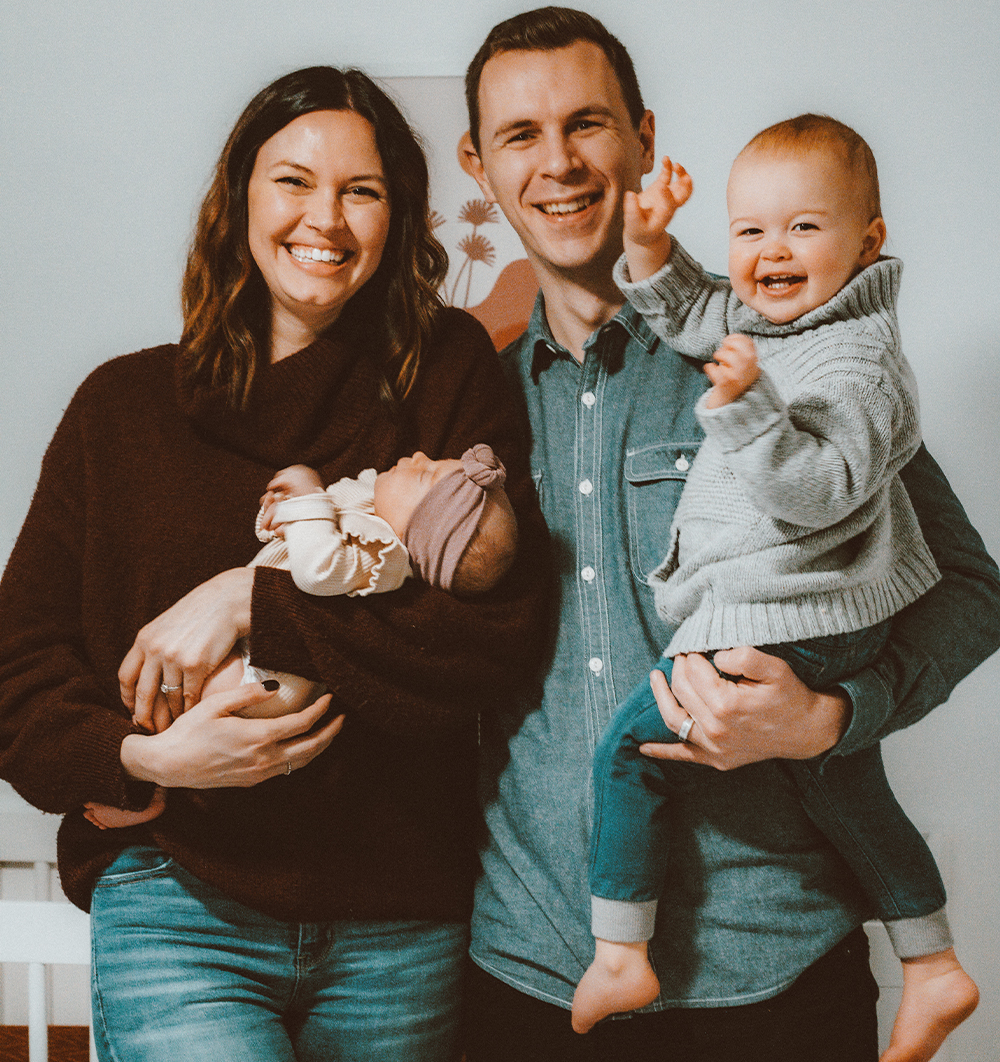 My husband Kyle and I met at Ozark Christian College and were married in 2012.
We have two kiddos who are 17 months a part. Wallace and Olive are the best of friends (most days) and keep us on our toes. For the last 13 years I have worked at an international non-profit organization that plans and executes high production events across the country. We work with preteens through High School age with groups as large as 3,500. When I had a child, I thought I would be a natural at motherhood and know all of the right things to do.
Coming from a high energy, stressful job, I thought getting a kid to sleep would be a simple task. Insert, reality check.
 I quickly learned that having a career and being a mom was hard work, and I needed a better plan.
I knew I always wanted to be a Mom with a career and in order to achieve that I knew we needed some sort of routine and predictability. I began reading every parenting book to help me feel like I had some sort of knowledge of how to do this whole mom thing while juggling my work. There were so many things to try, and it often left me feeling even more stressed and exhausted. When I went back to work, Wallace was still waking up in the middle of the night. Every morning, I was overwhelmed. I felt like I couldn't succeed at my job because I was distracted, tired, and stretched thin. I had to find rest, so I reached out to Sleep Wise for help.
Working with them gave me confidence.
My little one began to sleep on his very own, I saw it work before my own eyes. And by 14 weeks, Ace was sleeping through the night 11-12 hours. I couldn't believe it. Working with Sleep Wise was the best because someone was walking me through exactly what to do, step by step with a customized plan, all while being a compassionate voice cheering me on.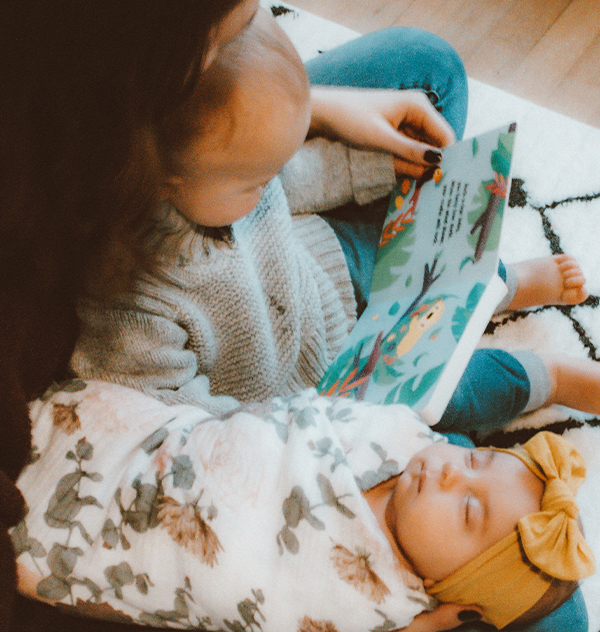 I knew then, I wanted other families to experience the gift of sleep.
To have confidence with their own kiddos and in their careers. Sleep quickly went from being something that caused me anxiety to a new found passion in helping families. I wanted to shout it from the rooftops and tell every tired family out there, it does not have to be like this.
I know having a child can turn your world upside down (in the best way), but it is possible to have sleep and predictability. Thank you for your consideration in working with me. I would be delighted to work alongside to create a customized sleep plan for your family. You have taken the first step to getting beautiful rest for both you and your little one- Proud of you!
Location/Time Zone
---
Joplin, MO / CST
Years with Sleep Wise
---
5 years
Credential(s)
---
Certified Pediatric Sleep Consultant
Specialties
---
newborns, infants, multiples
my style
---
understanding, supportive, and determined
Sleep Philosophy
---
Everyone deserves a good night's rest consistently.
"Sleep Wise was the best decision we made as new parents!" Our little guy went from waking up multiple times a night and never taking more than a 30/40 min nap to sleeping 7-7 and taking predictable, long naps throughout the day. He is much happier, eating better and loves the routine. As working parents we love being rested to be able to tackle both of our full time jobs."
Gabby, parent of a 3 month old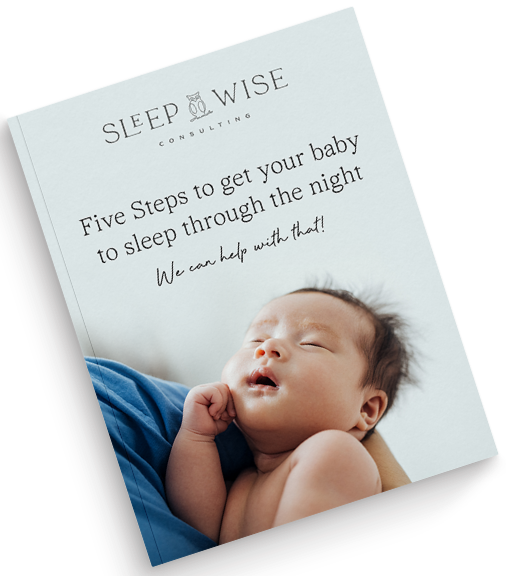 Free Guide!
Katie's Top 5 Sleep Training Tips
We love parents (and free gifts!). Download this Free Guide to learn Sleep Wise Founder Katie Pitts's five most important sleep training tips based on Sleep Wise's experience helping thousands of families get back to sleep.