Tired days. Wired nights.
Sound familiar? Over 70 million Americans struggle with chronic sleep deprivation. If you chug coffee, dread bedtime, or lay awake in frustration at night, you've come to the right place.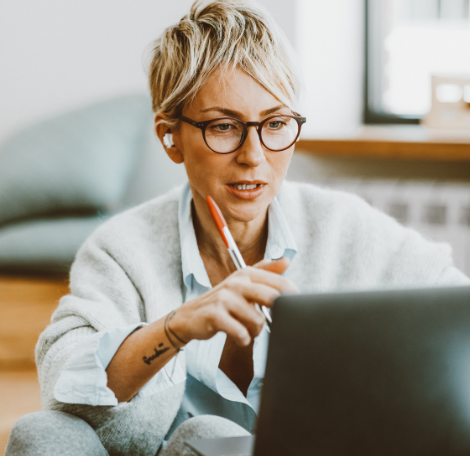 Did you know…


Your sleep is fixable.

And we're here to get you there. Together, we'll make healthy sleep effortless so you can get back to what really matters.
First step?
Your free evaluation.
We offer a free 15-minute phone evaluation with one of our certified and trained sleep consultants so that you can ensure that we're the right fit for you.


"Working with Katie to improve my sleep was truly life changing."
I had struggled with insomnia for over a year. I would wake up in the morning having only slept a few hours. At bedtime I was full of anxiety knowing it would be another sleepless night. Using the tools Katie taught me have completely solved my insomnia problem. I was even able to rest easily during pregnancy! I now know that when I go to bed at night I will wake up refreshed and ready to live the day!
jenna
"I feel like I have my life back."
Using the tools Sleep Wise taught me, I have completely solved my insomnia problem! I have confidence when I go to bed at night.  I now know that in the morning, I will wake up refreshed and ready to fully live my life!
KIMBERLY
Preliminary Evaluation
In order to create a custom sleep solution, we need to understand your current sleep habits, struggles and goals. You'll start the process with our sleep intake questionnaire.
60-90 Minute Phone Consultation
Guided by your intake questionnaire, we'll create a detailed, step-by-step sleep plan for you, and walk you through each part of the process.
Personalized Sleep Log
We're here with you as you break old habits and create a new sleep normal. We'll provide a daily sleep log so that we can track your progress together.
4 Follow-up Calls
Over the next four weeks, we'll have (4) 30-minute calls to address any challenges or roadblocks you might be facing. We'll guide you, make any necessary course adjustments, and celebrate your sleep wins!
Healthy Sleep Lifestyle Guide
This easy-to-follow guide sets you up for long-term success, with information on sleep-promoting movement and exercise, nutrition, and our cheat sheet for what to do if your sleep hits a hurdle.
"Using the tools Sleep Wise taught me has completely solved my insomnia problem! Sleep Wise is knowledgeable, encouraging and dedicated to helping you get the rest you need to live life to the fullest. I am so grateful to Sleep Wise for having helped me with something that brought me so much stress."
Natalya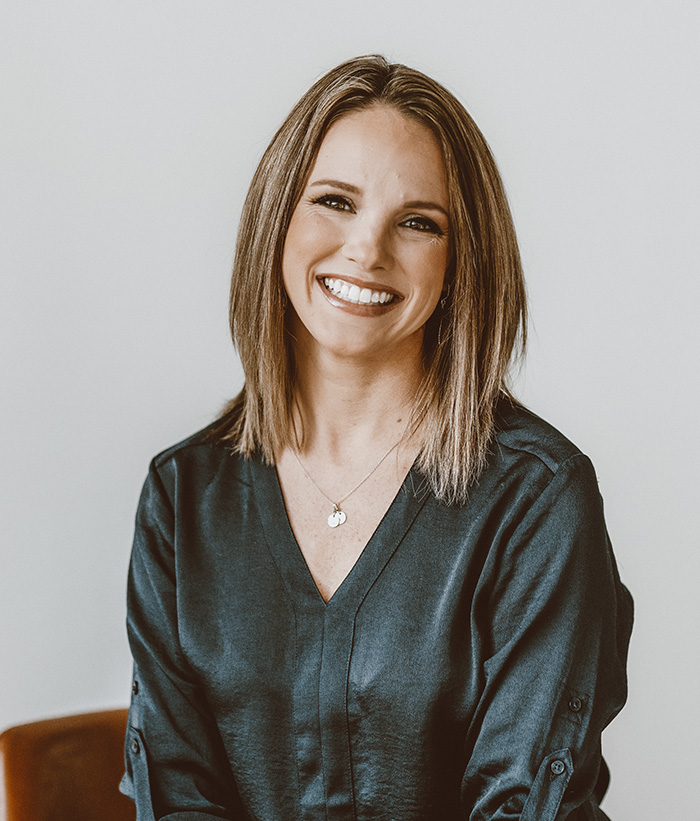 Hey there!


I'm Katie Pitts, owner and founder of Sleep Wise Consulting.

After helping nearly 7,000 families teach their children to sleep well, I realized that adults suffer just as much, if not more, from poor sleep. The statistics regarding the effects of a chronic lack of sleep are really scary. The message hit closer to home when I witnessed first-hand the impact that stress and a lack of sleep was having on my husband, Aaron.
My own husband's sleep was so bad that it brought him close to heart failure.
I dove into adult sleep research for Aaron and every other adult who feels overtired and overwhelmed by chronic exhaustion.

Collective effort
---
When you work with one of our consultants, you benefit from an entire think tank of sleep resources, experiences and solutions.

Education first
---
Every Sleep Wise team member has been educated in one of the top sleep training programs, not simply an online course or seminar. We take our work seriously so that you can rest easily.

Up-to-date expertise
---
Our team members meet monthly for continuing education. You can trust us to deliver the best, most current sleep advice in the industry.

APSC Membership
---
As the Founder of Sleep Wise, I'm a member of the Association of Professional Sleep Consultants, an organization that promotes the highest standard of practice for the industry.
It's time to take back your sleep.