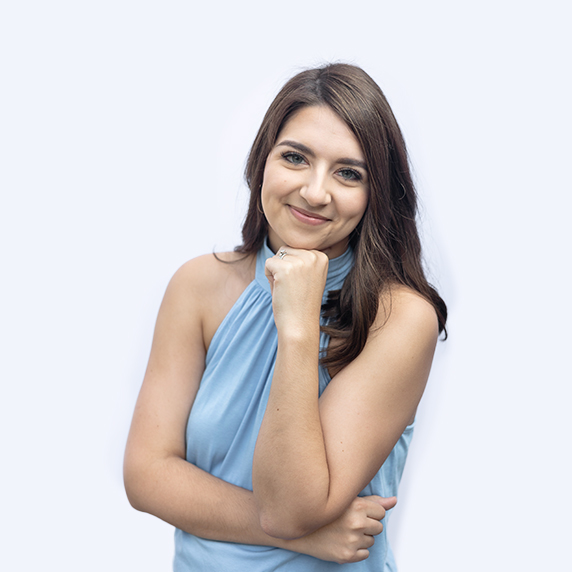 A Few Words About
Allison Dupont
Hi there! My name is Allison Dupont, and I am thrilled to be a Certified Pediatric Sleep Consultant with Sleep Wise Consulting. I recently moved to Charlotte, NC with my husband, Cody, and our two children, Leila and Sawyer.
Charlotte, NC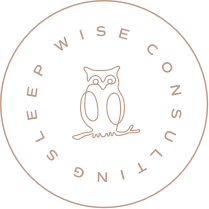 In addition to being a part of the Sleep Wise team, I also work as a Registered Nurse on an inpatient Postpartum unit.
I attended University of Wisconsin-Madison and then received my Bachelor of Science degree in Nursing from Bellin College in Green Bay, WI. I have a deep passion for educating and helping families as they begin and expand their parenthood journeys. This passion is what led me to the world of obstetrics, and then, to join the Sleep Wise team.
My main source of worry during both of my pregnancies was sleep deprivation.
Knowing myself and how important sleep is for me and my mental health, I read all the books you could imagine trying to avoid sleepless nights…but everyone told me sleep deprivation was inevitable and there was no way around it. I thought to myself, there must be a solution!
With my daughter, we implemented many sleep training techniques to try and overcome all the typical sleep hurdles. So, when I was pregnant for the second time, all I remember was how much I was dreading those sleepless nights again. After 3 months of inconsistent and often sleepless nights with our newborn son, Sawyer, I knew something needed to change—for the sake of mine and my husband's mental health, but also for Sawyer's own growth and development. It wasn't until we were able to teach him to fall asleep independently, that I was truly able to bond and form a secure attachment with him as a baby – and it has made ALL the difference for my entire family's overall health & wellbeing!
As a nurse, I have seen the effects of little to no sleep on a mother's mental health, including the increased risk of postpartum depression and anxiety.
I even experienced some postpartum anxiety due to inconsistent and often sleepless nights with our son, Sawyer. Experiencing the challenge of postpartum anxiety and making it to the other side, while forming a beautiful and secure bond with him, has illuminated my passion for giving other families the same beautiful and secure bond with their children.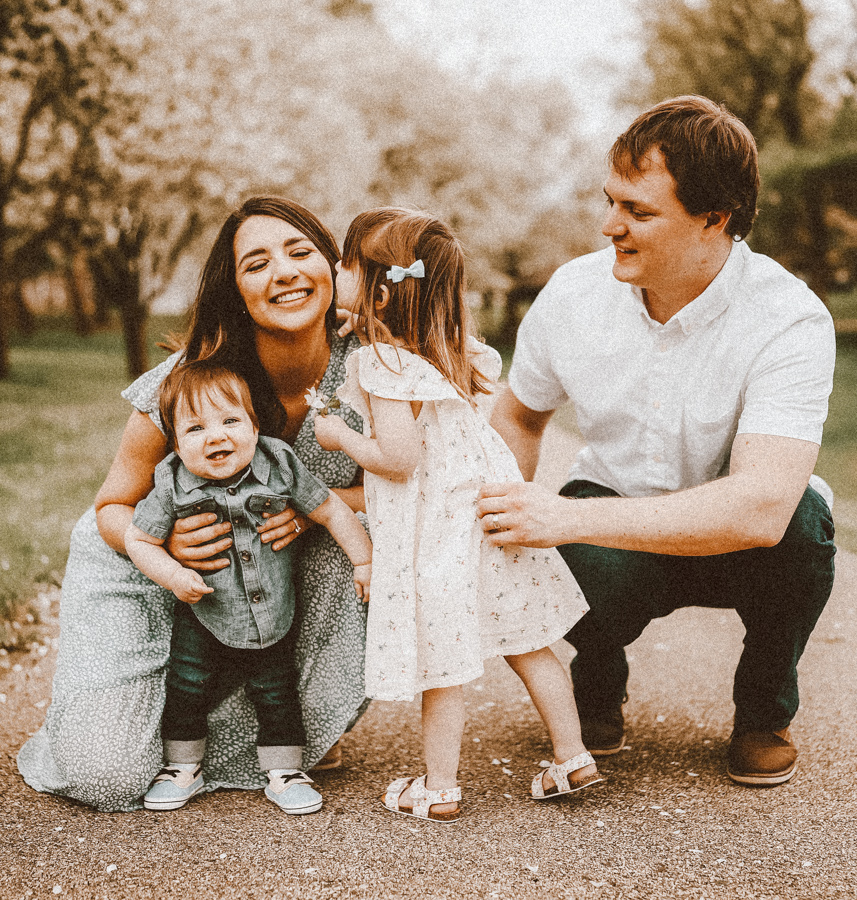 I truly believe that quality sleep for both parents and their children is the key to achieving this bond, and that getting quality sleep is what allows families to live joyful, energetic, and fulfilled lives.
With healthy sleep habits implemented from the start, your family can truly thrive. The benefits of sleep—physically, mentally, and emotionally—are priceless.
I am so excited to empower families and their little ones by giving them the tools they need to achieve not only a restful night's sleep, but also a more fulfilled and joyful family life that comes from being well-rested. If you feel torn between sleep deprivation as a parent, but you are also yearning to form and keep that special, close bond and attachment with your child, I want you to know – it doesn't have to be a choice! Both are achievable and will make a world of difference for your family.
I would love nothing more than to support you in your parenthood journey by creating a sleep plan personalized to fit you & your family's needs. Let me help you and your family get the rest you deserve, so that you can truly thrive as a family! I'd love to chat more with you during a free 15-minute call—your journey to rest, joy, and peace within your family starts here!
Location/Time Zone
---
Charlotte, NC / EST
ON MY NIGHTSTAND
---
chapstick, ice water, Bible
Credential(s)
---
BSN, RN, CSWC
Specialties
---
All things postpartum, breastfeeding, newborn & infant knowledge
my style
---
 Encouraging, supportive, and kind. Your biggest cheerleader!
Sleep Philosophy
---
You and your child deserve to be well-rested. I'll walk with you on the path to full nights of sleep and to becoming the best version of yourself!
"Allison is so knowledgeable and was incredibly helpful through the entire process! She is attentive and very responsive to where we never felt alone or without help. Now the family is sleeping well and my husband and I have our evenings back! We cannot thank Allison enough for being our saving grace!"
Karissa, parent of a 6 month old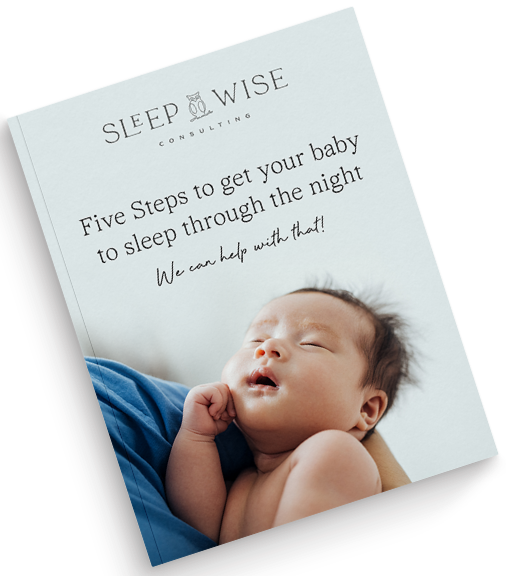 Free Guide!
Katie's Top 5 Sleep Training Tips
We love parents (and free gifts!). Download this Free Guide to learn Sleep Wise Founder Katie Pitts's five most important sleep training tips based on Sleep Wise's experience helping thousands of families get back to sleep.