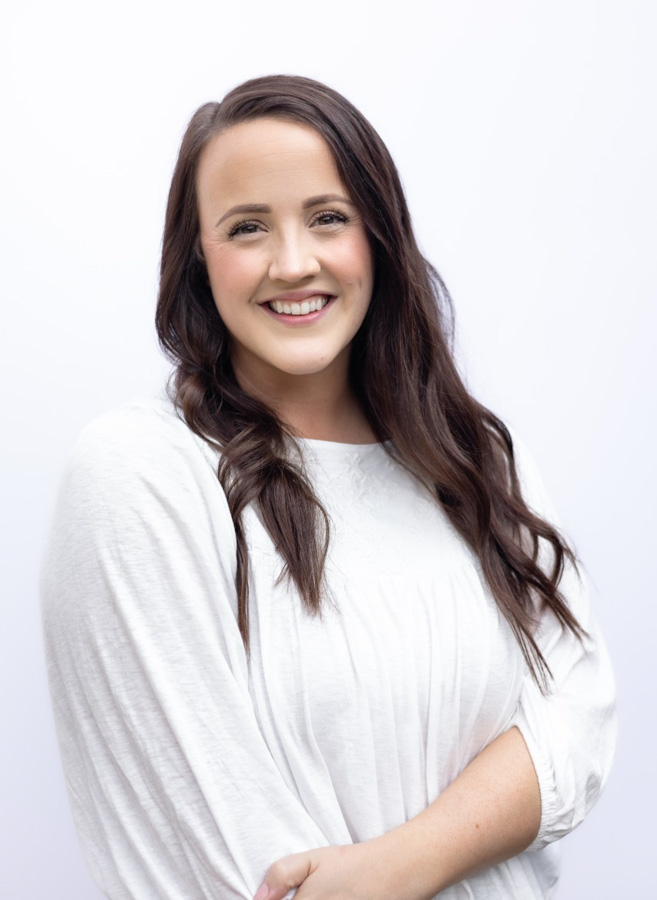 A Few Words About
Addison Stebor
Hello, I'm Addison! I'm thrilled to be a part of the Sleep Wise Team as a Certified Pediatric Sleep Consultant. I live just outside of Phoenix in Gilbert, Arizona with my husband and two daughters.
Gilbert, AZ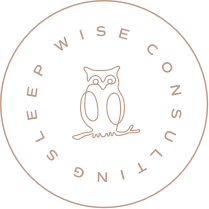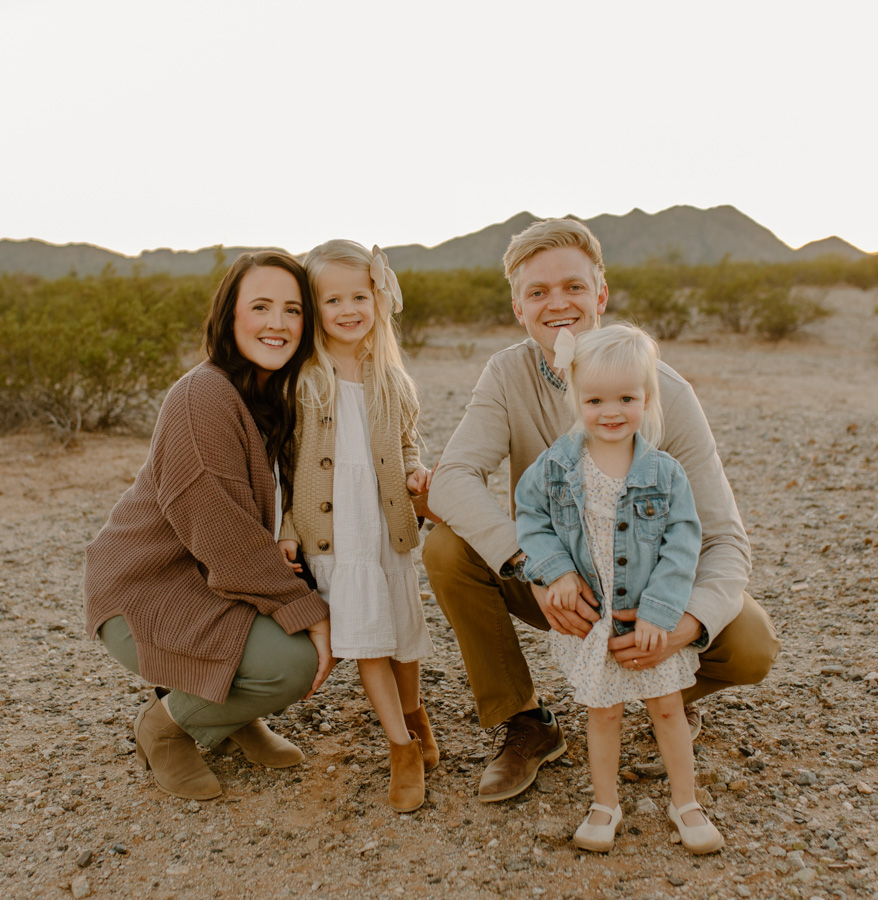 I taught Kindergarten in downtown Phoenix for several years before having two little ones. Children are such bright, funny, and caring tiny humans, so my husband and I were overjoyed to be blessed with two of our own!
When we were expecting our first daughter, I read everything I possibly could on infant sleep. Having grown up taking care of children from all different families and walks of life, I knew infant sleep could be challenging! My husband and I waited until she was four months old to implement independent sleep skills, but she took to it immediately and was sleeping through the night by night two. We were so thrilled that the entire family was getting the sleep we all desperately needed!
By the time we were expecting our second daughter, our friends and family knew all about our eldest daughter's amazing independent sleep skills.
Even though they saw how much time and effort we put in to keeping her on an age-appropriate schedule and reinforcing healthy sleep habits, they still told us we wouldn't get so "lucky" with our second.
Mind you, our second baby girl did throw us for a loop compared to our first – her sleep patterns weren't as consistent and it took a lot more work and research for us to figure out appropriate wake windows and nap schedules, but sure enough, she was sleeping through the night in no time! The more families I've met since becoming a mom, the more I've realized that people generally seem to think you got "lucky" if your children are good sleepers.
After seeing the amount of love, dedication, and effort it takes to help kiddos learn to sleep well and to guide them in looking forward to bedtime,
I know that there is NO luck involved.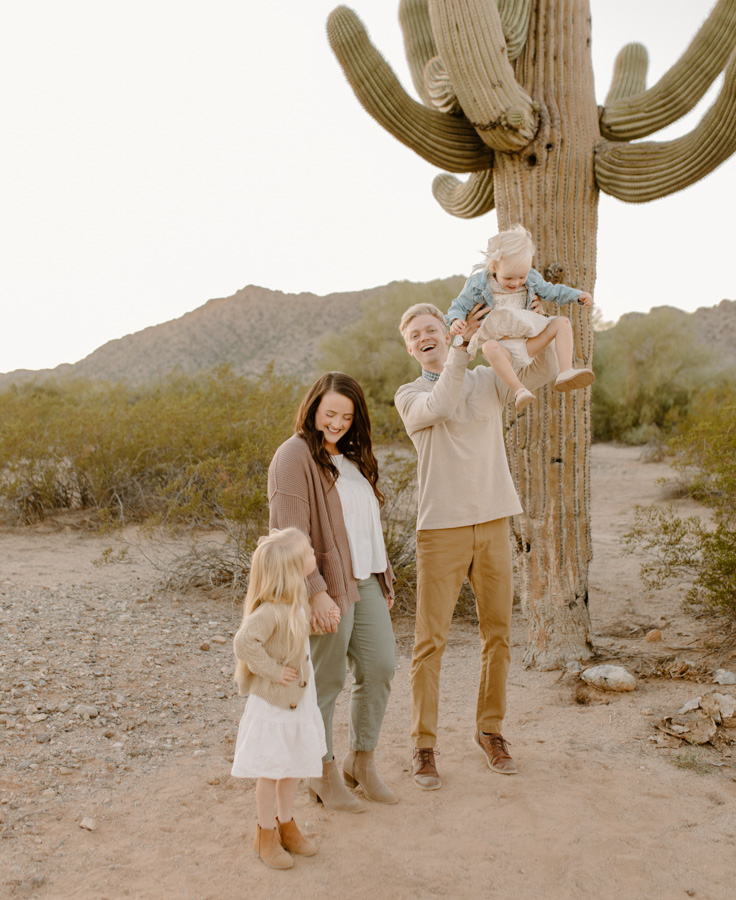 Children are so capable of consistently achieving deep, restorative sleep to ensure they grow, learn, and thrive to their maximum potential, and we just need to be a loving, guiding hand to get them there!
The sleep your family deserves begins with a free 15-minute evaluation call, so book a time to chat with me today. I would be honored to help you implement a unique and personalized sleep plan for your little ones to bring peace, rest, and joy to your home!
Location/Time Zone
---
Gilbert, AZ / MST
on my nightstand
---
a good book, my journal, lavender lotion and a Dohm sound machine
Specialties
---
Early Childhood Education
my style
---
nurturing, supportive and encouraging
Sleep Philosophy
---
No one should struggle alone. I'll walk alongside you and your little one until the whole family gets the rest you deserve!
"I'm going to be honest and say I had every reservation about hiring a sleep consultant and every single one of them proved wrong. My only regret is that I didn't start sooner."
Jessica, 35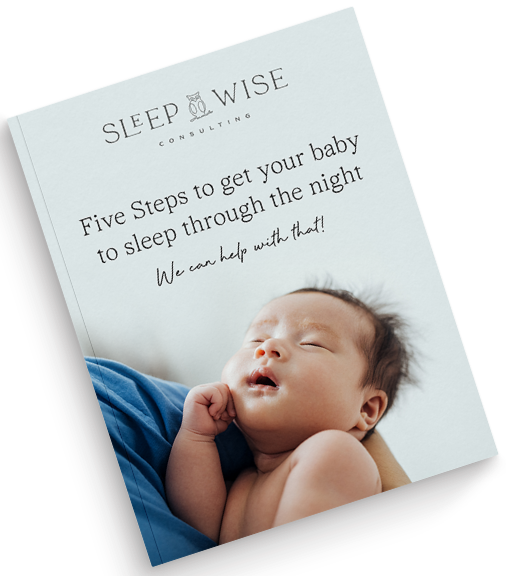 Free Guide!
Katie's Top 5 Sleep Training Tips
We love parents (and free gifts!). Download this Free Guide to learn Sleep Wise Founder Katie Pitts's five most important sleep training tips based on Sleep Wise's experience helping thousands of families get back to sleep.